Applications are open for the SMME Booster Fund 2021
The Department of Economic Development and Tourism (DEDAT) is requesting municipalities and organisations implementing business development support projects or programmes, apply for project funding via the SMME Booster Fund 2021.
The submitted applications must be structured towards one of the following categories: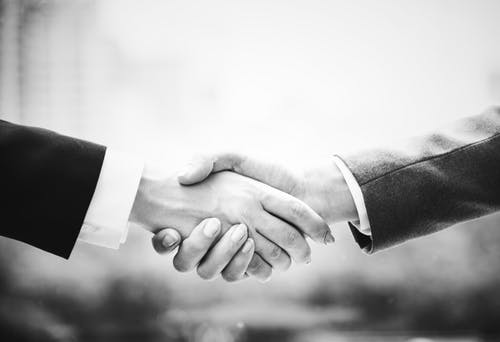 1. Business Development Support
SMMEs are owned by youth, women and individuals living with disabilities (including social enterprises). Download the application guideline here.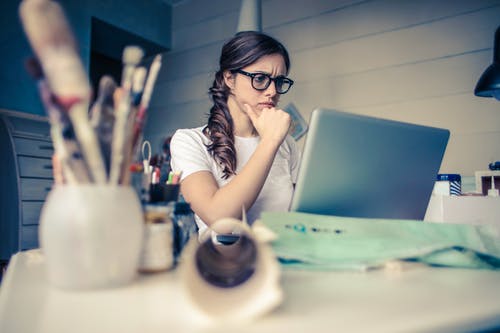 2. Access to Markets
Businesses that want to access economic opportunities in both the public and private sector. Download the application guideline here.
3. SMME Infrastructure Support
Municipalities that develop SMME activities. Download the application guideline here.
Important Application Details
1. The application process entails the completion of the required online information and the uploading of the required supporting documents.
2. Only applications submitted via the online process, before the closing date and time, will be considered. No emailed or hand-delivered applications will be considered.
3. The online system will automatically close for submission of applications at the closing time and date.
4. Thoroughly read the application guideline before completing the online application. All sections in the application form are mandatory. The application guideline can be downloaded from the Department's website.
5. All documents requested that are listed in sections 3.1 and 5.1 of the Call for Proposals are compulsory and must be uploaded when submitting your application. Please ensure that all documents submitted are legible. Where uploaded documents are illegible, damaged, or corrupted, the application cannot be considered.
6. The Department is not able to notify applicants on the correctness and completeness of the requisite information and documents submitted, nor can it request additional information. The onus is on the applicant to ensure that all the required information and the correct documents are timeously submitted.
7. The closing date for applications is 12:00 (midnight) on Monday, 7 June 2021. It is advisable to submit your application as early as possible as no late applications can be considered.
SMME Booster Fund 2021 Application Form
Apply for the SMME Booster Fund 2021 here.