CABA Newsletter 2021 Second Quarter (June 2021)
05 August 2021
CABA Newsletter 2021 Second Quarter (June 2021)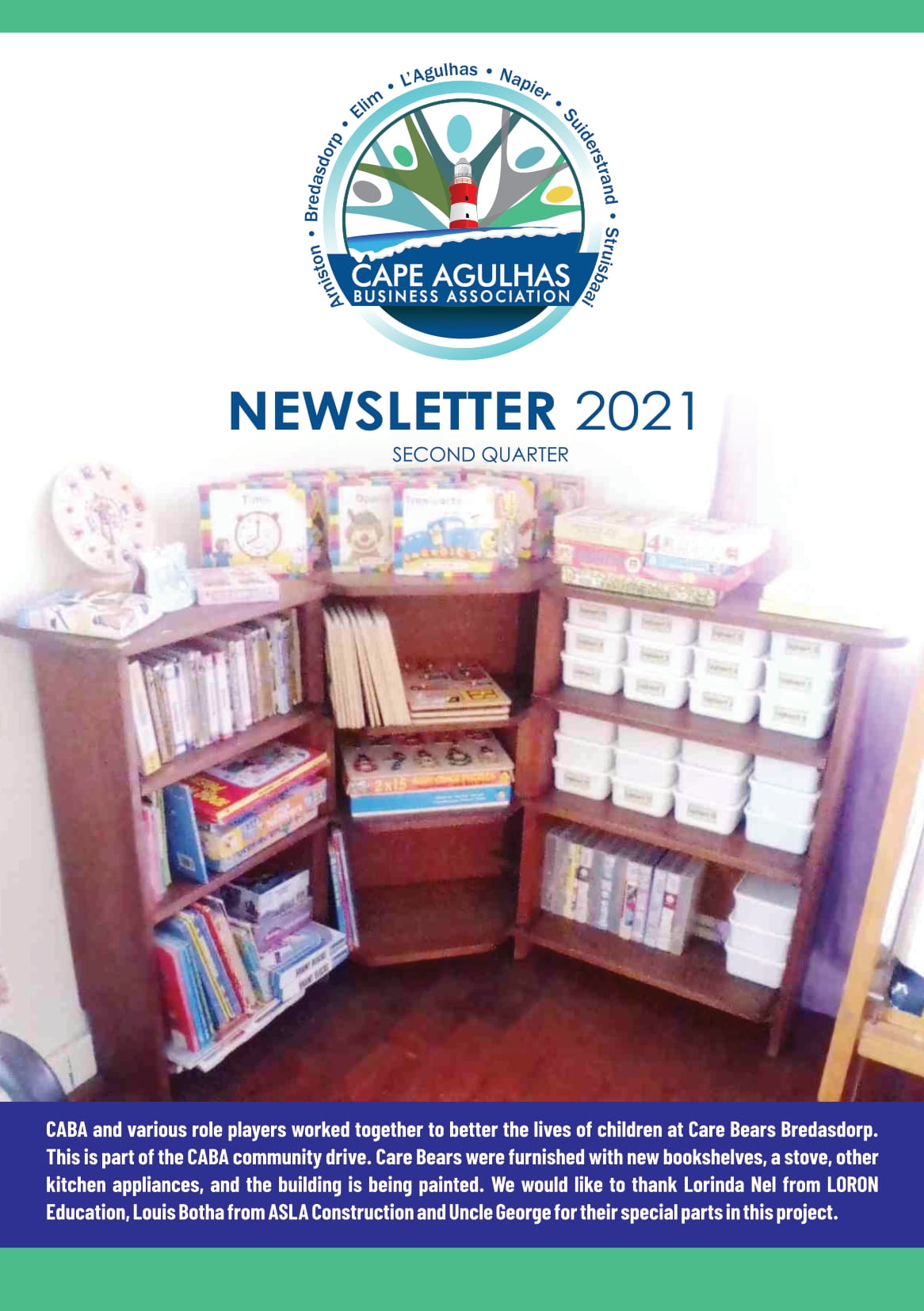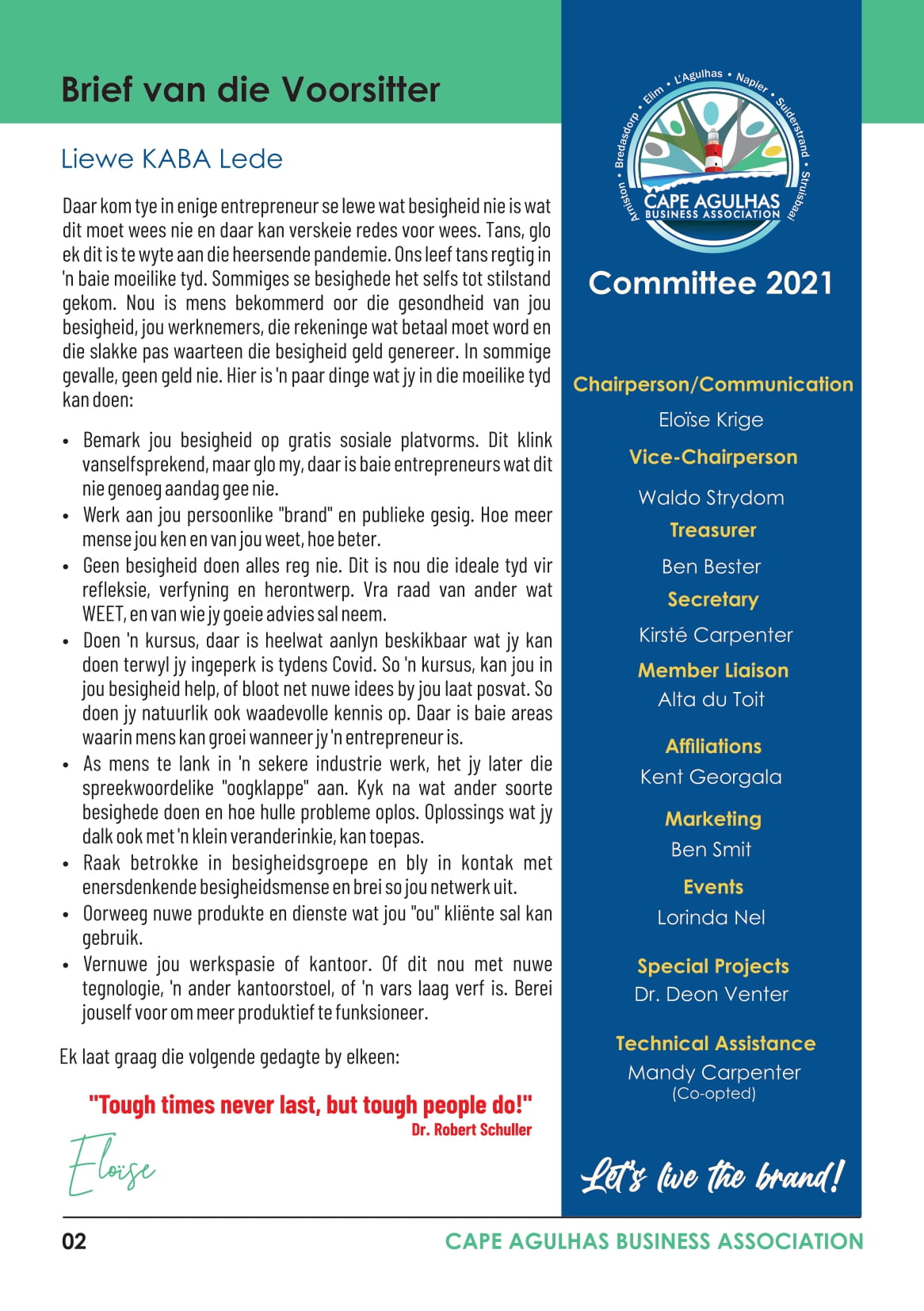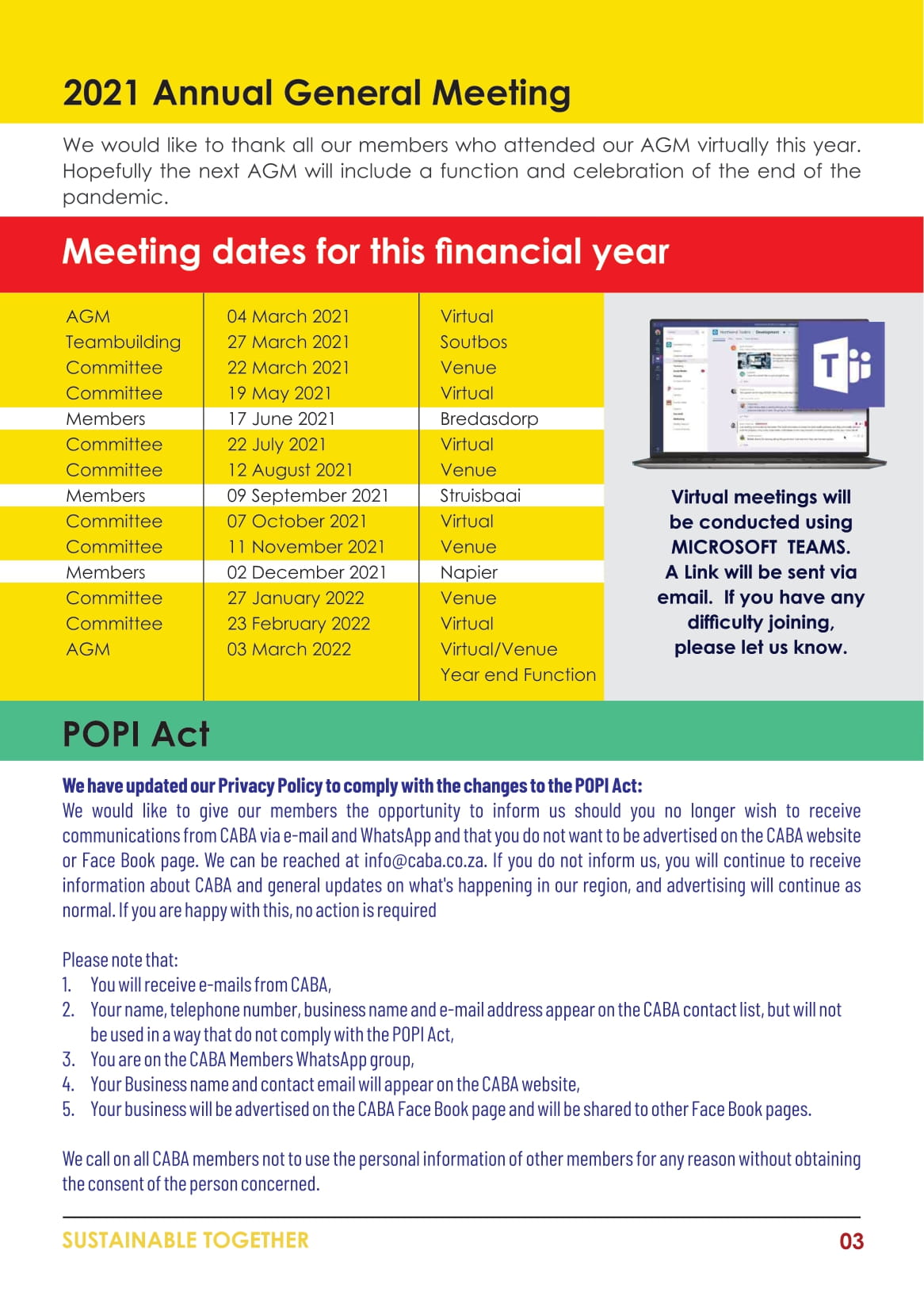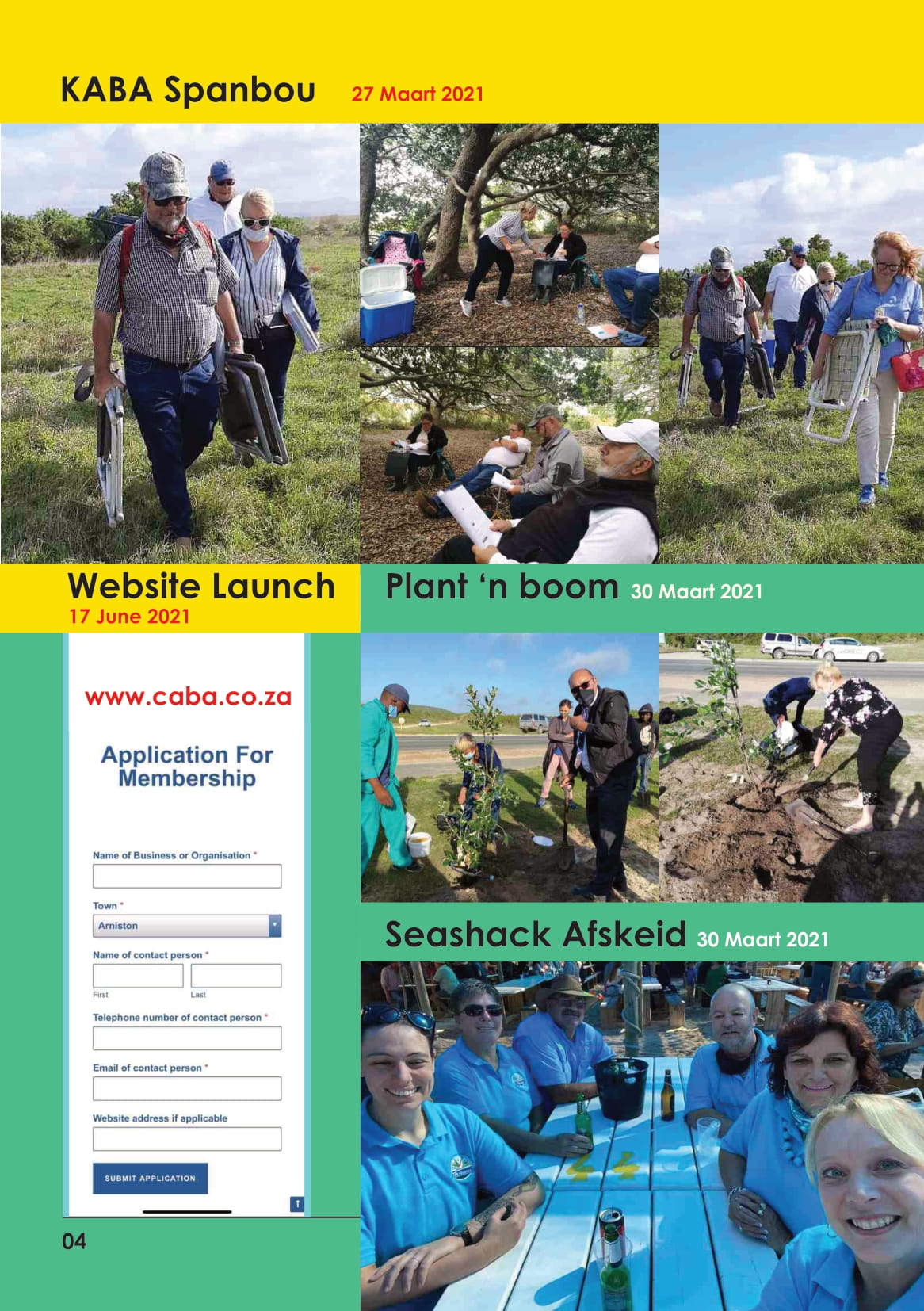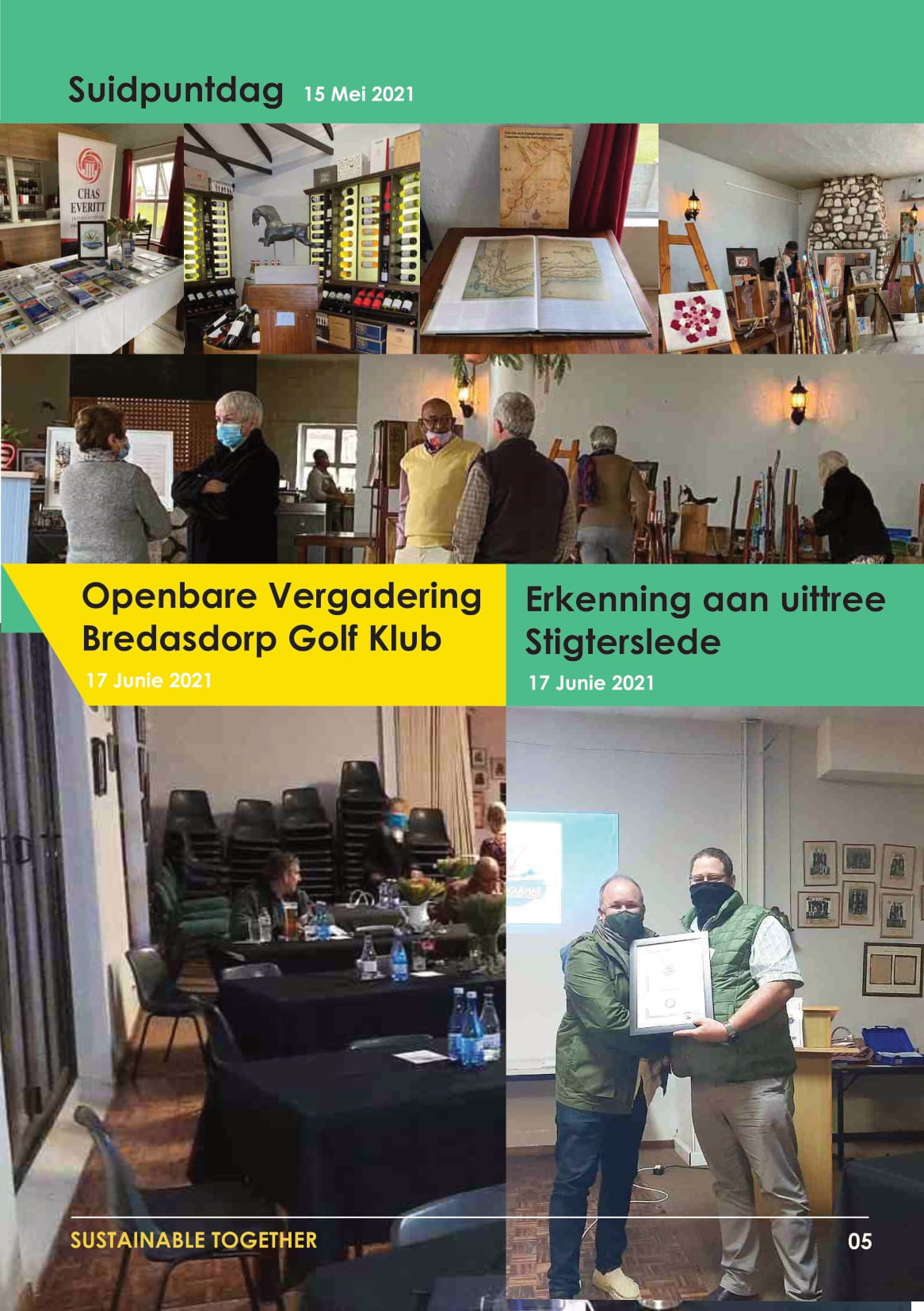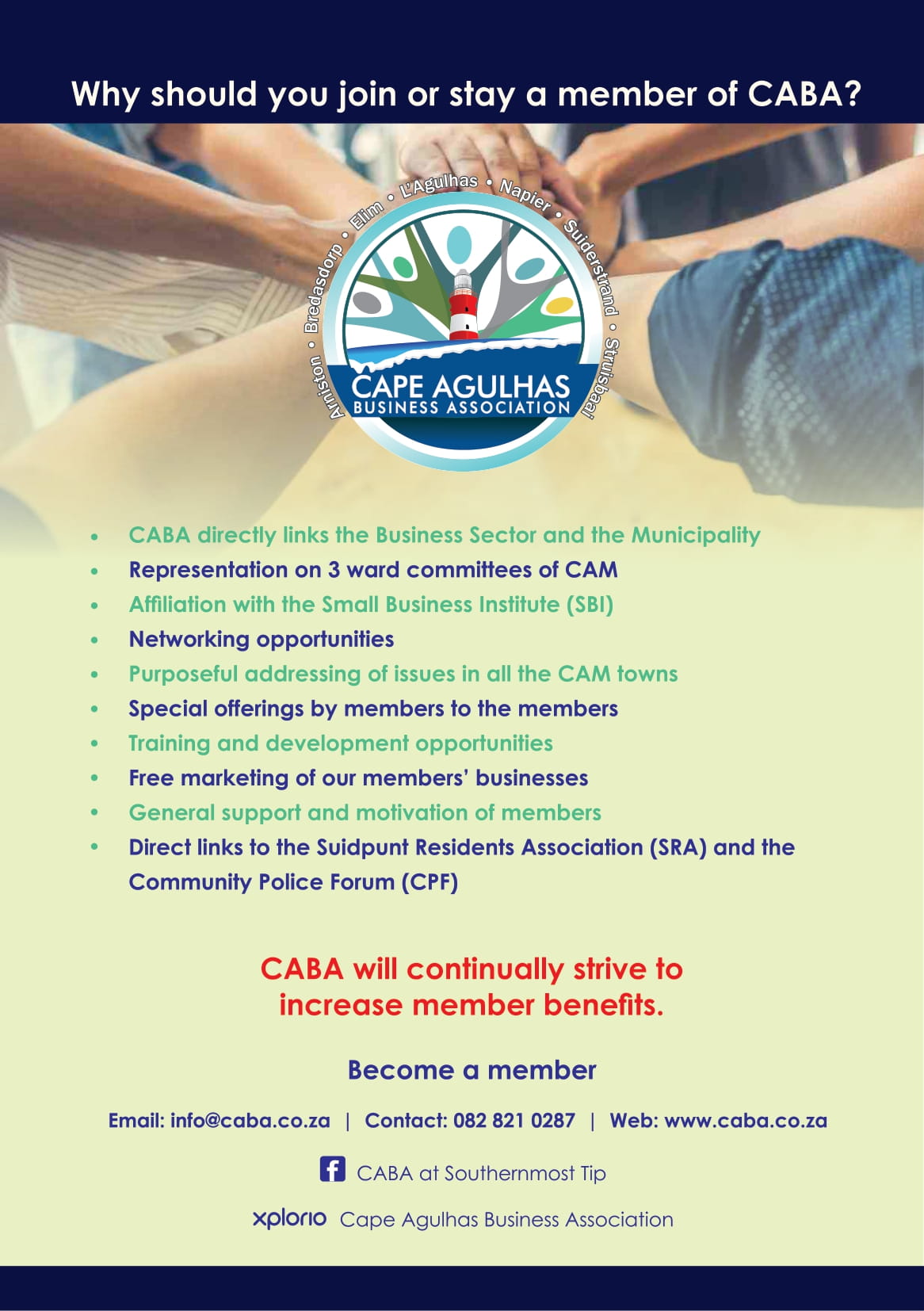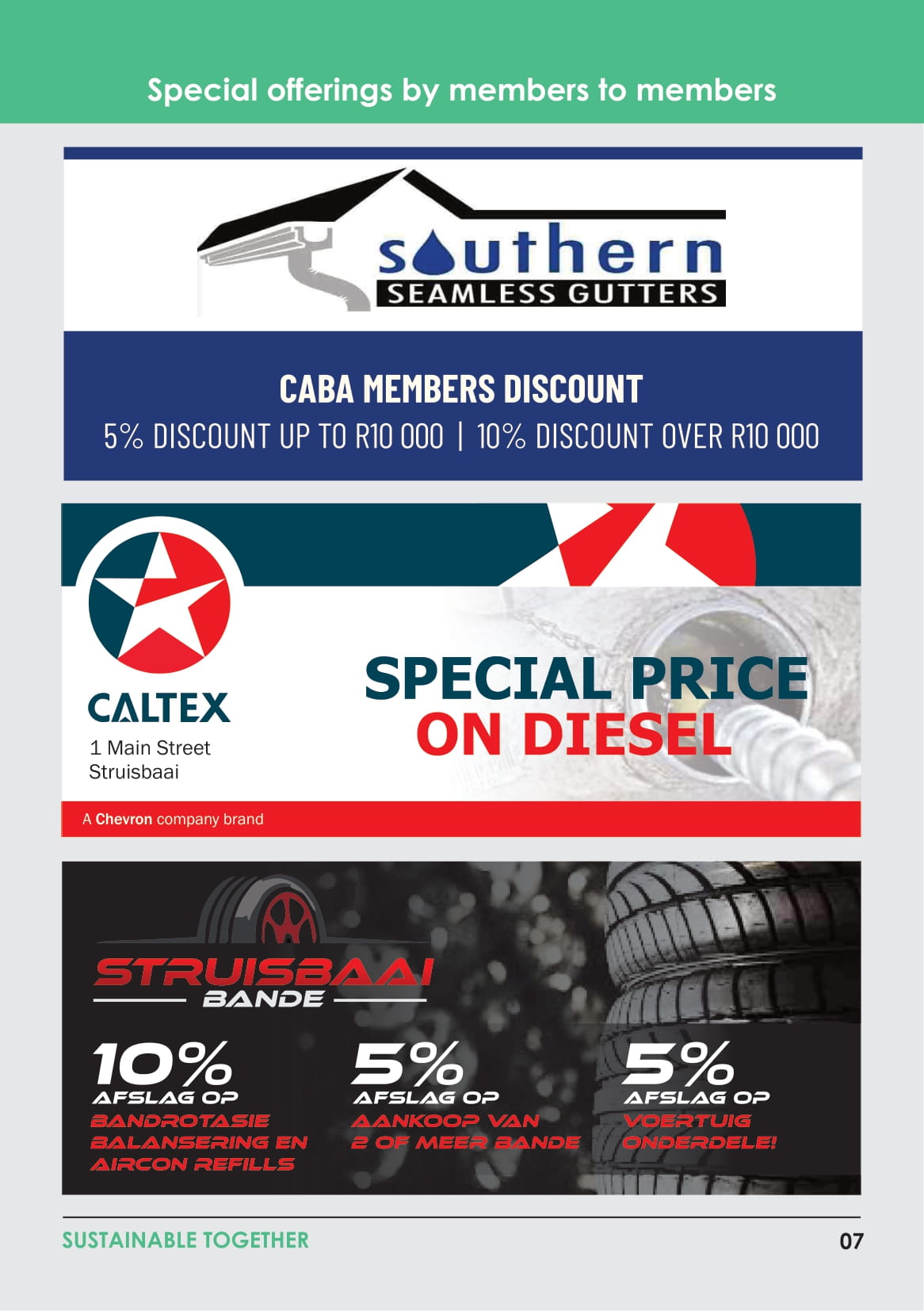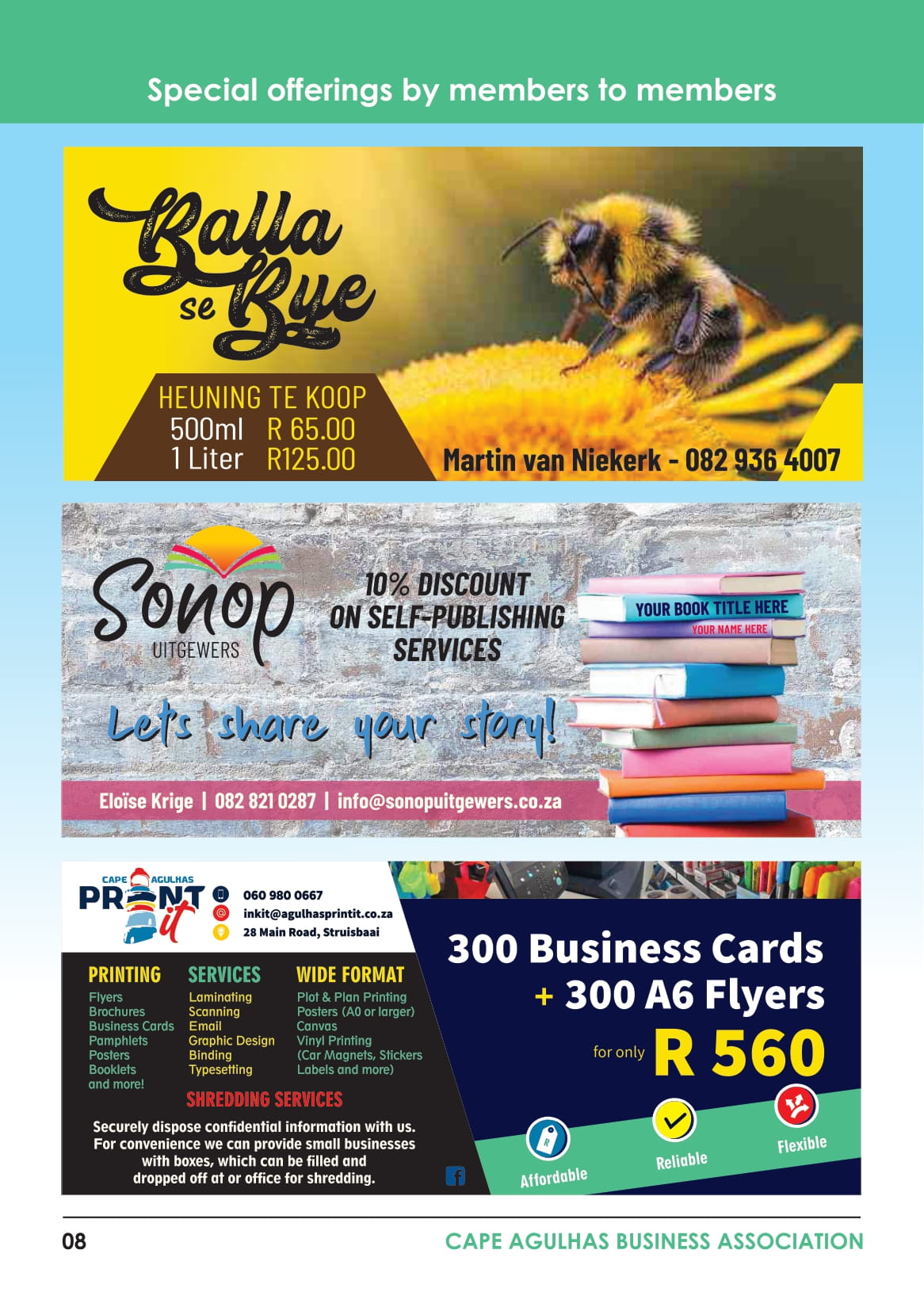 For more information, contact CABA (Cape Agulhas Business Association).
CABA (Cape Agulhas Business Association) is a non-profit organisation in Bredasdorp that aims to build business relationships within communities. The organisation strives to create a vibrant and sustainable socio-economic environment in the Cape Agulhas region, by having open discussions with all bu...
View Profile
What is
Xplorio?
Xplorio is your local connection allowing you to find anything and everything about a town.
Read More
Other Articles
02 Dec 2022
Do you grab the nearest sweet treat when stress sets in? The first bite and you are disappointed? Do you wish to break the cycle?
See All Articles
Top Attractions in Arniston