Radio Overberg 101.8fm Municipal Matters with Gurswin Prins
Tune in for Municipal Matters with Gurswin Prins on Radio Overberg 101.8fm today, Thursday, 10 November 2022 at 14h30, or the repeat on Sunday, 13 November 2022 at 14h00.
In today's program, water restrictions, CAM Mayoral bursary applications, and a scoop into the recently held session between developers and CAM Council on the Cape Agulhas area development progress.
Ben Smit from ClearLake Capital talks about their plans for the Heuningberg Estate at the Bredasdorp Golf Club, Deon Winterbach from DEVCO talks about the Admiral Beach Development and JM De Buck talks about the Agulhas Lifestyle and Retirement Estate.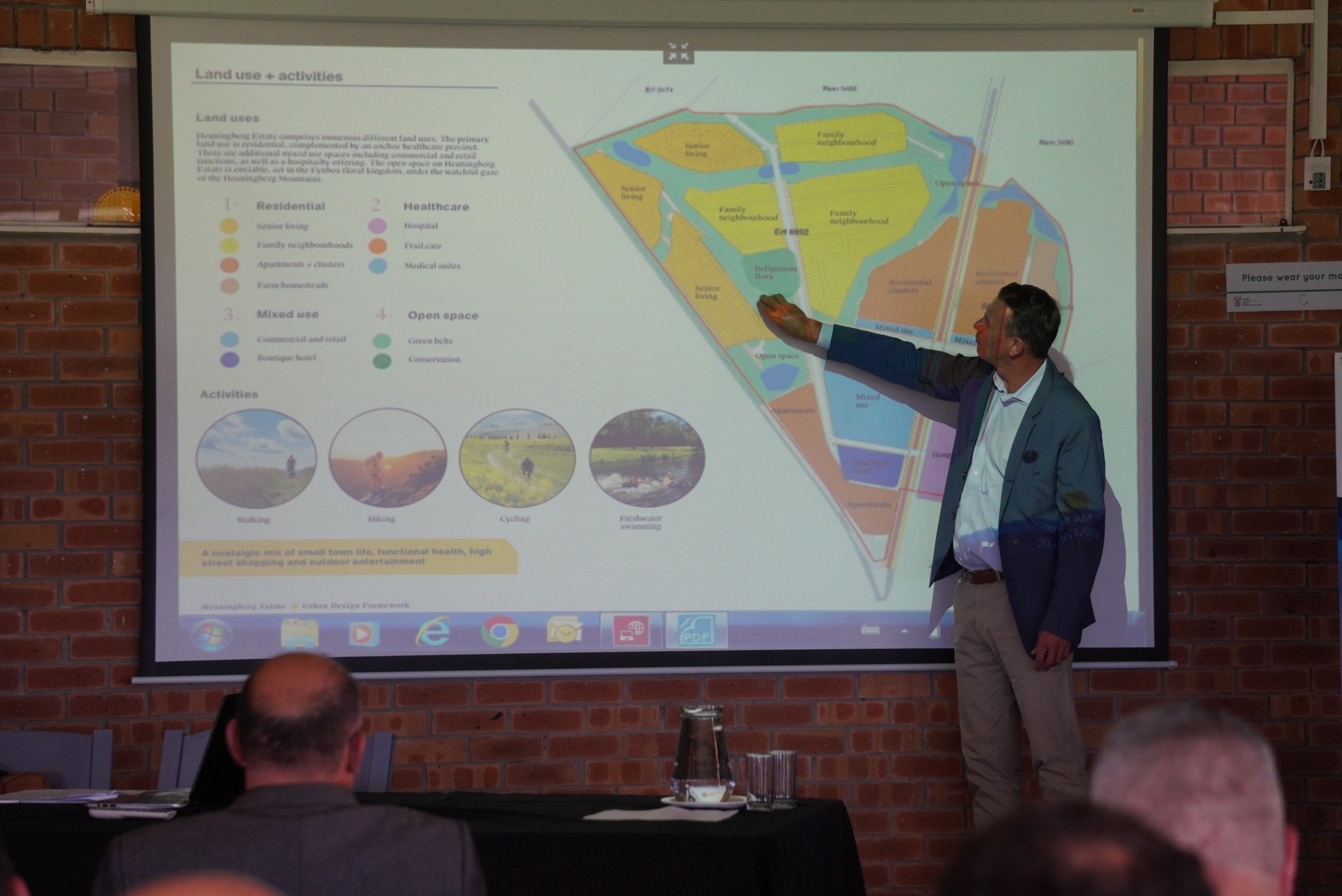 To live-stream click here.