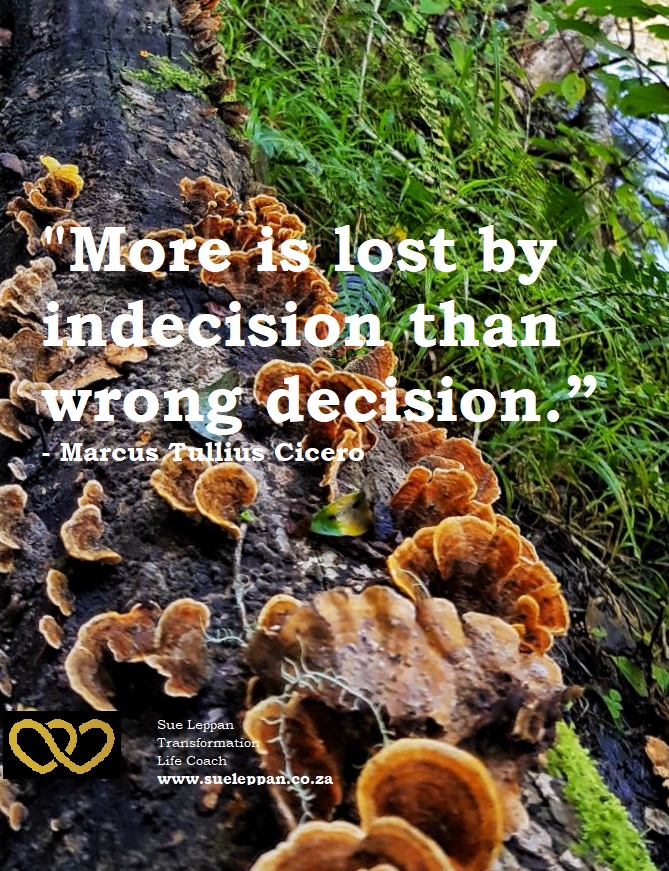 Let Go Of The Limiting Stories You Tell Yourself
To live by the limiting stories we tell ourselves is to live in fear of the joy that life might bring. When we believe we are not good enough or not deserving, how can joy enter our lives? Too often we are scared that we might get it right, just to lose it, then the possibility of having it always in our life.
If it does not work out, you learn something about yourself - a lack of self-confidence, self-worth, or self-motivation. If it does work out, you are in bliss, you learned something about yourself, and you learned how to.
Either way, you win through the lesson. So make the decision.