23 August 2022: Have your say in the IDP and SDF
FINAL REMINDER
ATTENTION all young people! Have your say in the Integrated Development Plan (IDP) & Spatial Development Plan (SDF).
Come and let the municipality know what you want to see in your community by highlighting what should be prioritised in the IDP & SDF.
IT'S HAPPENING TODAY!
Sector: Youth Cluster
Date: Tuesday, 23 August 2022
Time: 14h00
Venue: Welverdiend Library, Ou Meule Street, Bredasdorp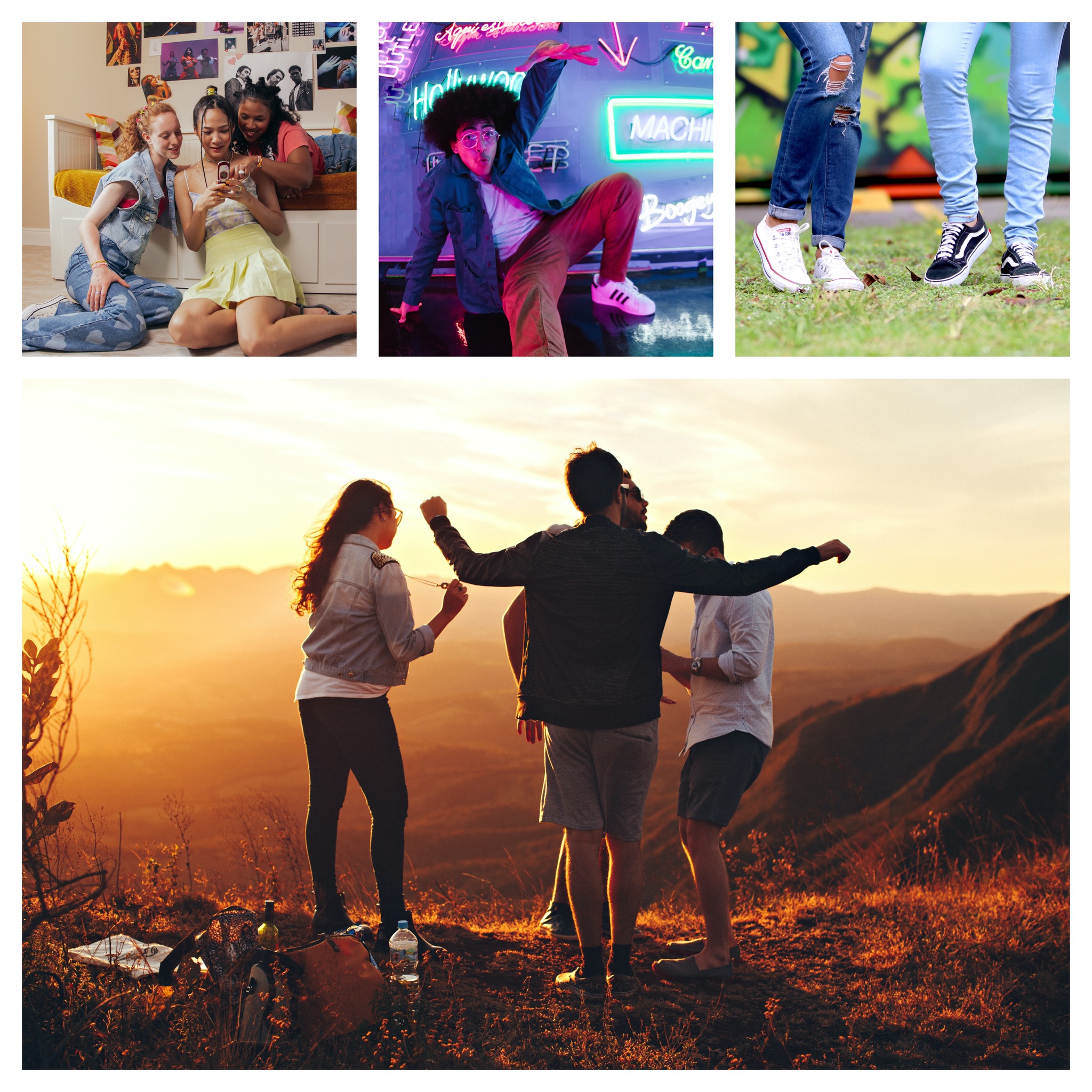 For more information, contact Cape Agulhas Municipality.