The coastal village of Arniston / Waenhuiskrans offers visitors a chance to truly disconnect and escape to a place that time forgot. Offering inspiration to many an artist and photographer, the white-washed, limestone houses that dot the coastline make up the peaceful hamlet of Kassiesbaai which has been declared a National Heritage Site in its entirety.
Home to endless landscapes of golden sandy dunes and cerulean ocean, the town of Arniston / Waenhuiskrans is the only official town in South Africa with a double-barrel name. The town is also home to a variety of cosy eateries that serve up delicious traditional Cape Malay meals, along with other favourites, as well as the famous Waenshuiskrans Cave. Tucked into the coastal corner between L'Agulhas and the De Hoop Nature Reserve, the small town offers up a surprising amount of comfortable self-catering and luxury accommodation.
The best part about visiting this part of the Overberg region is of course spending the days exploring the rugged natural landscapes, venturing into the Waenhuiskrans Cave at low tide and basking away on the beautiful beaches.
But don't take our word for it, we'll let you decide by taking a closer look here: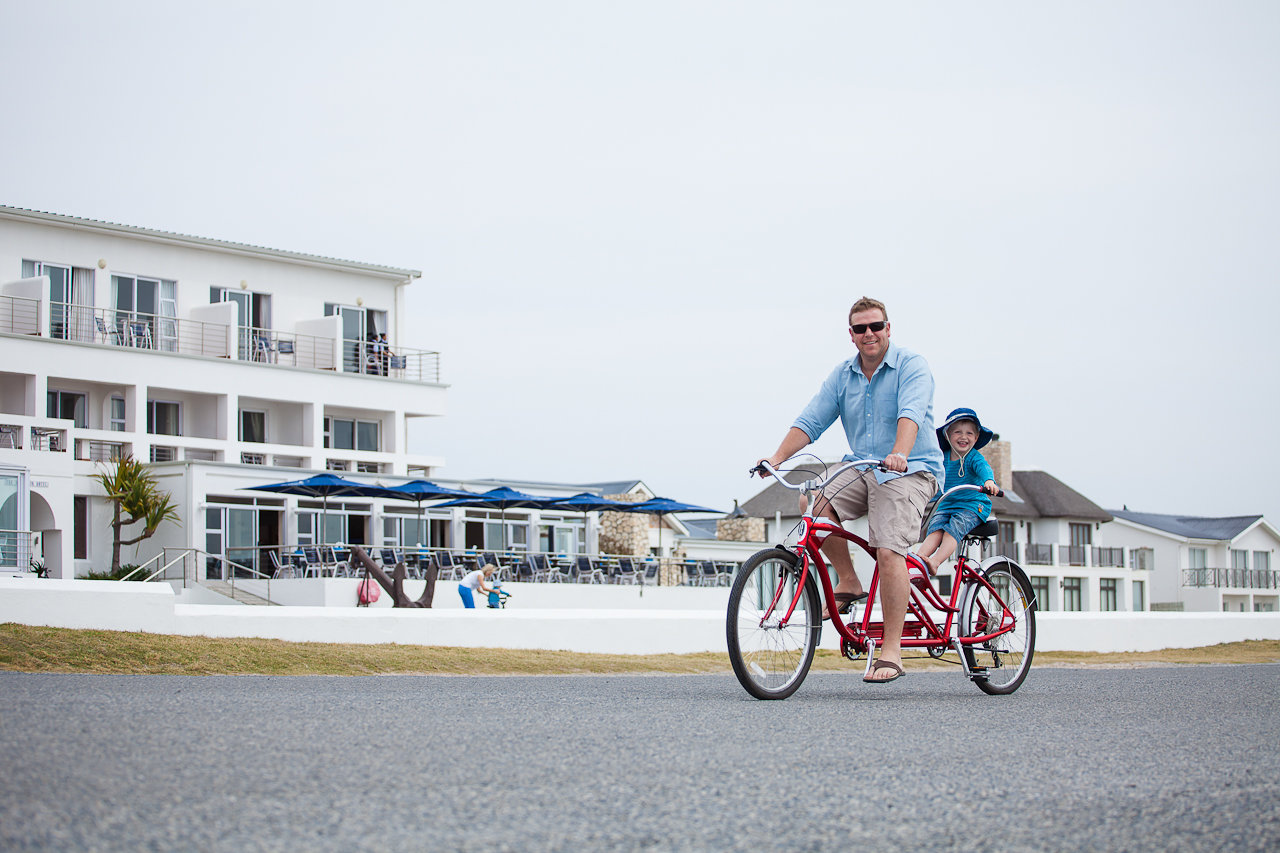 Fun activities for the whole Family by Arniston Spa Hotel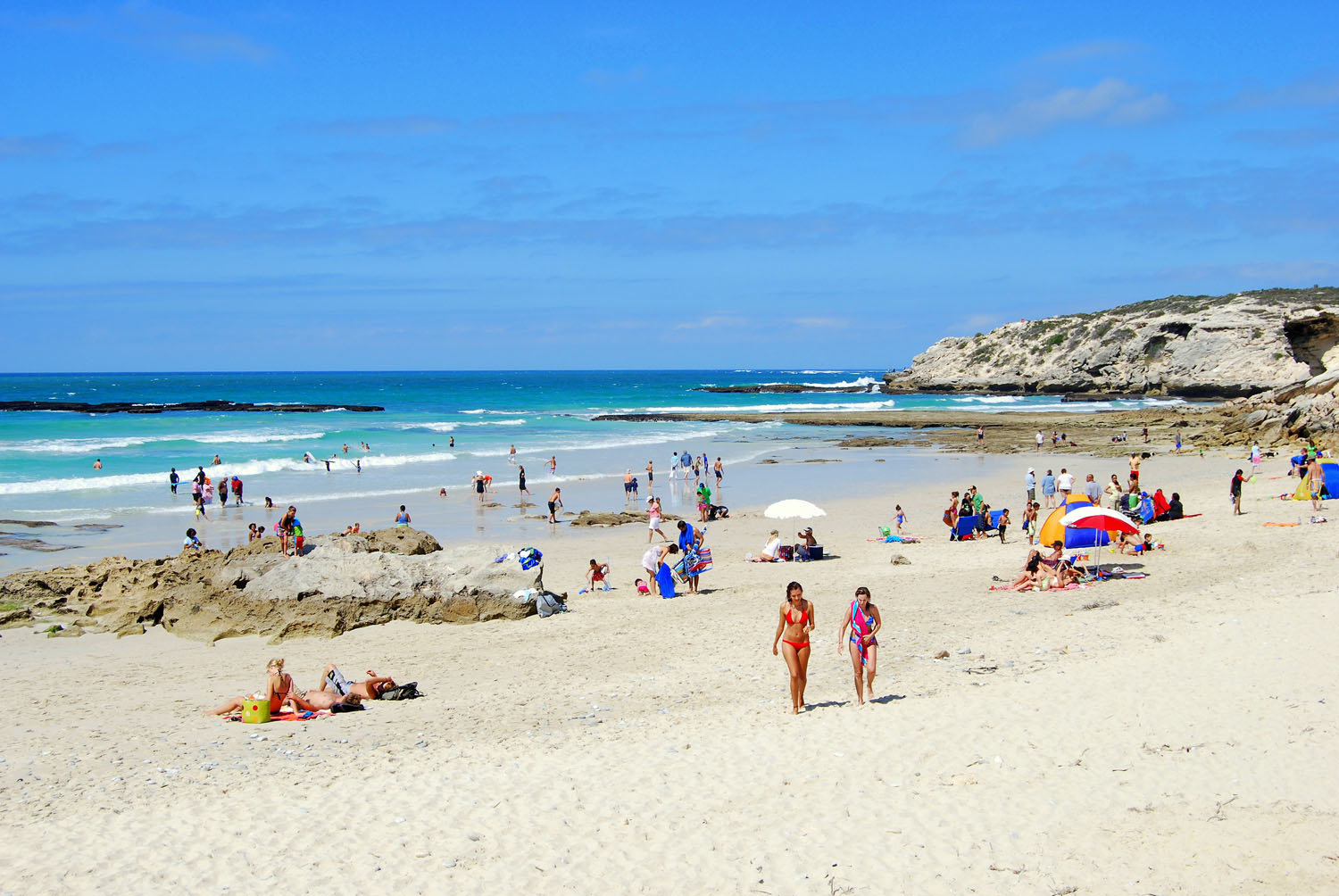 Spend your days soaking up the sun on Arniston Beaches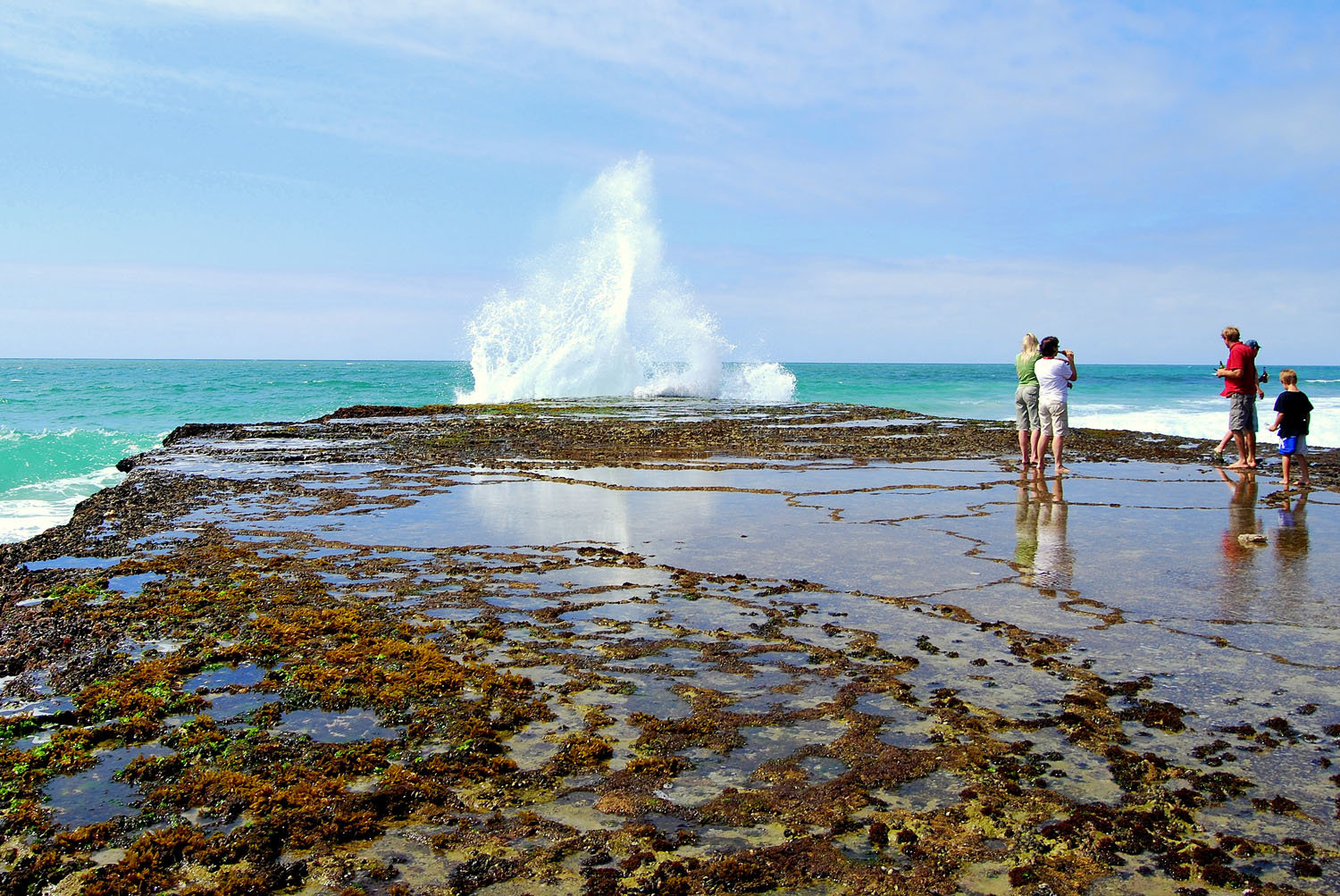 Rock pools along the Arniston Coast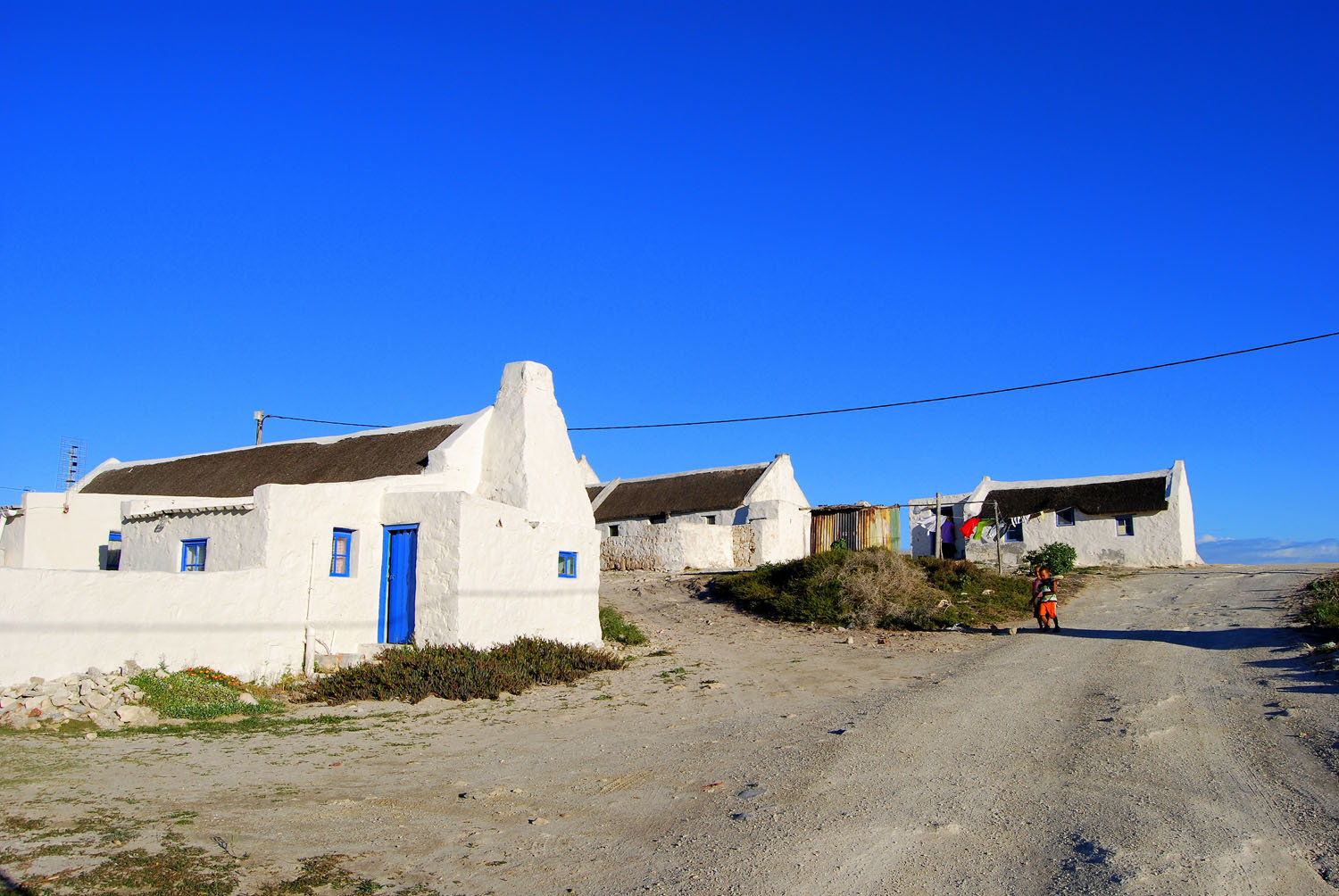 The beautiful fishing hamlet of Kassiesbaai



Discover the natural beauty of the nearby De Mond Nature Reserve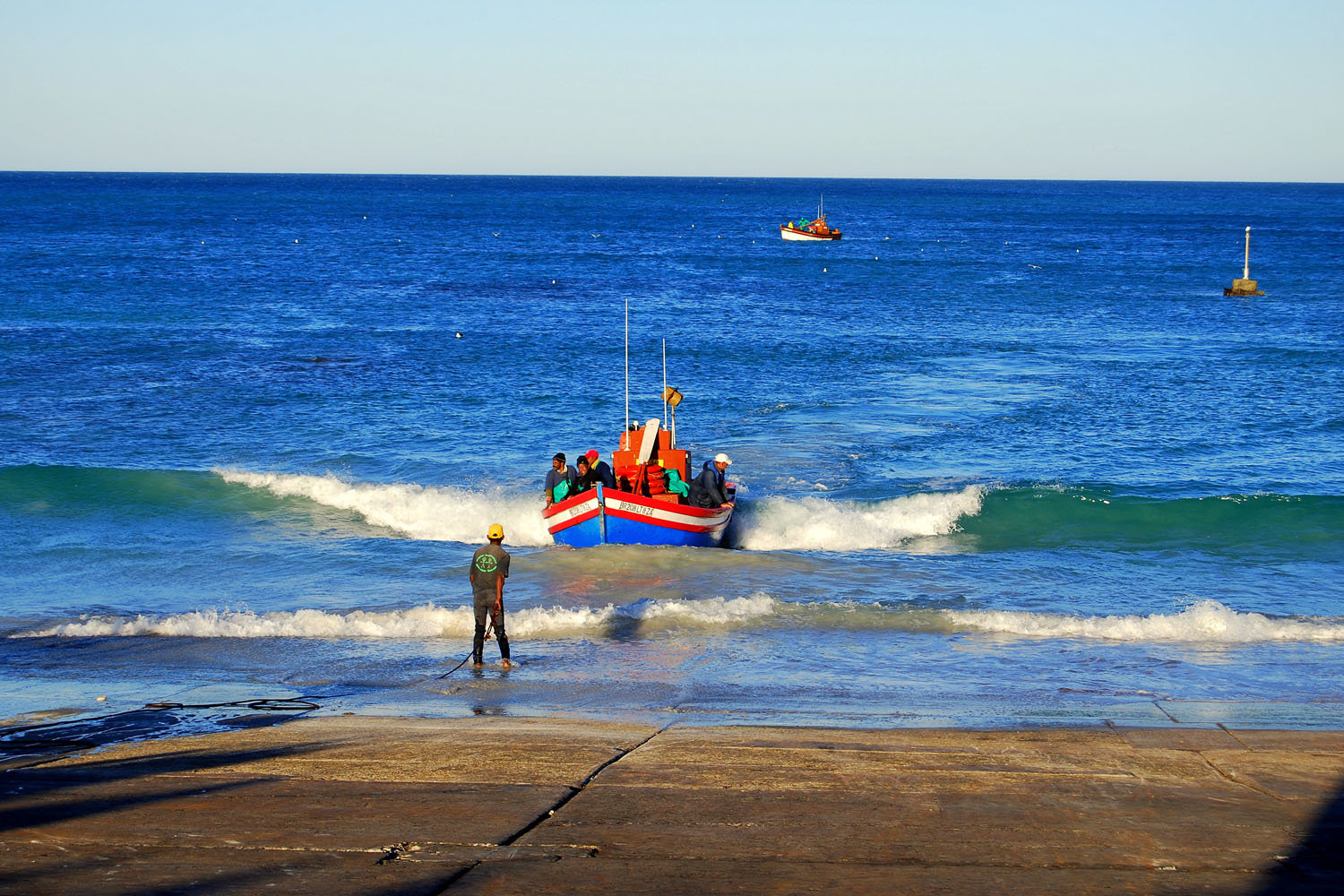 Local fishermen returning after a day at sea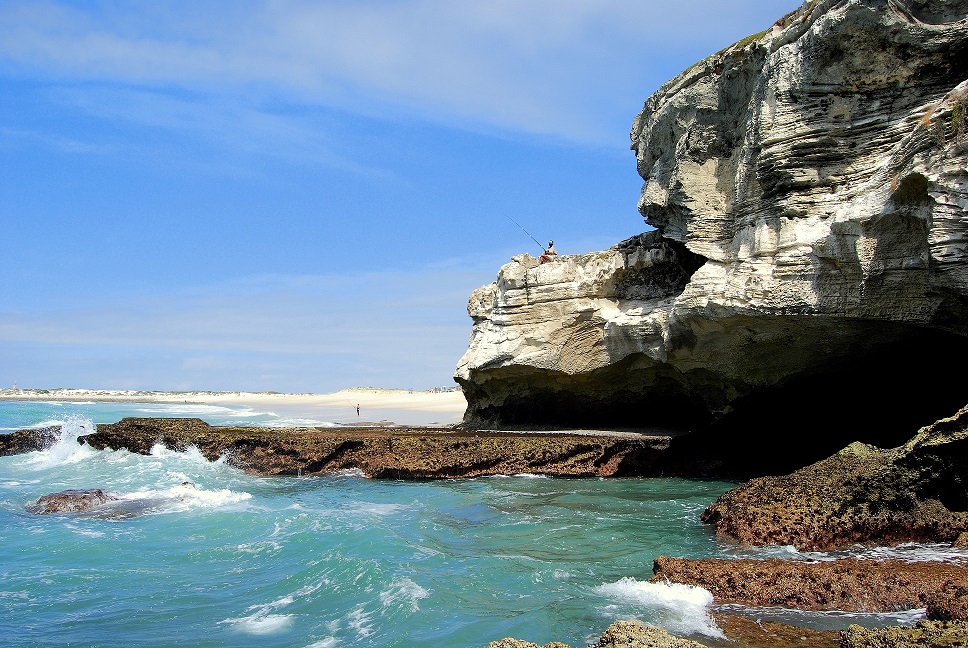 Entrance to the famout Waenhuiskrans Cave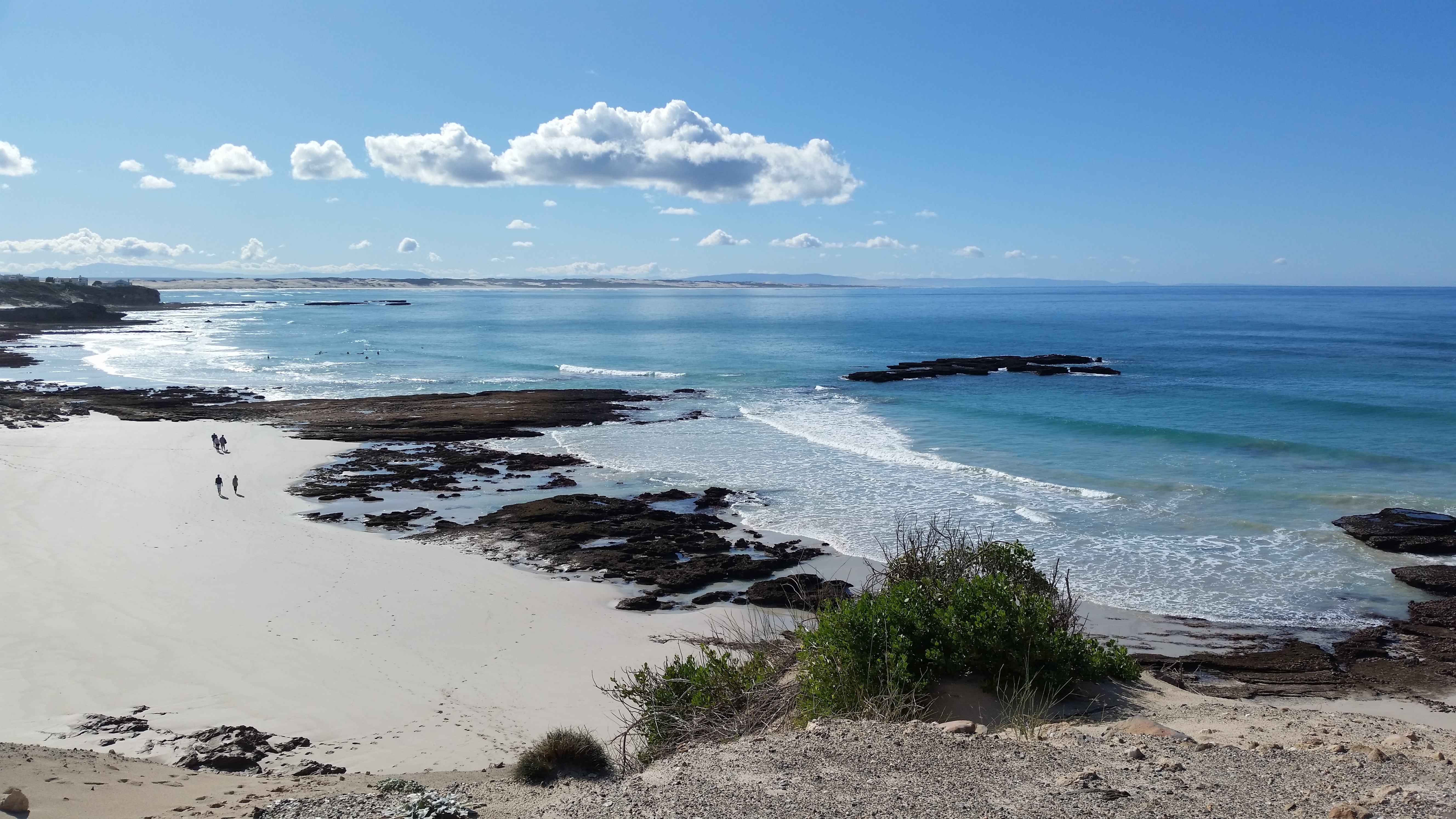 Views for days..!