Arniston has established itself in the history books as being the only official town in South Africa with two names but it has since also crawled into the hearts of many an outdoor adventurer. Tucked away at the foot of Africa, the small village is surrounded by untouched fields of Fynbos and the vast Indian Ocean stretching out as far as the eye can see. And there is no better place to experience this natural beauty than in the De Mond Nature Reserve.
Sheltered in the bay that is formed between Arniston and Struisbaai, the De Mond Nature Reserve is situated at the mouth of the Heuningsnes River. The Reserve was established in 1986 and covers 954 hectares of protected land managed by Cape Nature.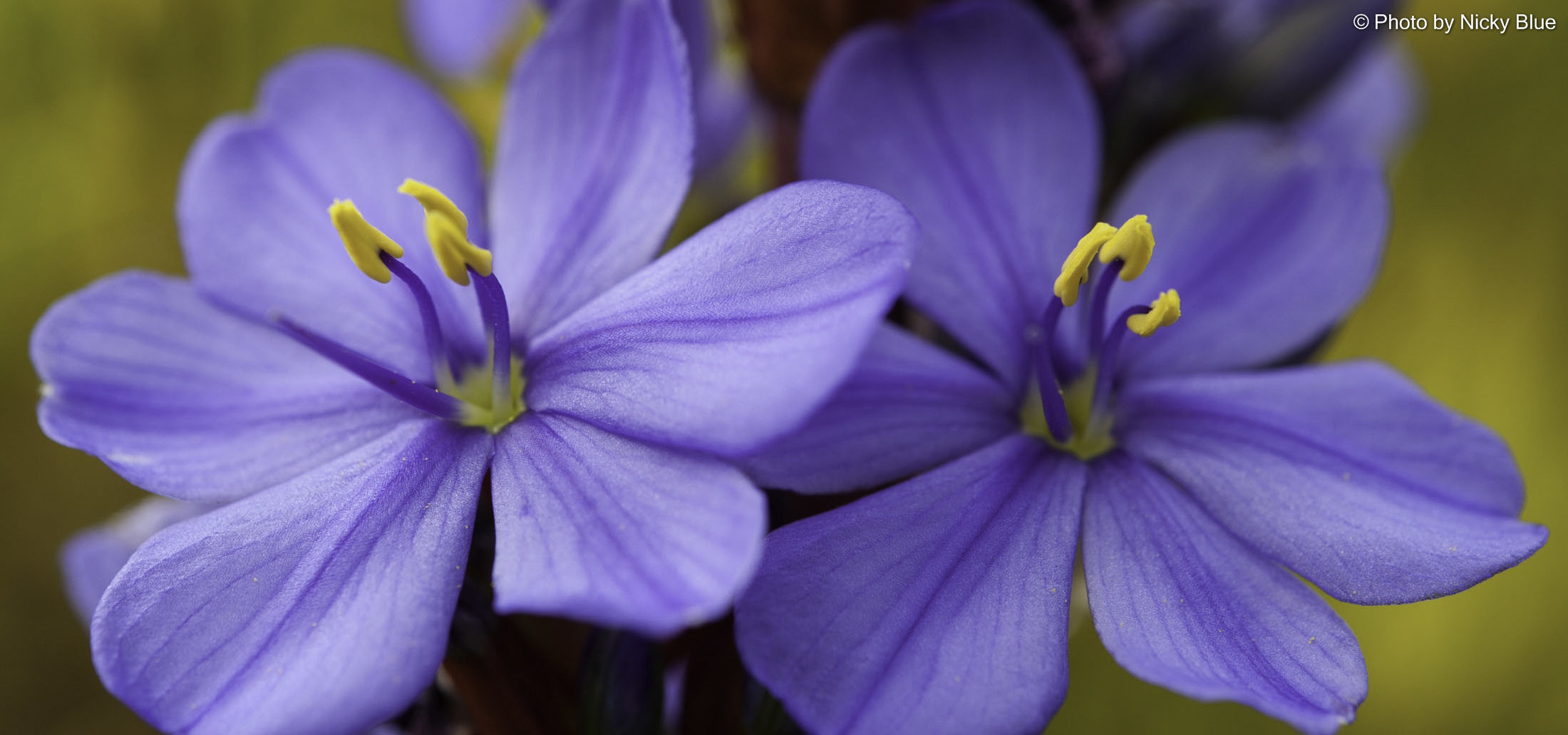 The beautiful coastal reserve has become a favourite for nature-lovers and adventurists alike thanks to its abundance of birdlife and spectacular hiking trails. The Sterna Trail leads through the different vegetation of dune and limestone Fynbos and Milkwood thickets which allows for great bird watching while taking in the scenery. Birds in the Reserve include Damara and Caspian Terns, Blue Cranes and also African Black Oystercatchers. Alternatively, the De Mond - Arniston Trail is a coastal route which takes you past the Waenhuiskrans Cave and fish traps while allowing for whale watching right from the cliffs. Be sure to also keep your eyes out for small mammals found in the area like grysbok, steenbok grey duiker and even the illusive caracal.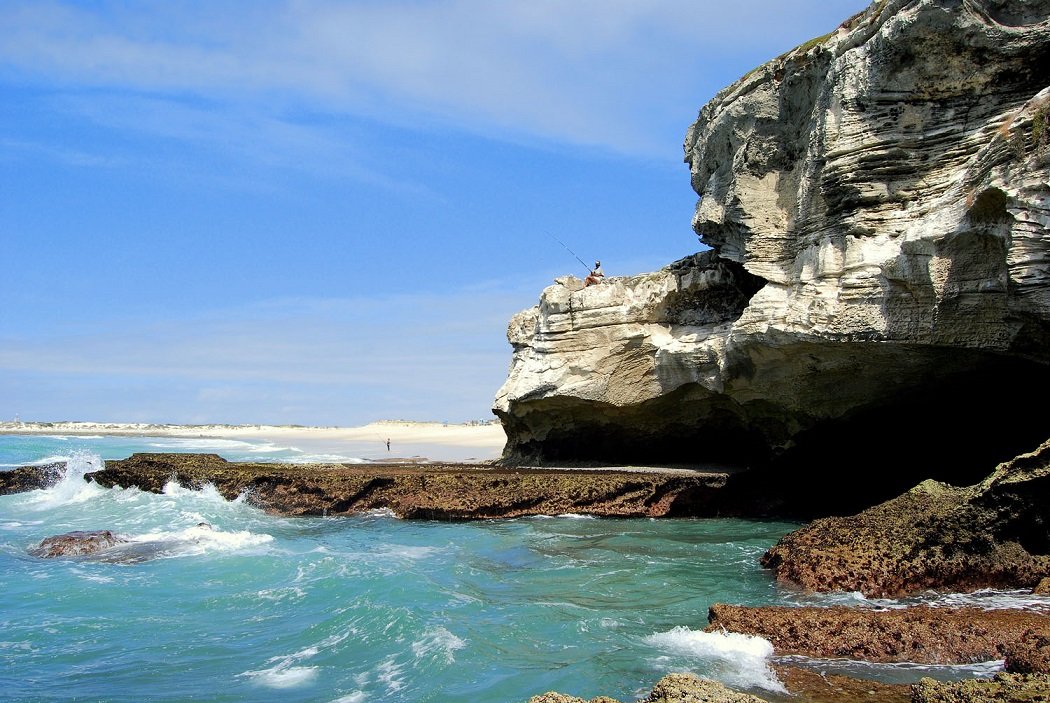 The De Mond Nature Reserve makes for a great day spent exploring the great outdoors whether it be by hiking, bird watching, swimming, whale watching or just enjoying a picnic on the banks of the Heuningsnes River. Fishing can also be enjoyed in the various marine and freshwater spots.
Day visitors are also welcome to enjoy the splendour of this biodiversity rich little piece of nature hidden away at the southern tip of Africa.

Learn more about the beautiful De Mond Nature Reserve with this beautiful video: