Don't let your greywater system give you grey hairs
The Overberg is fast approaching the hot, dry summer months again - and with it, increasing water bills for householders.
For many of us on a tight budget, it means turning to water-saving measures like decreasing the length of showers, doing less washing and washing up and watering our gardens less often.
Another popular water-saving measure is harvesting greywater, as we saw during the recent drought here in the Western Cape. Householders were harvesting water used in showers, hand basins, baths and washing machines for re-use in toilets and gardens.
This makes perfect sense, as greywater makes up to 75% of the water used in a household. By re-using this untreated water source, a household can therefore make a considerable saving on its water bill.
All municipalities have their own guidelines for greywater harvesting that need to be taken into account before deciding on a greywater system. New builds have an advantage here, as a greywater system can be incorporated into the house design in line with municipal building regulations and greywater guidelines.
Retro-fitting an existing house with a greywater system is a lot more complex and need specialist design advice which Omega Consulting Africa (OCA) can provide.
It is important to note that installing a greywater system does not mean no water bill at all. The water from kitchens, dishwashers and toilets still need to be handled by a sewage system. In many of the towns and villages in the Overberg without a waterborne municipal sewage system, this means used water being pumped into a septic tank or conservancy tank. (See our article about septic tanks vs conservancy tanks here).
But back to greywater. If you're considering a greywater system for your home, there are a couple of factors other than cost which you will have to consider. Firstly you have to choose a greywater system that makes maximum uses of available greywater and secondly a system that is easy to install and maintain.
You also need to keep in mind that all greywater systems need a water source and a way to get the water from the source to the point of use. The cost of the greywater system will be directly linked to the components used to collect, transport and irrigate greywater. "For example, a basic DIY system fitted to your bath's outlet pipe will cost you a few hundred Rand while the installation of a sophisticated collection and pump system could run into the tens of thousands," says Kent Georgala, MD of OCA.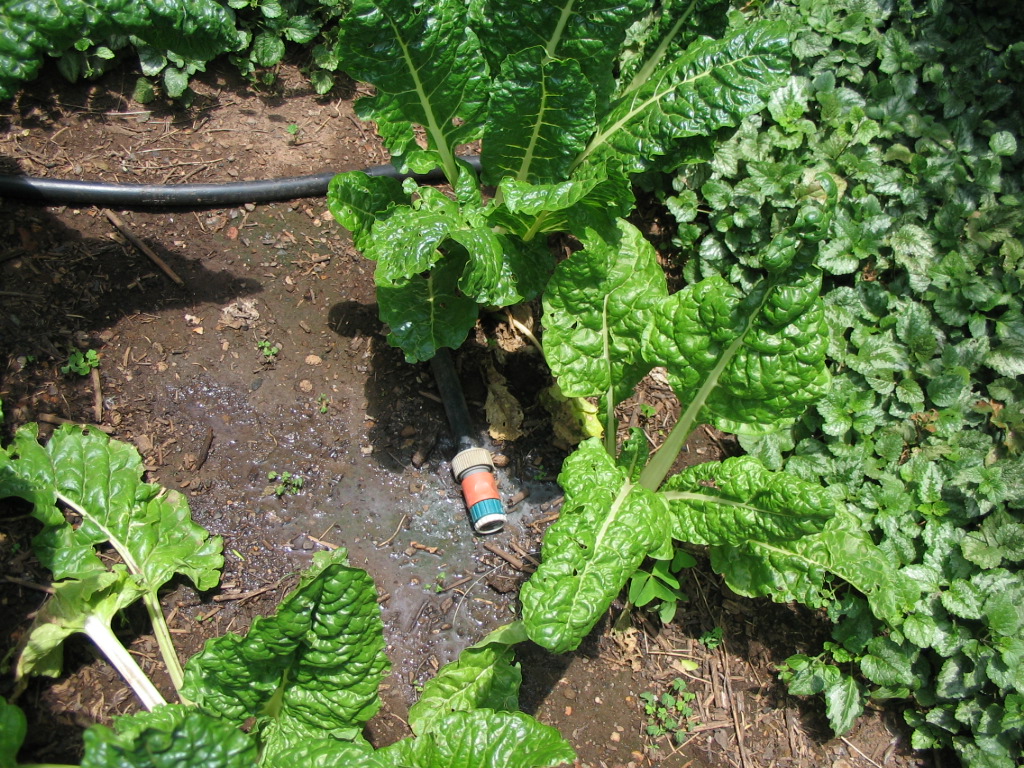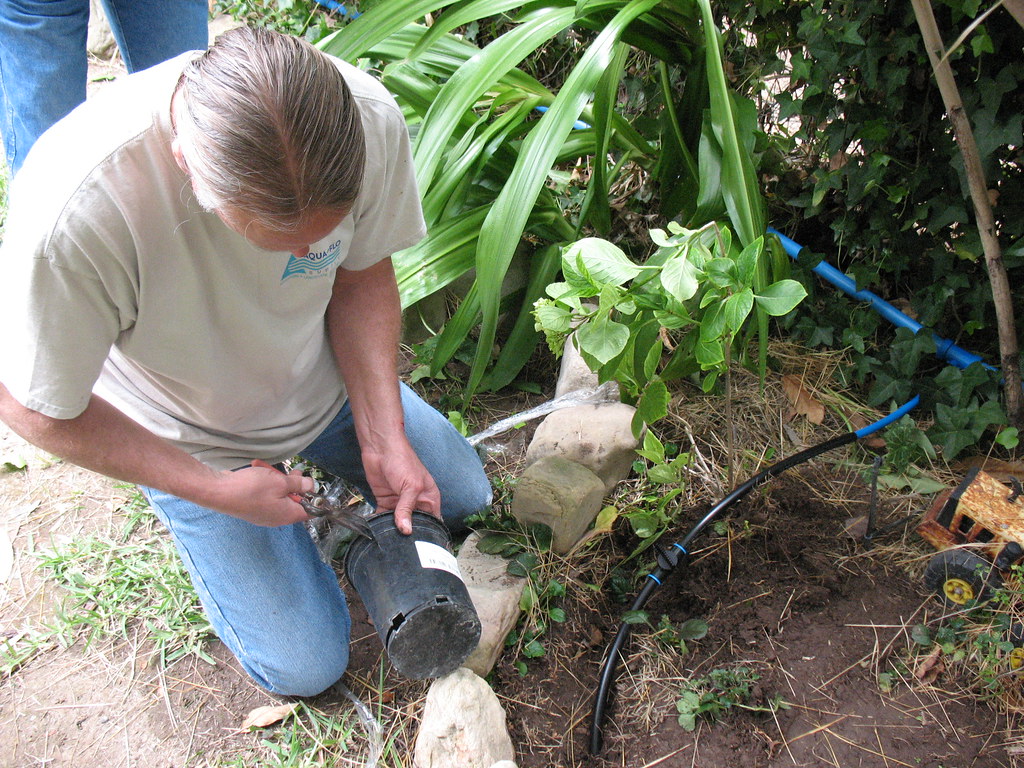 "Each greywater harvesting project is therefore unique and specialist advice will help to ensure the safest and most cost-effective solution for your household or business."
The most cost-effective greywater system should be simple, Georgala says, which is why a gravity-fed system that cuts out the need for electrified pumps is ideal. Unfortunately, only sites with a substantial fall are suitable for such a gravity-fed system.
He also cautions that greywater harvesting systems need to be managed, monitored and maintained on at least a monthly basis - and that homeowners who are not prepared to make this commitment, should reconsider the re-use of greywater.
Before you install a greywater system, here are a few things you should know:
• Using greywater on your property carries an environmental and health risk and the greywater you use may therefore not leave your property, either above or below ground. As such, greywater must be kept away from existing ponds, dams, watercourses and storm drains.
• Ideally, greywater should be used within 24 hours to avoid bacterial build-up and odour and prevent pathogens from spreading.
• Greywater cannot be stored like rainwater. All excess greywater must be collected and returned to the raw water sewerage system or a conservancy/septic tank.
• Greywater comes with hair, lint, grease and chemicals from shampoos and soaps. All greywater should therefore be filtered to prevent clogging up pumps and pipes. It is not suitable for micro-nozzle or spray garden irrigation systems but can be used in subterranean drip irrigation systems specially designed for greywater.
• Only the most expensive and sophisticated filtration systems can purify greywater of chemicals from the soaps, shampoos and cleaning materials we use. A greywater system can therefore not replace normal purified/treated water sources.
• All greywater recovery systems should be flushed regularly (at least once a month) and have to be monitored to prevent algae and bacteria from growing in it.
• If you intend using greywater to irrigate your garden, you need to take care which plants you irrigate with it. Because greywater tends to be alkaline, plants such as olive trees, lavender, rosemary and Cape honeysuckle will thrive with a greywater irrigation system, but plants that prefer acidic conditions such as Cape fynbos, will not.
• If you irrigate your flower beds and trees with greywater, it should be done on a rotational basis to prevent clogging the soil with leachates, and preferably at night so that there is the minimum chance that humans can come in contact with it.
Visit www.capetown.gov.za/thinkwater for an updated pdf on the "Safe Use of Greywater" or contact Kent Georgala at OCA for advice.