A never-ending celebration of food and wine in a timeless country setting.
More than 60 years ago, Schalk-Willem Joubert left his hometown of Wellington to farm grapes and other fruit in for the fertile Tradouw Valley near Barrydale. With the first premium cultivars planted in 1982, his son Jacobus Joubert realised the potential of cultivating grapes for wine production. Eventually, an old building on the farm was restored and converted into the cellar that would age and mature the grapes. Today, the family boasts an award-winning wine cellar and a signature R62 Merlot that circulates almost 3000 cases per year.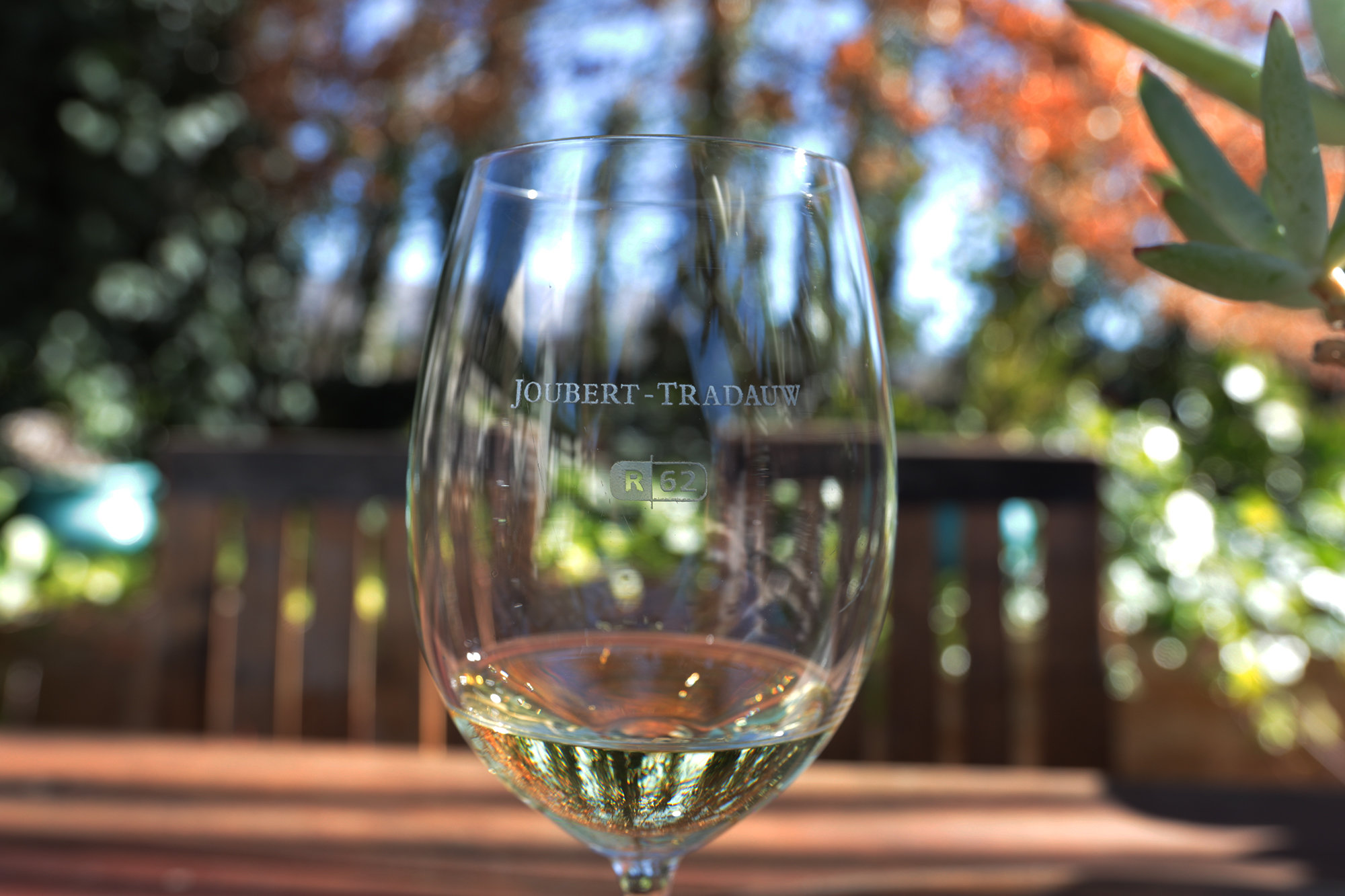 Just 12 kilometers from Barrydale and along Route 62, Joubert-Tradauw Winery and Cellar offers wine tastings at their award-winning boutique cellar situated in the beautiful Tradouw Valley. The cellar is a huge drawing card for Barrydale and forms part of the greater Klein Karoo Wine Route.
Complete with an al fresco deli, it's an extraordinary day out where visitors can enjoy food and wine pairings, tapas, freshly baked breads and local preserves. The cellar is open throughout summer but guests will need to make an appointment if they wish to go wine-tasting during the winter months.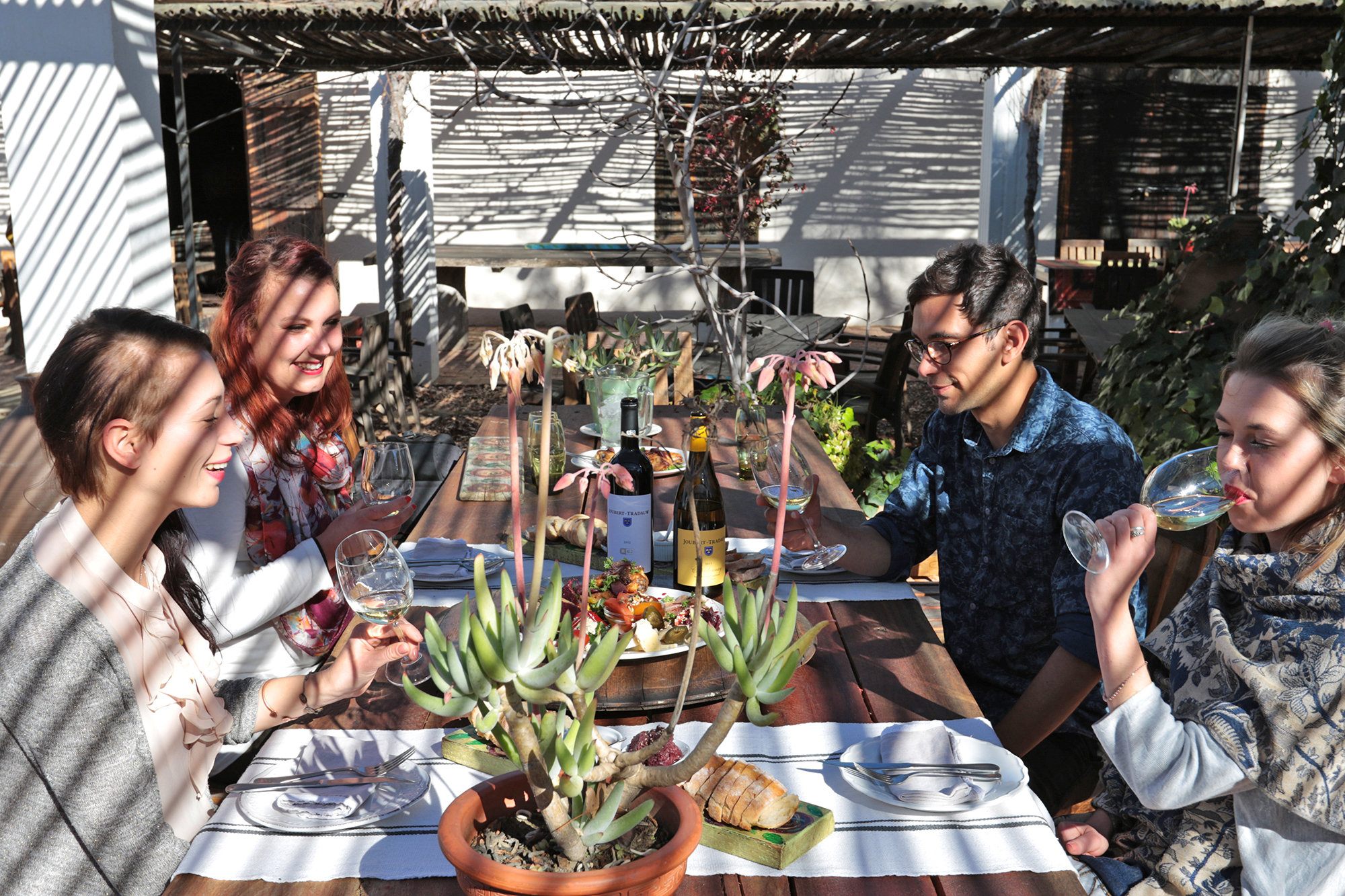 In an exciting culmination of events, Joubert-Tradauw has teamed up with Star Hill Wines and the hospitality and entertainment connoisseurs at the Karoo Art Hotel to host the Unplugged 62 music concert and alfresco lunch. The new addition to October's calendar will feature South African musos such as Just Ginger, Gerald Clarke and violinist Hezron Chetty. Each course is paired with the perfect wine and soundtrack.