When it comes to throwing a proper party South African people definitely know what they're doing. Combine the excitable nature of the friendly local folks and the stunning scenery that marks the land, and it comes as no surprise that South Africa is fast becoming a popular spot for outdoor festivals and events.

Making your way along the N2, you'll find a small country town characterized by rugged mountains reaching for the sky and rolling fields of farmlands and canola. The town of Riviersonderend and its natural beauty has become quite the popular host to some of the biggest outdoor music festivals of South Africa, like Vortex and Synergy. So here are the next festivals hosted in this corner of the Overberg:
This fiery festival celebrates the Winter Solstice - a period which marks the shortest day and longest night of the year. Hosted at Circle of Dreams in Riviersonderend, the event takes place from 23 to 25 June. Join this celebration of change and awakening as the festivities around this time serve to reconnect people through the process of reflection and renewal.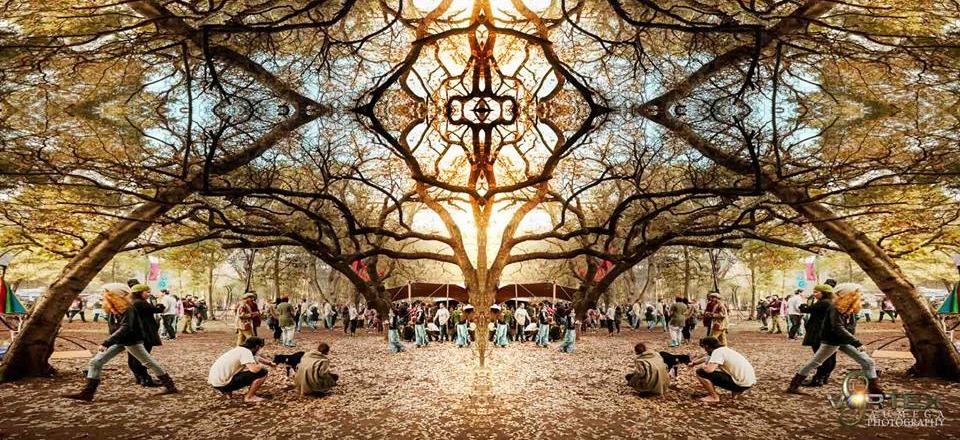 Taking place on 7 to 11 December this year, Open Source is a psy-trance experience like few others. The whole event focuses on the rejuvenating and connecting properties of dance. The combination of music and dance is believed to strengthen human bonds, heal the soul and create a sense of unity. Also hosted at Circle of Dreams, the festival is sure to get your heart beating and your feet stomping.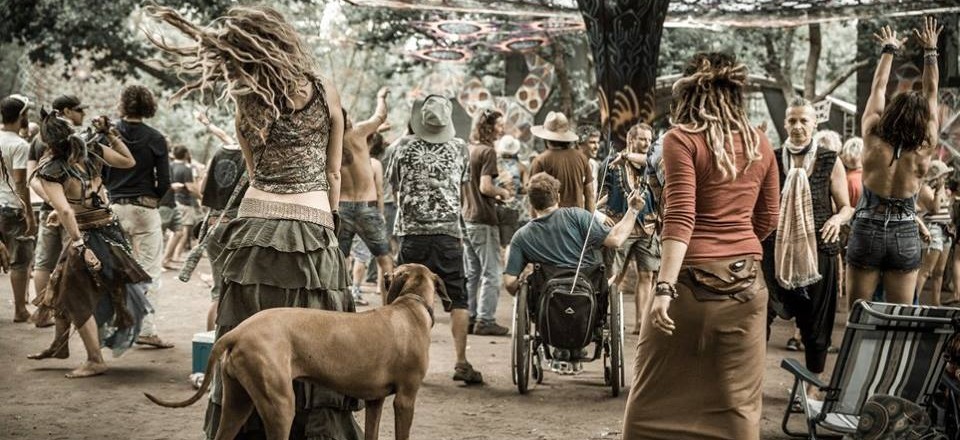 Both festivals are organized by the popular Vortex Adventures which aims to encourage the essence of Peace, Love, Unity and Respect as they bring crowds of like-minded souls together to celebrate the spirit of dance. Festival activities include yoga, poi, drumming, hula, dreadlove and many other workshops as well as exhibitions, DJ lessons, star-gazing, astrology retreats and art installations. Besides creating a strong sense of community through the rhythmic energy of music and dance, Vortex is committed to community upliftment. For every event, the organisers choose a local charity to which they give either a cash donation (taken from the event profits) or clothing and toys collected at the event.
So leave those dancing shoes at home, as you want to feel the rhythm of the earth beneath your feet, and join us in Riviersonderend at the festivals that never end!