At Xplorio we believe in the power of community and as such we like to shine the light on some of our community members. Here are 5 great businesses to visit on your next trip to Swellendam:
There is no need to feel guilty or not be able to go away anymore, bring your dog to enjoy open fresh air that only a farm can provide and be assured that your dog will receive the kind of love only a real dog lover can provide. Situated on the farm Uitvlugt just outside of Swellendam, Happy Hounds is a loving home away from home for your dog!


The owner-driven Fire @ 10 Restaurant welcomes you to their warm and relaxing atmosphere. The Restaurant offers outside seating for those balmy summer days and roaring fires inside for the chilly winter nights. They also have a cosy bar with DSTV for the sports lovers, where local liquors can be enjoyed. The restaurant is fully licensed and their wines and local produce is sourced from the region.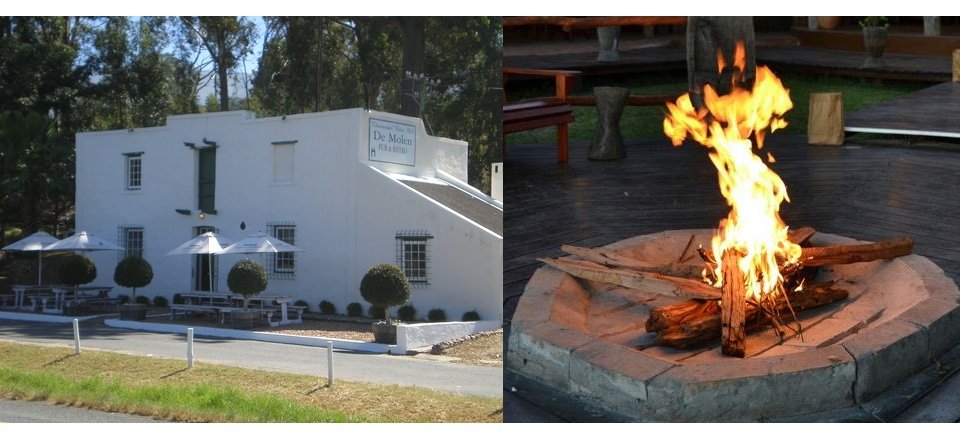 Field & Fork Fine Dining Restaurant in Swellendam derives its name from the culinary vision of bringing locally sourced quality produce from the field to your table. The chef and owner serves these freshly sourced ingredients with great passion and a dash of French flair. The small menu changes often but caters for all palates and is paired with wines from local award-winning wineries.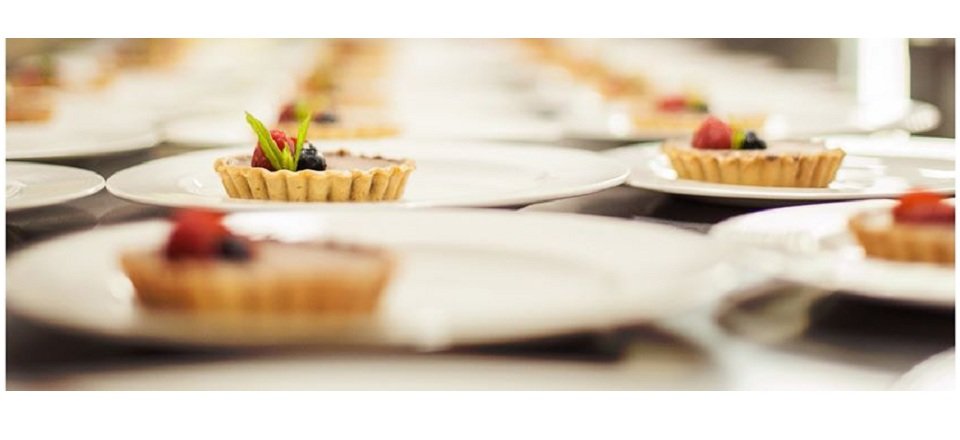 Wildebraam Liqueurs & Deli Products
Wildebraam invited you to join them on their berry estate where you will be warmly welcomed in the stunning valley just outside Swellendam and overwhelmed by their gastronomic delights! The private Wildebraam cellar produces a range of delicious liqueurs including Youngberry, Honey, Aniseed, Rooibos, Peppermint, Lemon and Hazelnut. In addition , the farm kitchen produces a tempting array of liqueured fruits, jams, dessert syrups, chutneys, relishes, pickles and gifts which can all be sampled and purchased in the infamous "tasting room".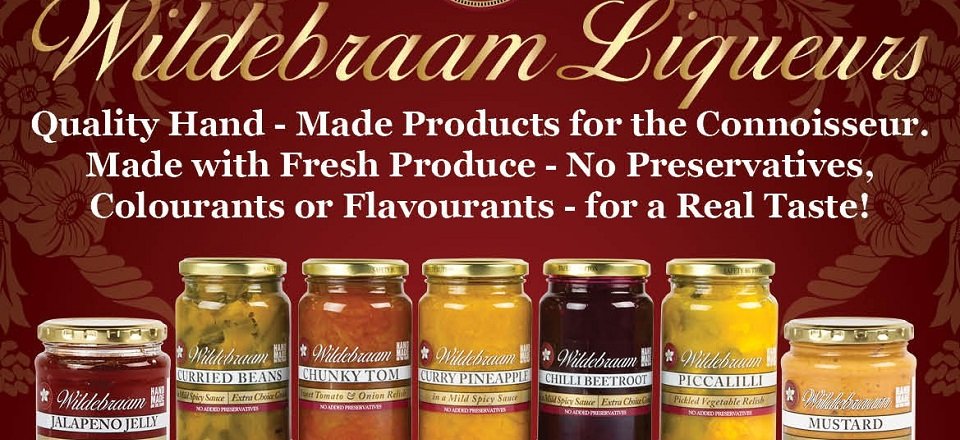 Situated on the Main Road between the Drostdy Museum and Dutch Reformed Church, La Belle Alliance is a family-run restaurant established in 1998 on the banks of the Koornlands River. The garden terrace offers tranquillity and shade under a canopy of White Stinkwoood trees for those sunny summer days while blankets is readily available on colder winter days. The formerly masonic lodge is child and pet-friendly and serves a full menu of traditional and international dishes, all home-made.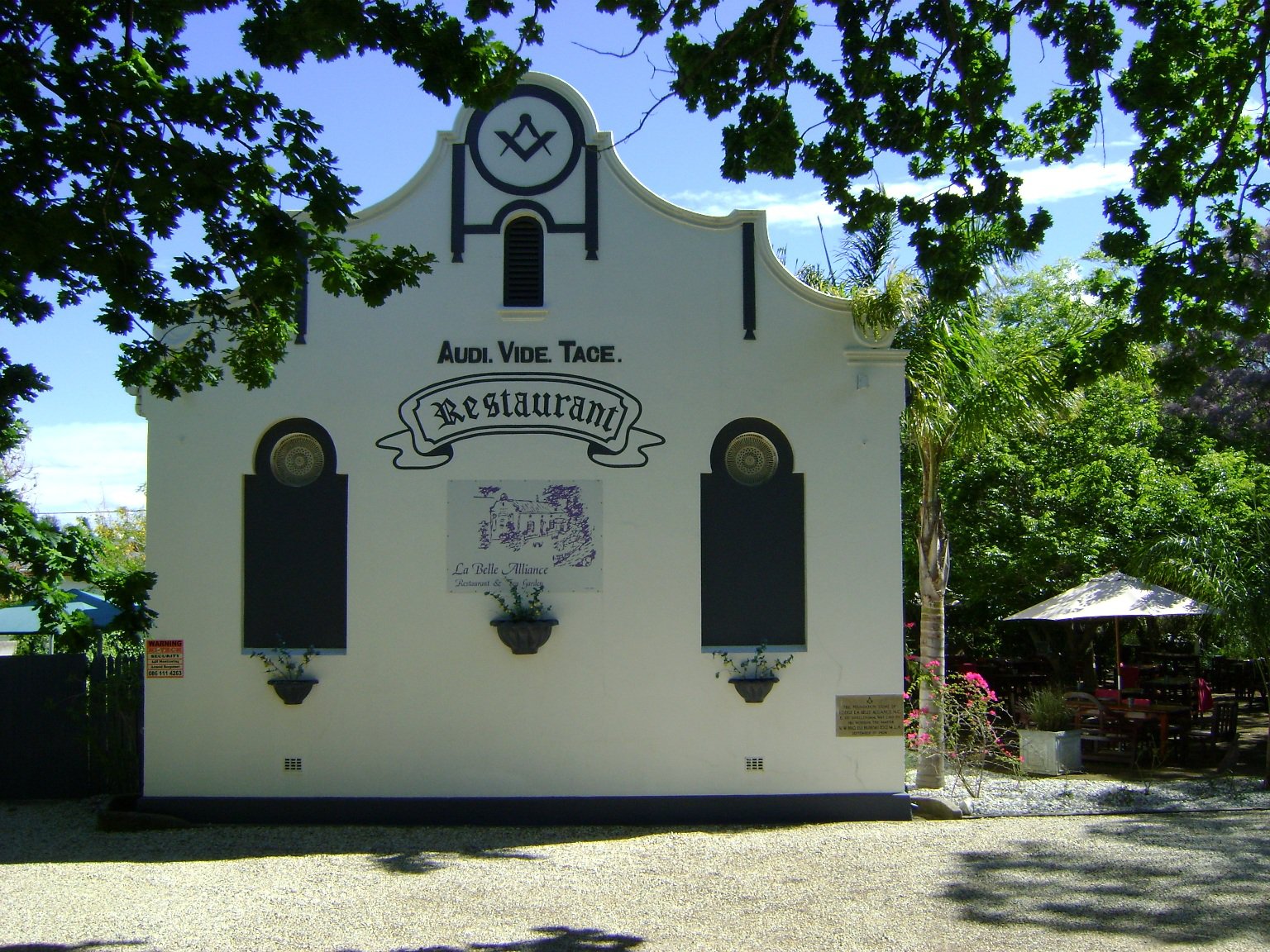 *Please note that these listers are chosen at random. Feel free to contact us at info@xplorio.com to be included in the next list.