As we head towards the winter months, you'd expect the excitement to simmer down as well.. But not in the Overberg! The busy towns with their friendly folks still play host to a list of great events to keep you warm. Let's have a quick look at the upcoming events in Swellendam:
Silver Mountain Music Festival
Date: 15 - 18 June 2017
Event: Inspired by the silvery glow of the Langeberg, Silver Mountain Music is a celebration of music and nature in the Grootvadersbosch Valley. The natural beauty of the area is coupled with a rich cultural heritage and genuine rural hospitality. We are proud to launch the second year of this festival with a new programme.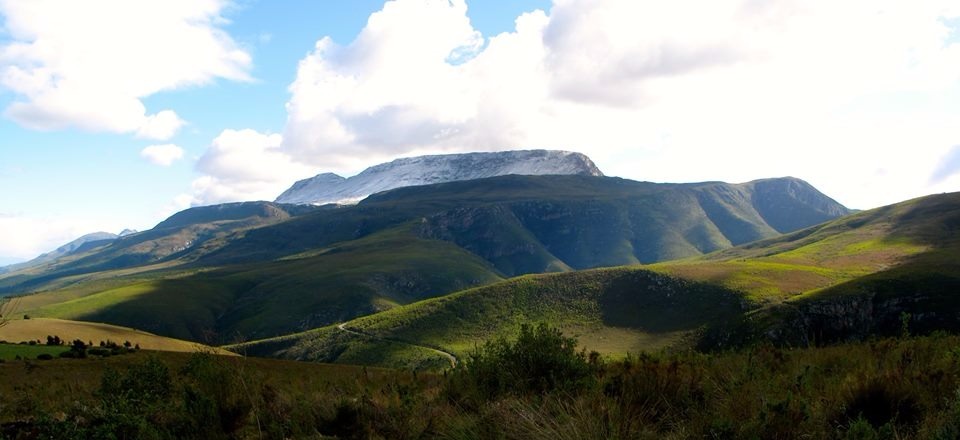 Barry Hilton Live
Date: 27 July 2017
Event: Don't miss Barry Hilton live @ The Teatro at Ten on Main. Tickets are only R200 per person. See you there!
River Run
Date: 1 – 3 September 2017
Event: Adventure bikes get together for sundowner cruises, accommodation in chalets or camping, cash bar, free coffee, braai packs for sale, food stall, activities for young and old, stunning views and free braai wood all weekend. PRICES: Pre-Book R300 | Gate Entry R350 | Day Visitors R100
Marloth Mountain Challenge
Date: 23 September 2017
Event: Tackle the Swellendam Hiking Trail, revered as South Africa's number one wilderness mountain trail, a true six-day mountain wilderness experience through the magnificent Swellendam Mountains. The 55km Marloth Mountain Challenge Ultra Skymarathon is a qualifying race for The Ultra-Trail du Mont-Blanc and will give you one point toward qualification. It is also part of the SA Skyrunner Series and is the only ultra on South Africa soil that forms part of the Skyrunner Series.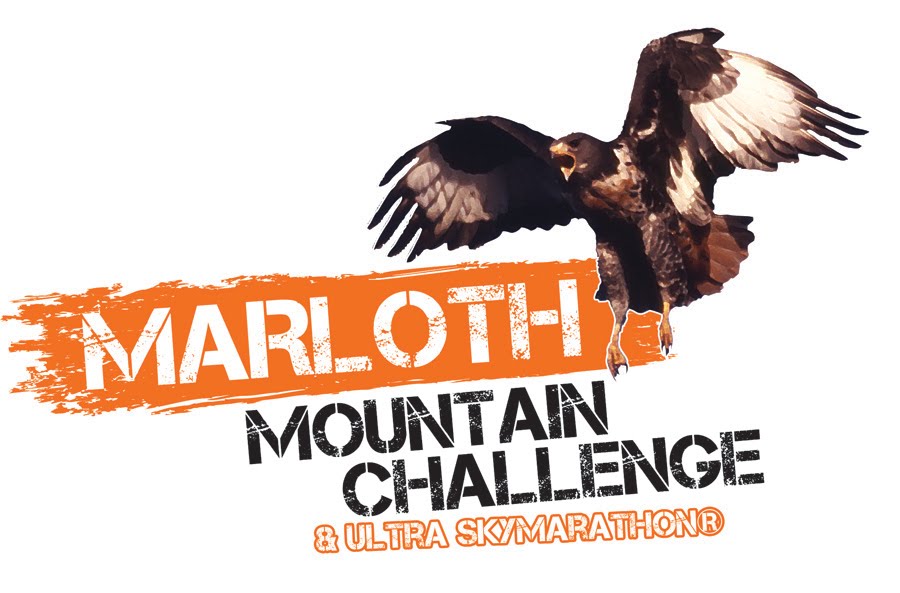 Natural Building Course
Date: 8 October 2017
Event: Take the first step to a sustainable future by learning hands-on natural building skills. Understand the alchemy of how different types of earth work, and do not work together, their potential and limitations. You will also explore questions around sustainable living based in Peter McIntosh's experience living off-grid at Berg-en-dal.
Overberg Fees
Date: 27 – 28 October 2017
Event: The Overberg Festival is all about bringing the whole family together to enjoy a weekend in the picturesque Swellendam. MTB, trail run, market and more!