Everyone knows that with summer days in South Africa comes beautiful, sunshine days and balmy evenings that entice you to get out there and explore. For travellers and explorers of the area it's a scenic drive along the winding N2 to and from Cape Town that will lead you to the charming town of Swellendam.
Situated in the northern part of the Overberg and nestled in between the ruggedly defined Langeberg Mountain Range and the easy ebb and flow of the Breede River, the town of Swellendam is rich in both heritage and natural beauty.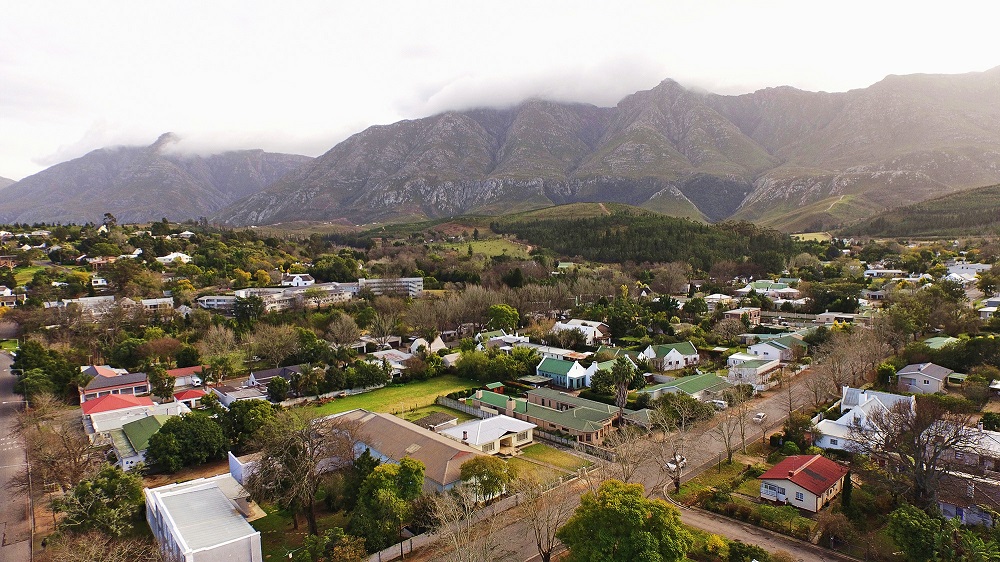 Here are 10 things to do that will ensure you have a swell summer in Swellendam:
1. Explore the Nature Reserves
If there's one thing that Swellendam doesn't have a shortage of, it's definitely natural beauty! And all this nature and beauty is captured by the four nearby nature reserves cradled between the Hottentots Holland Mountain Range and the Atlantic Ocean. Located 'behind' Swellendam at the foot of the Hottentots Holland Mountains, you'll find the Marloth Nature Reserve. Consisting of over 14,000ha along with an additional 16,500ha of private land, the Reserve is home to a wide variety Erica species and forest, the Swellendam Hiking Trail and a selection of great hiking, horse riding and mountain biking trails. The nearby Bontebok National Park is closely involved with biodiversity conservation and is home to over 200 endemic bird species, despite being the smallest of South Africa's national parks. Moving towards the coast, you'll find the exquisite De Hoop Nature Reserve with its plethora of plant and wildlife, endless white sandy dunes and impressive Marine Reserve. The Grootvadersbosch Nature Reserve can be found as you head inland towards Barrydale. Home to significant Afro-montane Forest and rare species of animal life that can only be found here, it is no wonder that the Reserve has been declared a World Heritage Site.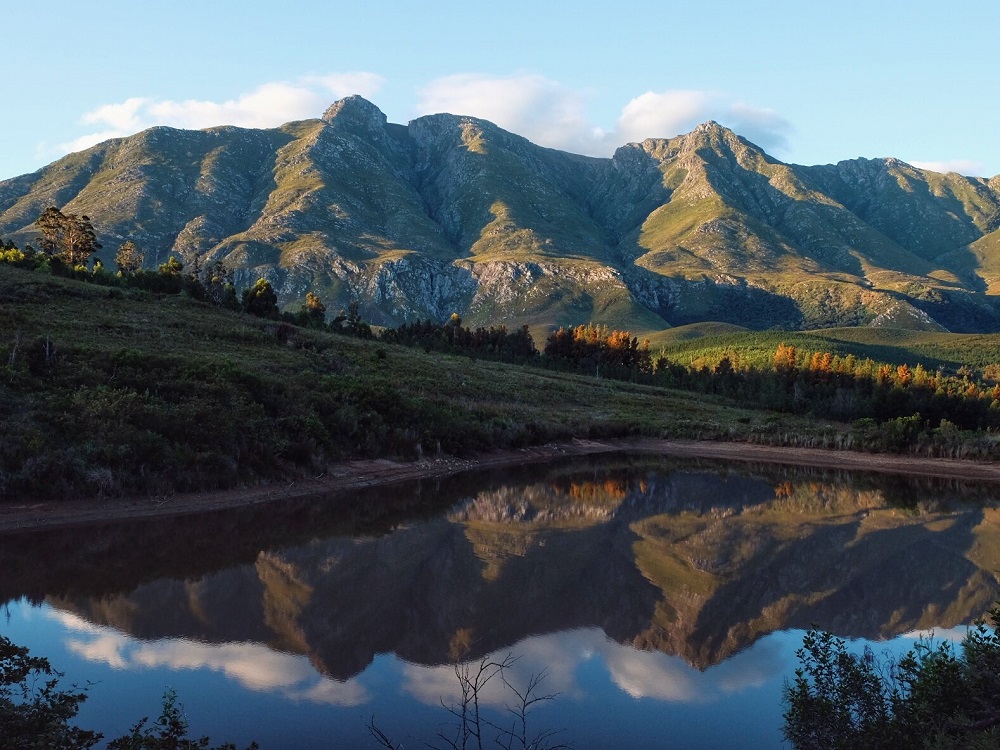 Marloth Nature Reserve captured by Flying Horse Photography
2. Be one with the Breede Rivier
Flowing passed Swellendam and on to meet the ocean, the Breede River is teeming with life and adventure. Dive into its rich, cool waters after a long day of exploring or end the day off with a relaxing cruise down the river with sundowners. The wide banks of the river also provides ample spots to anchor yourself for the day and cast a line or simply soak up some glorious African sun. The river also offers great bird watching opportunities as its waters offer both protection and food to various endemic species found in the area.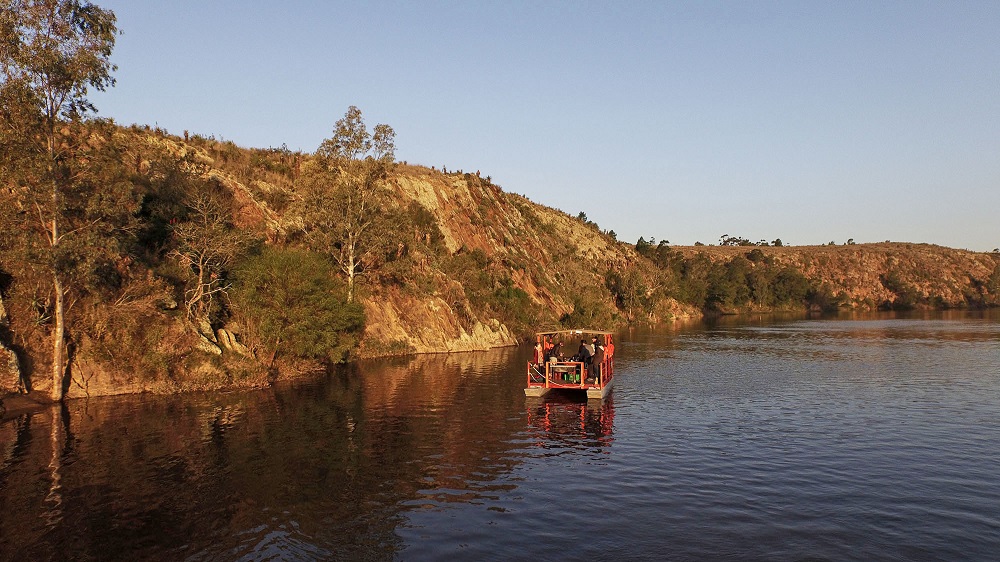 3. Visit the Drostdy Museum and Buildings
As the saying goes To know where you're going, you need to know where you're coming from and the same rings true for any town. To understand Swellendam and its community, you need to have a look at where they came from and what better place than the Drostdy Museum and its surrounding buildings. These thatch roofed building s house hundreds of years of history in the form of a unique collection of artefacts, documents and furniture from the very early days of the town. Be sure to pay the museum a visit for look into Swellendam's interesting past.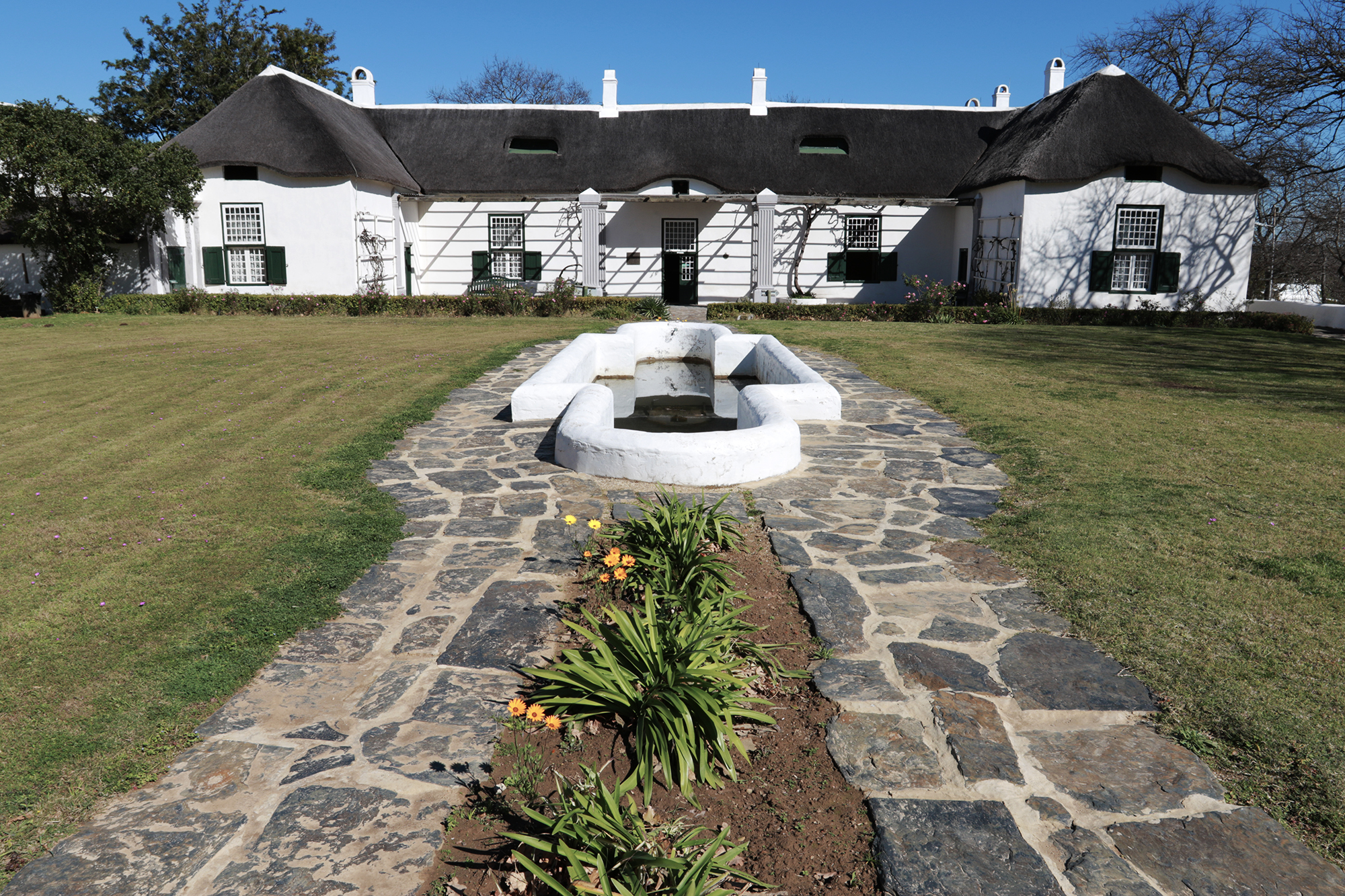 4. Dine Out at the Local Restaurants
A hearty breakfast can fuel you for the day ahead and a beautifully prepared meal can be the perfect ending to the perfect day. And whether you want to grab a quick bite to eat before you hit the road or sit down for a proper feast, the places to eat in Swellendam has got the menu for you. Enjoy freshly brewed coffee in lush, open gardens under the shade of oak trees, a light lunch in an open-plan eatery or dinner in a candle-lit nook in an owner-run restaurant. Savour tastes inspired by the area alongside well-known international favourites paired with sublime local wines.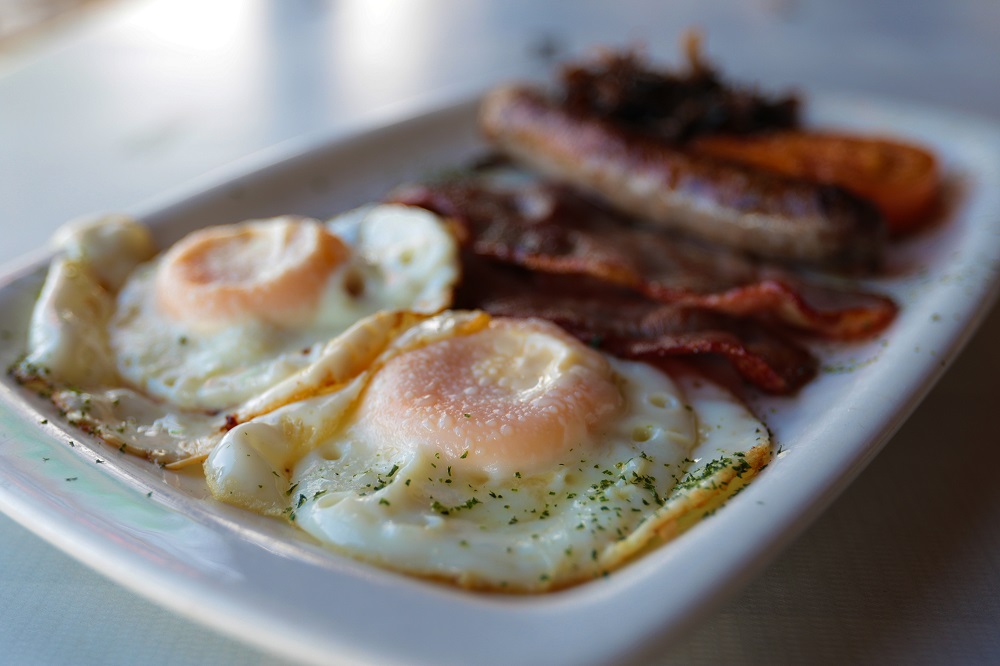 5. Head to the Hills
As the song goes The hills are alive with the sound of hiking boots hitting the ground.. Or at least that's how it goes in Swellendam. The hills around the town hold a variety of great hiking trails that challenge the body and ignite the senses. The nearby nature reserves alone hold an impressive list of trails that lead you through indigenous forest to 'top of the range' (mountain range, that is) peaks to sweeping coastal landscapes. Buckle up for a hiking challenge and maybe even take on the 4 - 6 day Swellendam Hiking Trail or hike up to the famous Clock Tower Peaks.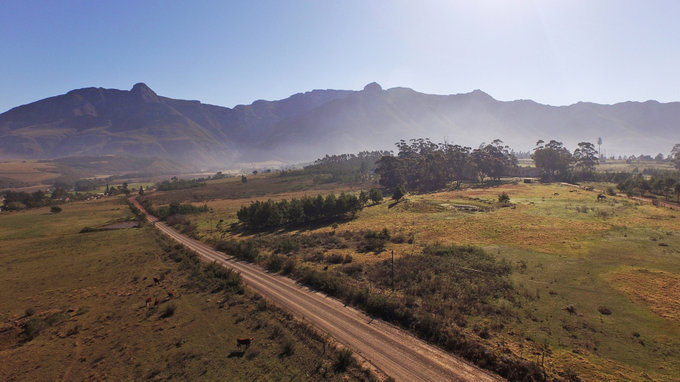 6. Delve into the town's history and architecture
Upon entering the town, you'll quickly notice the beautiful old houses with their thatched roofs that line the streets and the olden day style doesn't stop there. Many of the houses, buildings and even accommodations in the town carry the unique Cape Dutch style signature. Many of the buildings have been kept in immaculate condition or beautifully restored to keep true to the look and feel that is the town of Swellendam. None more so than the Drostdy Museum's old Masonic lodge and the town's Dutch Reformed Church. You'll also notice that many of the establishments have kept their beautiful Dutch names.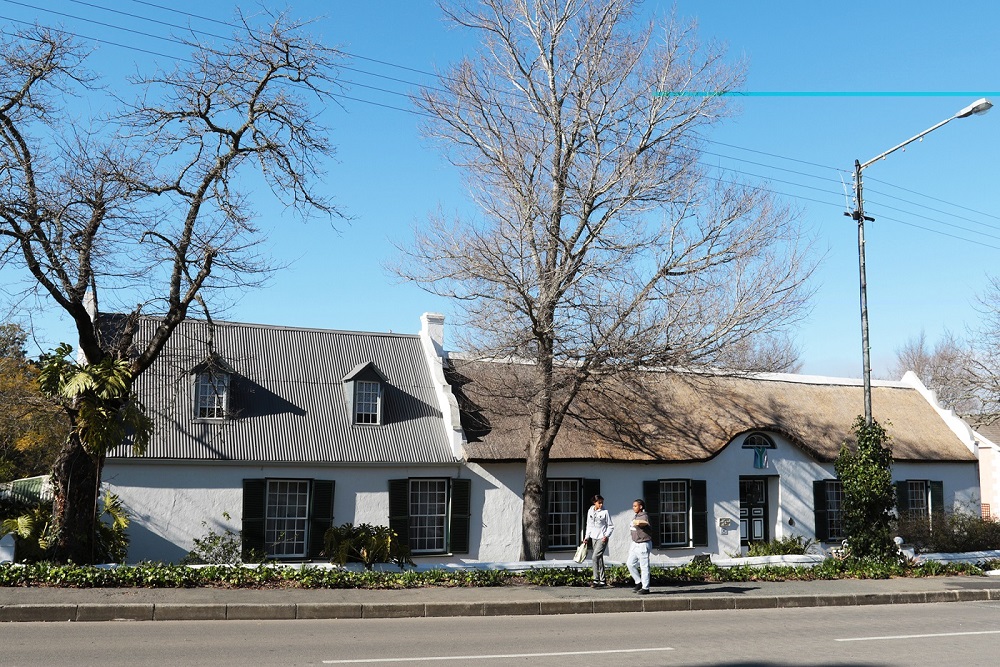 7. Discover a Sense of Adventure
When heading out on your day of exploring in Swellendam, you can be sure to find a whole new world of exciting activities to take part in, whether on your own or as a group. Besides the stunning nature reserves and all the hiking and biking routes they offer, you can also venture out and meet up with one of the specialised local clubs in Swellendam. From flying and boating to golf and clay pigeon shooting, the local clubs will welcome you to their chosen sport and show you the ropes. These activities are not only great for holidays, but also make for great team-buildings for businesses and families alike. The town also offers a variety of fun outdoor adventures like glamping, birding, river adventures, paintball, tractor rides and loads more. You'll need to get up nice and early if you'd like to pack as much adventure into one day as possible, but it will definitely be worth it!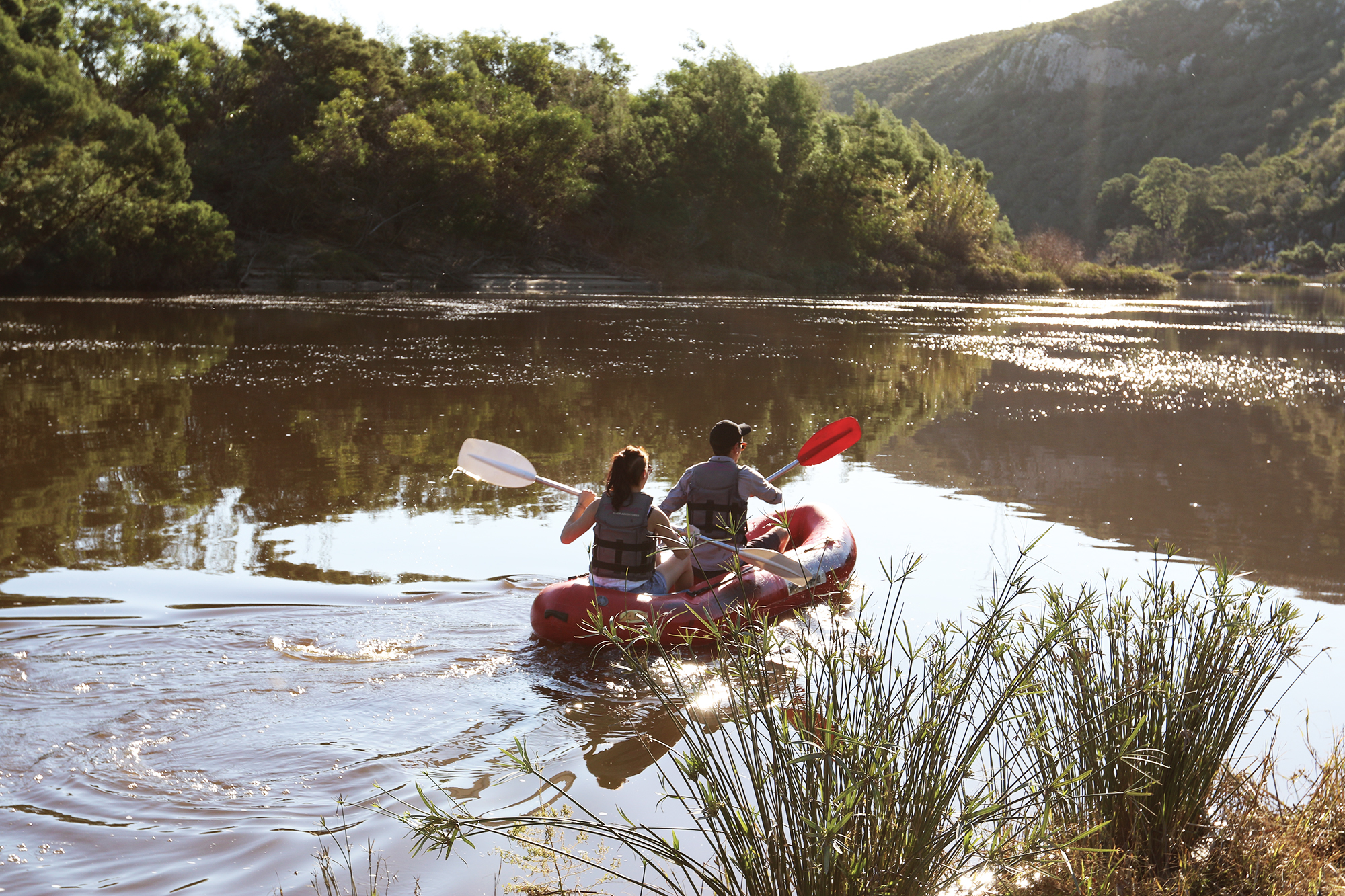 8. Indulge in Alternative, Art
Whenever you happen upon a beautiful countryside village, you will most certainly also find a myriad of artists and creative that call it their home. The fresh country air and sweeping surround vistas inspire the creative works that can be viewed in a number of art galleries and studios in Swellendam. Take some time to explore these creative spaces, meet the artists and explore their creative processes and inspiration. Featuring various prominent local and national artists as well as a palette of mediums such as canvas, pottery, sculptures and more, these studios might just inspire you to pick up a brush or modelling tool. Don't forget to stop by the Drostdy Museum and the famous Continent of Sulina Faerie Sanctuary.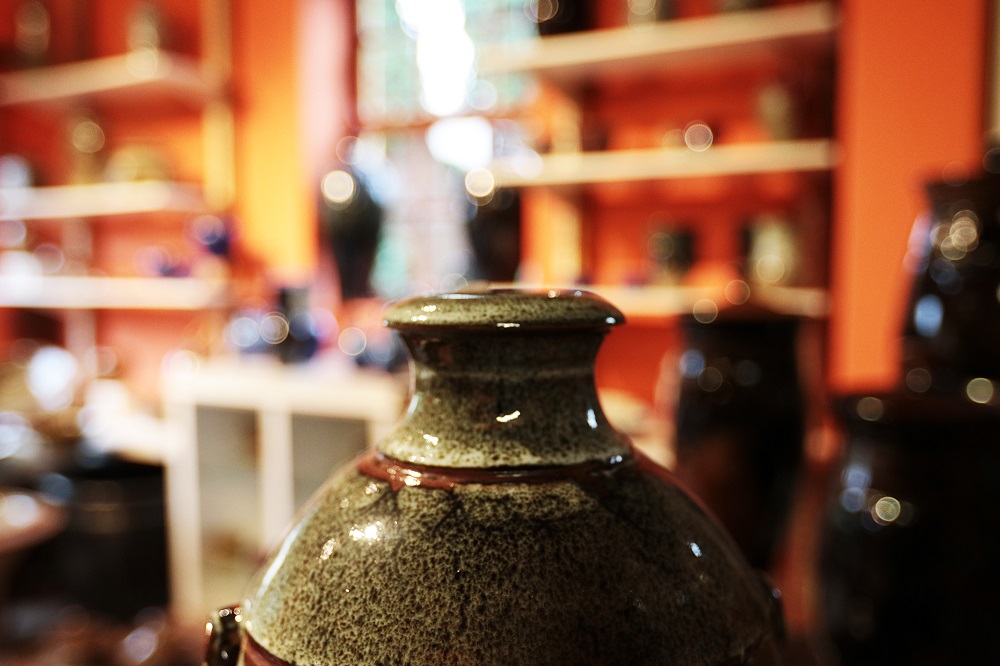 9. Visit Wildebraam Estate
If you've been to any farm stalls or delis recently, you'll recognise the Wildebraam logo and now you'll be able to say you've been to the source. Located just outside of Swellendam, next to the Kliprivier, Wildebraam Berry Estate offers berry picking, liqueur and chilli tastings, accommodation and even its own festival. This is of course, besides the range of delicious sauce, relish, mustard, jelly, preserves, chutney and other goodies they sell. Head to the estate or deli to taste, buy and enjoy!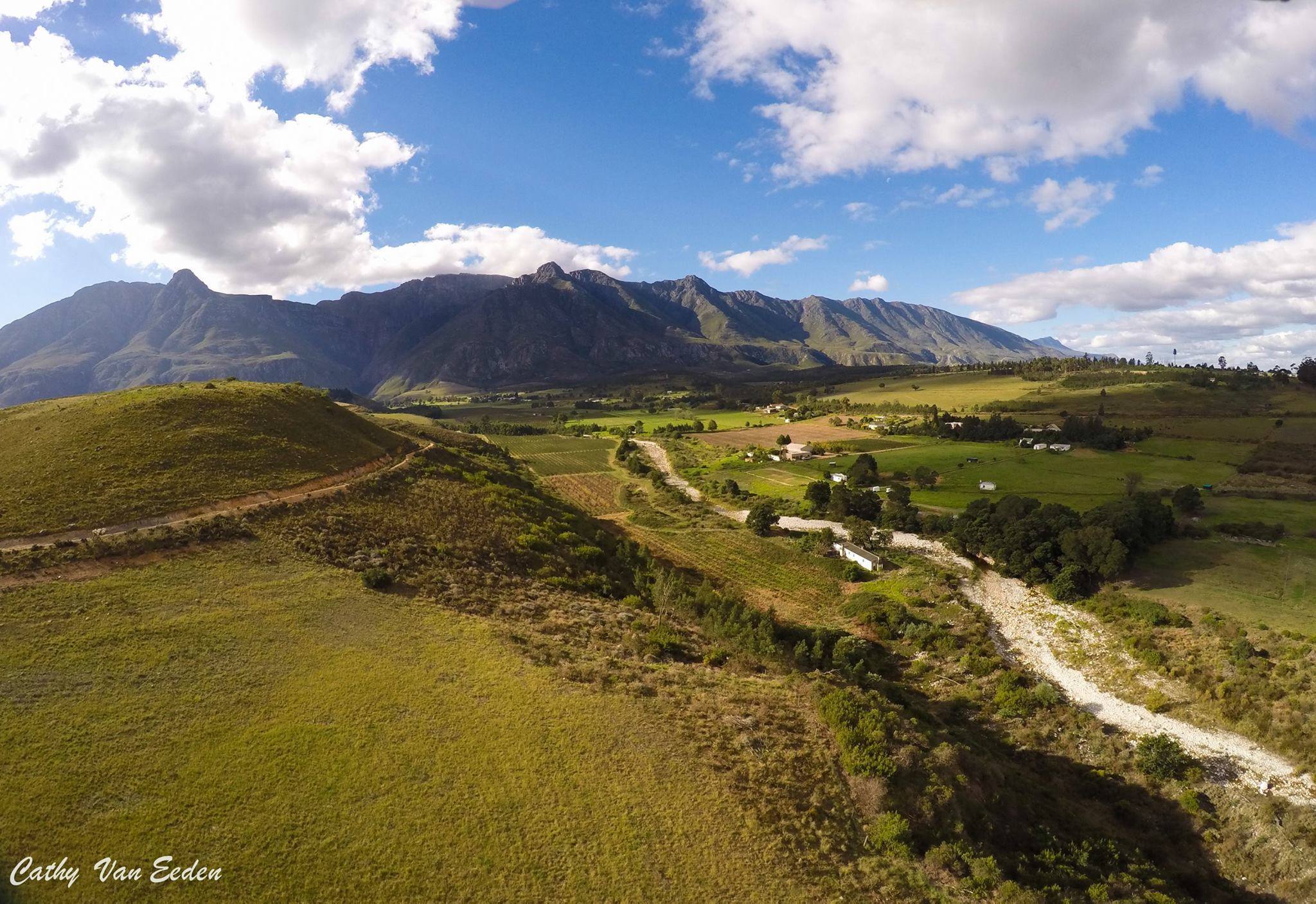 Image courtesy of Wildebraam Estate Facebook Page, taken by Cathy van Eeden
10. Explore More
Not only is the town of Swellendam and its community a lively bunch with great stories to tell, but so is the rest of the surrounding area. The nearby areas, falling under the Greater Swellendam area, include the towns of Malgas/Malagas, Cape Infanta, Buffeljags, Stormsvlei and Surrbraak. All a short drive from Swellendam town, the nearby hamlets offer their own variety of attractions to keep you entertained. From impressive dams which cater for a variety of water sports and fishing to beautiful monuments and bridges to exciting hiking and mountain biking trails – these towns have them all. Take a day to explore the Greater Swellendam area and all it has to offer.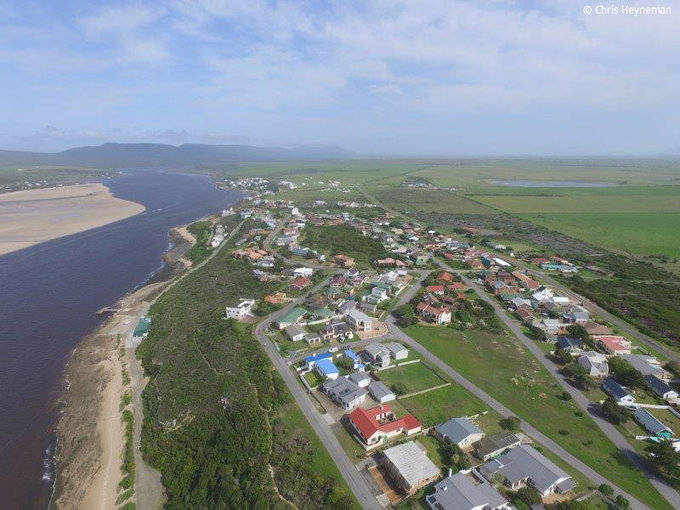 A visit to Swellendam is not just another holiday – it is an adventure. Whether it be for a special occasion, corporate getaway or well-deserved holiday, Swellendam provides you with the perfect spot to stay and play this summer. So, pack up, gear up and buckle up for a swell summer in Swellendam!