At Xplorio we believe in the power of community and as such we like to shine the light on some of our community members. Here are 5 great bsuinesses to visit on your next trip to Barrydale:
Experience the serenity of a Klein Karoo fruit farm, 7km from Barrydale on Route 62. The Appelhuis is a beautifully restored old stone cottage surrounded by orchards and mountains in the Doornriver Valley. Enjoy the privacy and safety of this lovely cottage and several walks on the farm or use it as a base to explore Barrydale and the R62's many attractions.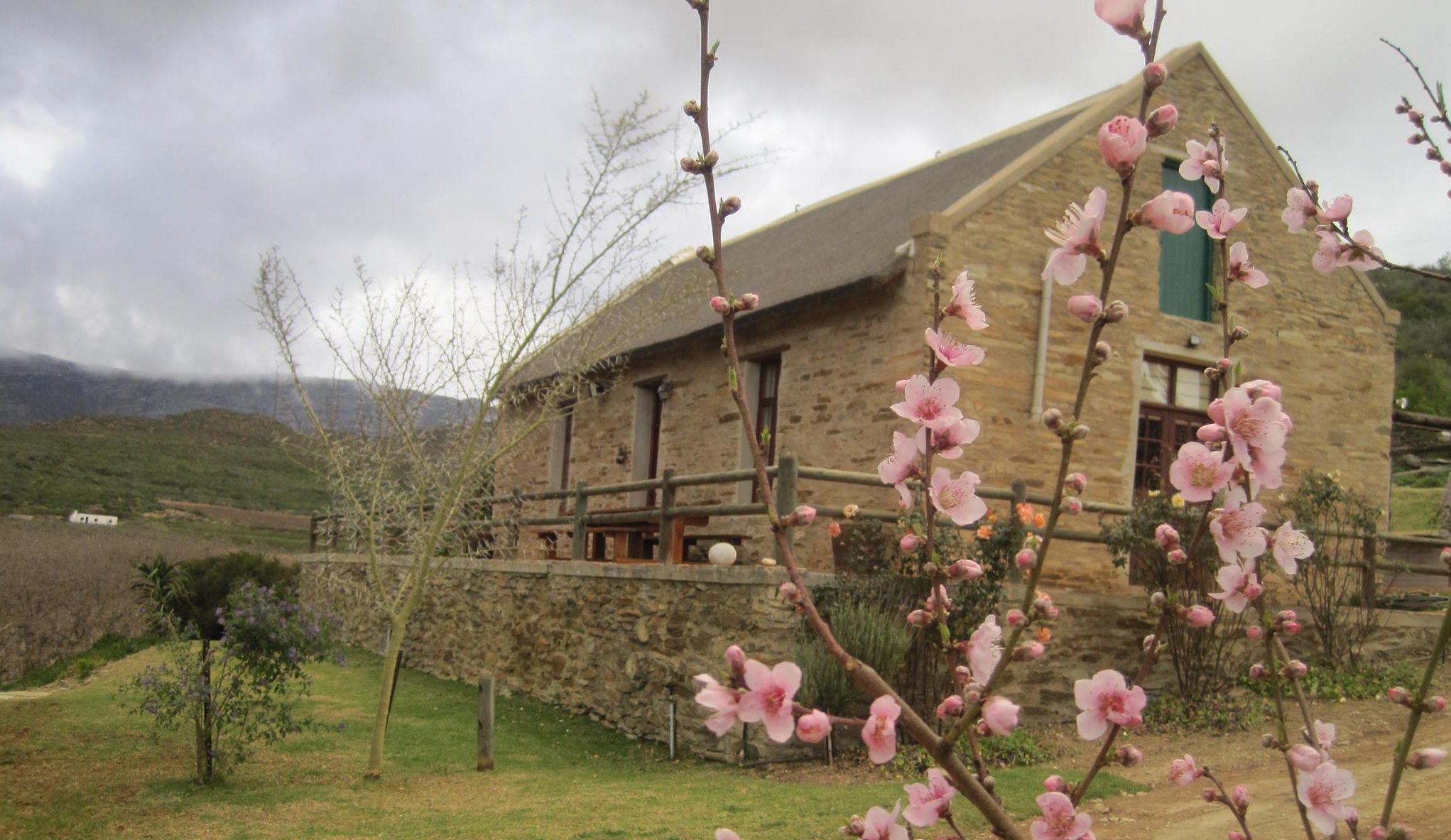 The Blue Cow Farm Stall @ The Barrydale Waterfront
Nestled at the foot of the Langeberg Mountains, you'll find the curious Blue Cow. Well-known for spectacular views, great bird watching, healthy country climate and delicious meals, the Blue Cow Farm Stall is must-see when visiting Barrydale. If you're here for an extended say, why not stay over at the Blue Cow self-catering accommodations, Ansie and Betsie.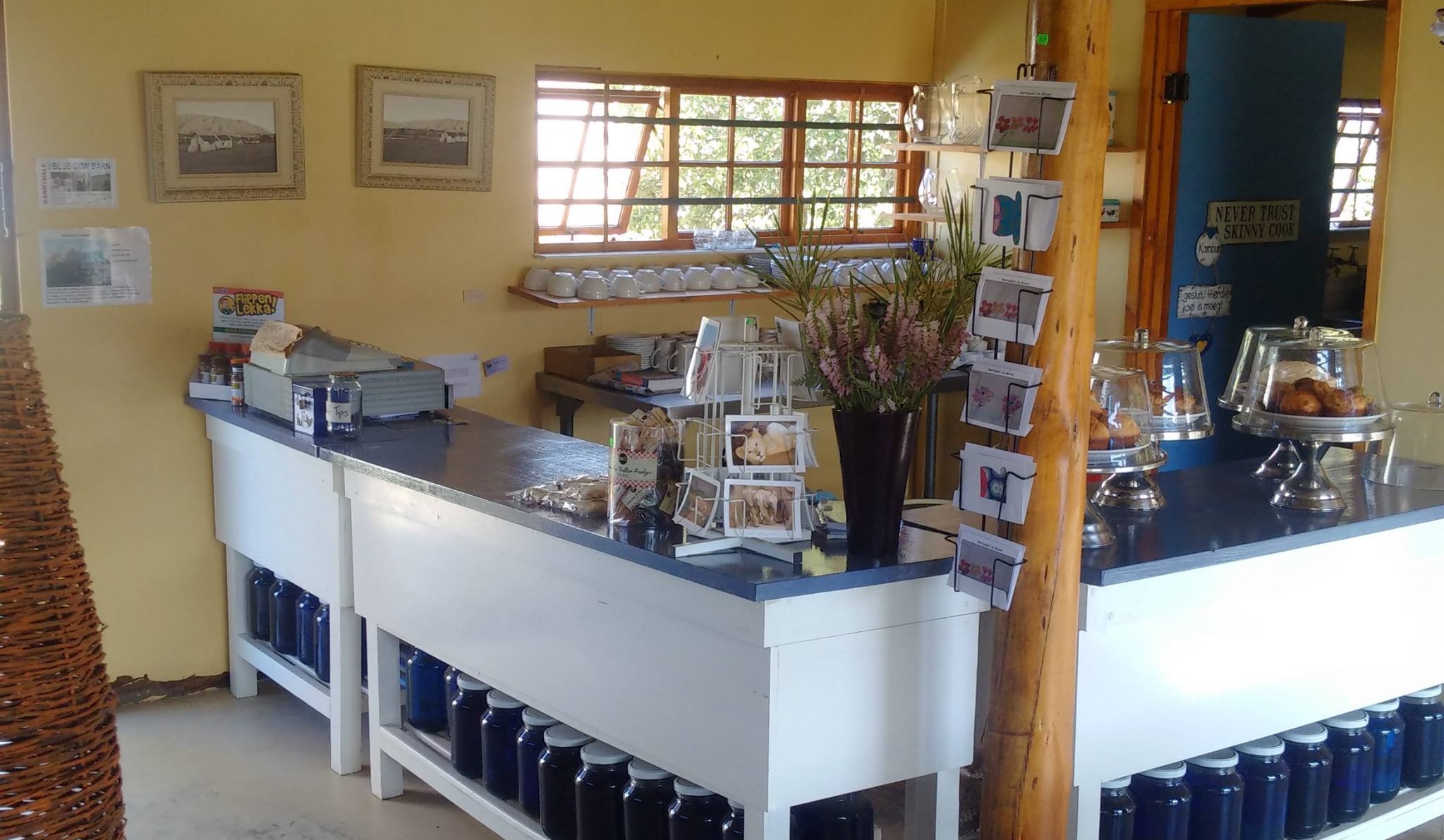 The Country Pumpkin Farm Stall
Welcome to the farm stall with a variety of natural products as well as delightful meals. Stop by for a wide selection of organic, caffeine free teas which also have anti-oxidant properties. Ranges include Honeybush (gold from the Cape fynbos) as well as Buchu and Rooibos blends such as Hoodia, Senna, Fennel, Mint and green unfermented.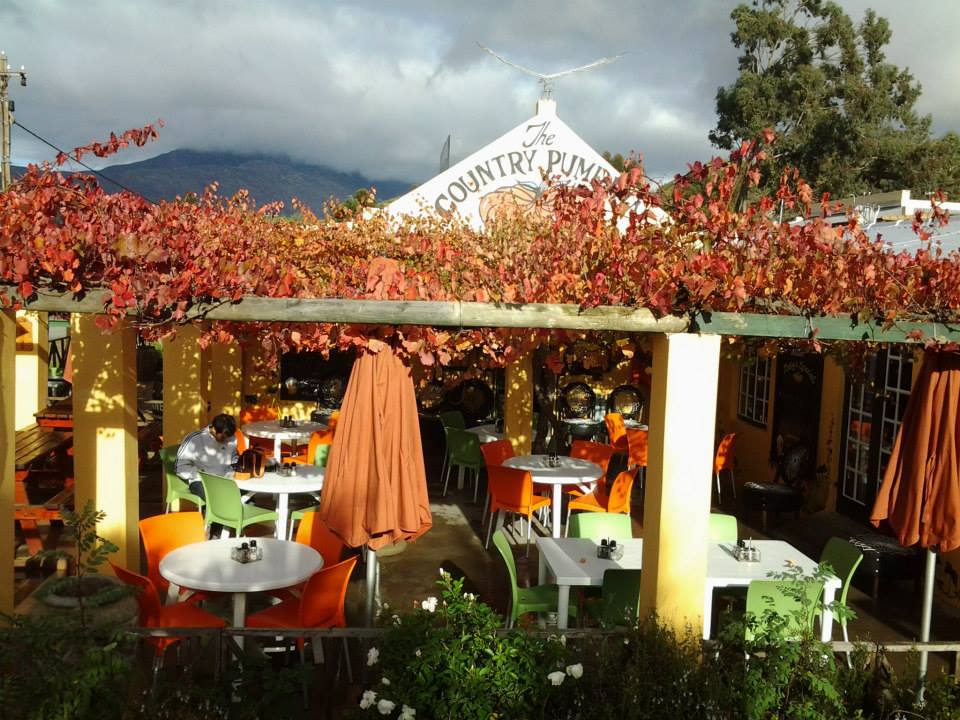 Sanbona Wildlife Reserve is situated in the heart of the Klein Karoo near Barrydale. The reserve offers an impressive and diverse collection of wildlife, 650 plant and 216 bird species. The reserve also offers superb guided walking opportunities in a big five area, ancient rock art sites and impressive stargazing.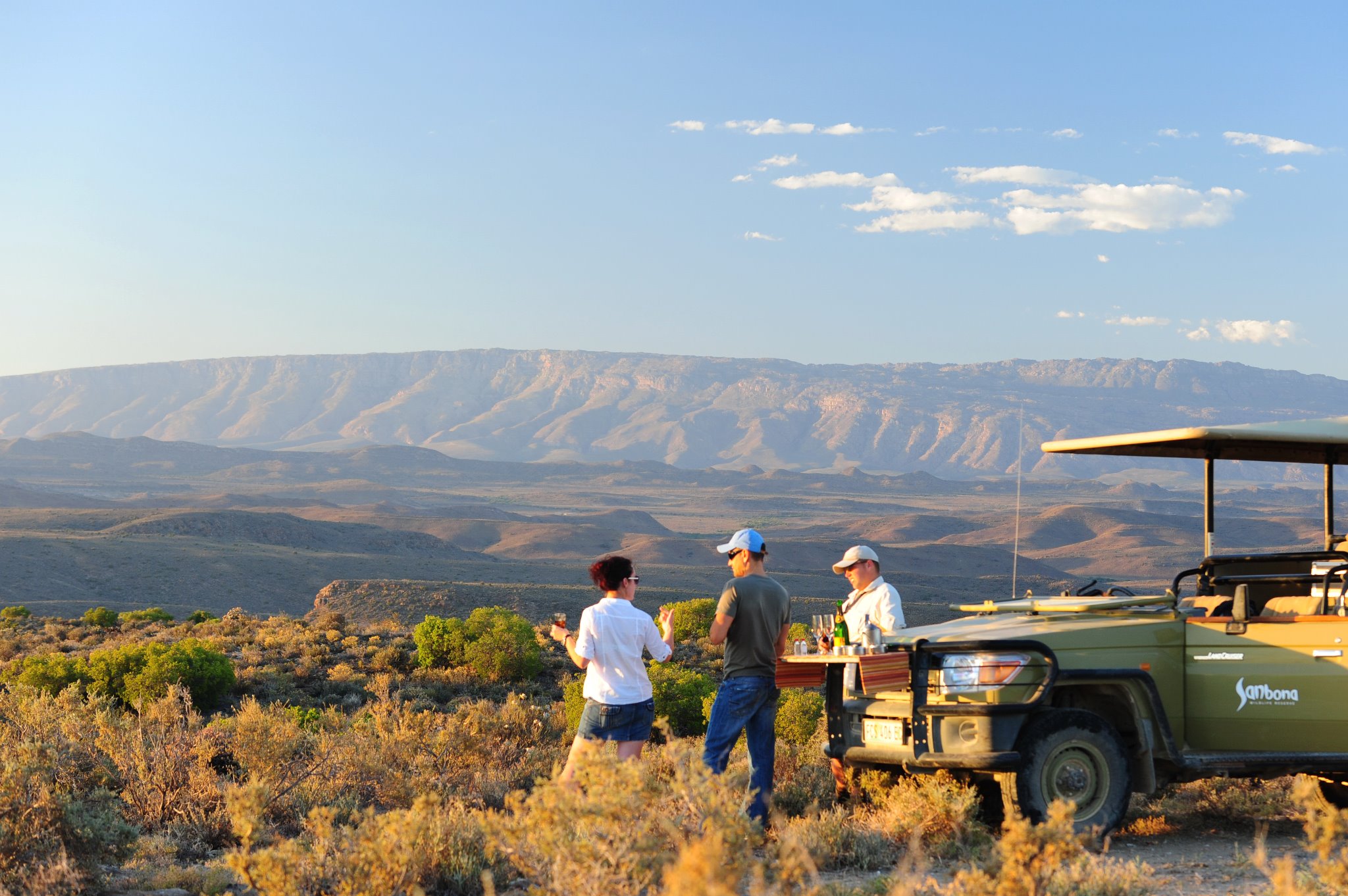 The Tradouw House (previously Guesthouse) is an informal, rustic peaceful and quiet country guest house accommodating 12 people sharing, in 6 en-suite small bedrooms, 4 opening onto a vine covered courtyard and 2 onto a large garden. Offering a full breakfast to start your day of exploring Barrydale right!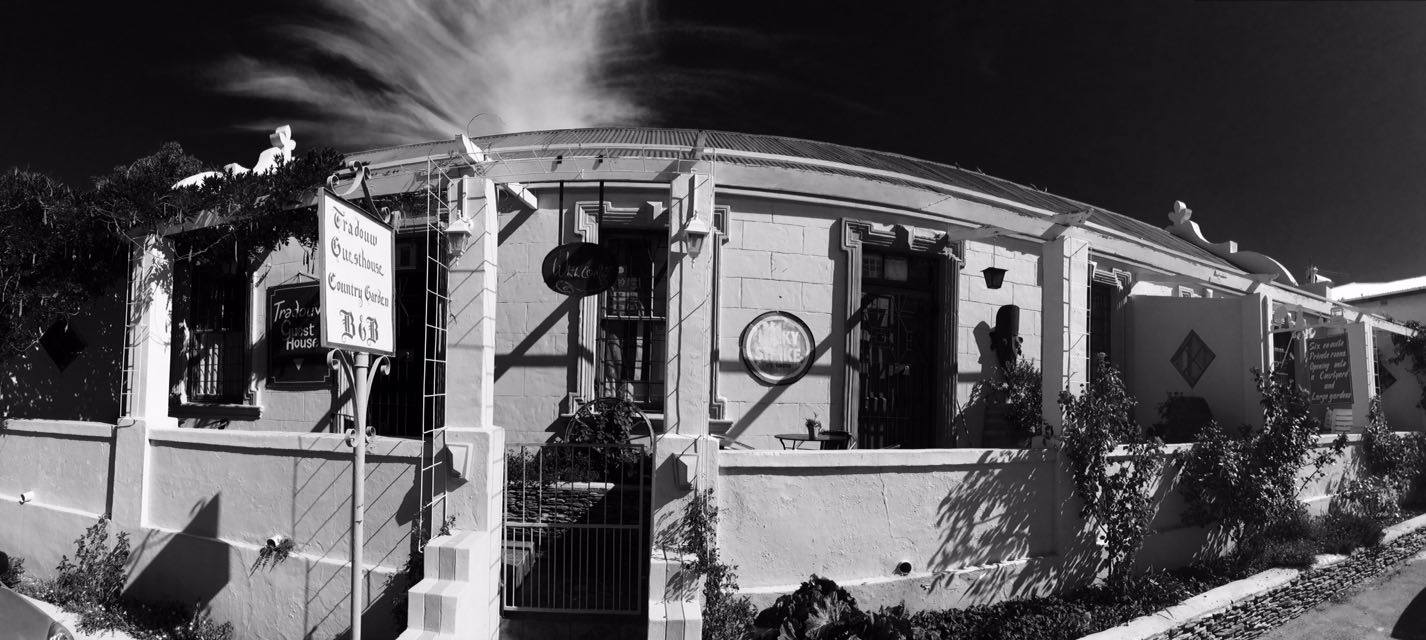 *Please note that these listers are chosen at random. Feel free to contact us at info@xplorio.com to be included in the next list.