Villiersdorp is a community of approximately 10 000 people made up of farmers, crafters, foodies, sailing enthusiasts and those who have simply moved from the city to seek a quieter, more satisfying life in the country. As one local put it, 'it's small enough to experience a sense of community but not so small that everybody is living in each other's pockets.'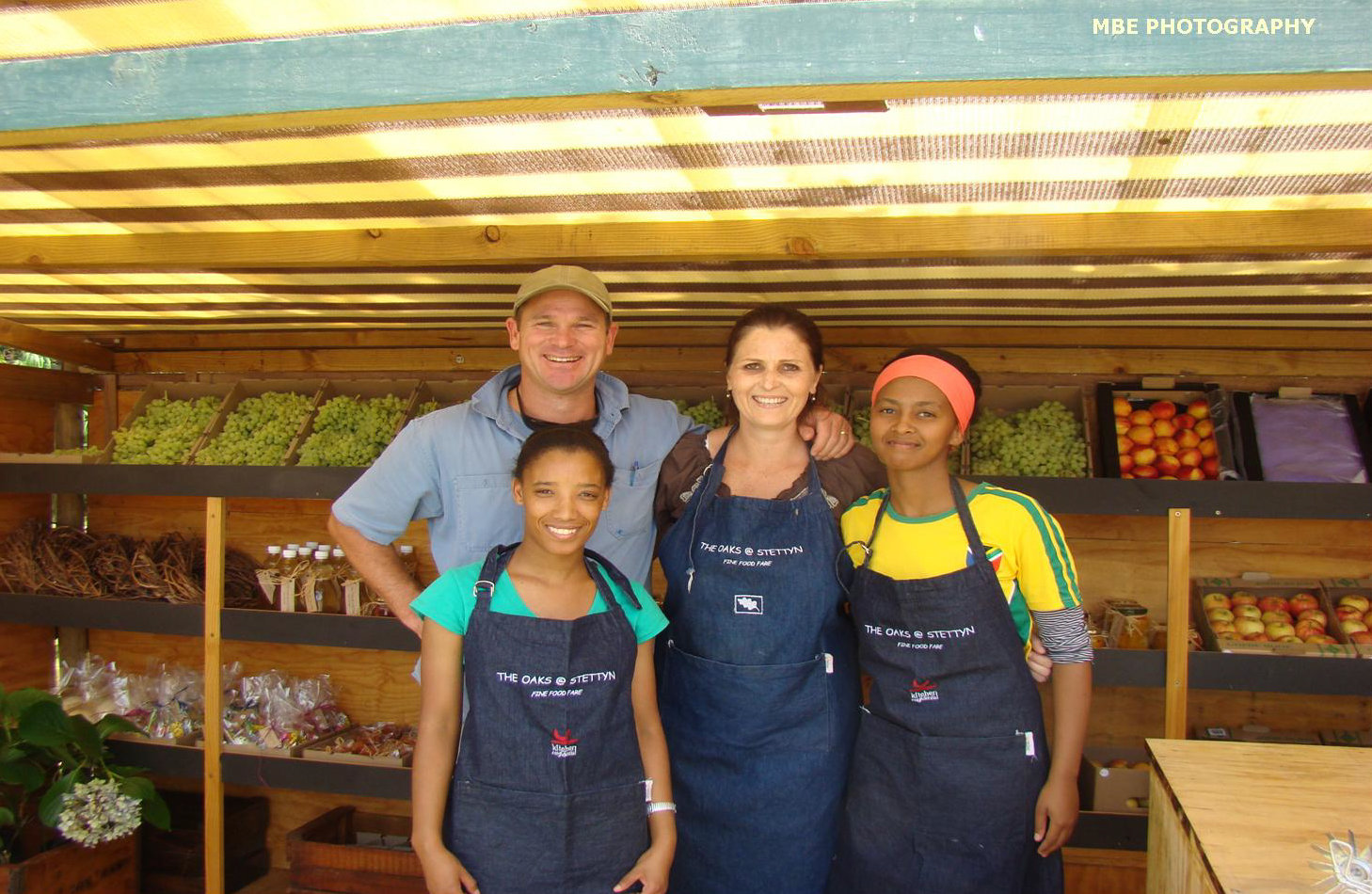 Meet the friendly Locals (Image courtesy of Mel Elliott)

This town was given the name 'De Villiers Dorp' in order to reflect the French influence of its early inhabitants. A visit to the Dagbreek Museum which also doubles up as the tourism office, will further your insight into the Huguenot lifestyle through a collection of early books and artefacts. Dagbreek also has it's own vegetable garden and a common room designed for visitors to relax and connect to each other or the Wi-Fi hotspot. Weekly coffee conversations covering topics on everything from serendipity to the stars are a weekly occurrence at Dagbreek.

The townspeople remain rooted in unbroken tradition and quirky pastime that include restoring vintage tractors or hosting show bird competitions. Many artists have found their inspiration and settled in town, adding to its abundance of character. Is it also the permanent hideaway of acclaimed South African theatre photographer Bob Martin and the sculptor and painter Gustav Bestor.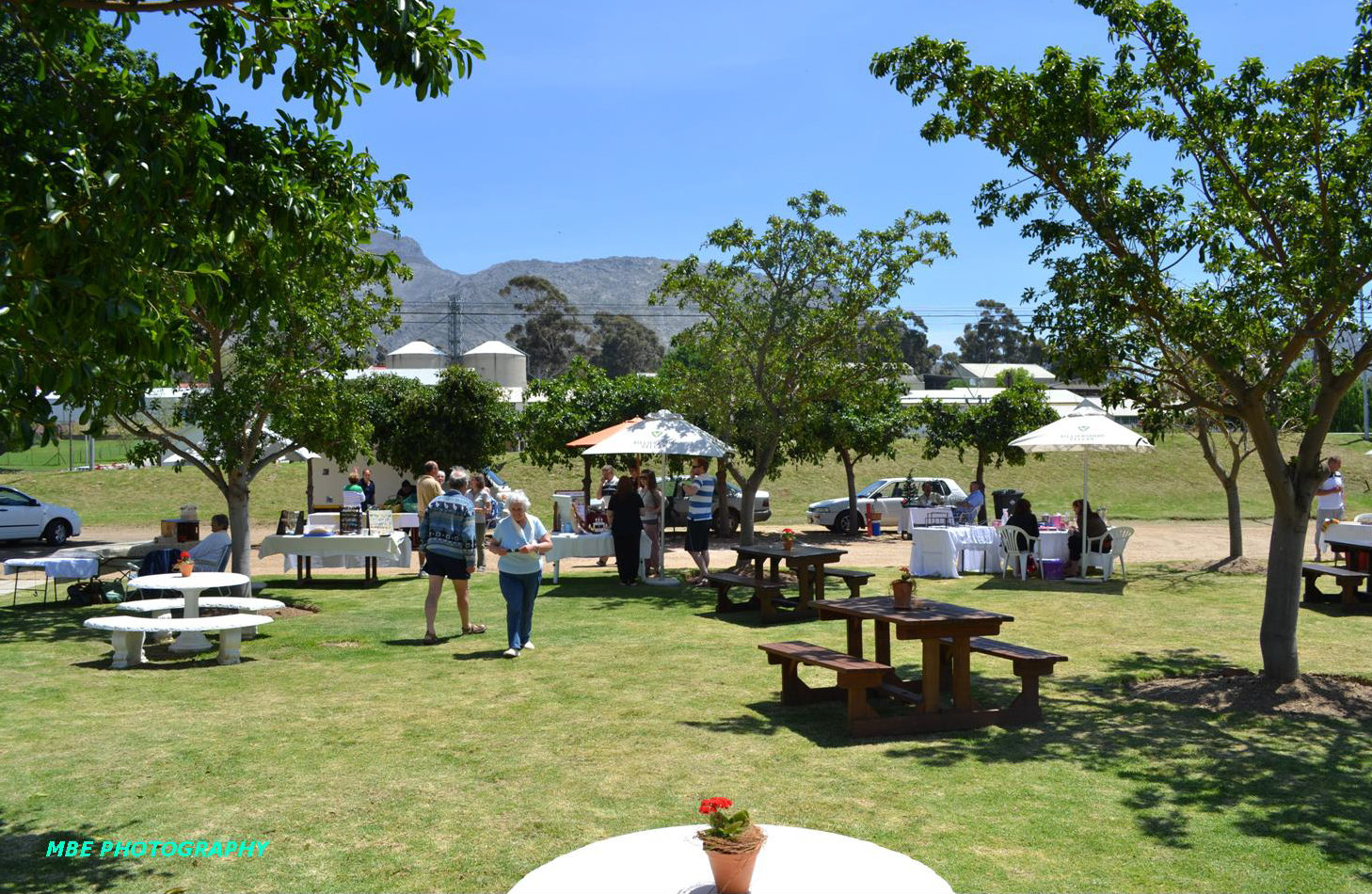 Meet the Locals at the Slowmarket (Image courtesy of Mel Elliott)

A population of faith and goodwill, there are nine different churches in town that host regular get-togethers and markets. It's a merry occasion where the townspeople are invited to sell their wares and freshly baked goods, the men usually taking to the braai and the kids to the jumping castle.

If you find you've accumulated some unnecessary baggage along the way then Wenda's Kitchen is the place to drop off any unwanted clothes, books and other donations. The local editorial team has also seen to it that everyone is kept in the know with the publishing of the Villiersdorp Bulletin that comes out each month and is available for free.