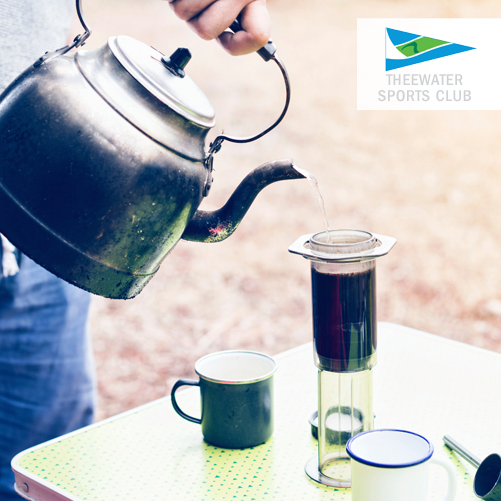 Tips for Camping - Pack Good Coffee
While some love the traditional cowboy coffee while camping, there are those of us coffee "snobs" who just cannot bring themselves to accept chugging down coffee grounds.
And just because you're camping doesn't mean you can't have coffee that tastes just as good as the cup from your favorite cafe. You can bring a French press, a pour-over setup, or buy yourself some instant coffee that is more on the fancy side.
It will be worth it to you to have that good fuel first thing in the morning.
Get in touch with us today and book your camping site for the perfect family getaway!