The Overberg region in the Western Cape of South Africa is known for its sweeping landscapes and an abundance of things to do. Along with this, the area also hosts a number of great events for all to participate in. Among these is the Tip of Africa Endurance Ride 2016 to be held in Bredasdorp, Cape Agulhas.



The event takes place over the weekend of 30 September to 1 October and is perfect for professional riders to those who wish to take their horse for their first 30km ride. Hosted at Mega Park in Bredasdorp, the event not only offers world-class facilities, but is also the only 3-star FEI Endurance Ride in the Western Cape.
With extensive indoor vetting stations and trotting lanes at the venue, you get to ride along international riders from countries like France, the UK, Netherlands, UAE and Namibia. Take part in this exciting event that takes you through the beautiful landscapes of the Overberg, from hills of fynbos through green pastured countryside to brightly blooming canola fields.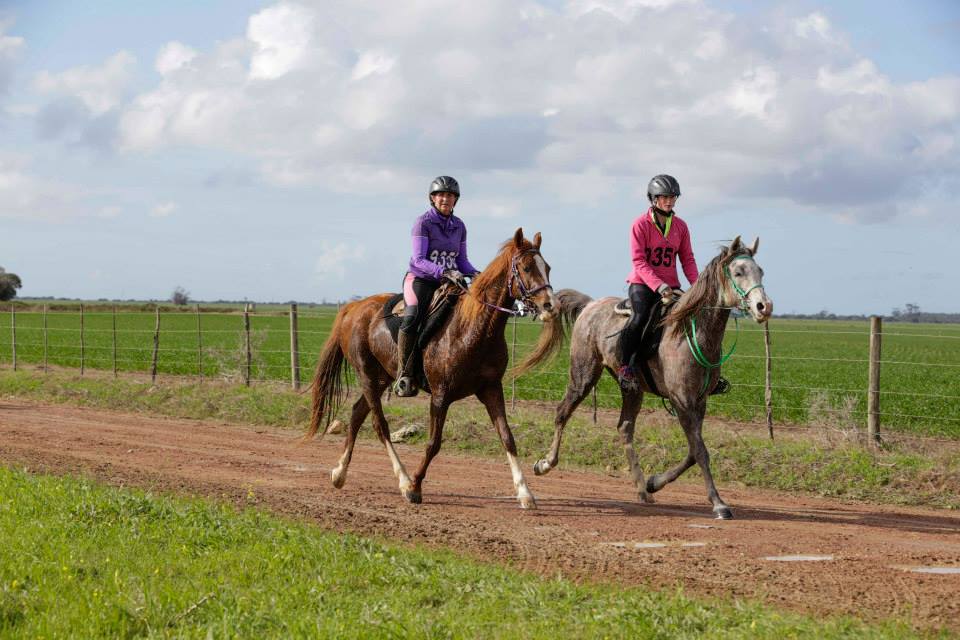 Join Bredasdorp for a trotting good time and the freedom… to race to the end! Be sure to book your accommodation to avoid disappointment and make a turn at the town's lovely places to eat to experience the best of the Hub of Cape Agulhas.

For more information visit www.megasportclassic.com/#!tip-of-africa-endurance-ride/c1fln