The bustling town of Bredasdorp in the Overberg is well established as the business hub of Cape Agulhas and holds a bit of a controversial past. But despite its rocky start, the beautiful town is home to a thriving economic centre, a flurry of cosy accommodations and the Heuningberg Nature Reserve tucked away in the hills overlooking the town.
Here are 5 historical facts about Bredasdorp:
1. Bredasdorp owes its origin to Michiel van Breda who decided to build his own church on the farm Langefontein.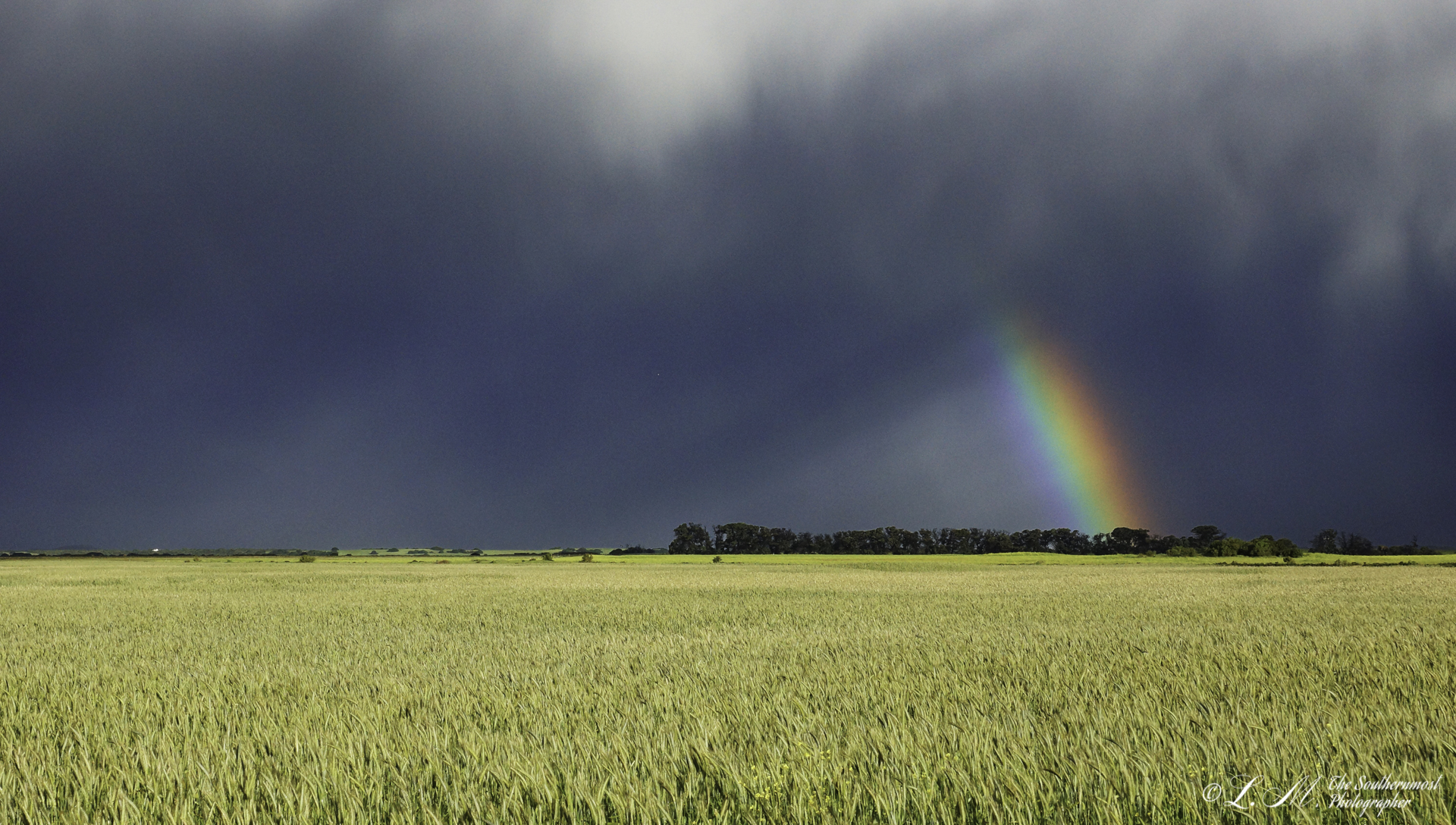 2. The famous Shipwreck Museum was opened in April of 1975.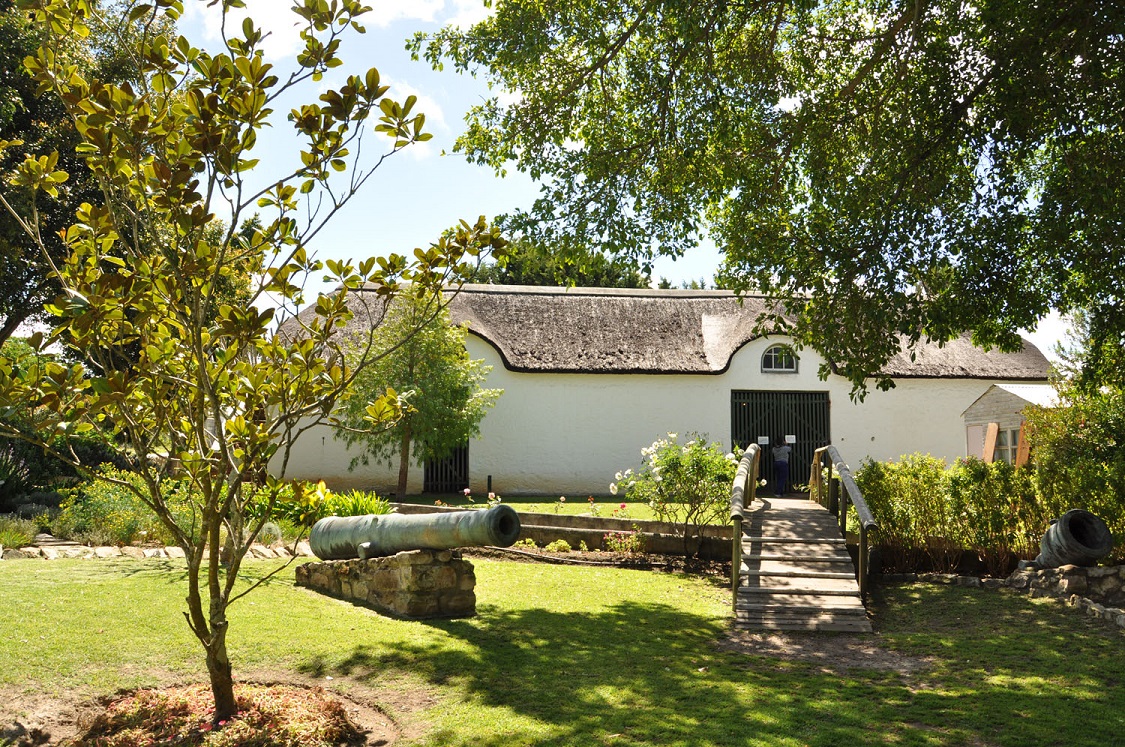 3. The Dutch Reformed Church in the centre of town was built in 1842, further expansions took place in 1856.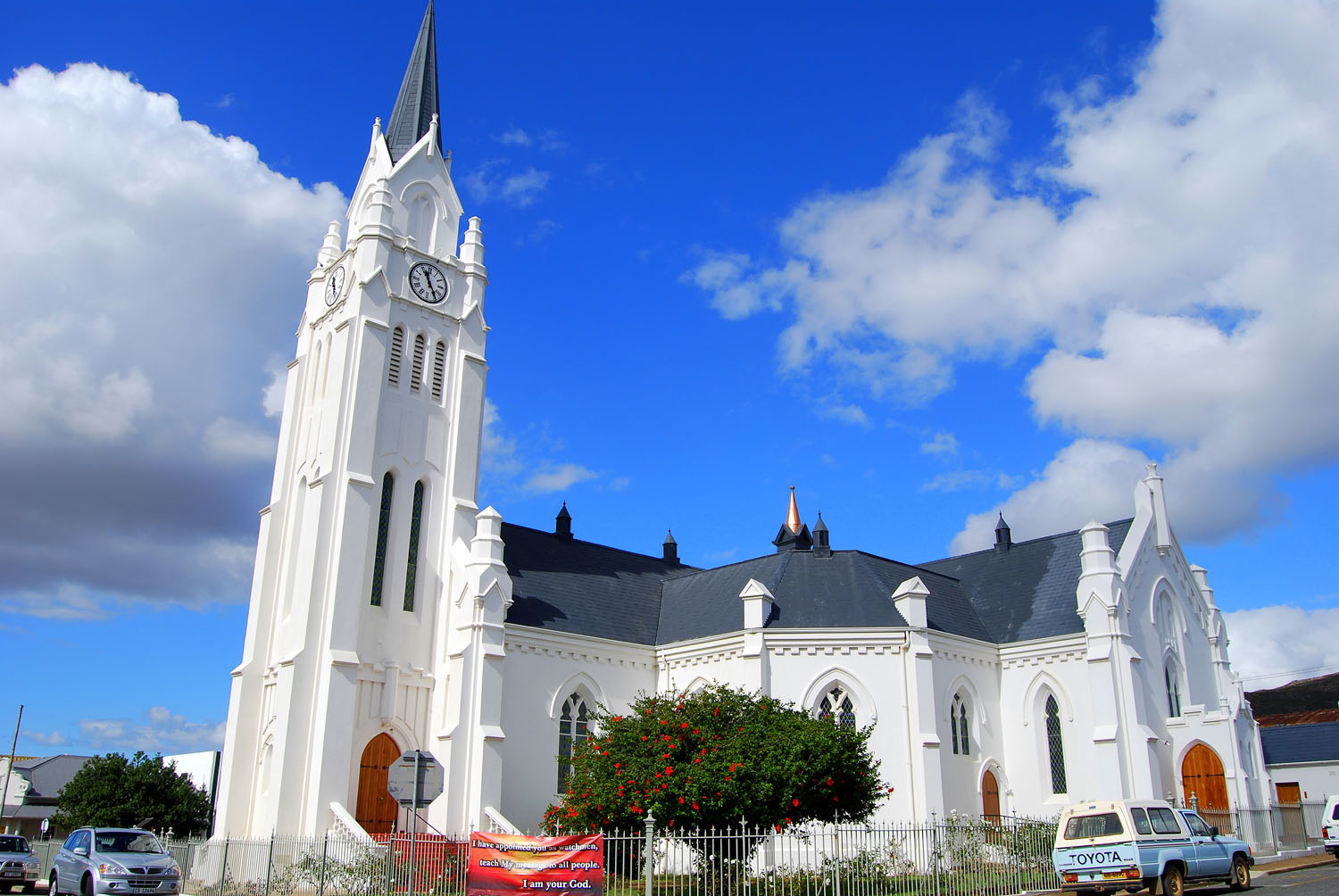 4. Michiel van Breda (who went on to be the mayor of Cape Town) is also believed to be the father of the Merino Sheep industry as he introduced the livestock top this area.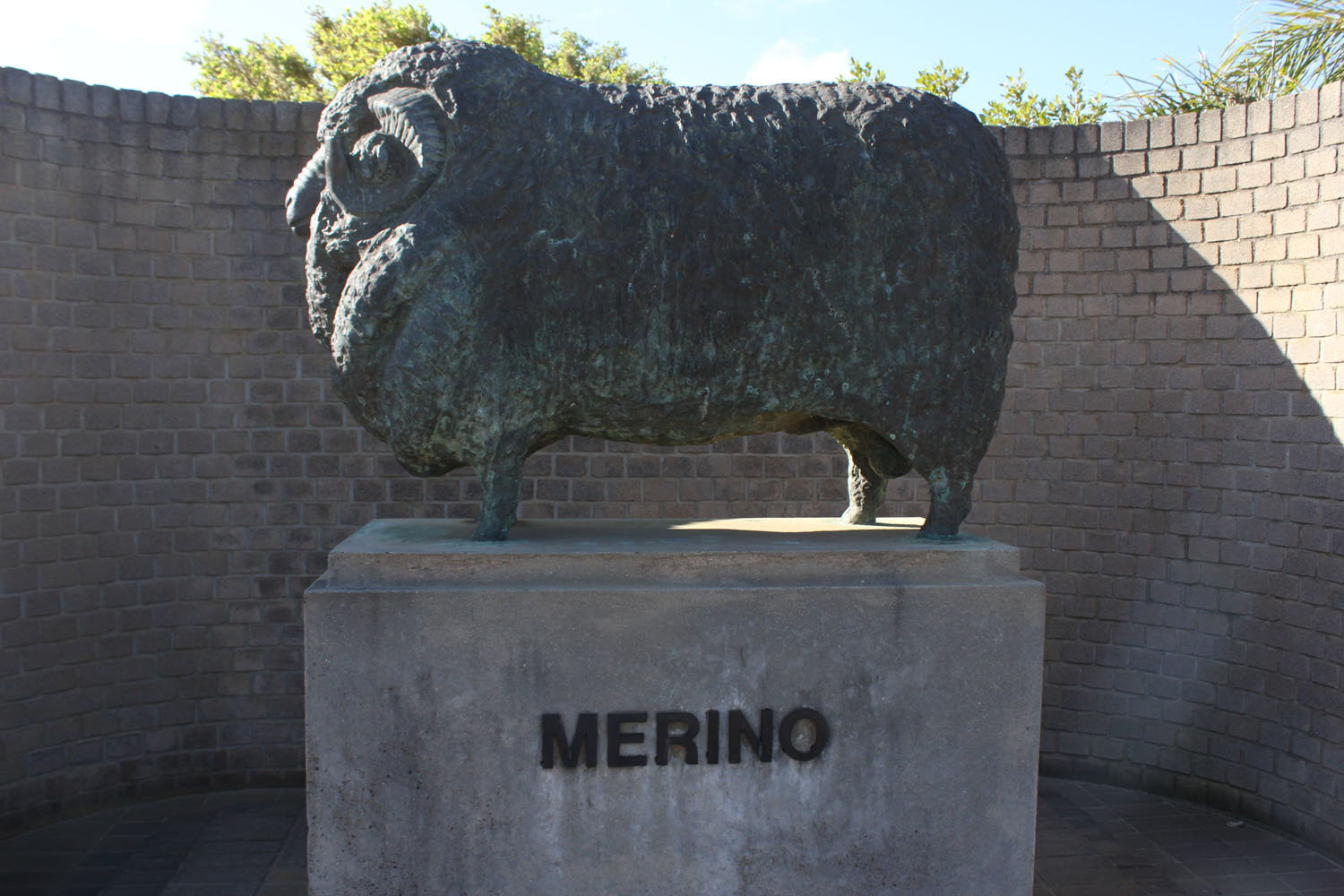 5. The Du Preez Building was built in 1894 and is now home to the Cape Agulhas Tourism Bureau.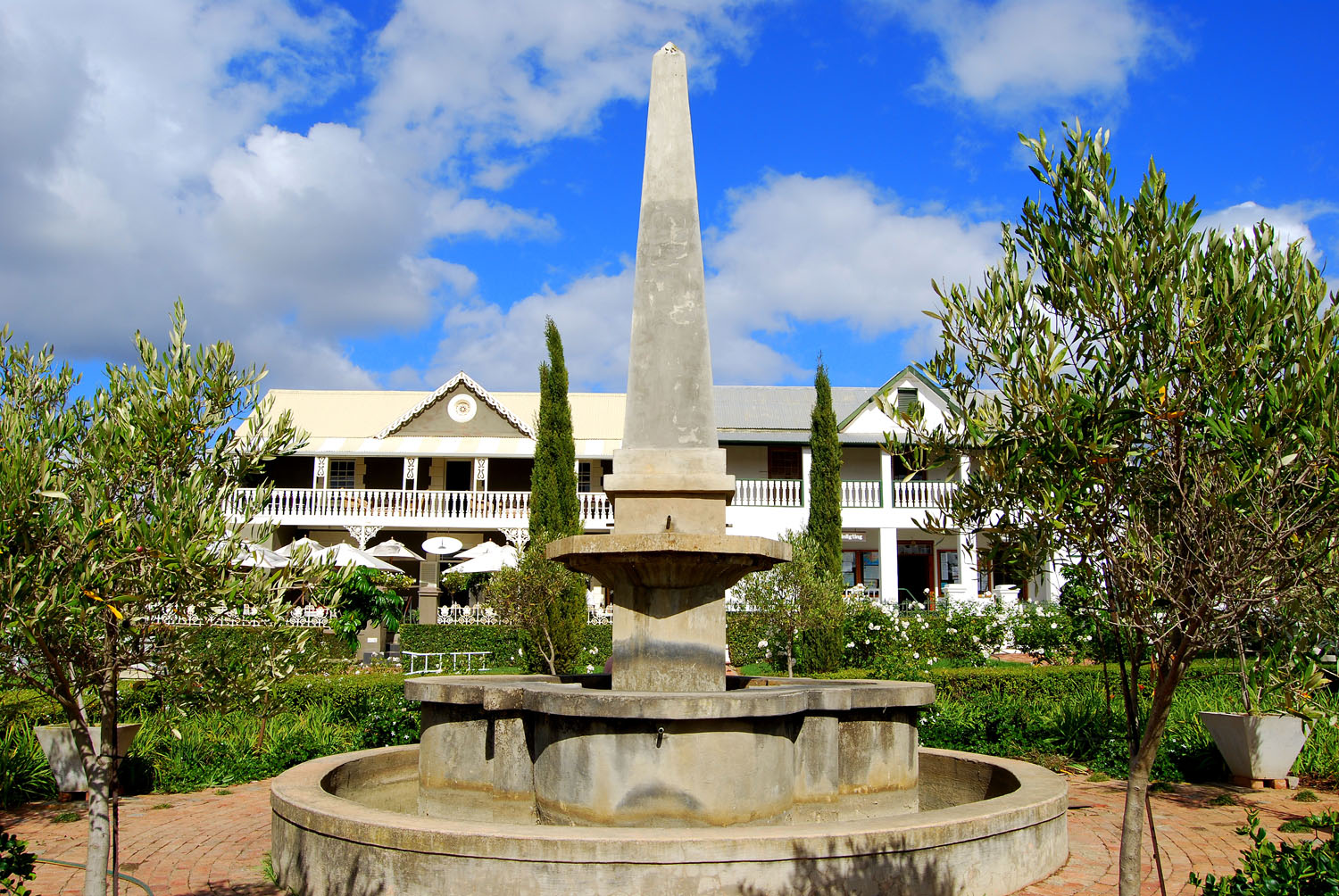 Housing the maritime treasures of the southern coast of South Africa and a variety of other interesting gems to discover, Bredasdorp makes for a great starting point from which to explore the rest of Cape Agulhas. Be sure to read more about the History of Bredasdorp for the full story.