As one of the first towns seen when you head into the Overberg, Grabouw and the Elgin Valley is definitely a pretty welcoming sight. The patchwork of orchards and vineyards give way to cosy accommodations, outstanding outdoor activities and great places to eat. To ensure you don't miss out on anything, we've put together a quick list of 5 great spots to visit when in Grabouw:
1. Hottentots Holland Nature Reserve
Covering an impressive 70,000 hectares of land between the Elgin Valley and Villiersdorp, the Hottentots Holland Nature Reserve holds a special spot in the hearts of locals. The Reserve is home to a wide variety of plant- and wildlife species as well as the ever popular Cape Canopy Tours.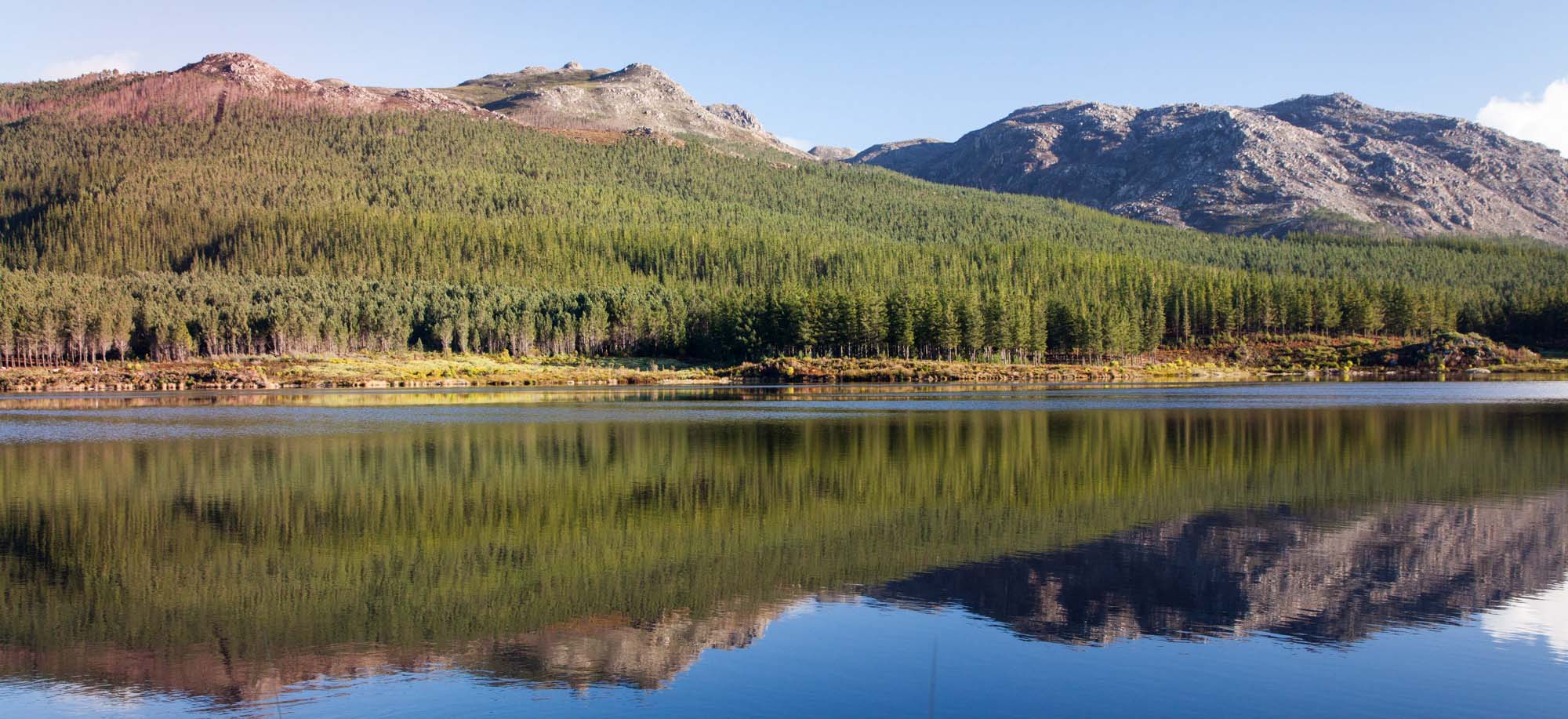 The roads to and from Grabouw holds 3 very special farm stalls, namely The Orchard, Peregrine Farm Stall and the Houw Hoek Farm Stall. Each stocked to the brim with freshly brewed coffees, delicious locally produced goods and all manner of sweet and baked treats to complete any meal.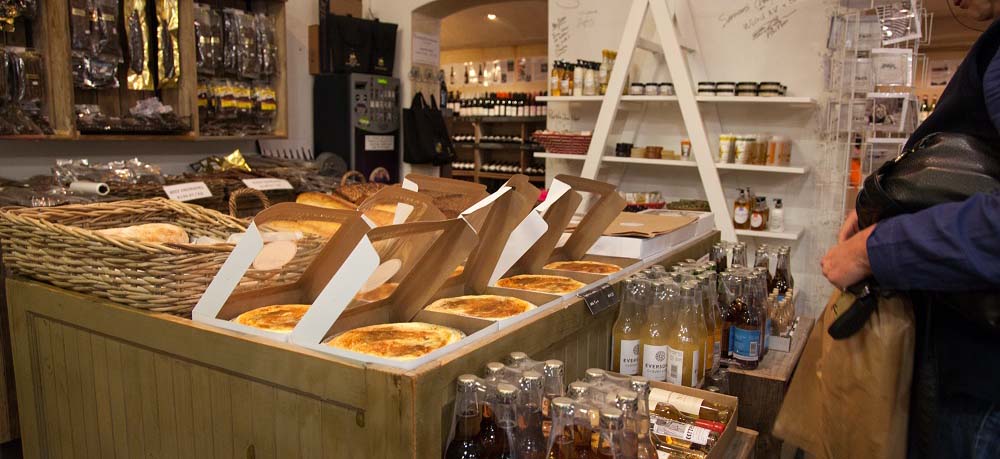 The Valley and its beauty is a firm favourite when it comes to events and festivals. Ranging from local markets to open garden events to live music festivals, Grabouw is here to entertain you throughout the year. Be sure to keep an eye on the social calendar so you don't miss out!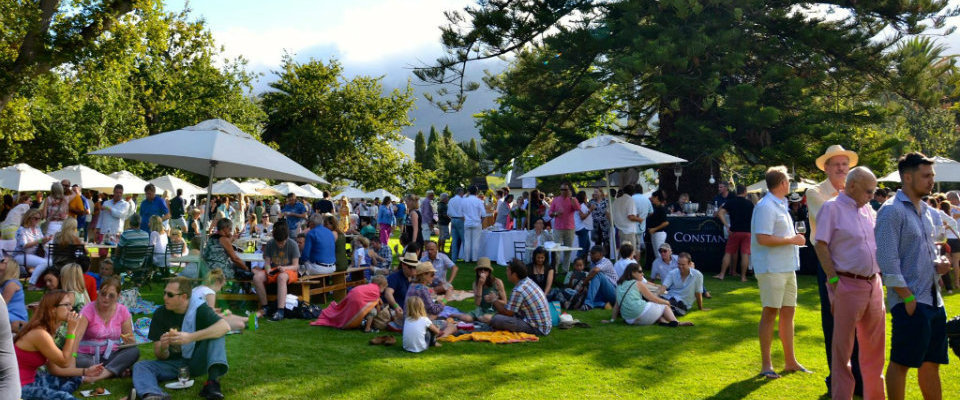 Home an esteemed list of wine farms ranging from smaller boutique wineries to large wine estates which produce the trademark Elgin Cool Climate Wines, it might be difficult to decide which is your favourite. And of course, each establishment comes with its very own welcoming restaurants and options of activities to enjoy.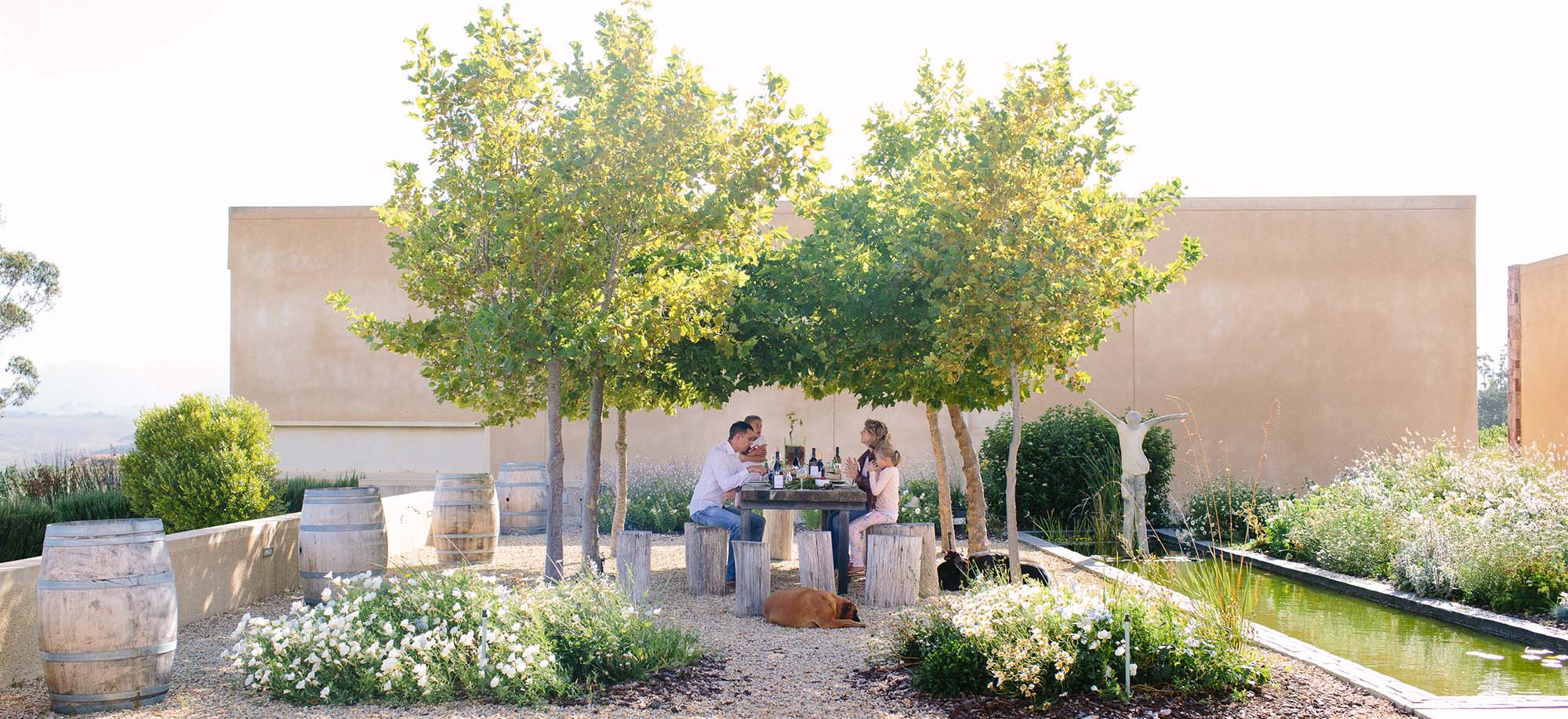 Although beautiful, the landscapes of the Elgin Valley are also challenging which is why a variety of outdoor events take place here. Hosting events like the Cape Epic, Nissan Trailseeker, Whales2Wine and more, these are some of the best mountain biking trails in South Africa.