Fondly known as the Gateway to Cape Agulhas, Napier Village marks the beginning of the Cape Agulhas region in the Overberg. Made up of a community of English and Afrikaans artists and creatives, the town is home to an eclectic mixture of farm stalls, buzzing Saturday Morning Markets and great eateries and accommodations. This seemingly quite little town offers up a true sense of village life like only the Overberg can.
Here are 5 fun history facts about Napier:
1. The town of Napier was established in the year 1836.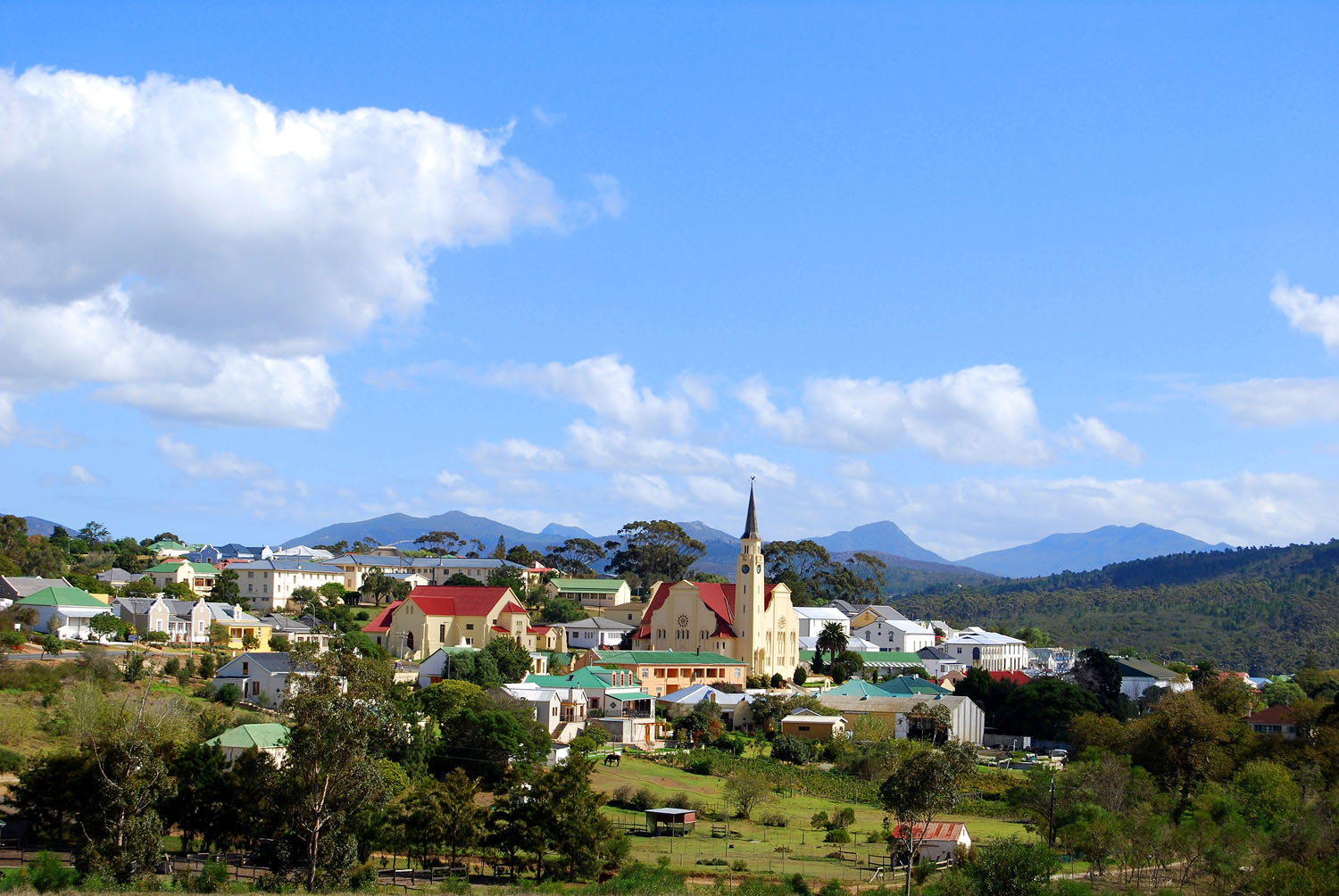 2. Napier holds the biggest sundial in South Africa which was built in 1965.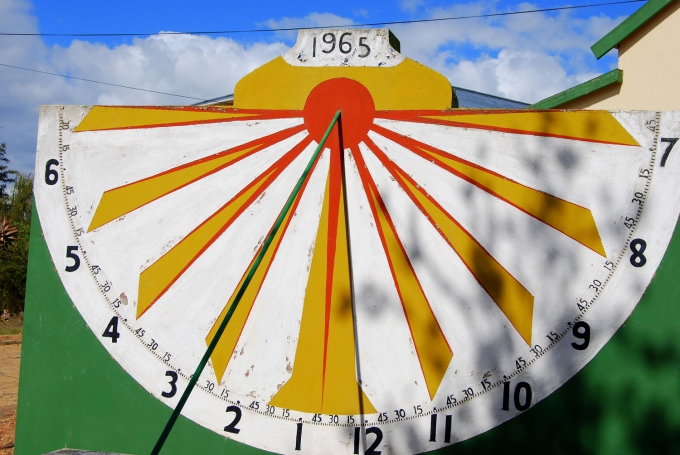 3. The village is home to an Ox Wagon Monument which commemorates the Great Trek (Groot Trek) of 1838.



4. The Napier Church Hall (the original Napier Church) was declared a National Monument in 1978.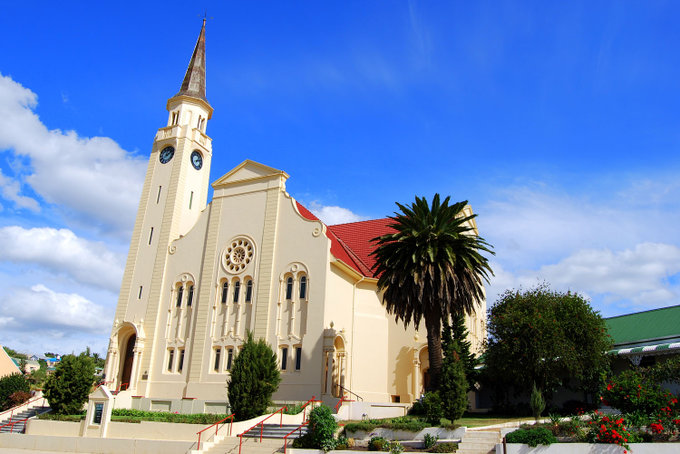 5. The main road of the town is named after one of the shipwreck survivors of the famous Waldensian, Sarel Cilliers. He later went on to become one of the reverends to accompany the families of the Great Trek (Groot Trek).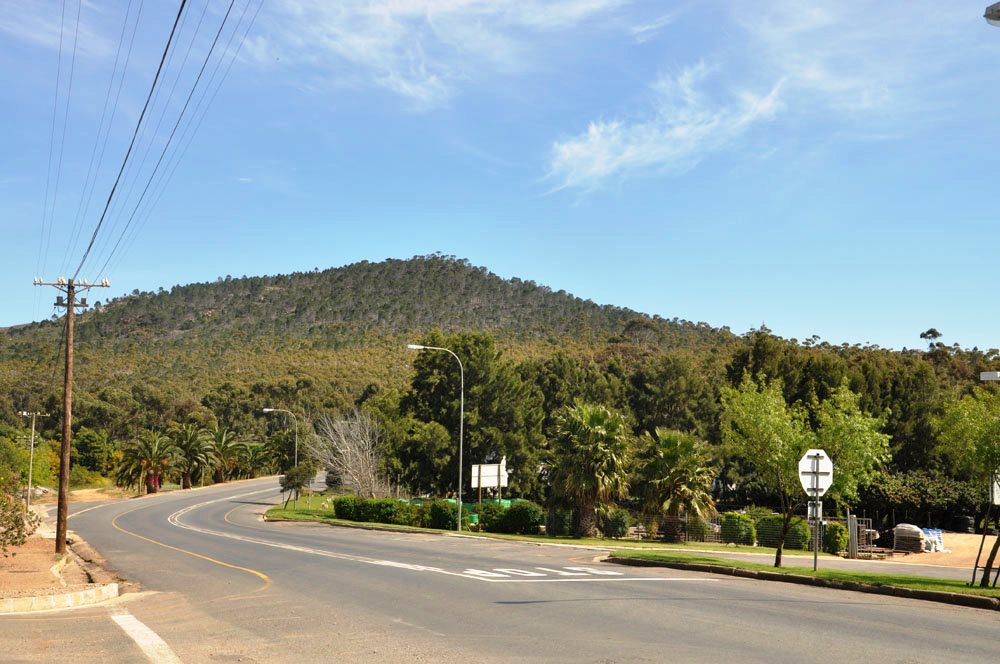 Intricately woven into that of the history of its sister town, Bredasdorp, Napier's history is an interesting tale to dive into. Be sure to read more about the History of Napier before your next visit.