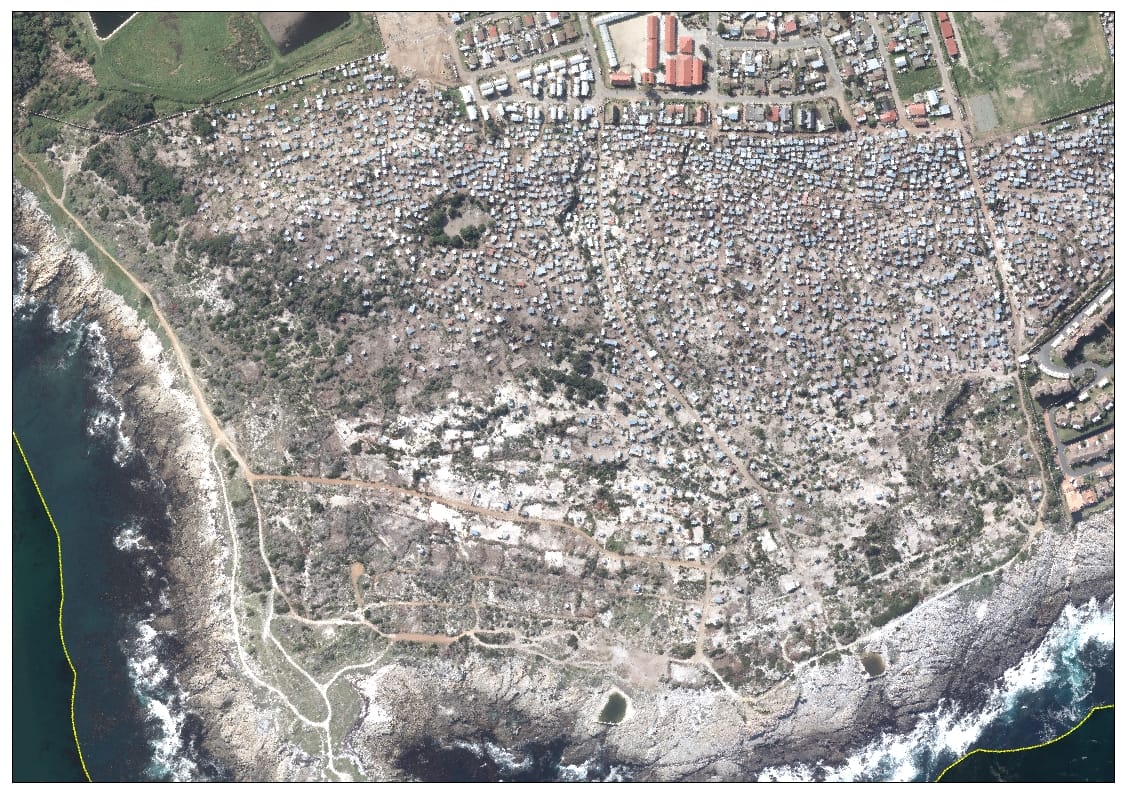 Housing Development Agency Appointed for Schulphoek
Overstrand Executive Mayor, Dr Annelie Rabie, announced at the Council Meeting this morning (26 July 2023) that the Municipality appointed ASLA Construction as the implementing agent to upgrade the Schulphoek Housing Project in Hermanus.
Meetings between Overstrand Municipality and ASLA will start soon and regular communications will be issued to update the public on the progress of the project.
Mayor Rabie said she is pleased that they have progressed thus far with the project.
She once again reminded the public to not engage or contact her with regards to the Schulphoek project. She explained that the Office of the Mayor is the appeal authority should there be any appeal against the decision of the municipal planning tribunal going forward and she would not want to be compromised in the process.
"Concerned residents should contact the Municipal Manager for any information," the Mayor requested.