Affordable Venue Hire In Pringle Bay
Are you planning on having a private party in Pringle Bay but aren't sure where you should have it? Do you want a down to earth function venue where you can entertain your family, friends and colleagues? If you answered "YES" to the above then HQ Pub is just the place for you!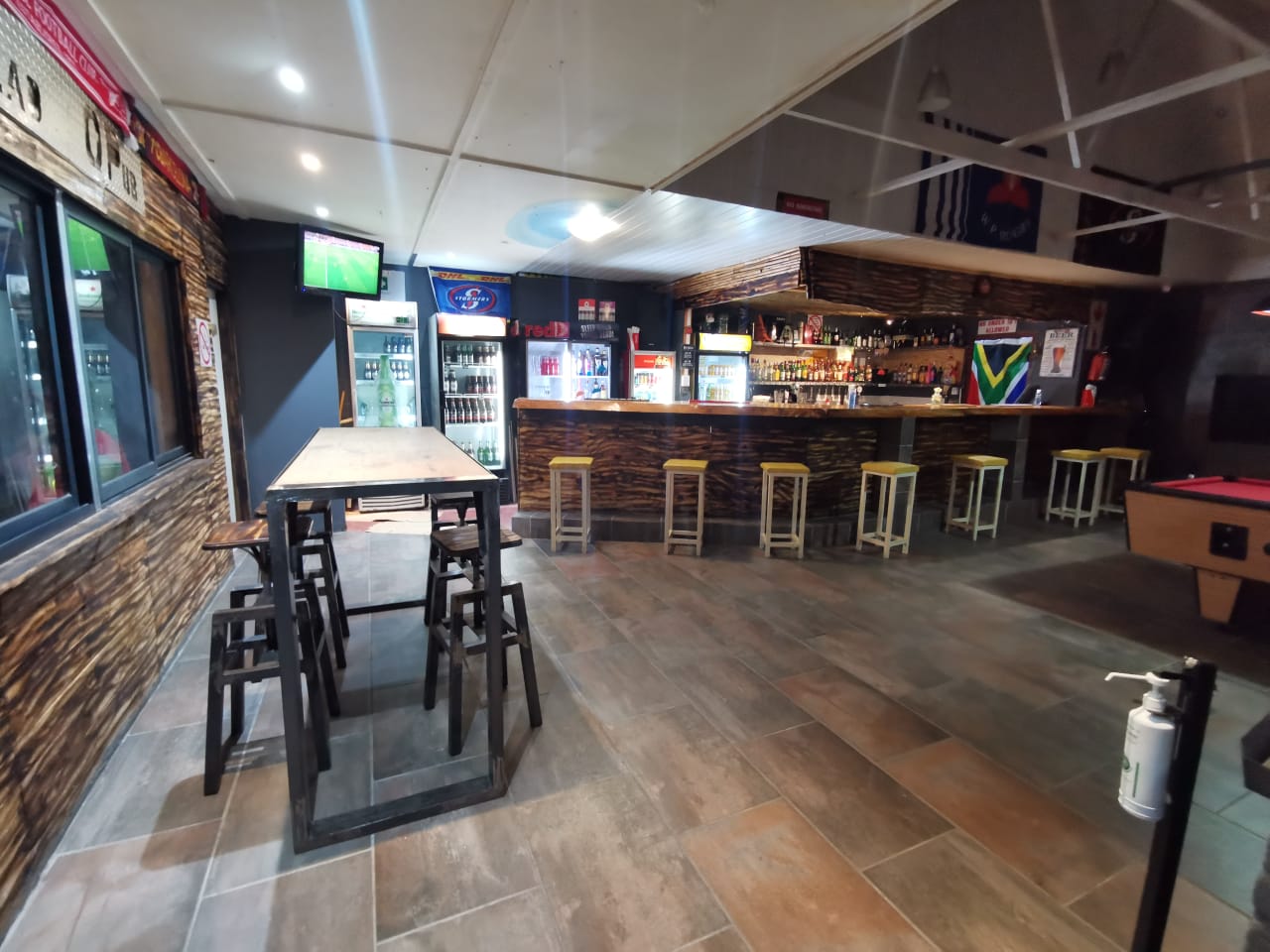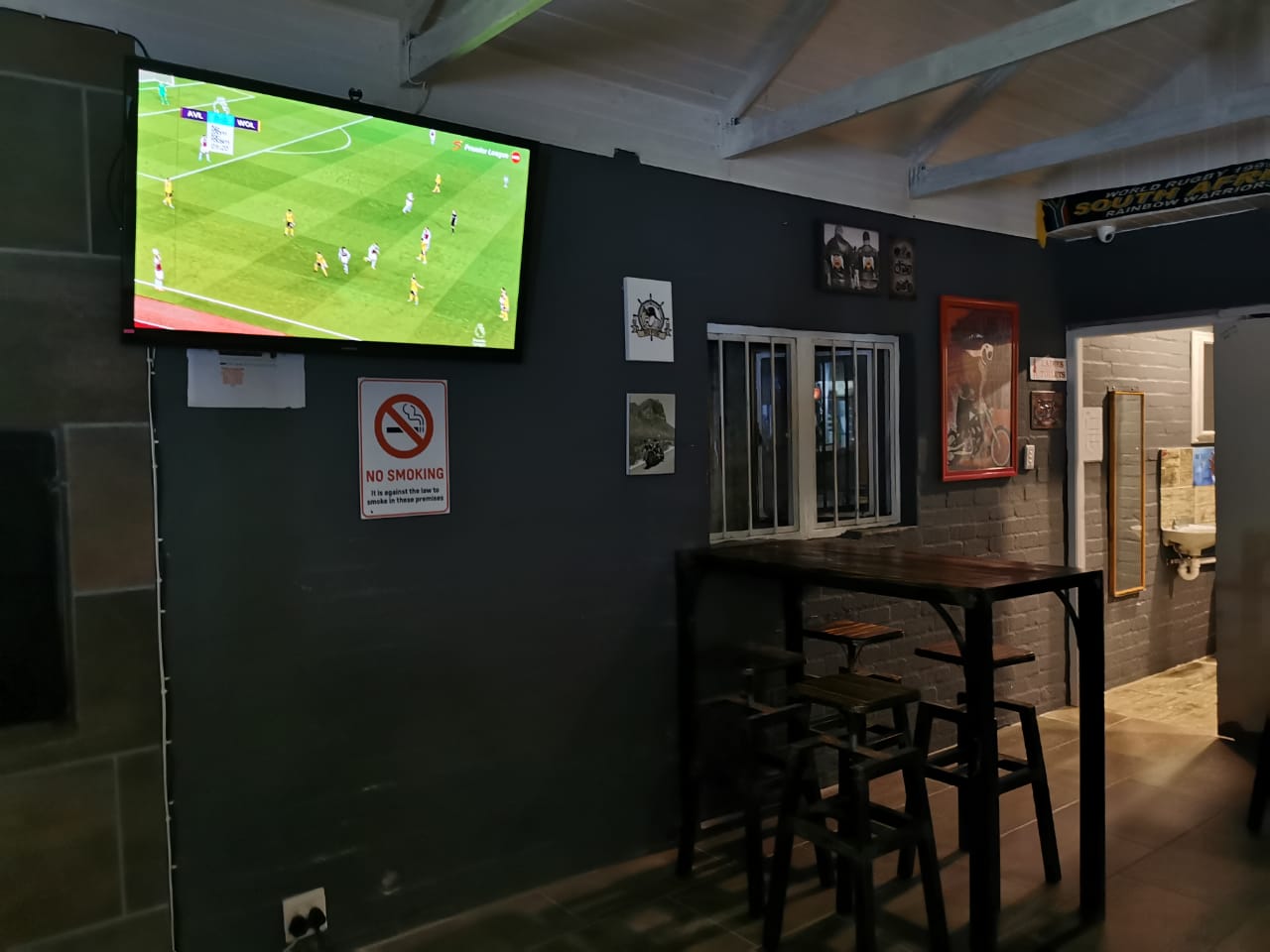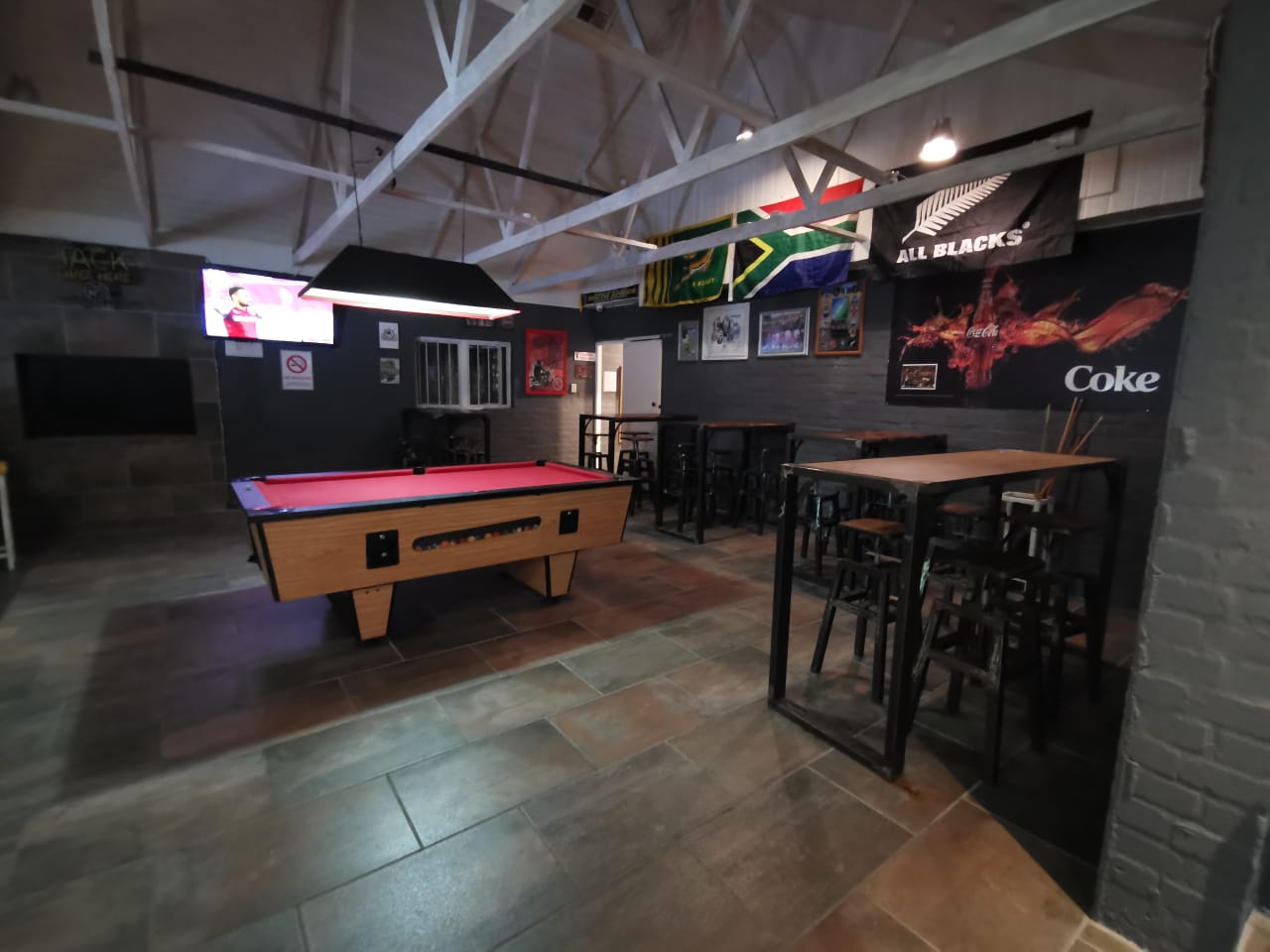 Function Venue Available At HQ Pub In Pringle Bay
HQ Pub can accommodate up to 100 people and is the perfect place for:
• Birthday Parties
• Wedding Receptions
• Work Functions
• Club Get-Togethers
• Celebration of Life Gatherings
HQ Pub is the Place to Be
Arrange exclusive use of HQ Pub for your private event.
• Provide your own catering and support the cash bar
• Pre-order HQ platters and support the cash bar
HQ Pub's Amenities
A wide range of amenities means your special event will be one to remember. Amenities include:
• Full Cash Bar
• Sound System
• Big Screen TVs
• Under-Cover Braai
• Dance Floor
• Pool Tables
• Dart Board
• Rest Rooms
• Ample Parking
For more information and to get your quote, contact HQ Pub directly.