4 April 2022: President Ramaphosa Address the Nation
05 April 2022
4 April 2022: President Ramaphosa Address the Nation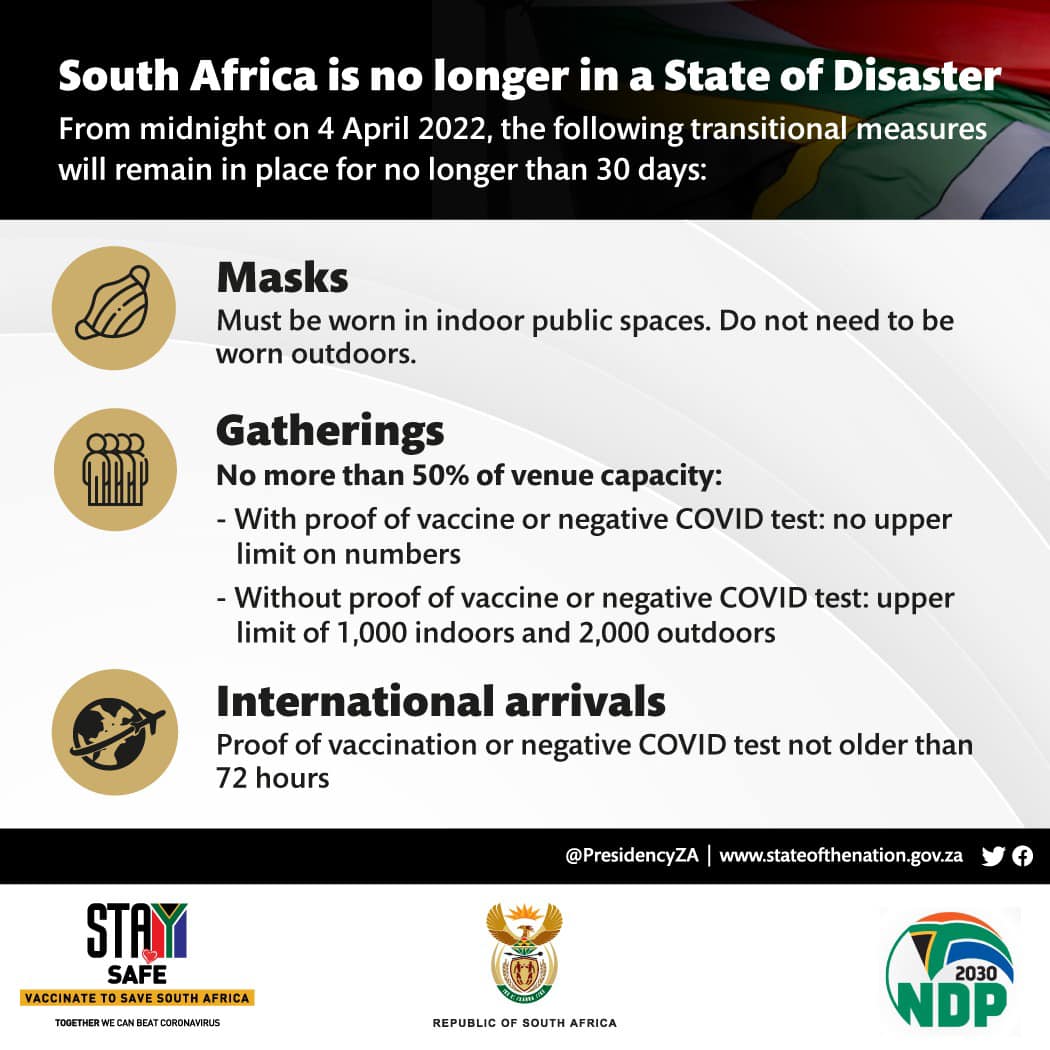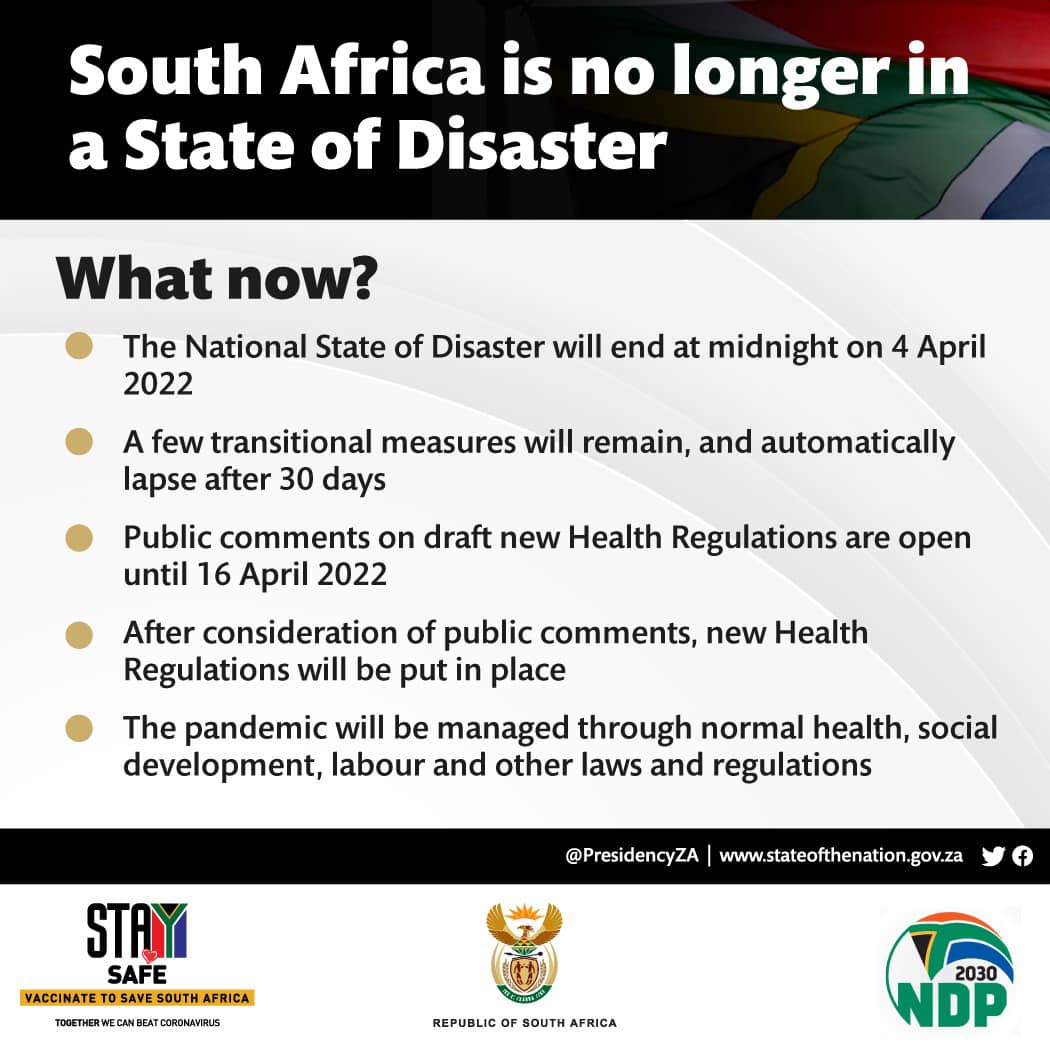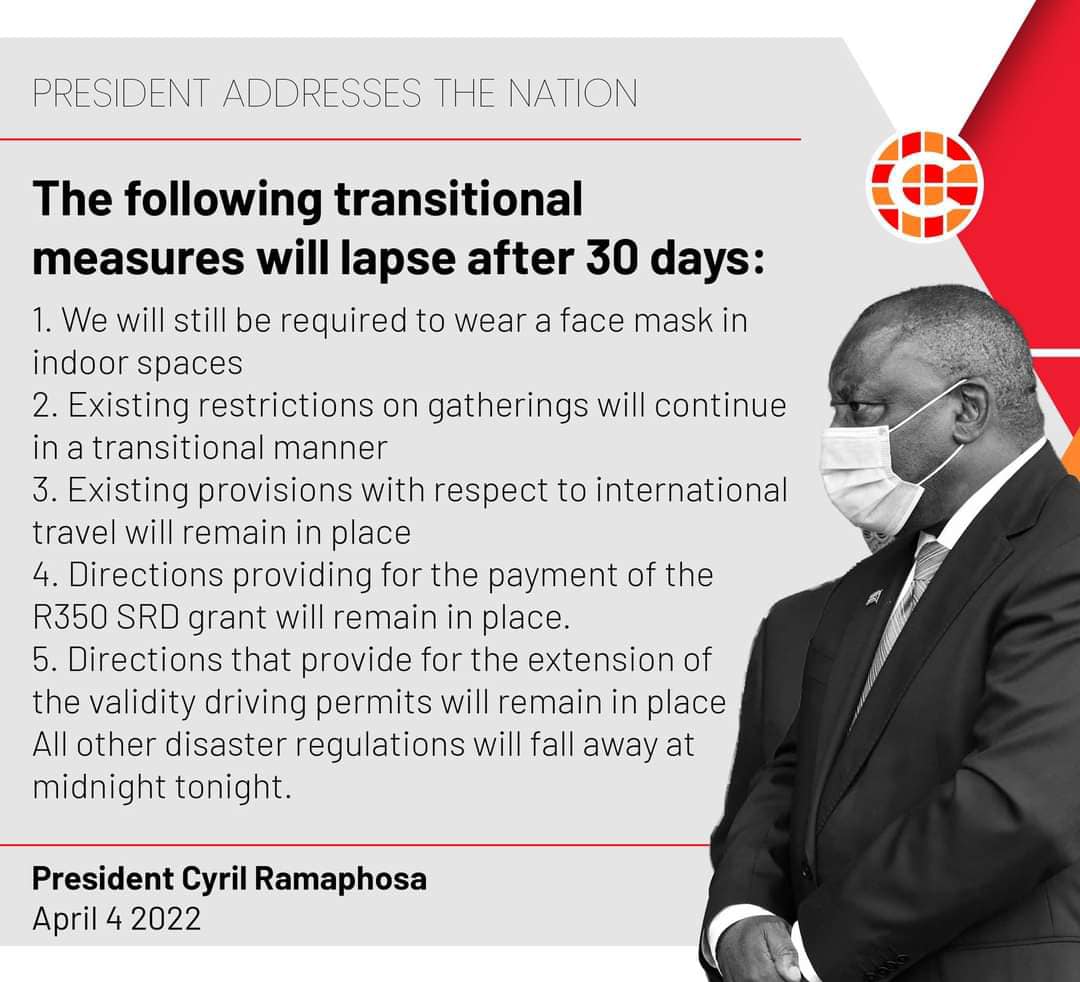 In the background, though, a top performer - Overstrand Municipality - labours relentlessly to ensure this treasure trove's clockwork ticks over smoothly. Providing municipal services to an area exceeding 1708 km2 with a population well in excess of the estimated 74500 souls is no easy feat, as th...
View Profile
What is
Xplorio?
Xplorio is your local connection allowing you to find anything and everything about a town.
Read More
Other Articles
08 Dec 2023
We're thrilled to showcase our latest creation - a stunning wooded pine fence that radiates class and sophistication!
See All Articles
Top Attractions in Pringle Bay & Rooi Els