Bicycle Maintenance and Repair Services
Takura Chadoka has a passion for anything to do with cycling and has amassed years of hands-on experience as a bicycle mechanic. Takura prides himself on his impeccable workmanship and the ability to work within an agreed-upon turnaround time.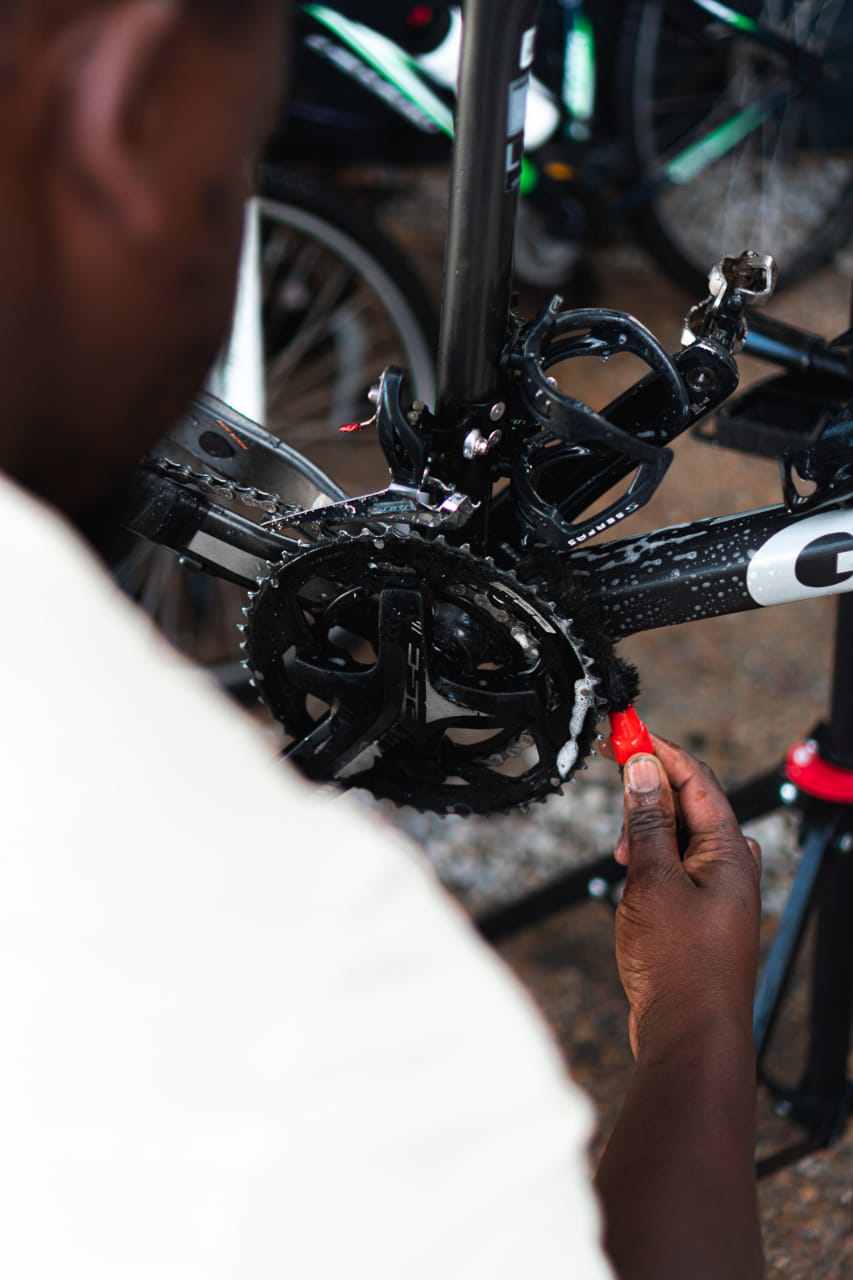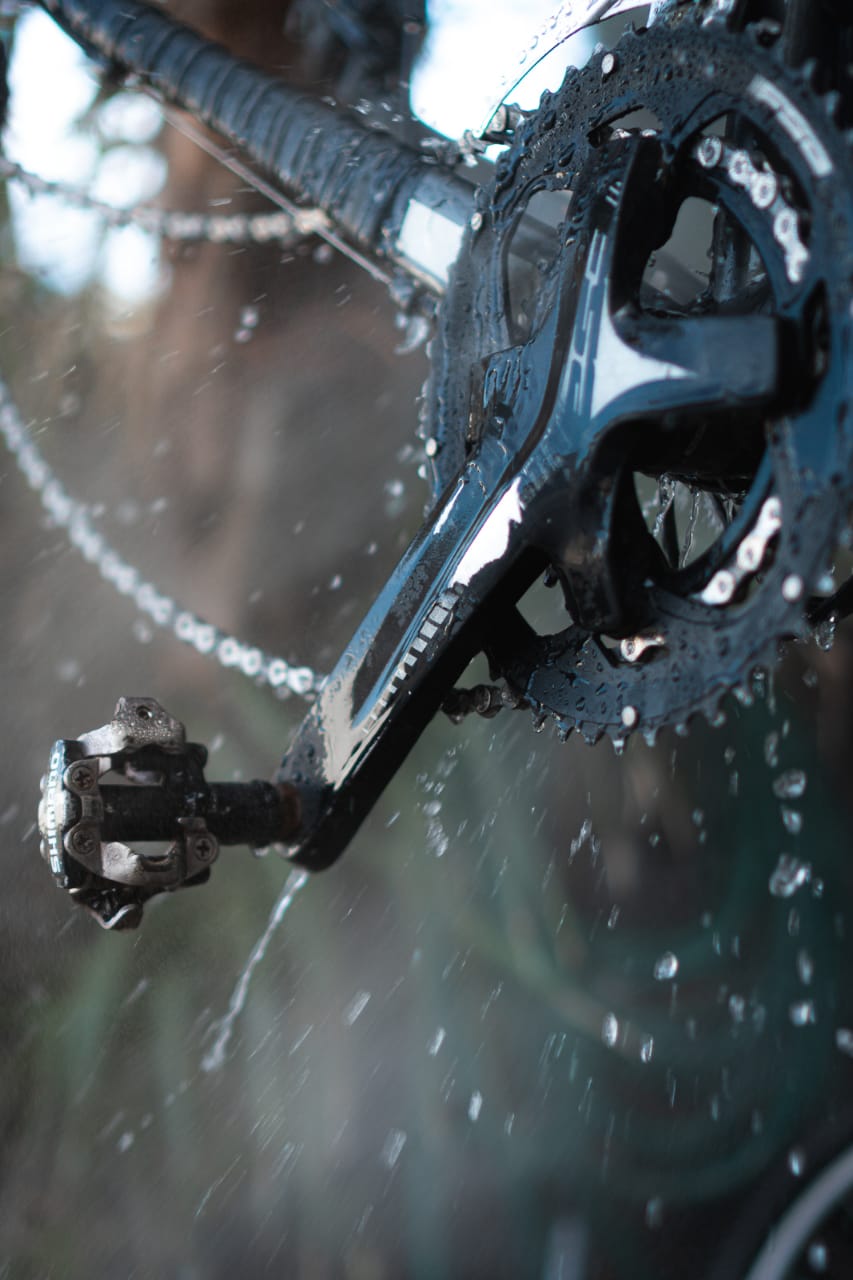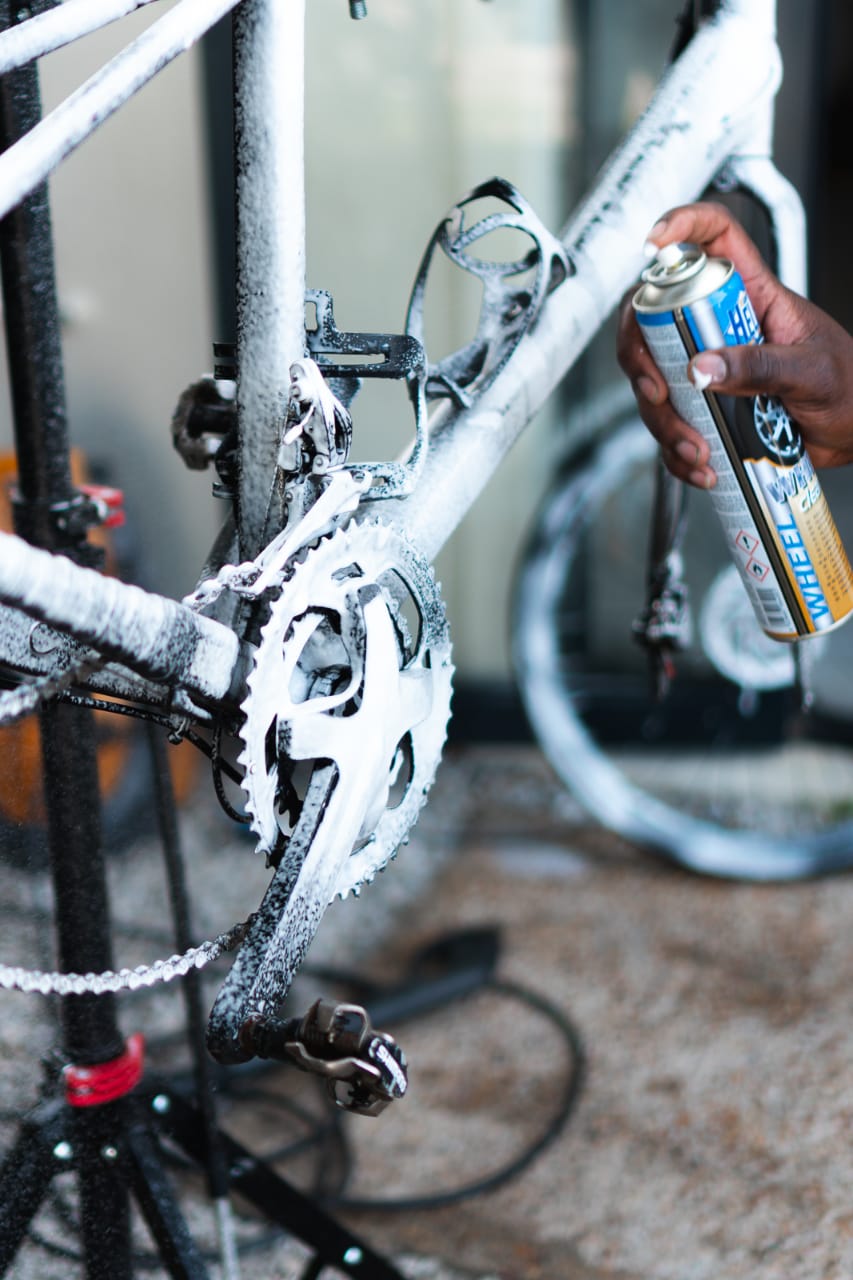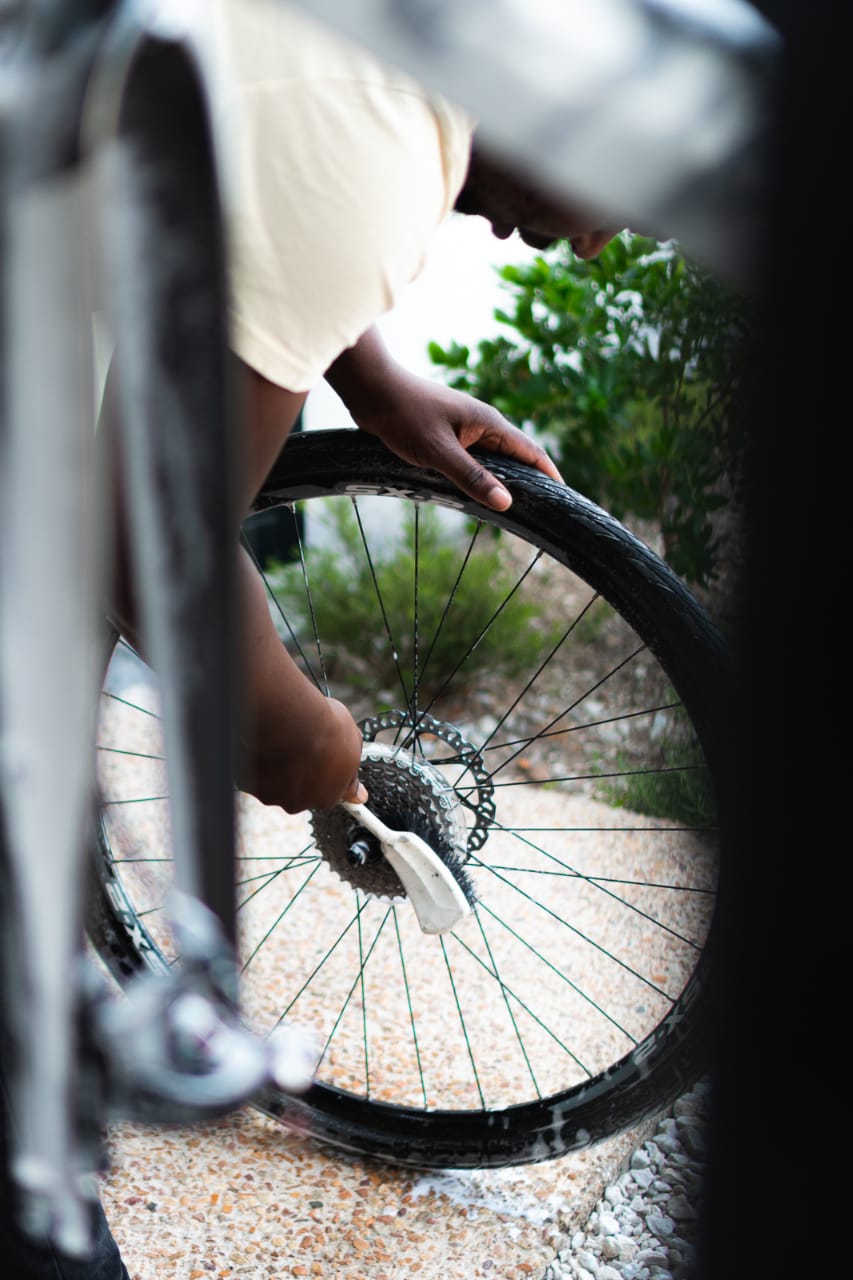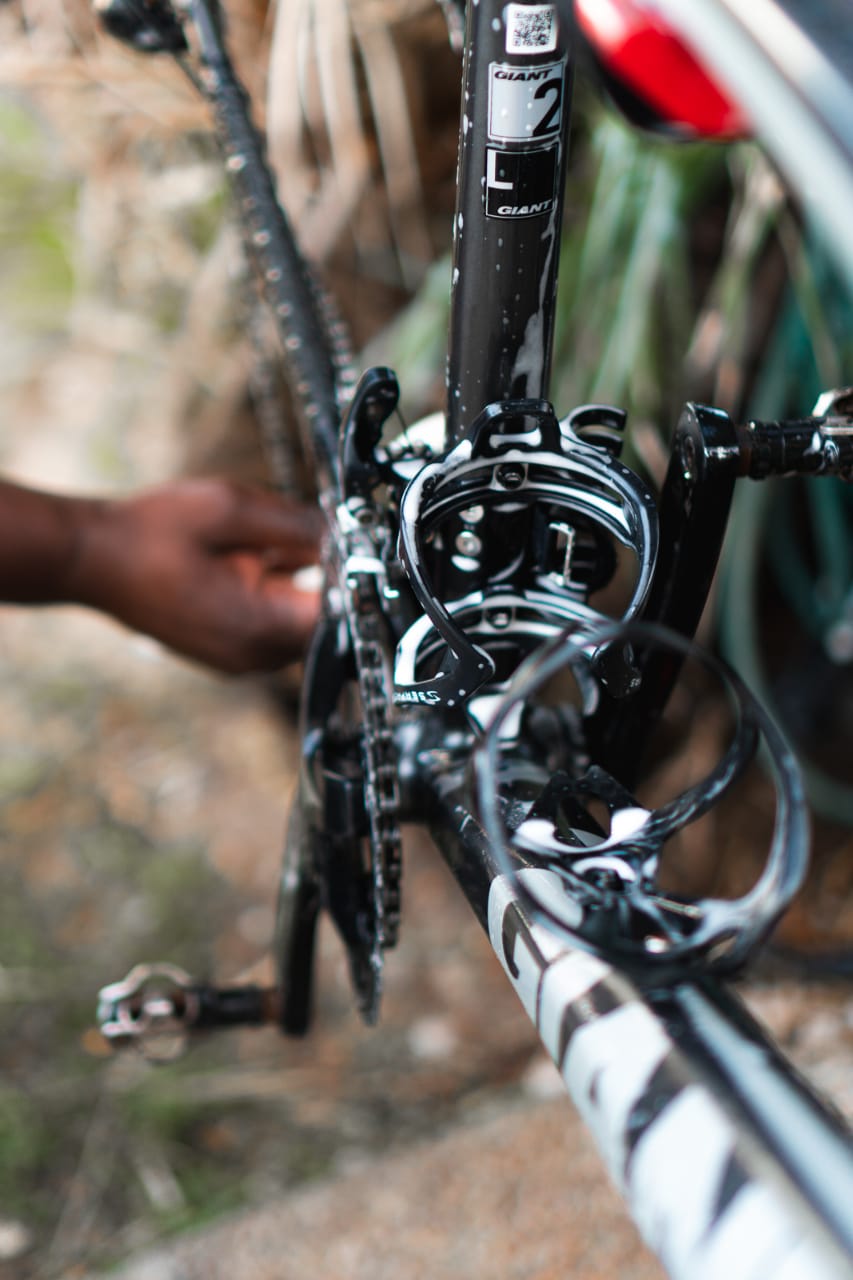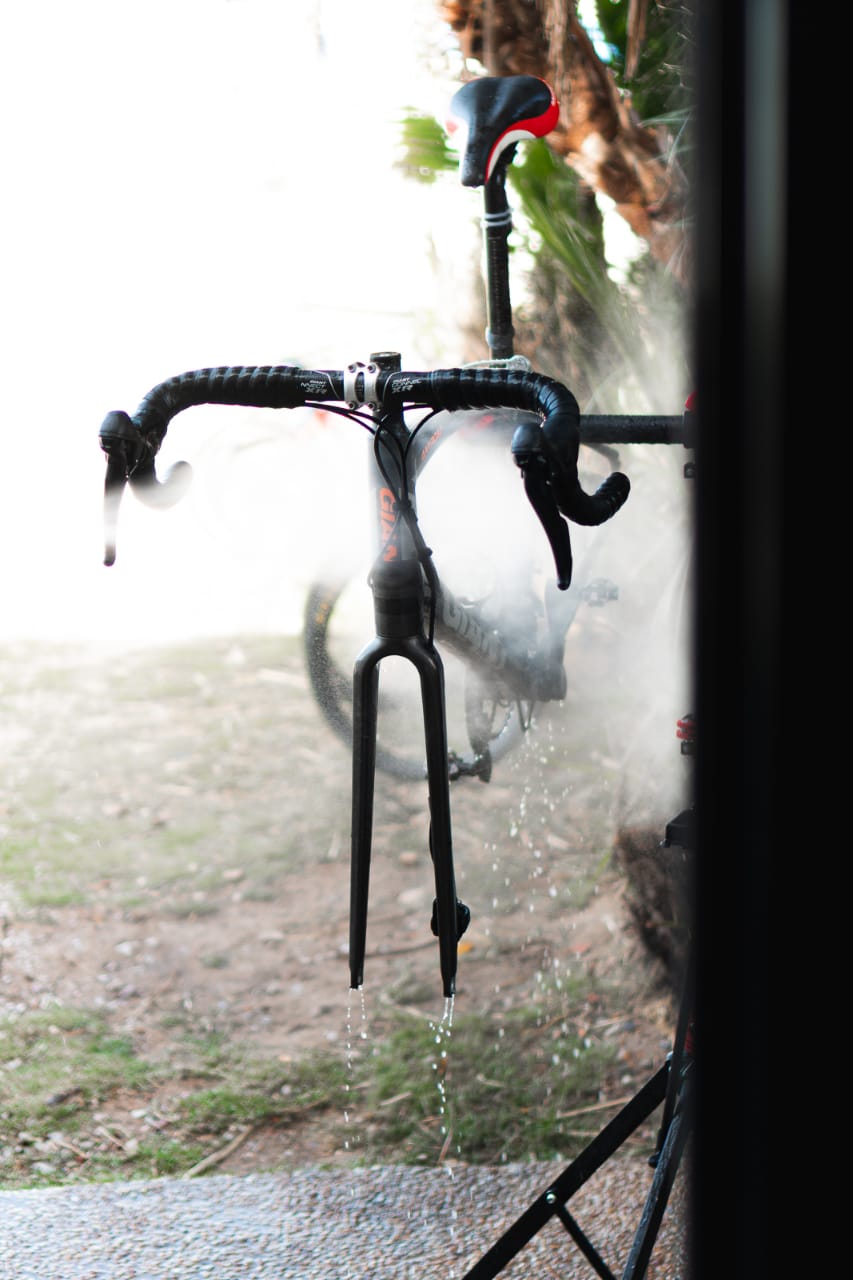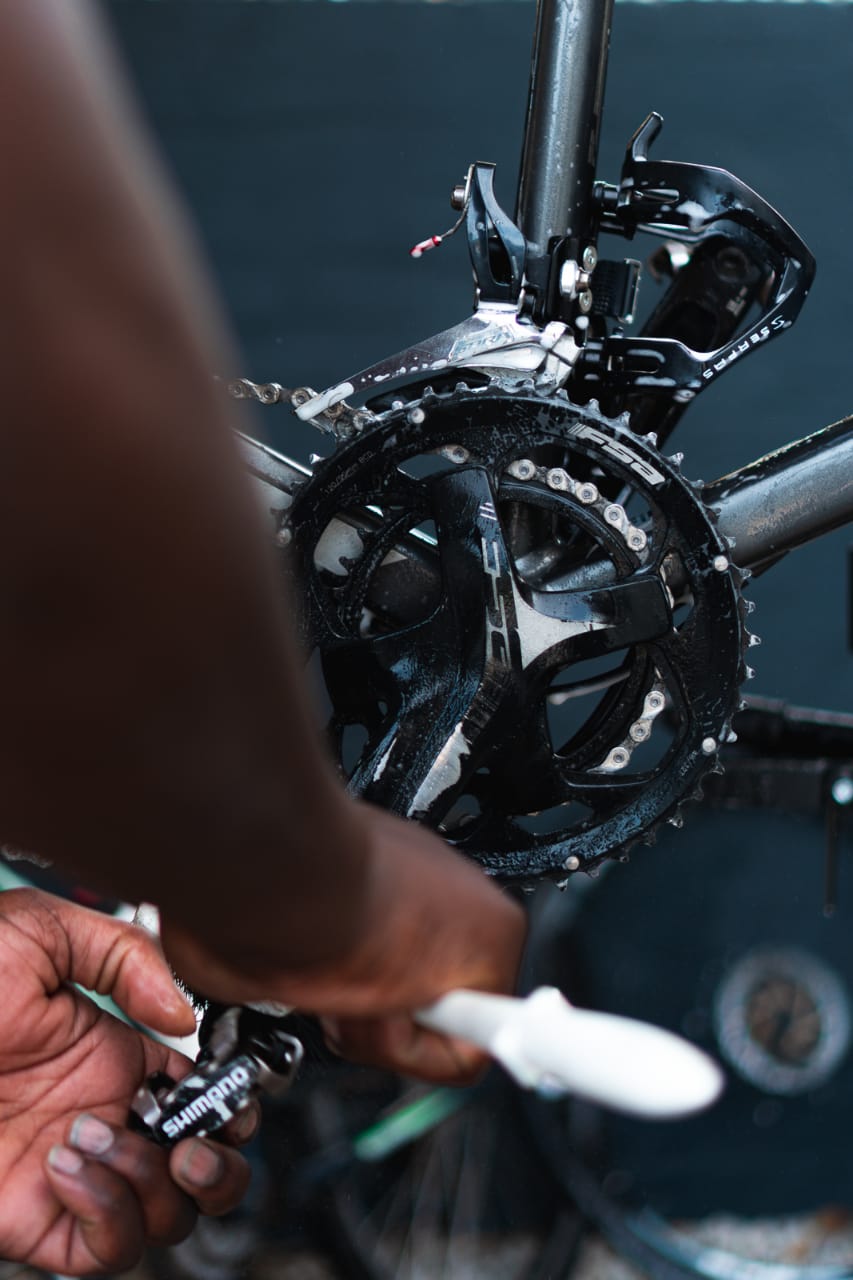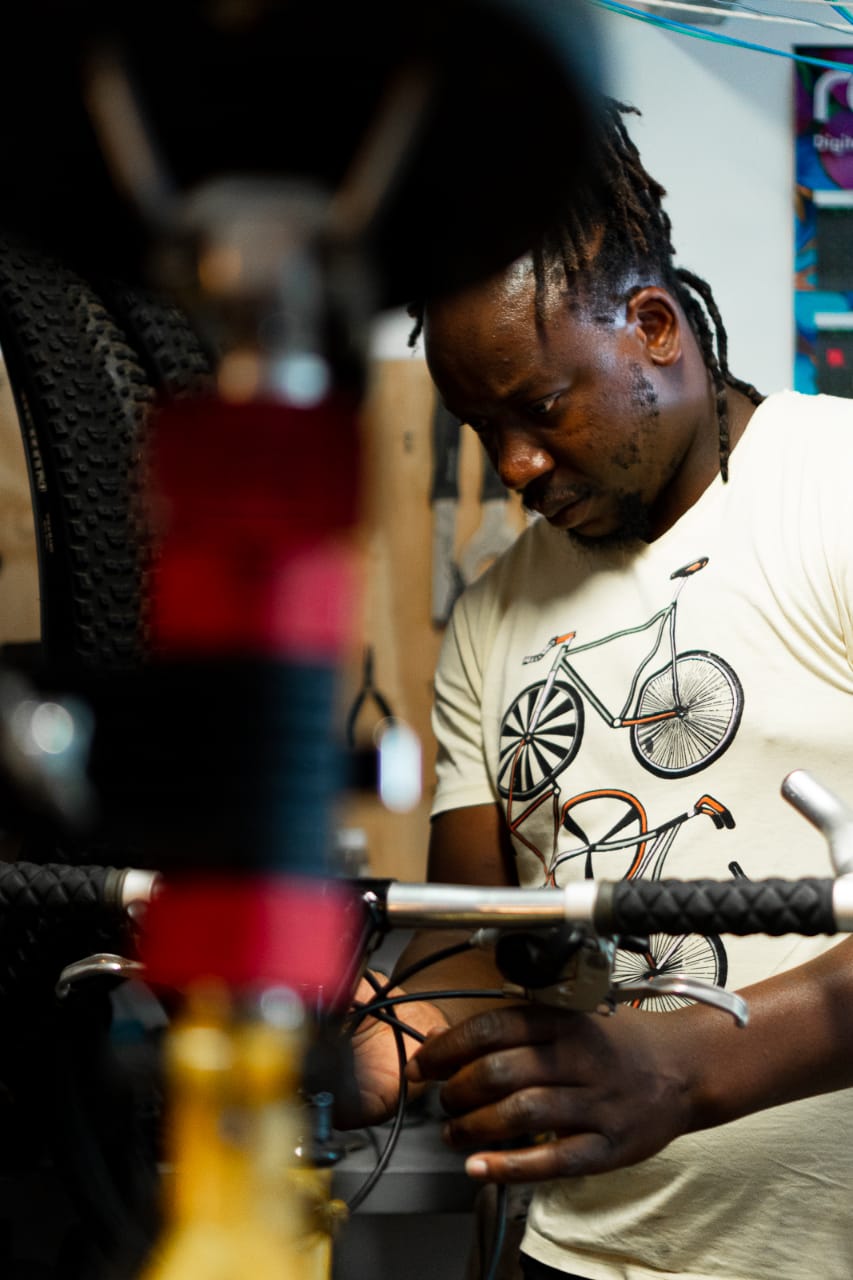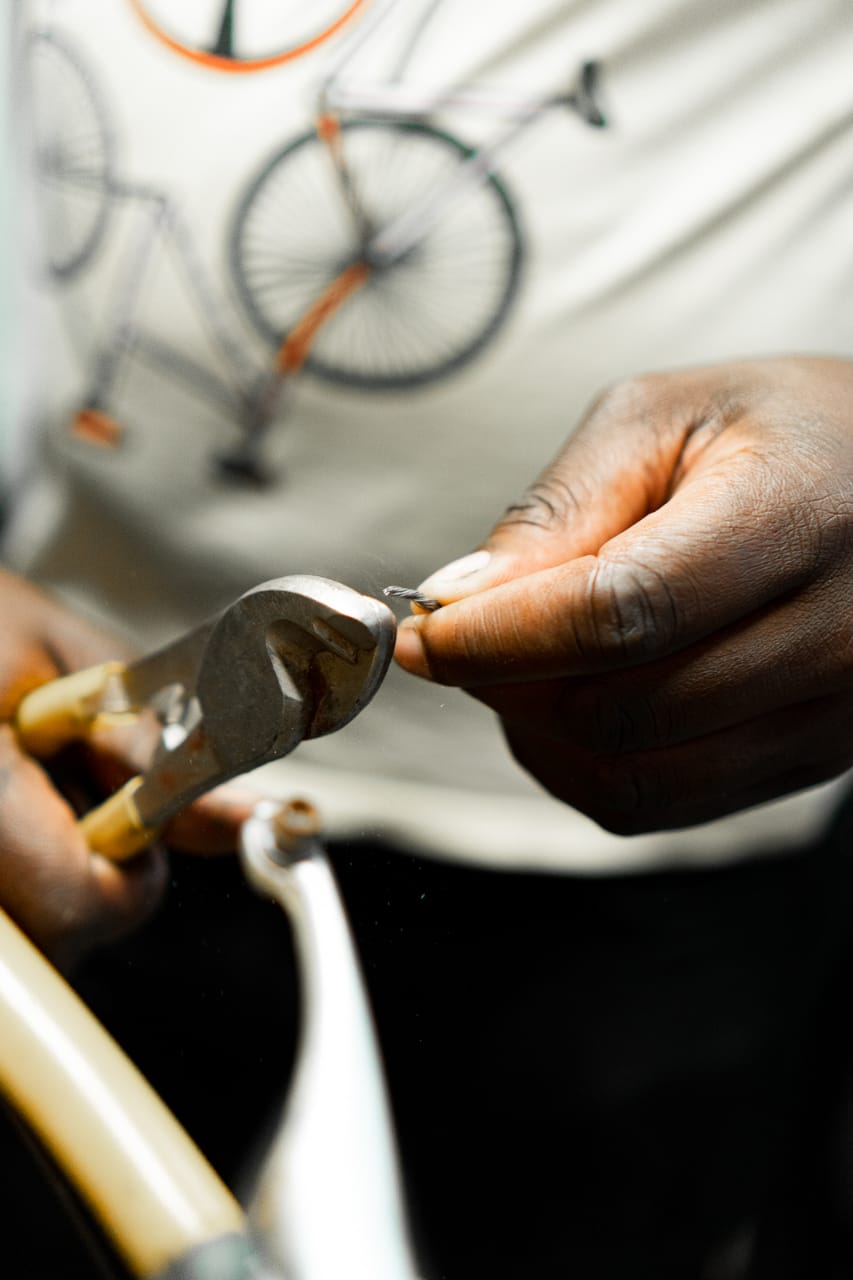 For more information, contact Chadoka Art & Bicycles.