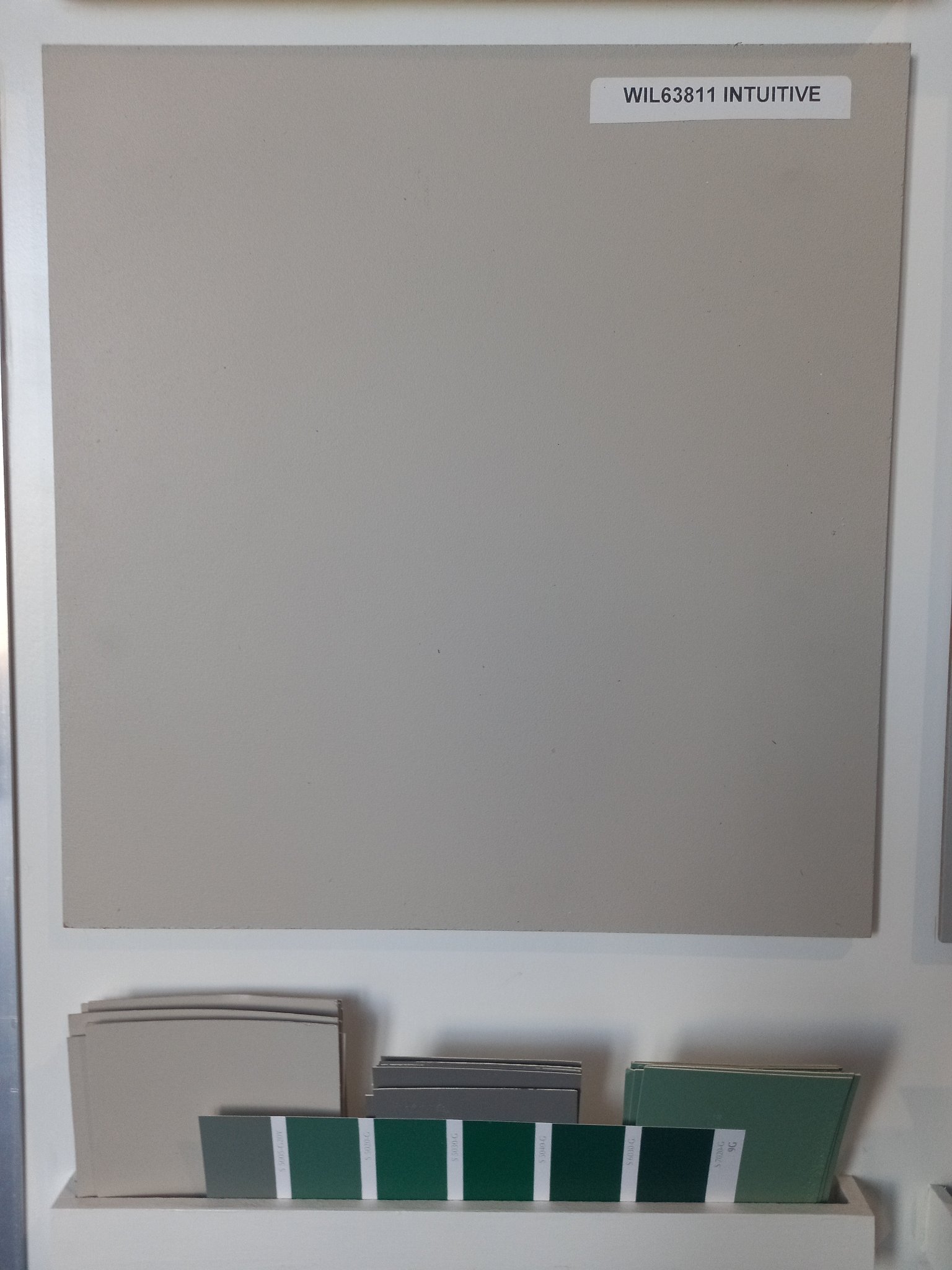 Prominent Paints: Create a Calm and Stylish Atmosphere
Use PROMINENT PAINTS INTUITIVE to create a calm and stylish atmosphere, and perhaps a contrasting colour to complete the picture.
Visit us at Wilkoo Hermanus to bring colour to your space with professional advice, and a wide range of finishes and colours.
For more information, contact Wilkoo Marketing Paint Distributors.