5 November 2022: True Colours by Bernard Bepura
A solo art exhibition by Bernard Masimba Bepura.
Date: 5 November 2022
Time: The show opens at 13:00
Venue: 422 Crescent Street, Pringle Bay
About Bernard Bepura
Bernard is one of the people who really got me to grow more love with art, growing up seeing him doing art was such an inspiration. He has multiple talents, from sculpting to painting and more, he is really gifted.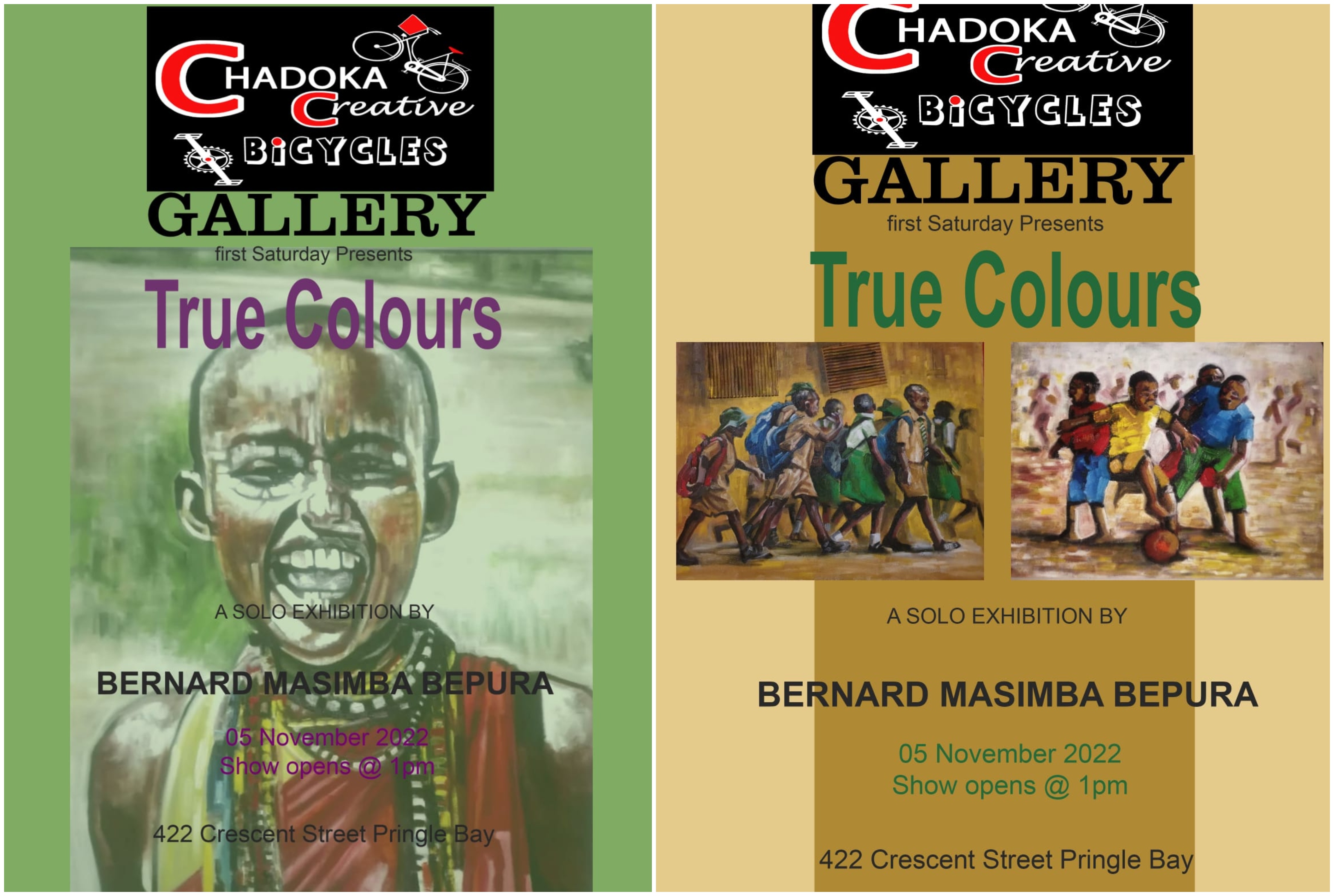 Come celebrate his new body of work and show your support.