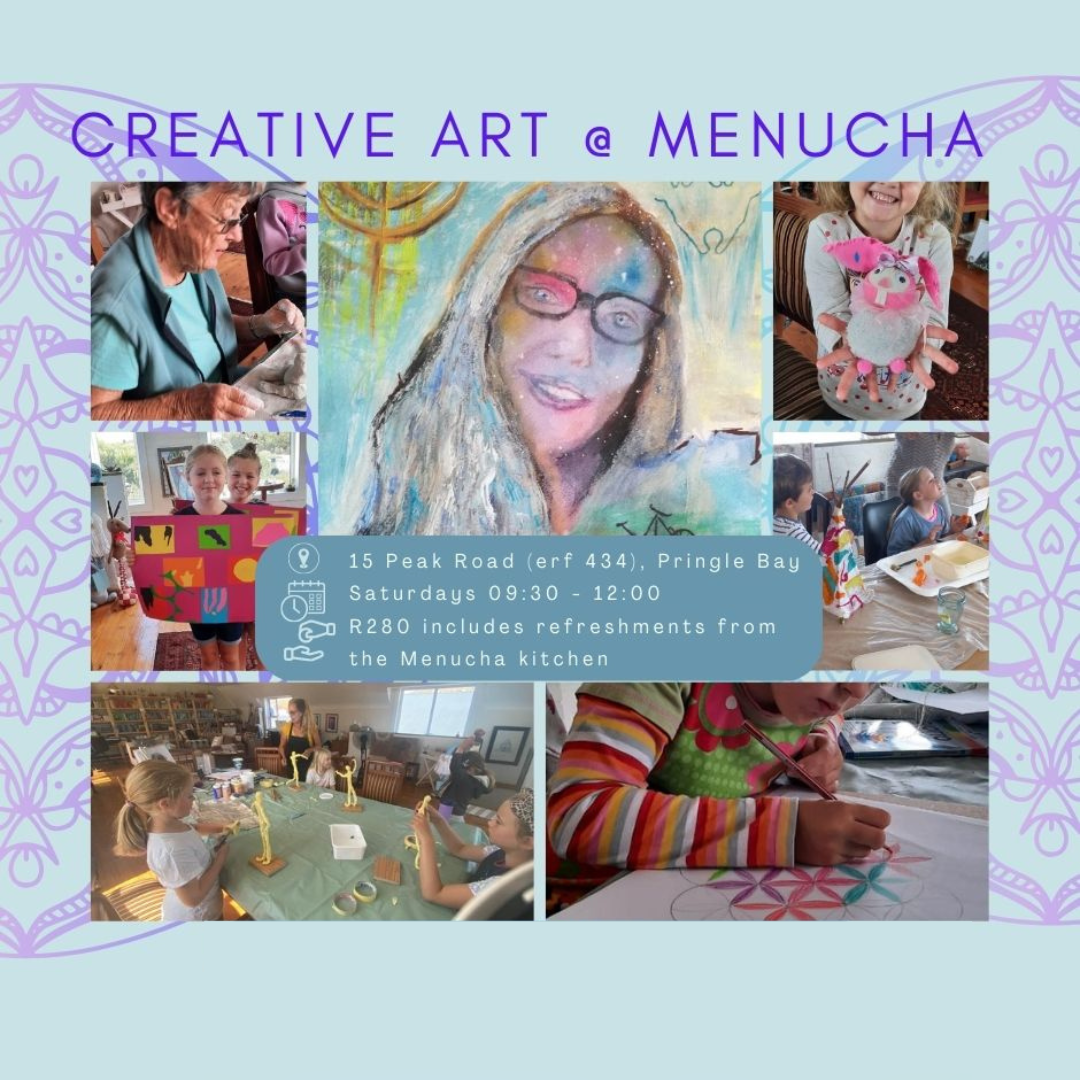 13 May 2023: Creative Art - Monoprinting
When: Saturday, 13 May 2023.
Venue: Menucha Coffee & Crafts
Time: 09:30 - 12:00
Cost: R280
On Saturday, we will be experimenting with 'Monoprinting' using additive, subtractive, ghost, and masking techniques.
This after taking a brief look at the work of the originator, Giovanni Benedetto Castiglione.
Early booking is essential.
For more information or to book, contact Menucha Coffee & Crafts.