The entire False Bay area has played an important and often dangerous role in ocean travel. This history dates back to the establishment of the trade routes around Africa to the east. In the Second World War, False Bay and specifically Pringle Bay played a significant part in the fighting between Allied and Axis forces.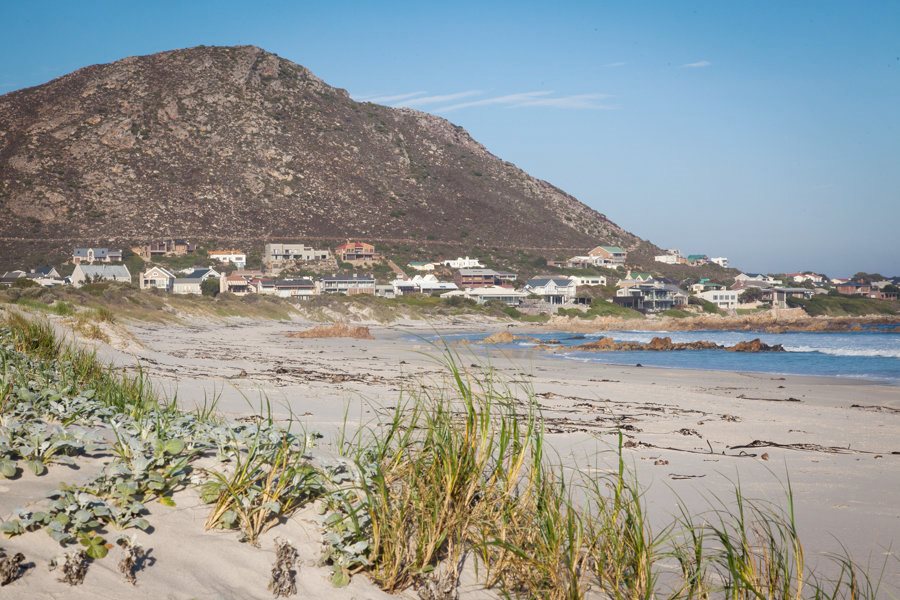 Present Day Pringle Bay
Simon's Town – across the bay from Pringle Bay – was heavily fortified, so no open attack was ever launched by the Axis forces. However, there were several small battles and skirmishes that happened in the waters. German U-Boats and magnetic mines were a major threat in the area and regularly attacked or cut off ships trying to pass with supplies. Essentially, if Germany had managed to gain control of South African waters, Allied countries would have suffered greatly due to the trade route being closed to them.
Several strategic radar stations were built all along the South African coastline in order to combat this threat. One significant station was the one that was built on Hangklip Mountain just above Pringle Bay. This radar station, along with several others, was kept secret and very little record of what happened there actually exists. This was because the Allied forces didn't want the Germans to know of this incredibly powerful weapon that could track the U-Boats without their knowledge.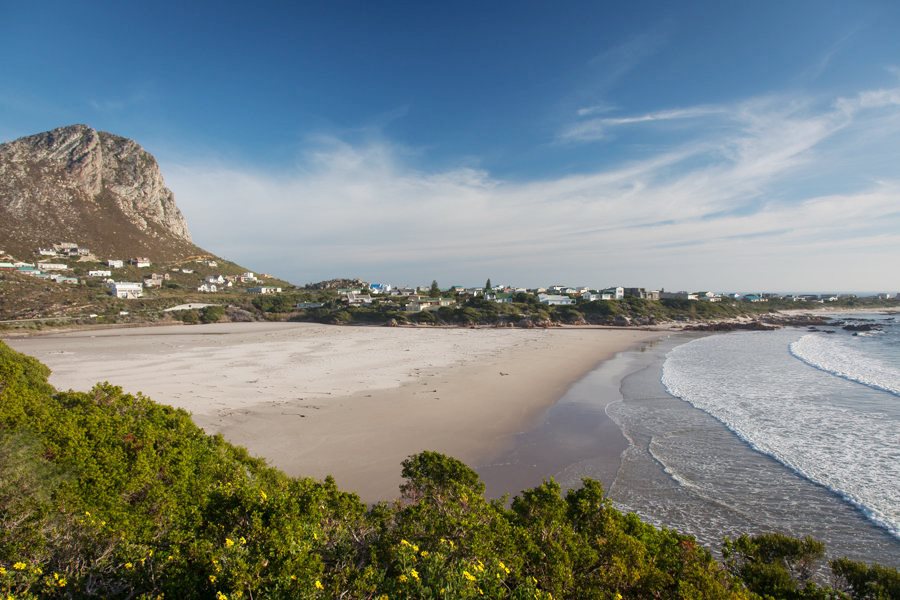 Present Day Rooi Els
Due to the high level of secrecy, it was difficult to find people to man the radar stations. Hangklip was run mostly by British servicewomen who were sent to South Africa to assist the local military. All of the radar stations had a combination of male technicians and female operators, both of whom would work in shifts to keep the equipment running at all times.
Once a secret military base that played a significant role in stopping Germany from gaining control over South African waters and therefore the trade routes to the east, the station is now a self-catering holiday home. It's not surprising this place became accommodation for holidaymakers, the radar station was built there specifically because it had a great view of the ocean.