The peaceful coastal villages of Pringle Bay and Rooi Els are known for their friendly community and lovely sandy beaches. But despite the calm it now holds, the villages' history is interwoven with that of WWII. The development of the towns continued and their heritage is deeply rooted in conservation.
Here are 5 historical facts about Pringle Bay & Rooi Els:
1. The villages of Pringle Bay and Rooi Els were founded in the 1930s when 3 business men, namely Harold Porter, Arthur Youldon and Jack Clarence, bought the land.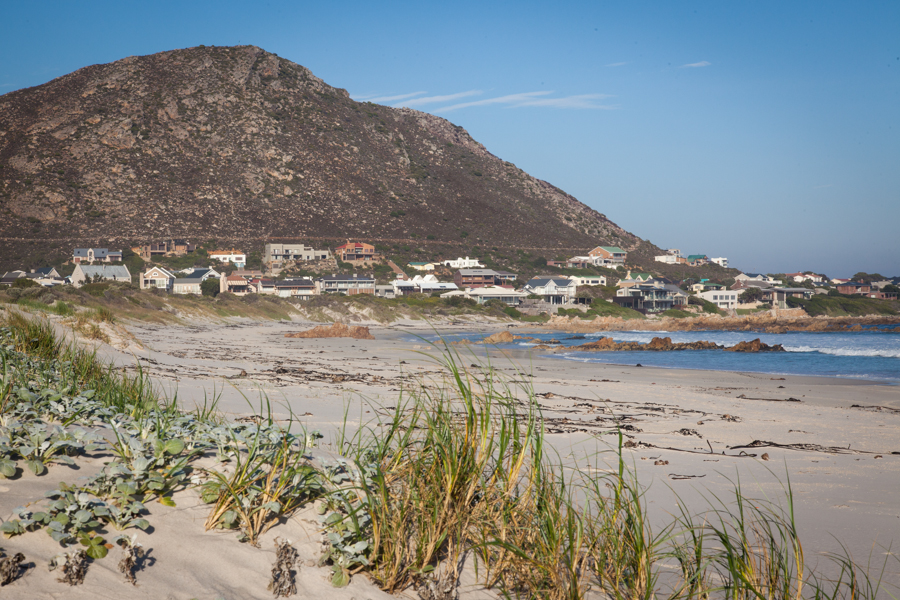 2. Both the villages fall under the Kogelberg Nature Reserve.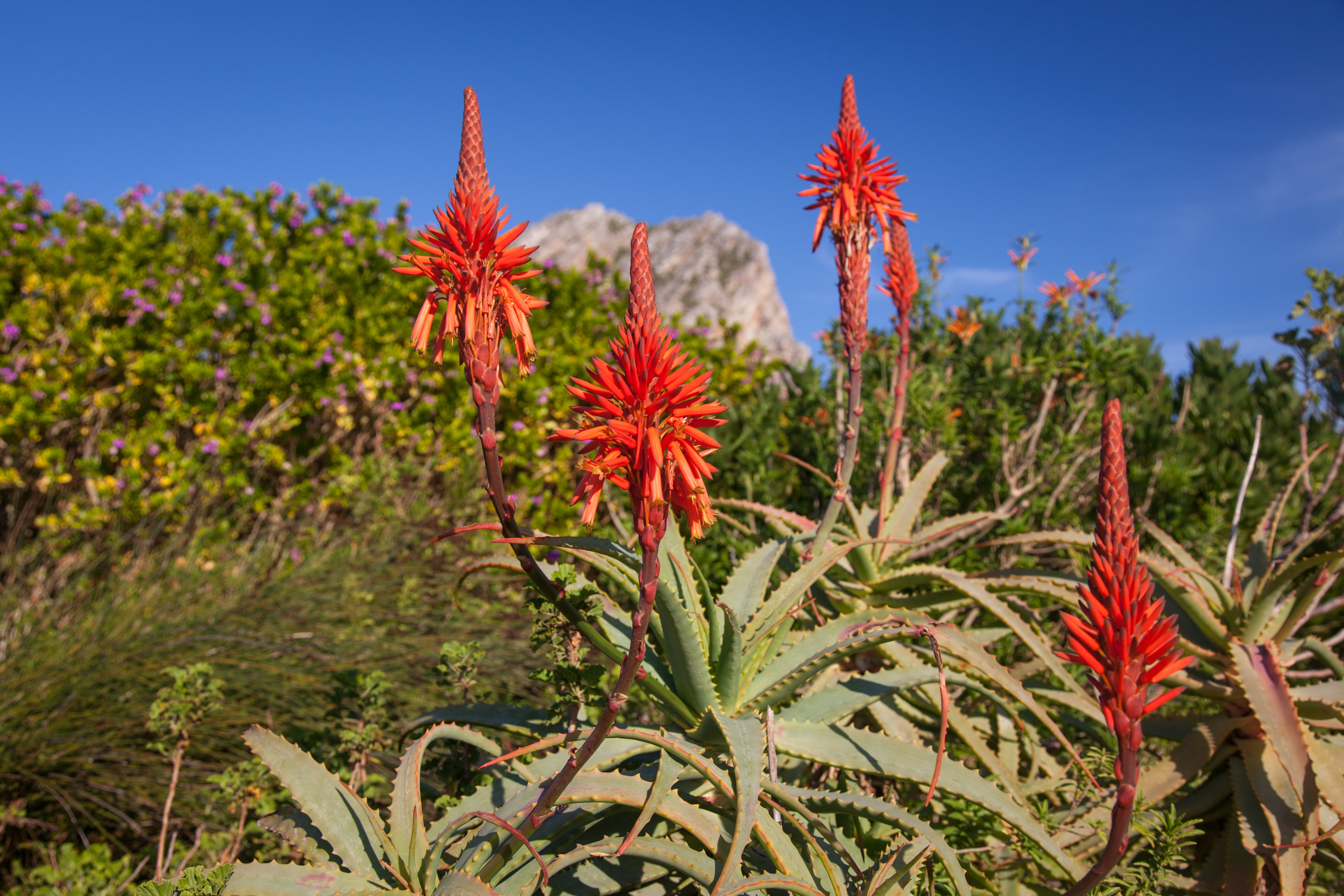 3. Artefacts found in the area and excavations of the Rooi Els Cave which revealed tools and burial sites dating back to the Stone Age.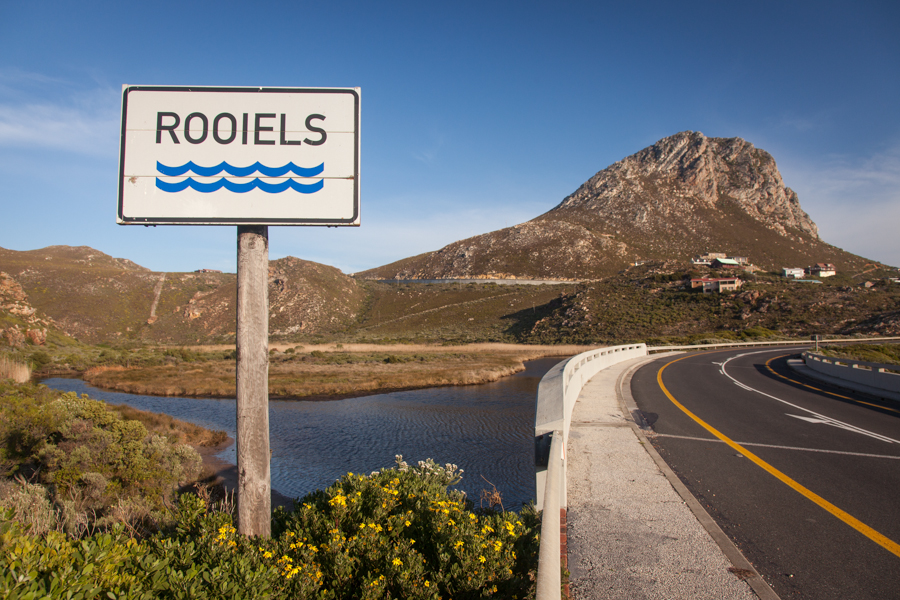 4. The nearby Hangklip Lighthouse, which can be accessed via a walking trail along the coastline, was built in 1960.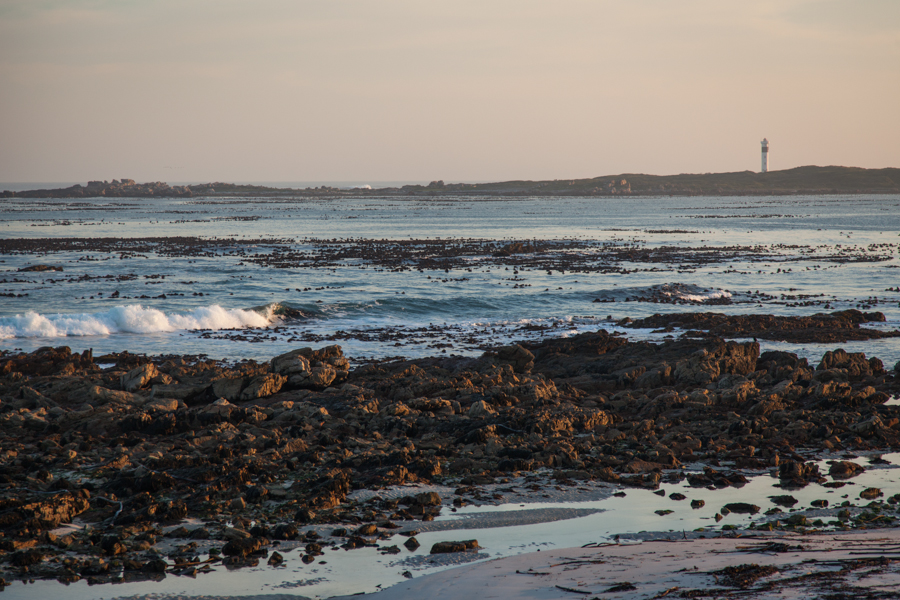 5. The village of Pringle Bay was named after the Royal Naval Commander-in-Chief, Sir Thomas Pringle.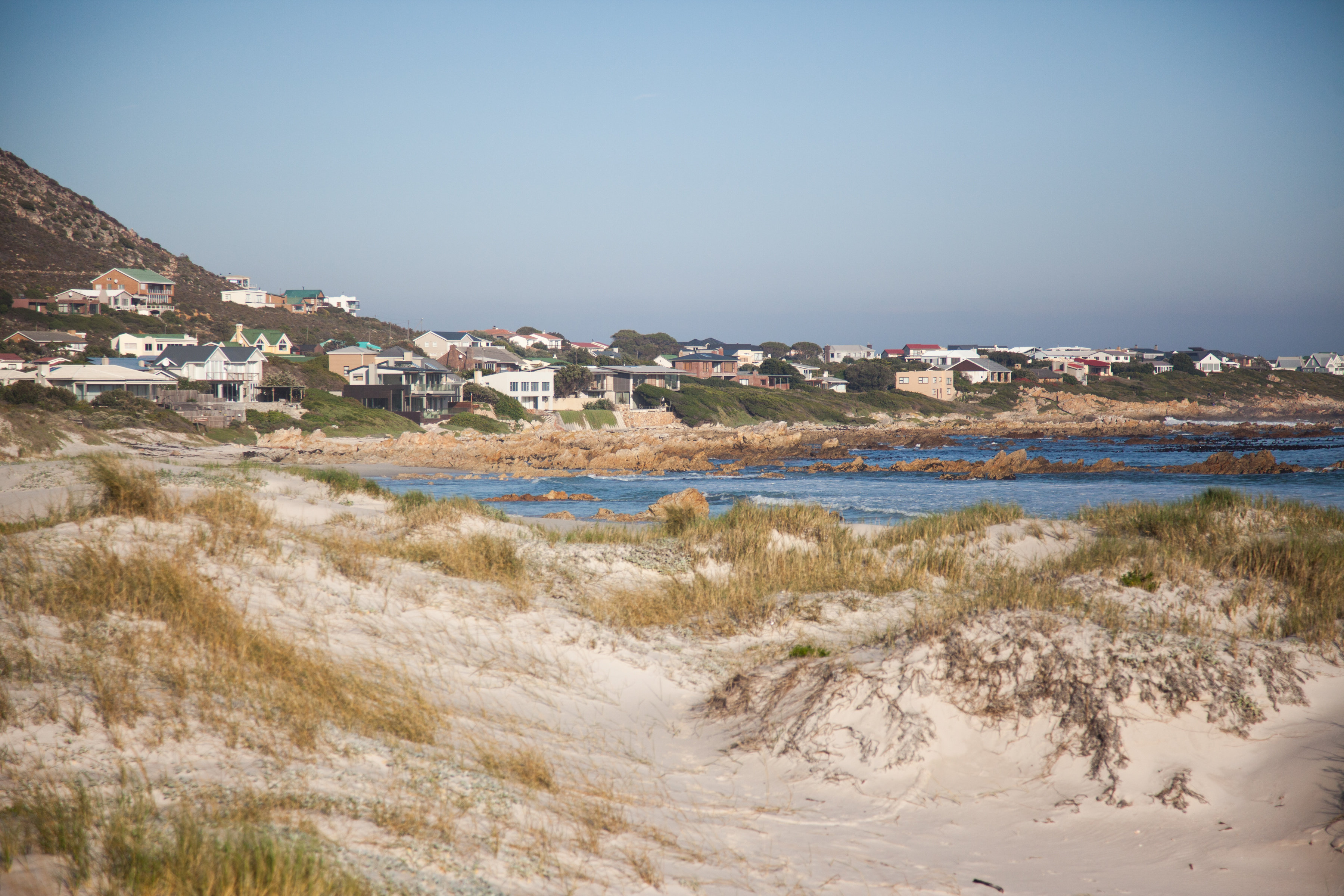 Serving as a great destination to holiday or settle down, Pringle Bay and Rooi Els forms part of the beautiful seaside towns along the R44. Be sure to discover more of the History of Pringle Bay and Rooi Elssoon.