If you're planning a road trip to De Hoop, why not add a luxury river cruise in Stanford to your itinerary? Only a leisurely 2 hours from De Hoop this makes the perfect refreshing stopover with a difference.
Comfortably accommodating up to 26 passengers, the Lady Stanford offers leisurely boat cruises up the Klein River towards the Hermanus Estuary before returning back to her dock. Scenic mountains and amazing bird life ("more than 250 bird species can be spotted in the wider Stanford area, of which 120 bird species can be spotted around the river and village") make the trip an idyllic way to soak up the river's ambience while enjoying time with friends and family.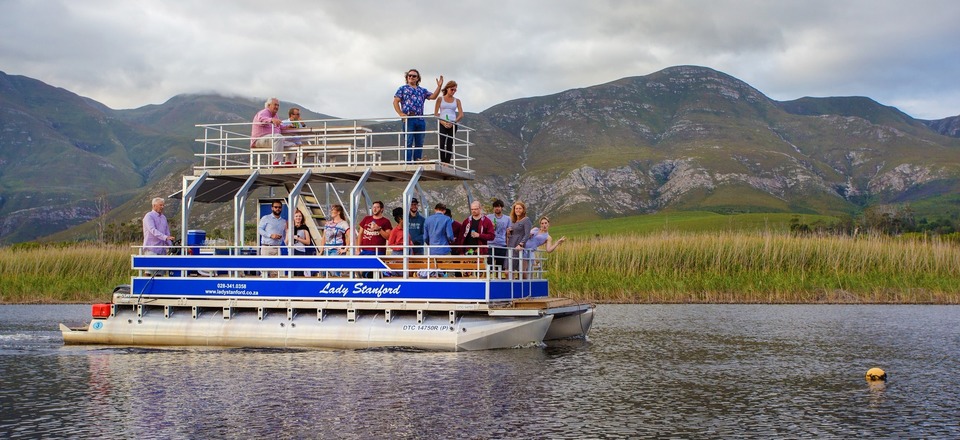 Why book:
Great for group tours, special occasions, avid birders, or travellers looking to experience a luxury river cruise.
Book on per person basis or exclusive use.
Bring along your own drinks or snacks (glasses and ice provided).
Pre-book a picnic to enjoy (Includes a delicious selection of breads, cheeses, salads, charcuterie, pate, dessert and water) or a scrumptious pizza.
Knowledgeable guides.
Well equipped with various birding books and checklists, binoculars, blankets and a chemical toilet.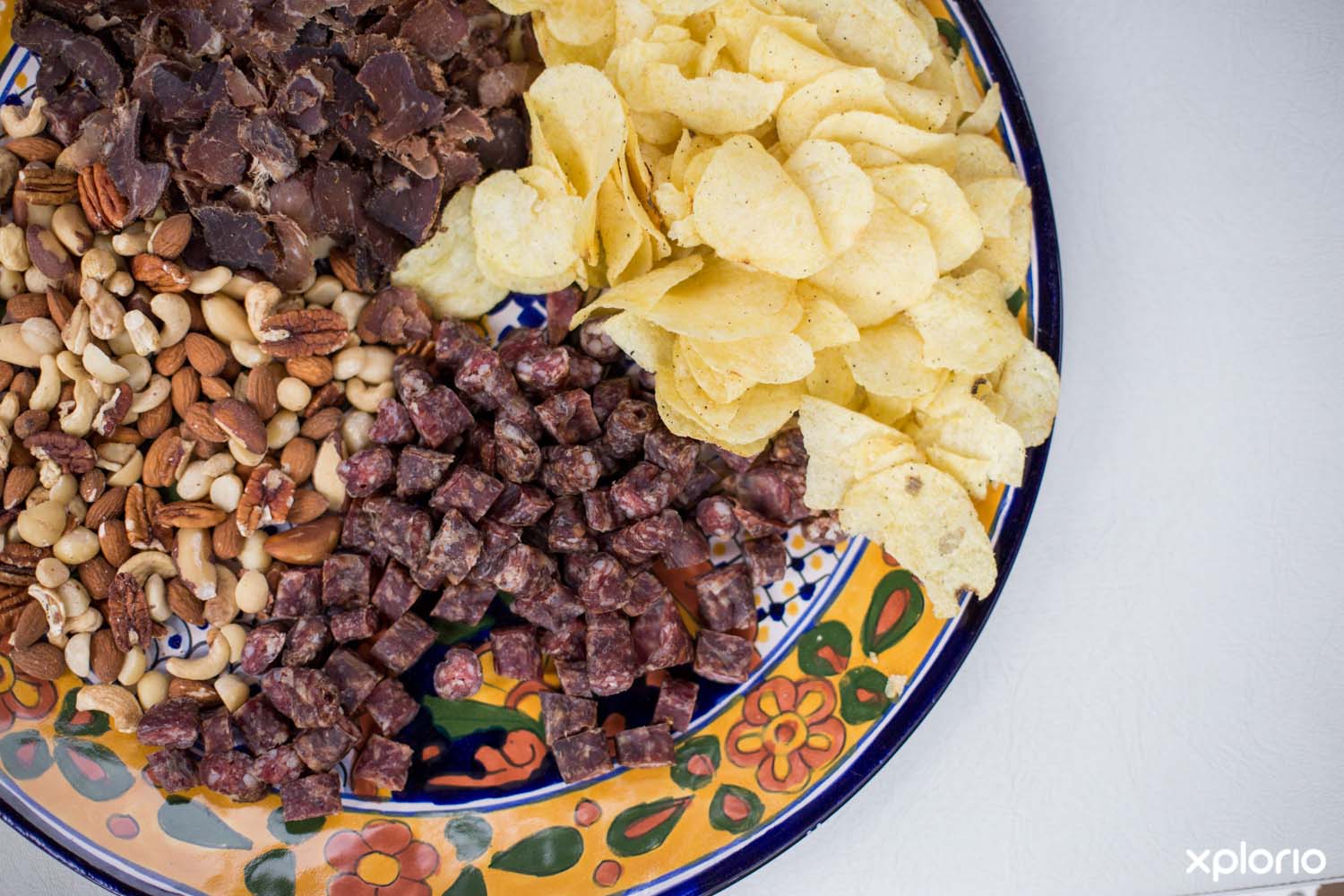 Book this amazing river experience en-route to or from De Hoop to complement your marine & nature reserve getaway!
TIP: Great activity for wedding guests headed out to De Hoop - enjoy a pre-wedding gathering on the river to toast the soon-to-be-newlyweds.
We look forward to welcoming you to De Hoop soon,
The De Hoop Team