The two neighbouring towns of L'Agulhas and Struisbaai were born from a history that caused waves not only in South Africa, but the world over. Located at the southernmost point of the African continent, these two towns are known for their unrivalled natural beauty and treacherous coast. The two towns and their communities established here have now become a beacon of hope and a welcoming sight to national and international travellers who frequent the towns.
Here are 5 historical facts about Struisbaai and L'Agulhas:
1. The Southern Tip was originally named Cabos dos Agulhas (Cape of Needles) by the Portuguese, but later French influence turned it to L'Agulhas.




Image courtesy of Lorinda Minnaar, the SOuthernmost Photographer
2. The building of the Struisbaai Harbour started in 1959.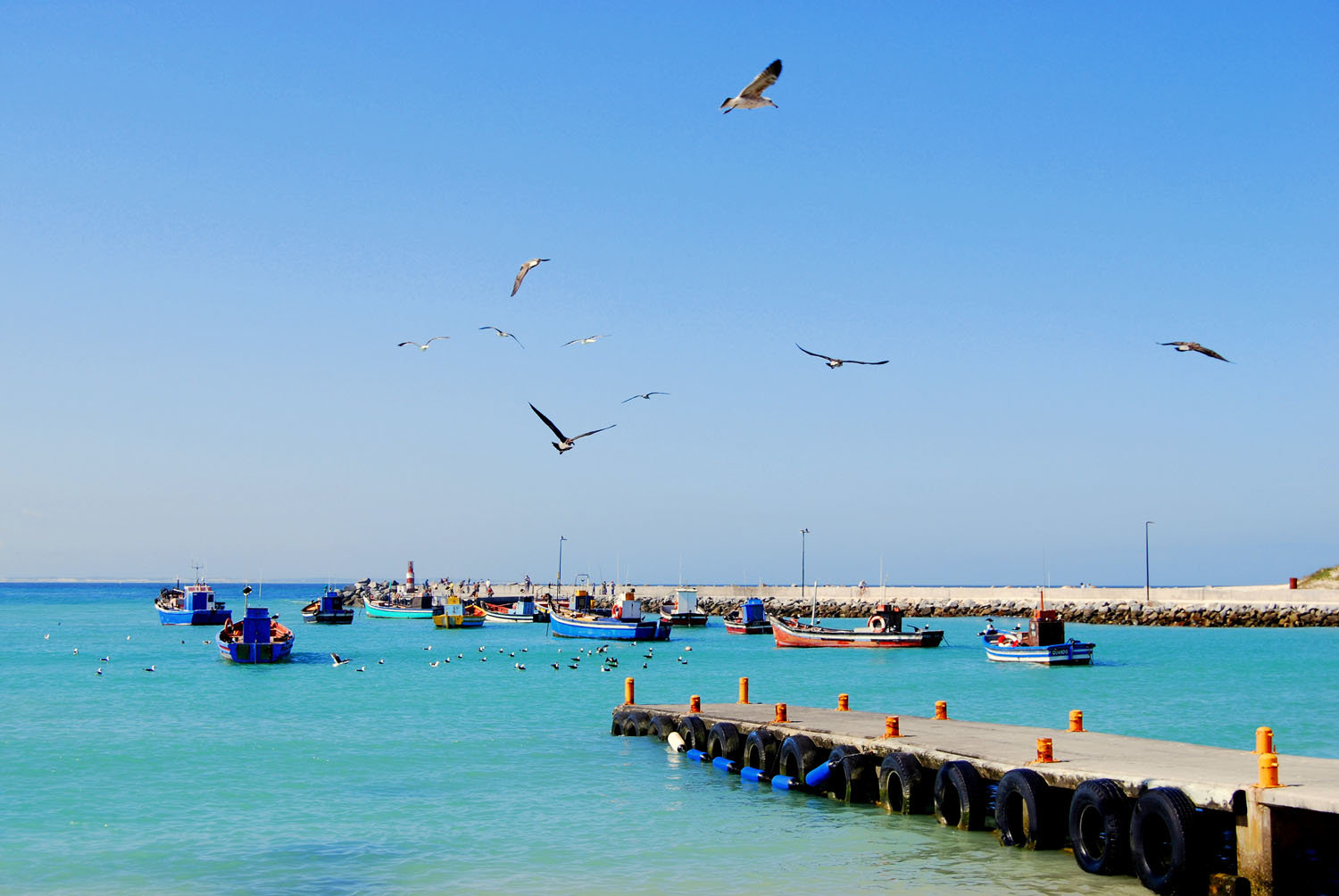 3. The rocky L'Agulhas reef claimed her first victim in 1673, the Zoetendal. Followed shortly by the Joanna (1682), the Nossa Senhora dos Milagros (1686) and lastly, the Meishu Maru in 1982.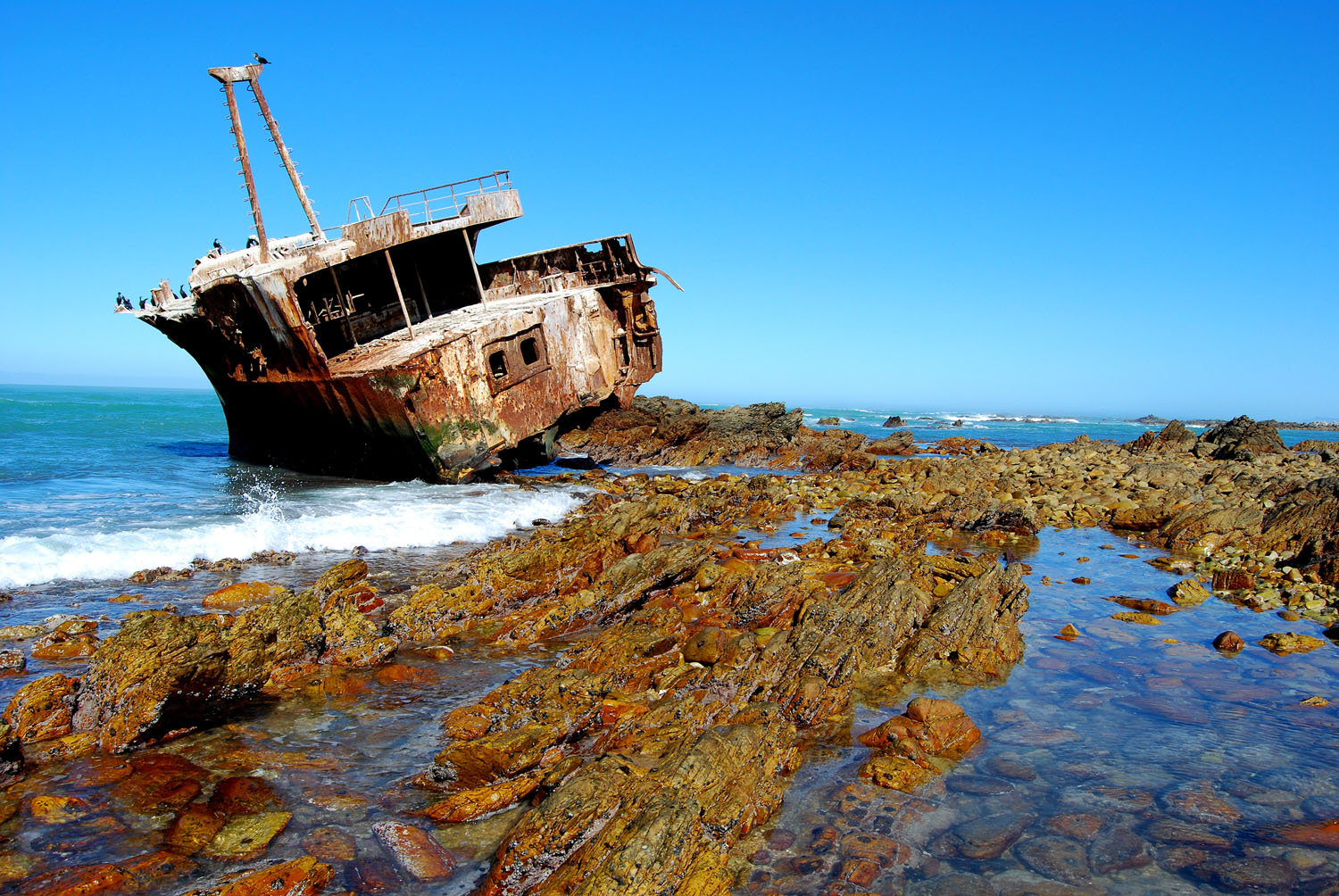 4. It is still debated whether the origin of Struisbaai's name came from the straw ("strooi" in Afrikaans) roofs of the houses, the ostriches ("struisvogel" in Dutch) that used to roam here or derived from the an old Dutch word meaning "huge" for the long stretches of beach.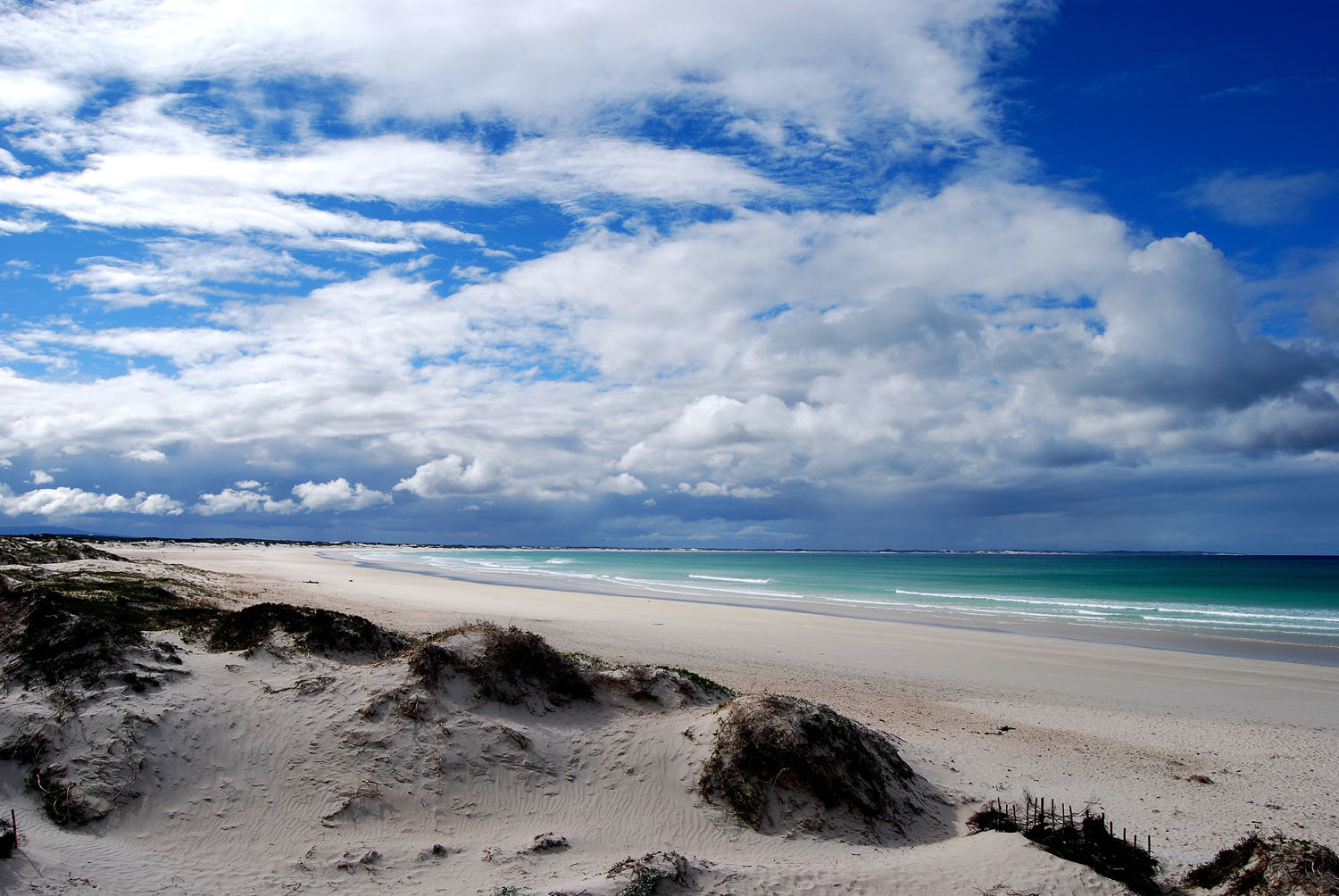 5. The Cape Agulhas Lighthouse was declared a National Monument in 1973.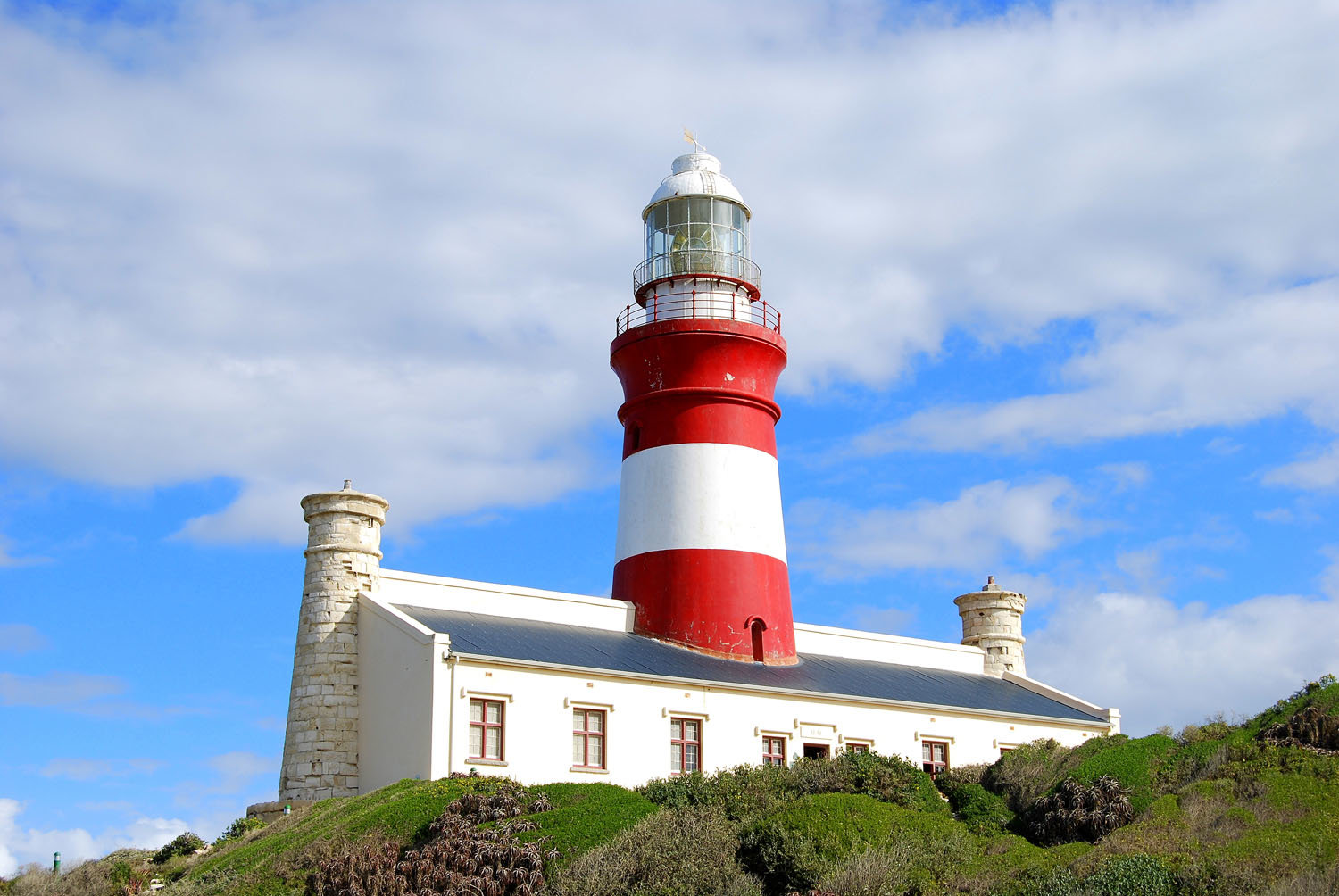 For more information about the adventures, yet treacherous past of this area tucked away at the southernmost reaches of South Africa, delve into the History of L'Agulhas & Struisbaai.