We Love Winter Sunsets at Cape Agulhas!
We love the thrill of standing at the southernmost tip of Africa and watching the sunset in the Cape Agulhas National Park. The sky seems to explode with colours that highlight the inky silhouettes of the Cape Agulhas Lighthouse and the crashing ocean beyond it.
Winter Sunsets With Overlandy Tours
Wherever you choose to end the day in the Overberg, Overland Tours will take you there.
Specialing in small groups and private tours, Lloyd's Land Rover Discovery 4 is impressively comfortable on the road and very capable on any off-road terrain. Tours can be custom-created to suit your every desire and you can enjoy activities such as wine tasting and bird watching along the way. Plan your Overlandy Sunset Tour, here.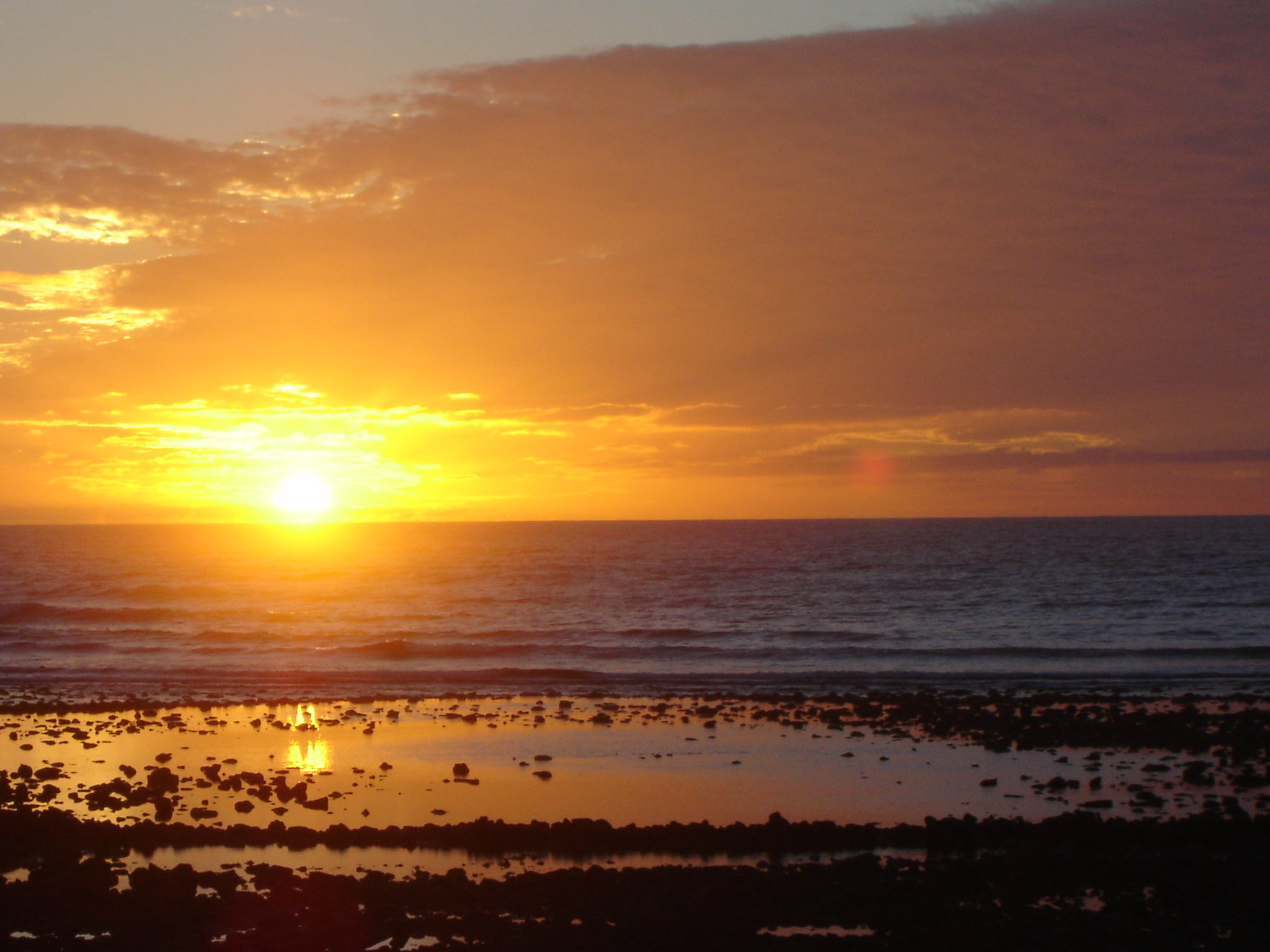 Plan Your Winter Sunset Experience in Cape Agulhas
Pair your Cape Agulhas sunset with a tasty meal out, an overnight stay, or a visit to local businesses in L'Agulhas and Struisbaai where you can buy anything from a bottle of local wine to a packet of liquorice allsorts. Find:
• Restaurants in L'Agulhas and Struisbaai
• Accommodation in L'Agulhas and Struisbaai
• Things to Do in L'Agulhas and Struisbaai
• Local Businesses in L'Agulhas and Struisbaai