Freshly Frozen Baking
Cake Delights will make sure that every day is a cupcake day! Jene's secret recipes include cupcakes that can be frozen and left on standby in your freezer, ready to be defrosted and enjoyed at a later stage. The Freshly Frozen range is perfect for moms and for wholesale stockists.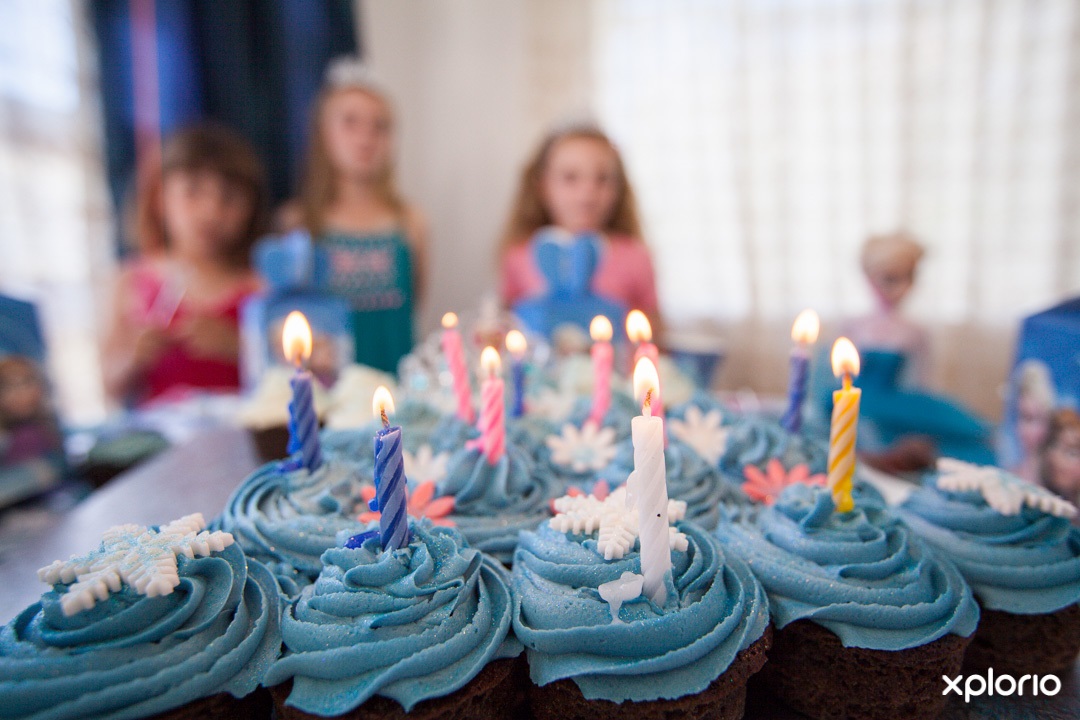 Contact Cake Delights today!