Happy World Environment Day!
04 June 2021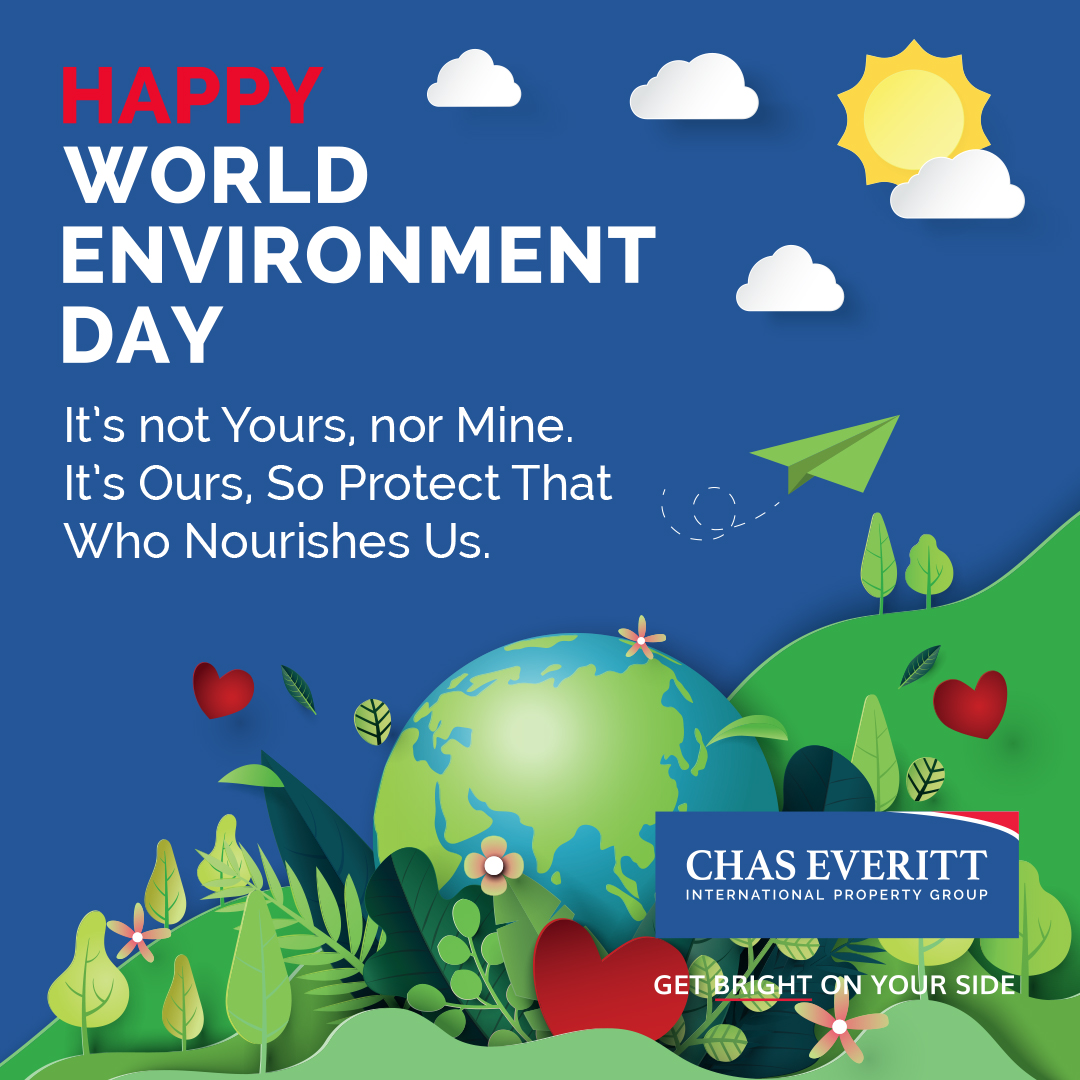 Happy World Environment Day!
It's not Yours, not Mine.
It's Ours, So Protect That Who Nourishes Us.
Whether you are buying or selling a residential, commercial or agricultural property, Chas Everitt Bredasdorp is the property giant you can count on. The knowledgeable real estate agents at Chas Everitt Bredasdorp have years of experience in property, finance and IT. This world-class standard of ser...
View Profile
What is
Xplorio?
Xplorio is your local connection allowing you to find anything and everything about a town.
Read More
Other Articles
17 Sep 2021
It's that time of the week again! Bringing you the latest news and updates about Bredasdorp and its surroundings.
See All Articles
Top Attractions