Horse Riding Lessons
Join Pony Pals horse riding school at Bredasdorp Park and Prinskraal Farm from Monday to Saturday, for horse riding lessons, and rides.
Pony Pals offer basic and advanced horse-riding lessons:
Beginner Lessons
Beginner horse riding lessons introduce you to the world of horses and set the foundation of what is bound to become many happy hours spent in the saddle. The lessons cover theory, care and riding. Once students have completed basic training they can specialise in a specific discipline.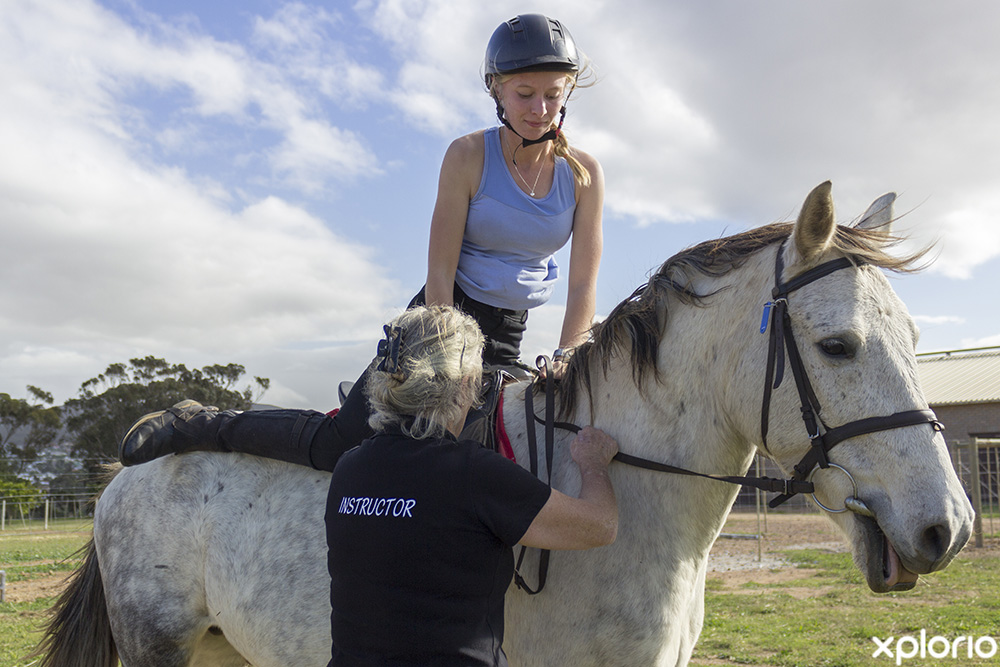 Advanced Lessons
Advanced horse riding lesson includes specific disciples such as: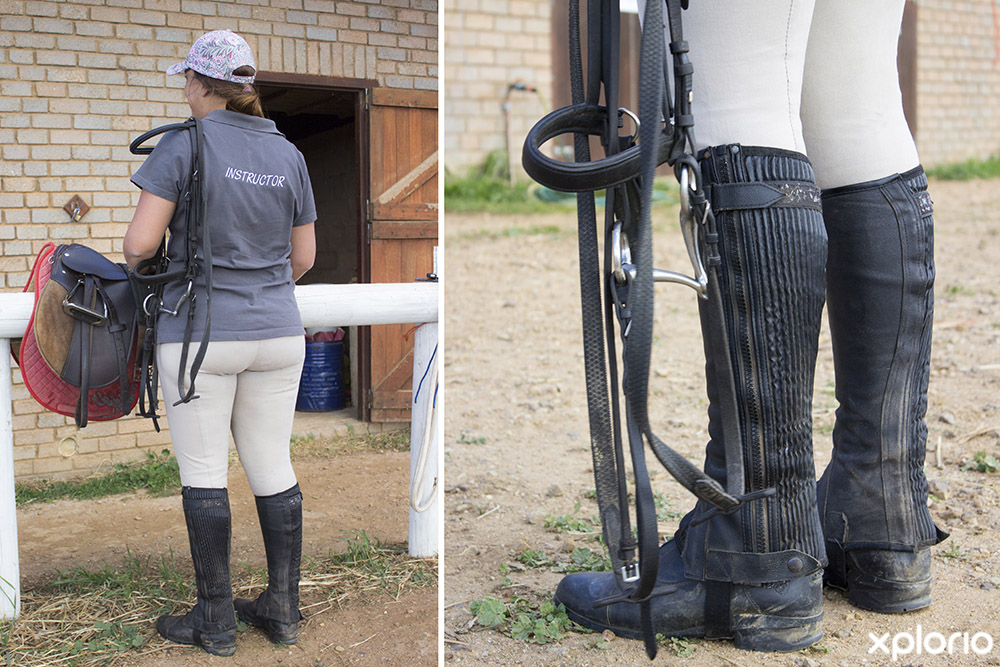 Endurance Riding
Endurance riding is an equestrian event based on controlled long-distance horseback riding. Perfect for scholars in rural areas, endurance riding is an ultra-marathon for horse and rider.
Contact Pony Pals to book your lesson.