Explore the Southernmost Towns in Africa this Winter
Experience the southernmost towns in Africa when you check-in at Wheatlands Lodge in Bredasdorp this winter.
Wheatlands Lodge is the ideal base from which to explore the area and experience all it has to offer. Here are five things to do in and around Bredasdorp:
Explore the Shipwreck Museum that is housed in the former Independent Church with additional museums in the churches' parsonage and coach-house. Expect to discover treasures such as cannons, porcelain and coins. Added to this are fully-restored horse-drawn hearses and a vintage fire truck.
Discover a natural area that spans 46,000 hectares and is home to indigenous plants, birds and game that includes Buffalo and Hippo which have been reintroduced to their natural habitat after almost two hundred years.
Take a short drive to the southernmost tip of Africa and see if you can spot where the Indian and Atlantic Oceans meet.
Climb to the very top of L'Agulhas Lighthouse and experience a view of the Indian and Atlantic oceans as you have never seen them before.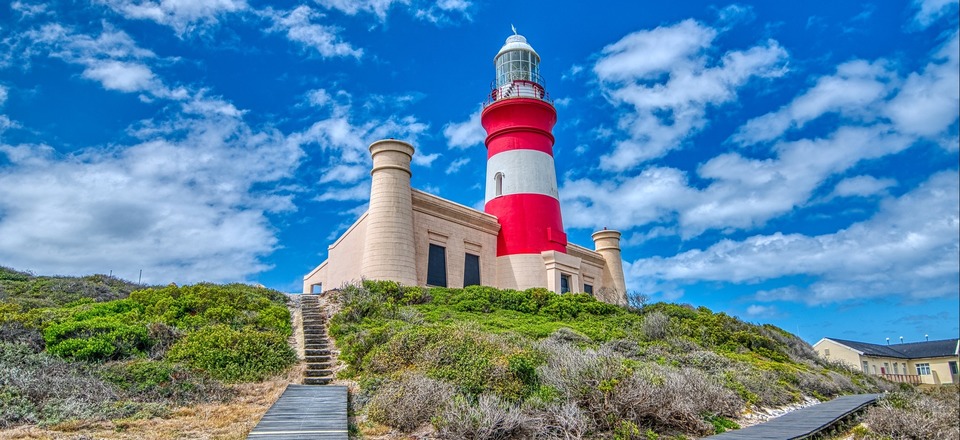 Relax on the unspoilt sand dunes and watch in awe as these beautiful creatures calve, blow, breach, lobtail and spy-hop for spectators from June to November.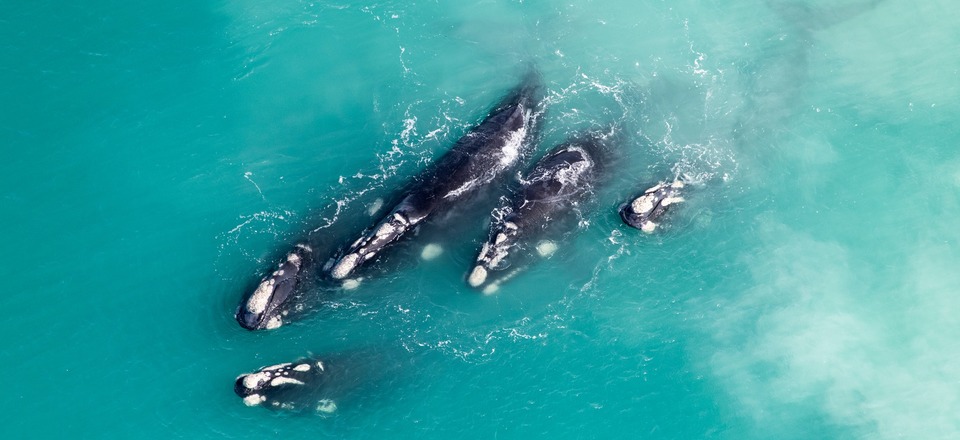 Find out more about Wheatlands Lodge here.