2 February 2023: Deep Sea Fishing Charter for Team Building
Fishing is the perfect team-building activity!
We had another great trip yesterday. The company A.E.C.I decided the best team-building would be a deep-sea fishing one, and we agree! Let's face it there is nothing better than being in your own group of colleagues and getting the competition going.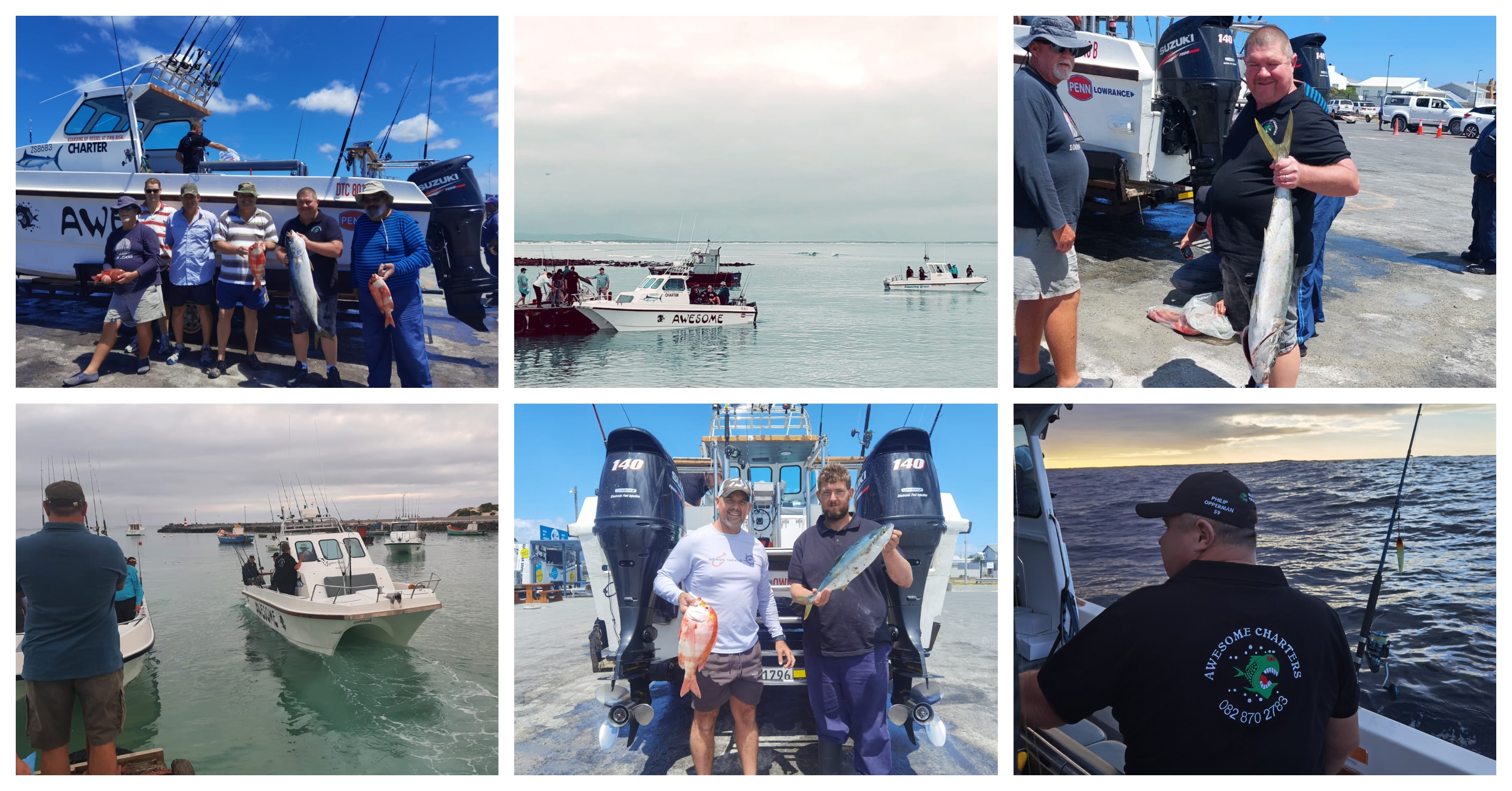 We also celebrated the birthday of Philip Opperman, he was rocking his Awesome Charters t-shirt and cap!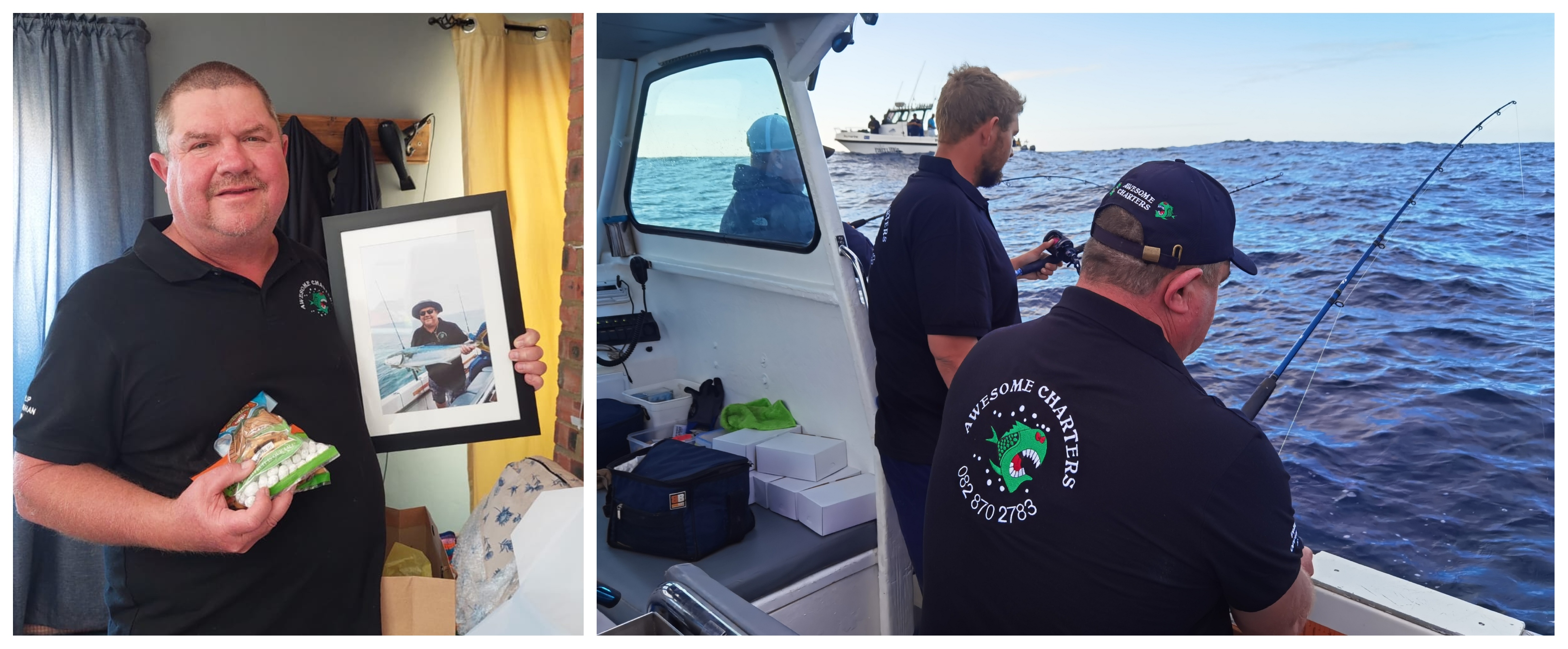 The guests will be enjoying some yellowtail fish and a redfish caught between Vlakbank and Die Mond!
Remember, whatever you catch on your Awesome Charters fishing trip is yours to take home so all you have to do is decide if you prefer your fish pan-fried, grilled or in sushi form.
Contact Awesome Charters to book your fishing charter.