Themed Cakes and Cupcakes
Cake Delights specialize in personalized baking. Jene will mix the batter and frost your sweet treats so that they reflect the theme of your celebration.
See images below of some of the most recent cakes and cupcakes made by Cake Delights.
Chocolate Wedding Cakes from R380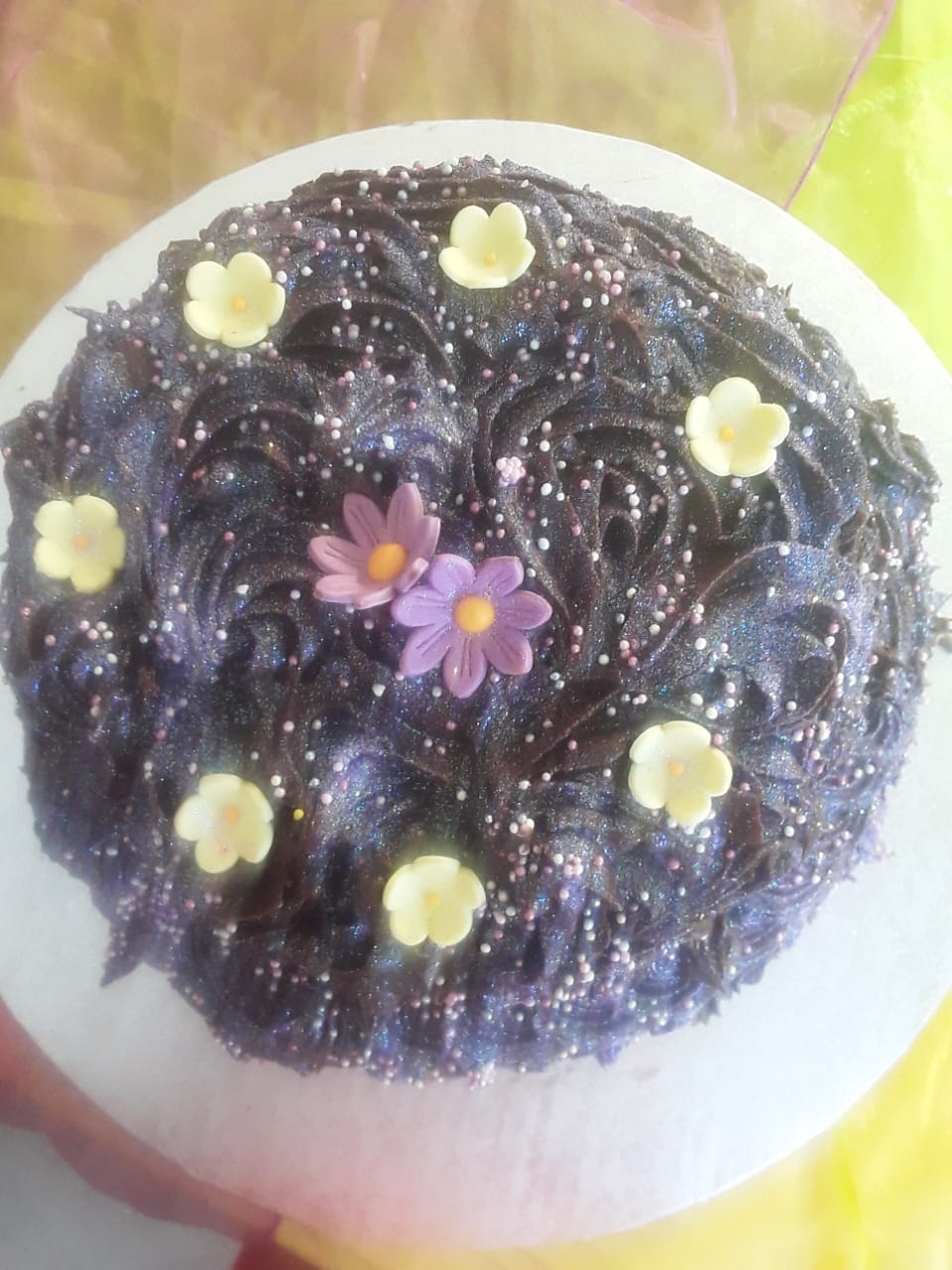 Easter Cakes and Cupcakes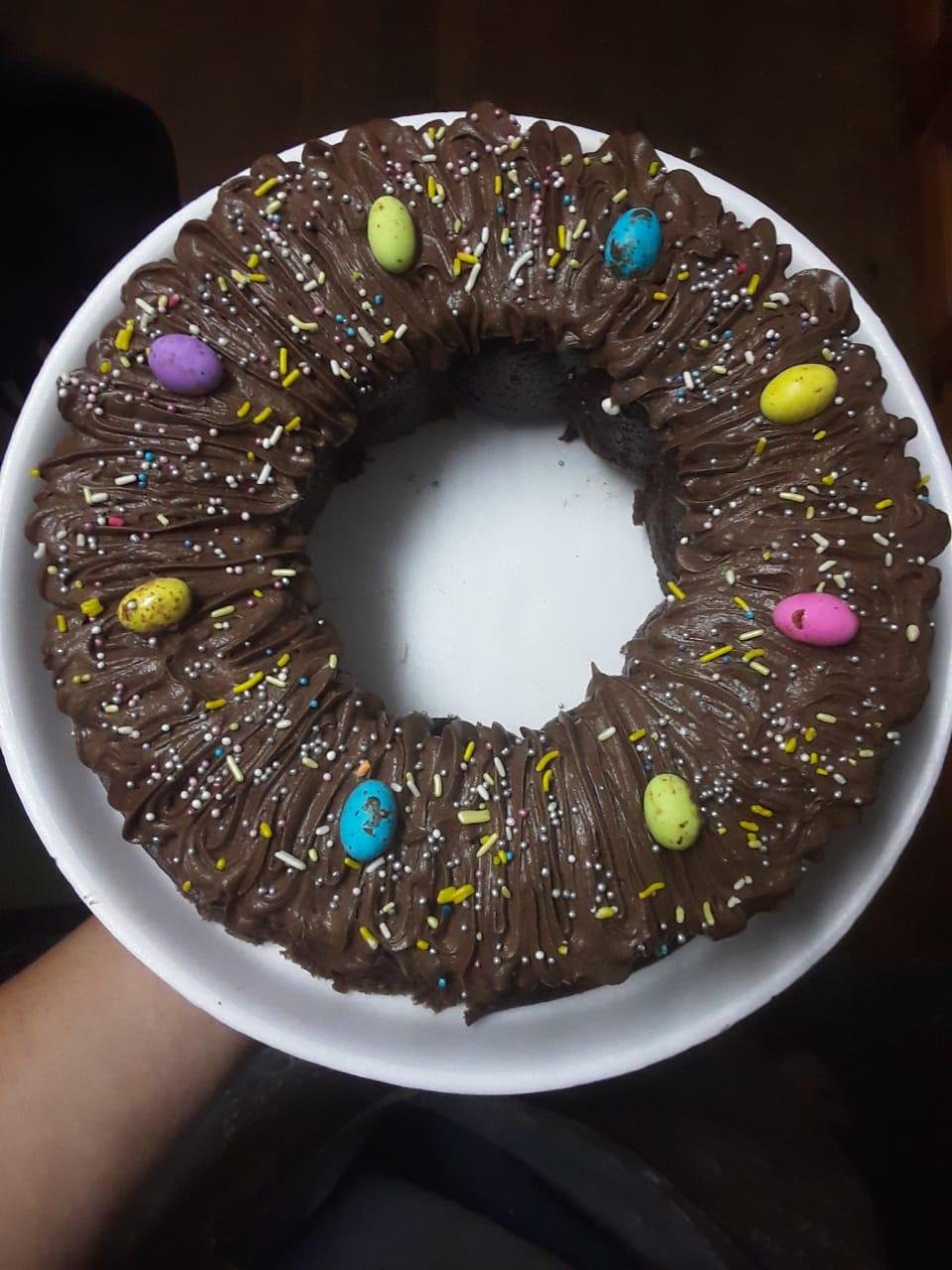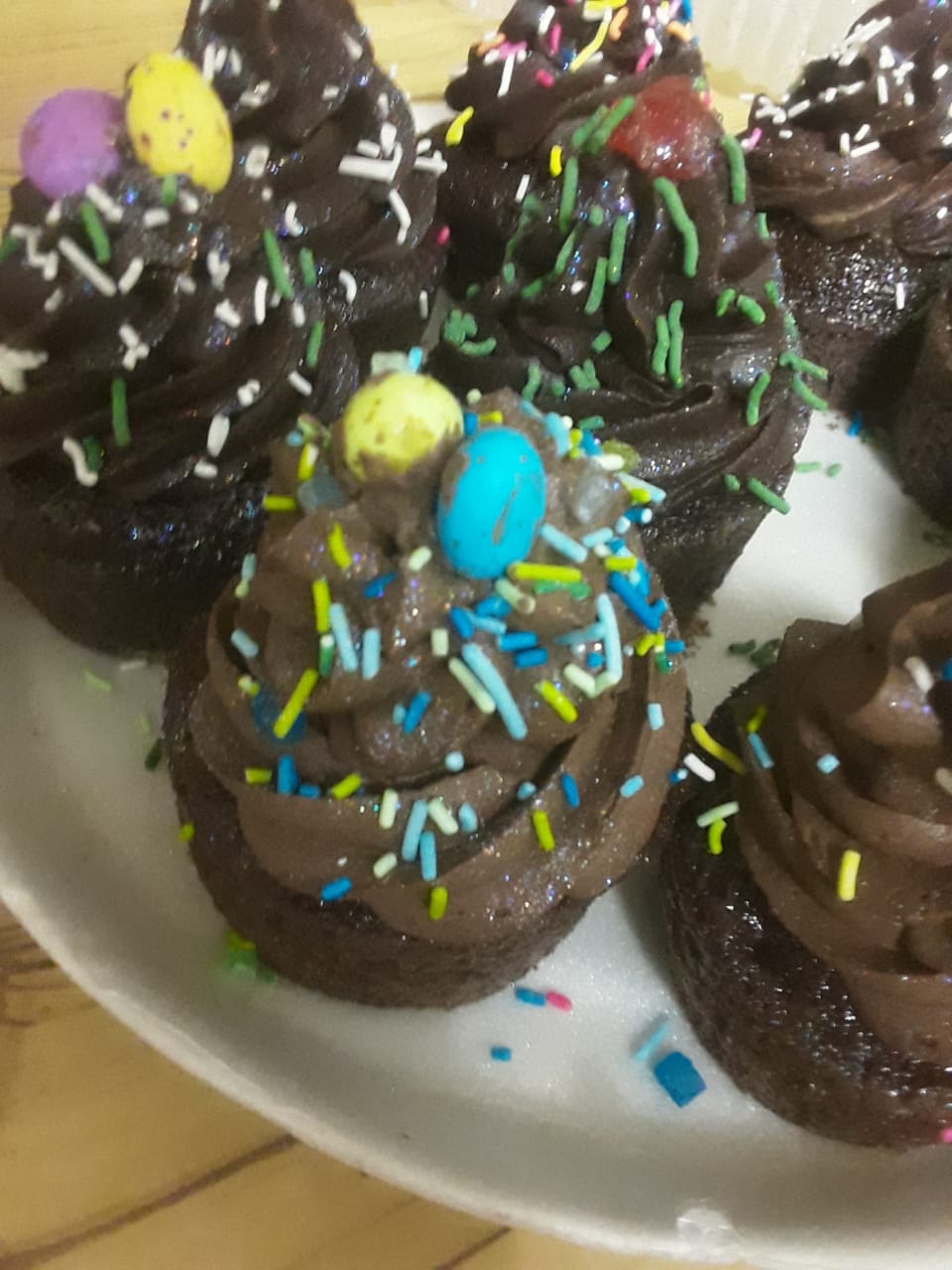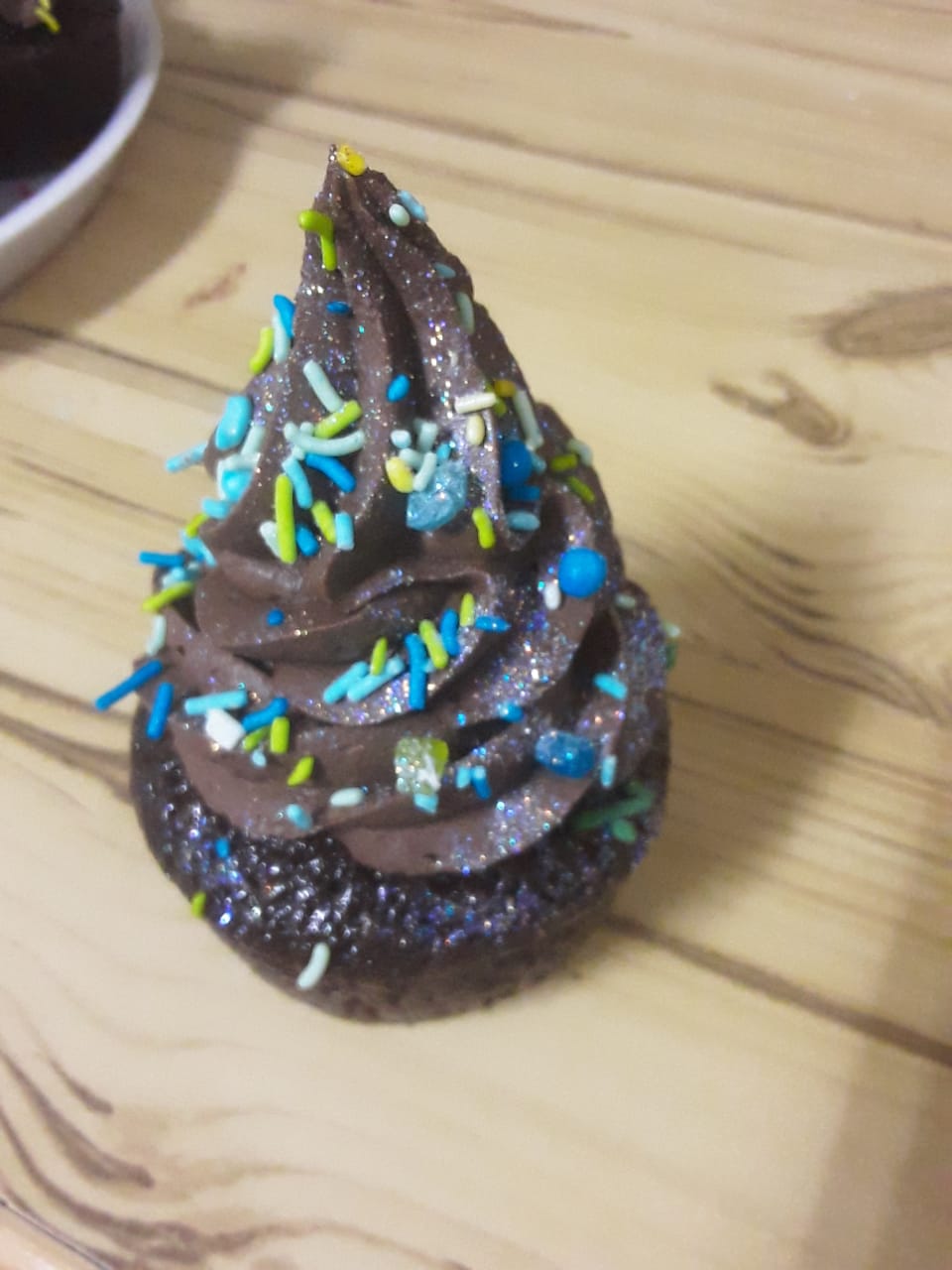 Valentines Cakes and Cupcakes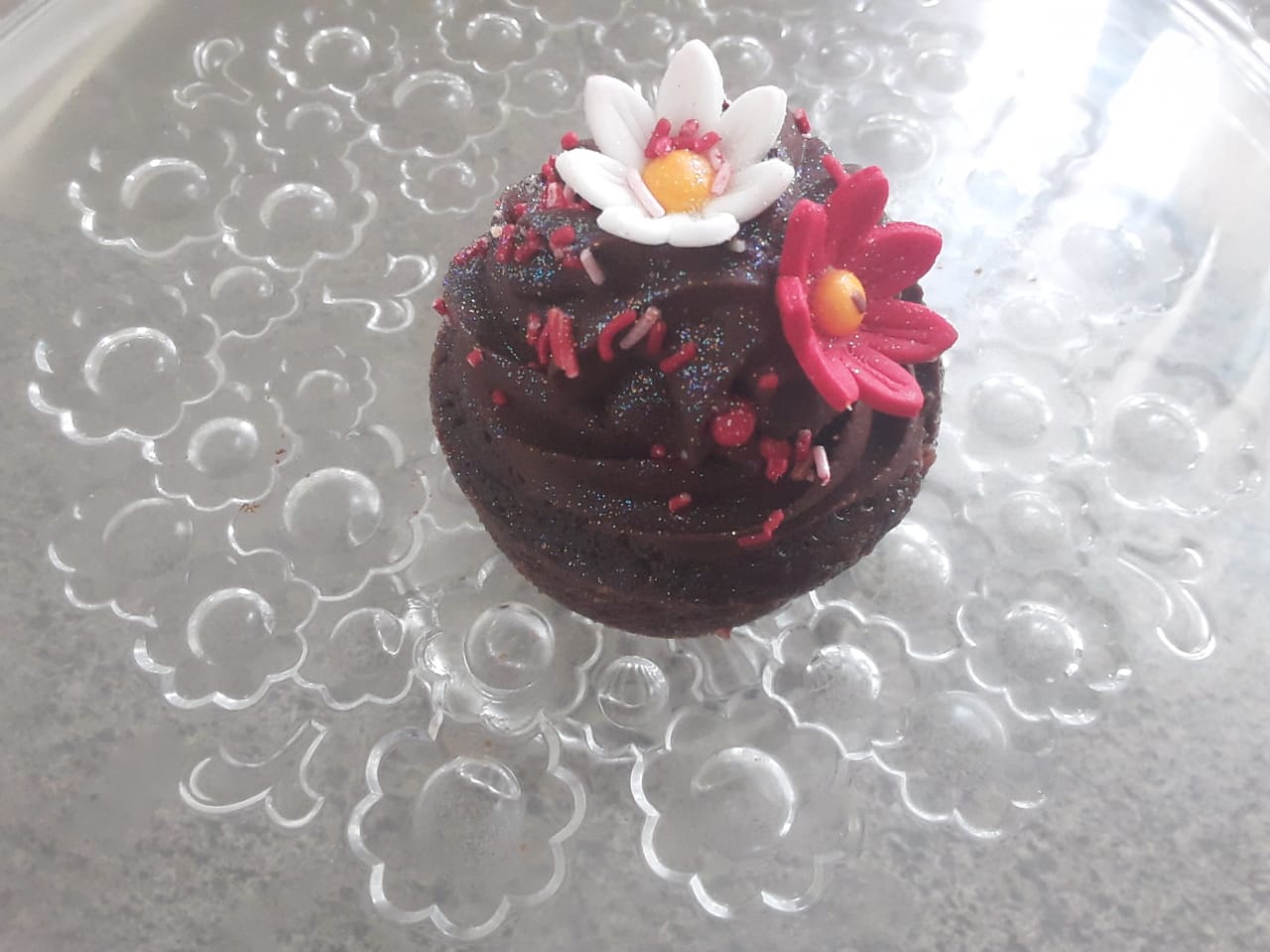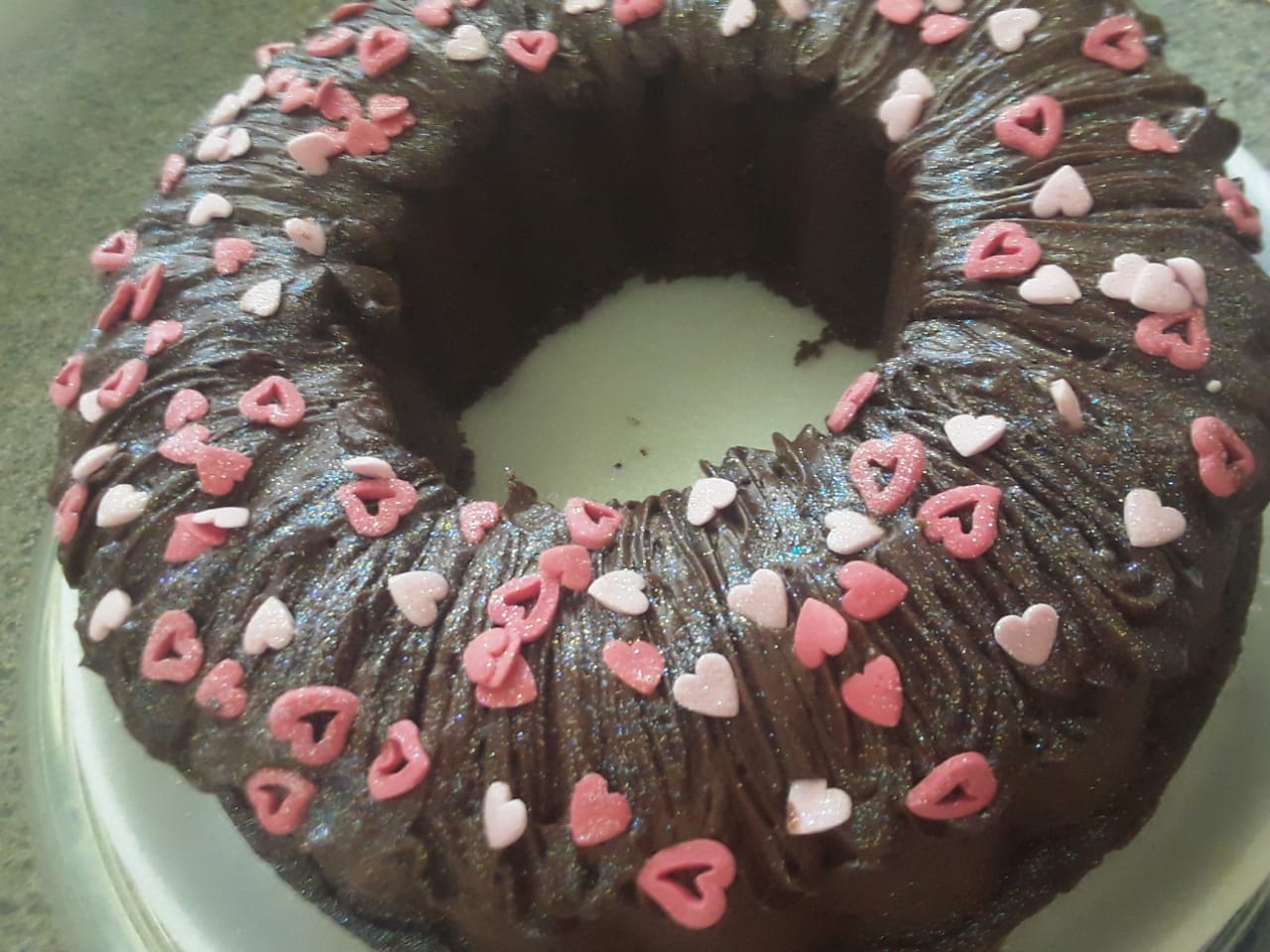 Contact Cake Delights to place your order today!