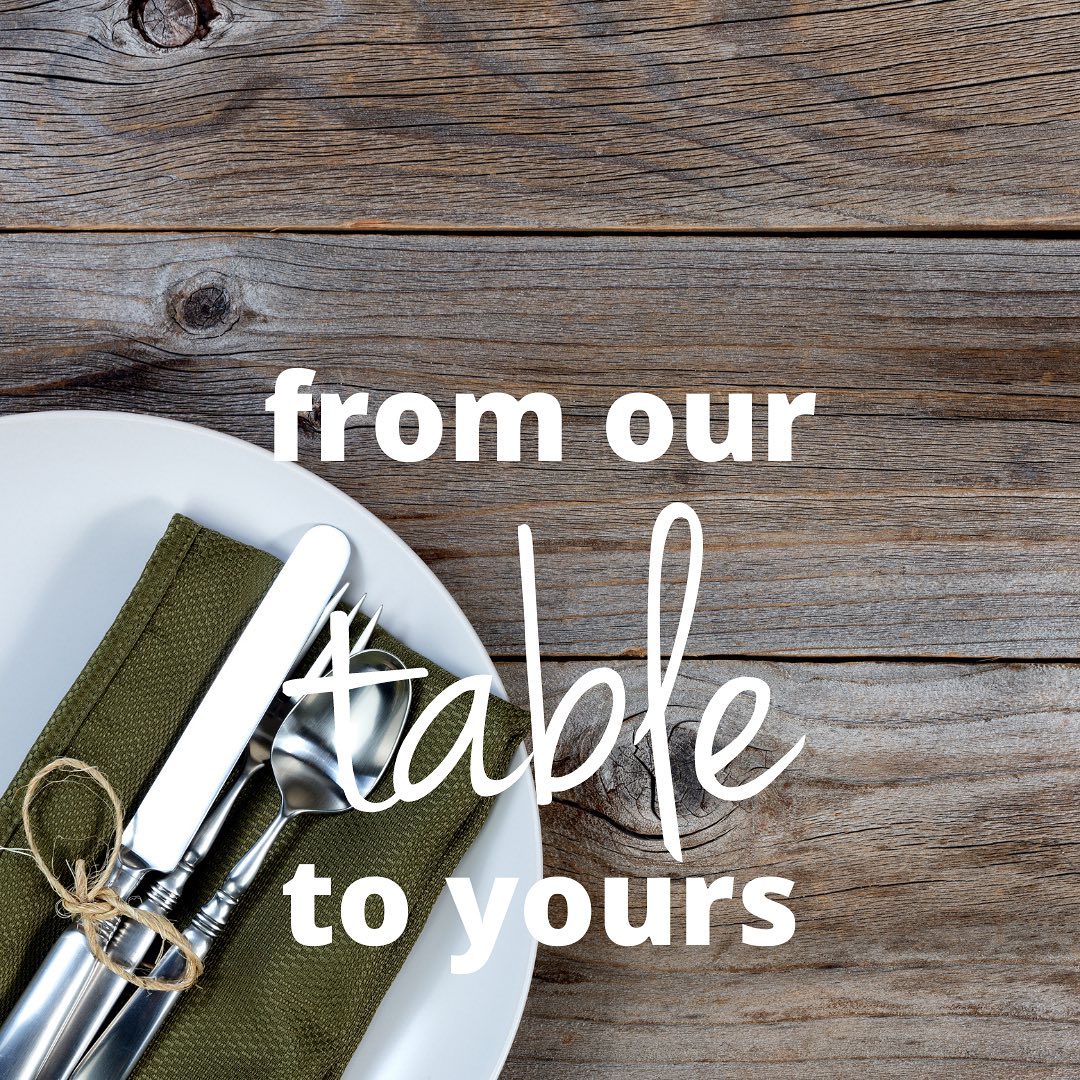 Every Thursday: Dine-In Dinners
You asked for it...
We have decided to keep treating you with our dine-in dinners on a Thursday evening!
Every week a different dish, packed with the perfect heating instructions so that you can enjoy dinner at a convenient time for you, in your own home.
Remember to place your order via our WhatsApp line by 14:00 on a Wednesday.