At Xplorio we believe in the power of community and as such we like to shine the light on some of our community members. Here are 5 great bsuinesses to visit on your next trip to Grabouw / Elgin:
A unique taste blended from the fruits of the valley. Everson's Cider is fast becoming a favourite at festival and outdoor events – the cider is perfect for easy drinking and the mulled cider can even be enjoyed warm. Beautifully produced from apples and pears and crafted the old fashioned way, Everson's cider is made with care. And love.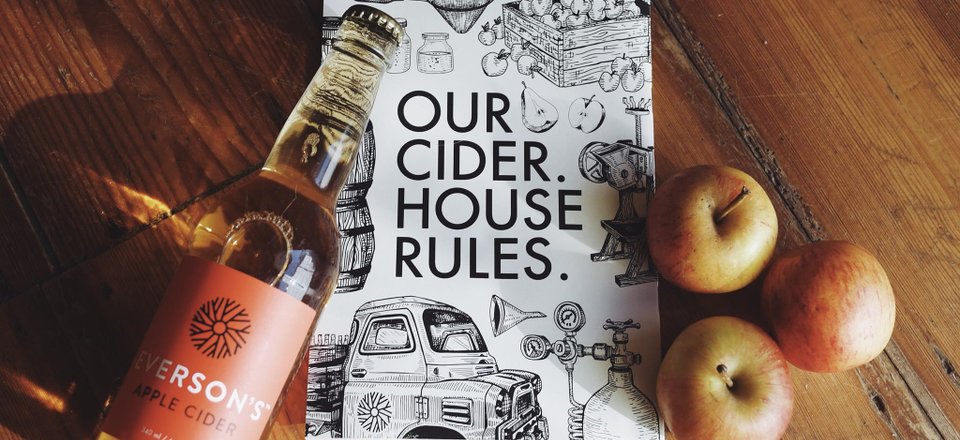 Heading up the Houw Hoek Pass on your way to Caledon or Hermanus, you'll spot a bustling shop nestled into the hills on your right. This is the Houw Hoek Farm Stall and Coffee Shop. The Farm Stall stocks a broad variety of local produce from teas to honey to freshly baked goods to local wines. Next door you'll find the Coffee Shop where you can enjoy a light meal or steaming cup of coffee inside or out on the veranda under the shade of the oak trees. Be sure to stop by on your way into the Overberg or on your way back to Cape Town.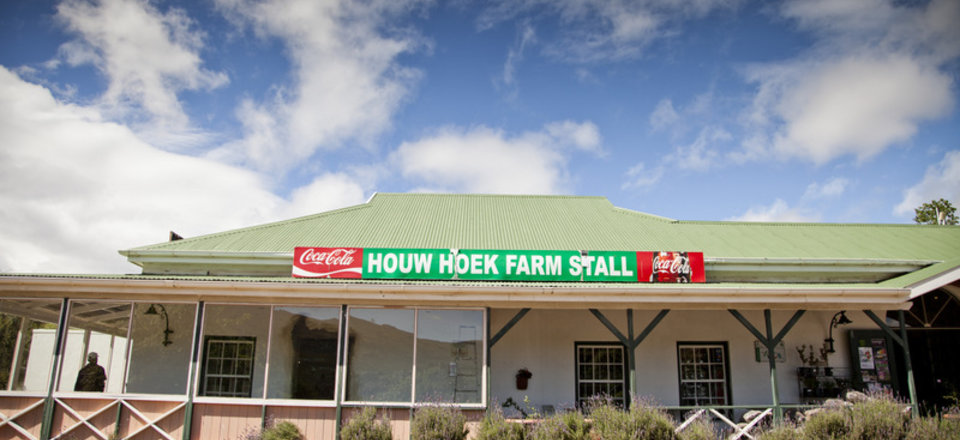 Along with a number of excellent wine estates and cider houses, Grabouw/Elgin is also home to a brandy distillery, the Oude Molen Distillery. The Distillery pays homage to René Santhagens, the father of South African brandy and was established in 1910. Visit the Distillery for the full story and to taste the brandy that has been perfected over more than a century.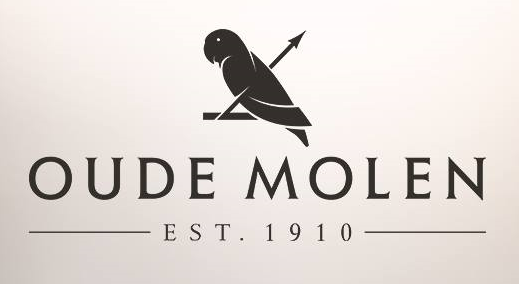 Hungry for a hearty meal? Why not stop by the traditional BBQ smokehouse in Elgin, the Hickory Shack. Sticking to their guns, this restaurant stays true to Texas-BBQ traditions and aims to serve the perfect meal every time. Book your table today to enjoy a serving of their ribs, brisket, pulled pork and other delicious beefy meals.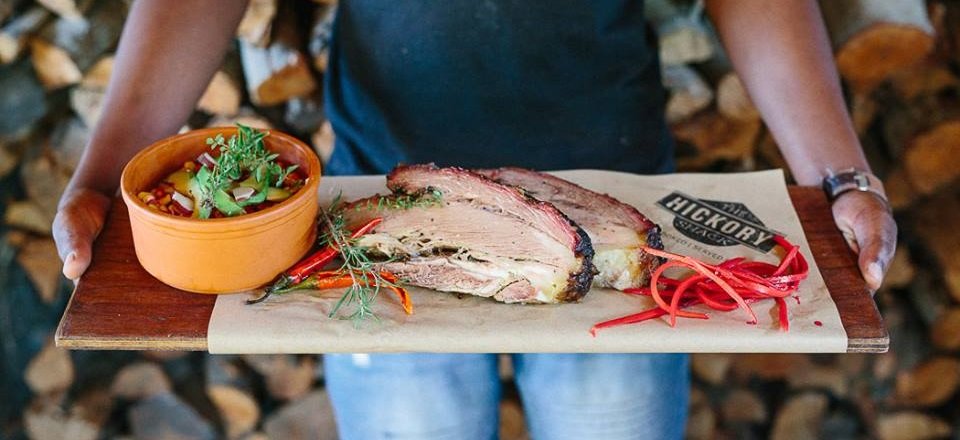 Welcome to Andrea's Topiary Creations. Once only a hobby, the thriving business is now run by the creative mother and daughter team who supply major hotels, retail and décor shops and event co-ordinators. Made from indigenous foliage and fynbos, the creations make for perfect gifts or simply to add that little extra to your home.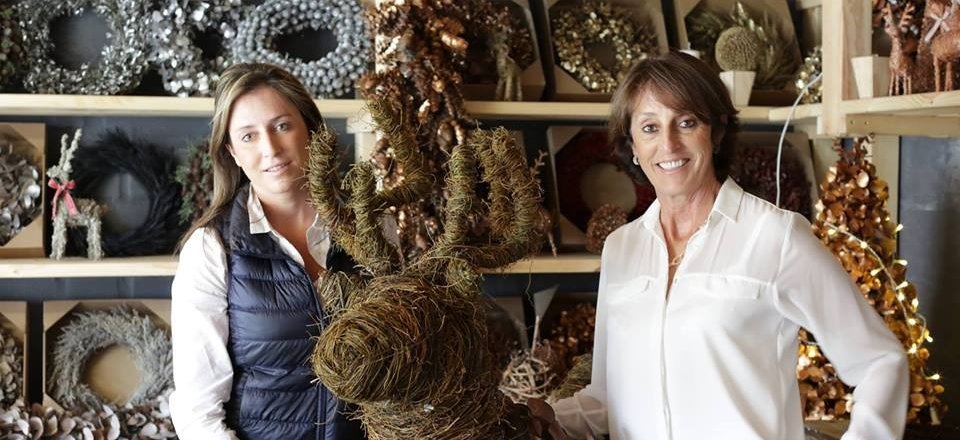 *Please note that these listers are chosen at random. Feel free to contact us at info@xplorio.com to be included in the next list.