Grabouw in the Elgin Valley is home to a diverse community of people, who are involved in organising and supporting annual events as well as social upliftment programmes in the area. As the key industries in Grabouw and the Elgin Valley revolve around farming, many of these festivals involve promoting local produce, as well as the region's unique natural surrounds, scenery and artistic talent.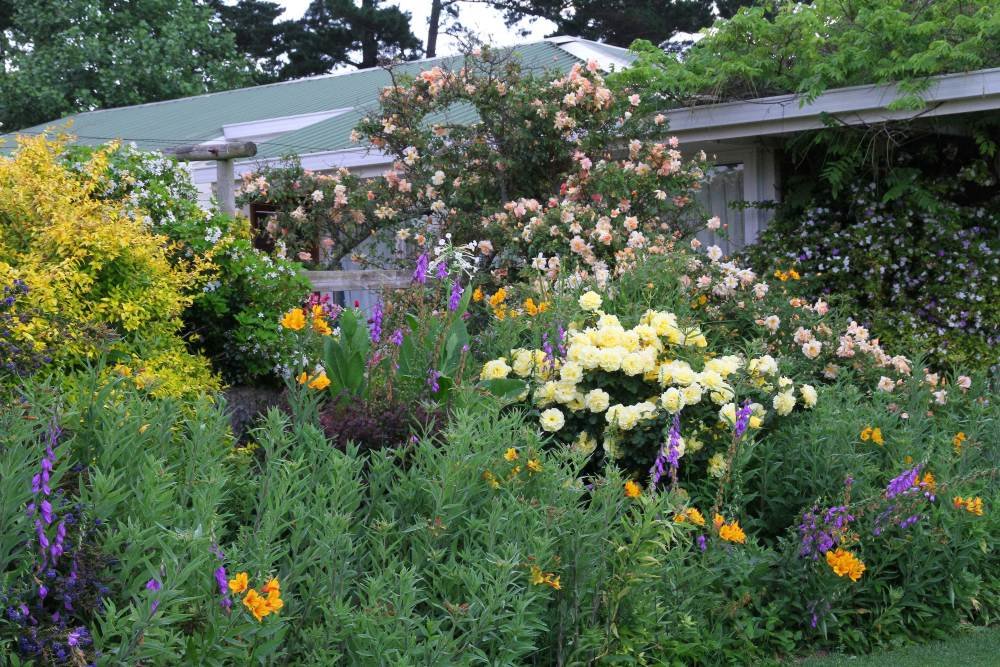 The first of these events is the Elgin Open Gardens which has been running for 14 years and continues to expand each year. The festival usually takes place in November, and as well as offering an insight into some of the beautiful gardens in the area, local horticulture is also promoted and many rare plants are available for sale. The festival is hosted over two weekends, and during this time, the whole community gets involved by hosting events and opening their doors to visitors from all over the world, promoting tourism and a community spirit in the area.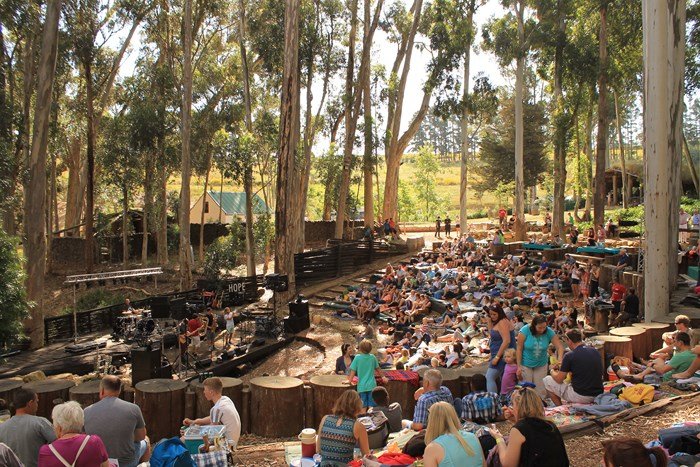 The Hope @ Paul Cluver forest amphitheatre also hosts regular concerts during the summer months, and these events are popular with both locals and visitors. In an amphitheatre surrounded by trees, visitors can enjoy local wine and food as well as performances by some of South Africa's most famous musicians. Other events such as children's theatre and outdoor movie screenings are hosted during the summer programme. The Hope @ Paul Cluver also supports local community initiatives in the area, and has partnered with the Thembalitsha Foundation and local producer of Appletiser to offer support to impoverished communities by contributing towards and encouraging social upliftment.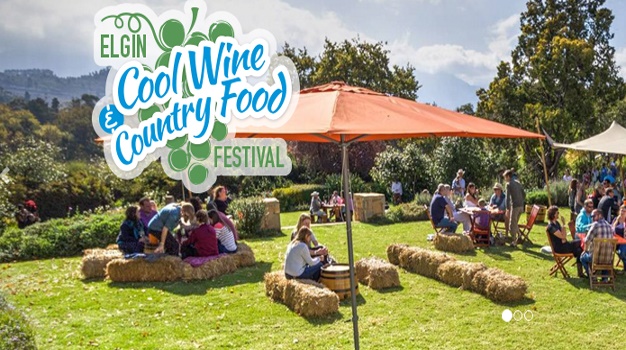 The Elgin Cool Wine and Country Festival in May is also another popular event, and celebrates the uniqueness of the area and its "cool climate" wines. The key differentiator of Elgin Valley wines, according to winemaker Mike Kreft from Belfield Wine Farm, is that the area experiences cooler nights than some of the surrounding wine farming areas, so there isn't such a dramatic fluctuation in temperature. This creates a particular maturation process, which in turn affects the taste and quality of the grape. The festival is an ideal time to appreciate these uniquely produced wines, as well as local food and entertainment.