With the growth of the wine industry in the Elgin Valley there are plenty of wining and dining options available. For this reason visiting the many restaurants in the area is becoming one of its most popular attractions.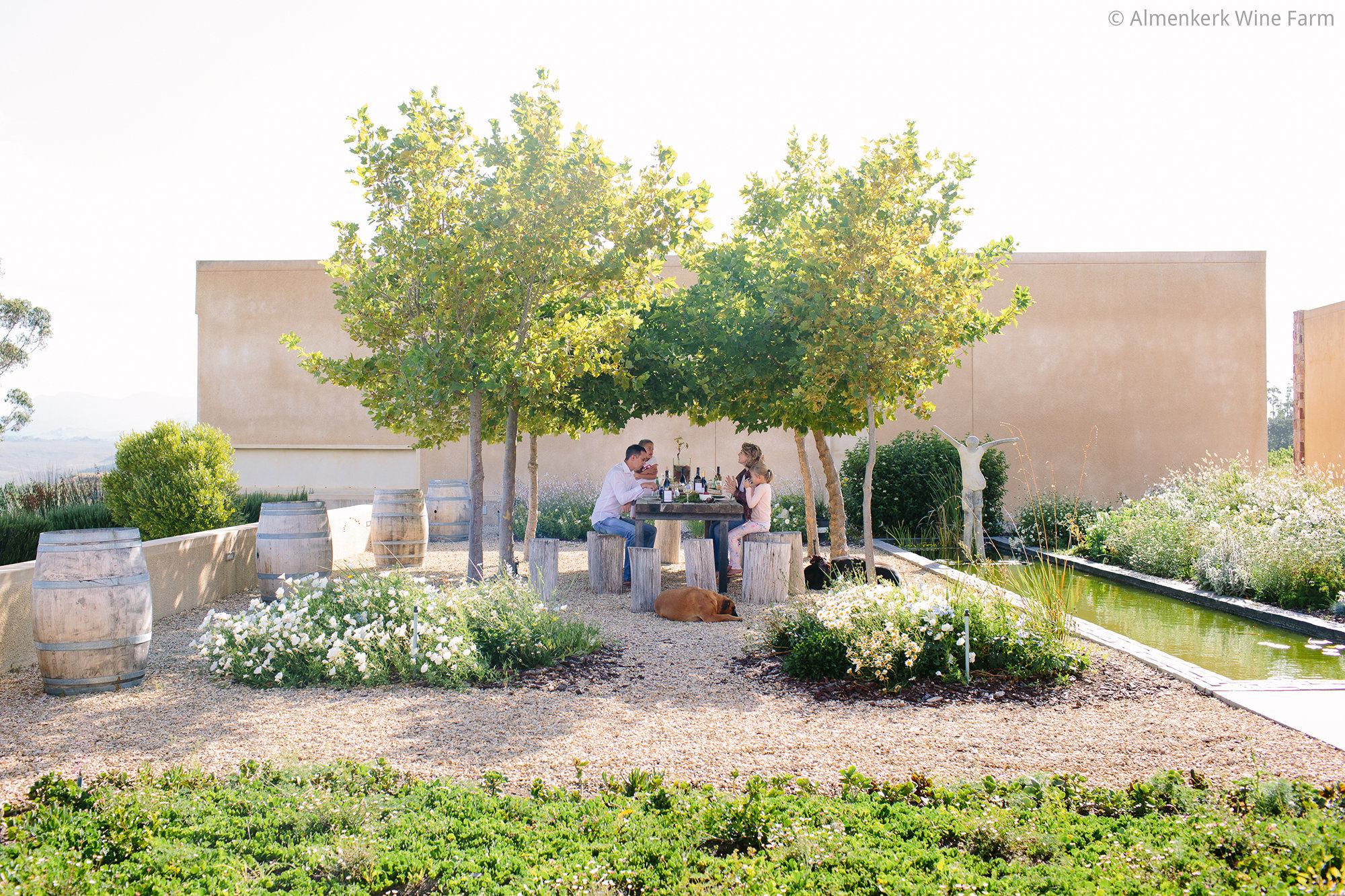 Fresh at Paul Cluver is a member of the Long Table Project, a group of restaurants that focus on sustainability as a core part of their business. With a communal table that lends itself to socialising, Fresh offers a variety of dishes which are sourced according to seasonal availability and what is available for foraging in the surrounding countryside. Wines from the Paul Cluver Estate complement the menu, as well as the estate's namesake cider, Cluver and Jack. Other popular restaurants include Platform 1 Eatery at Wintersdrift, The Café at Highlands Road Estate and the Gallery Restaurant at South Hill.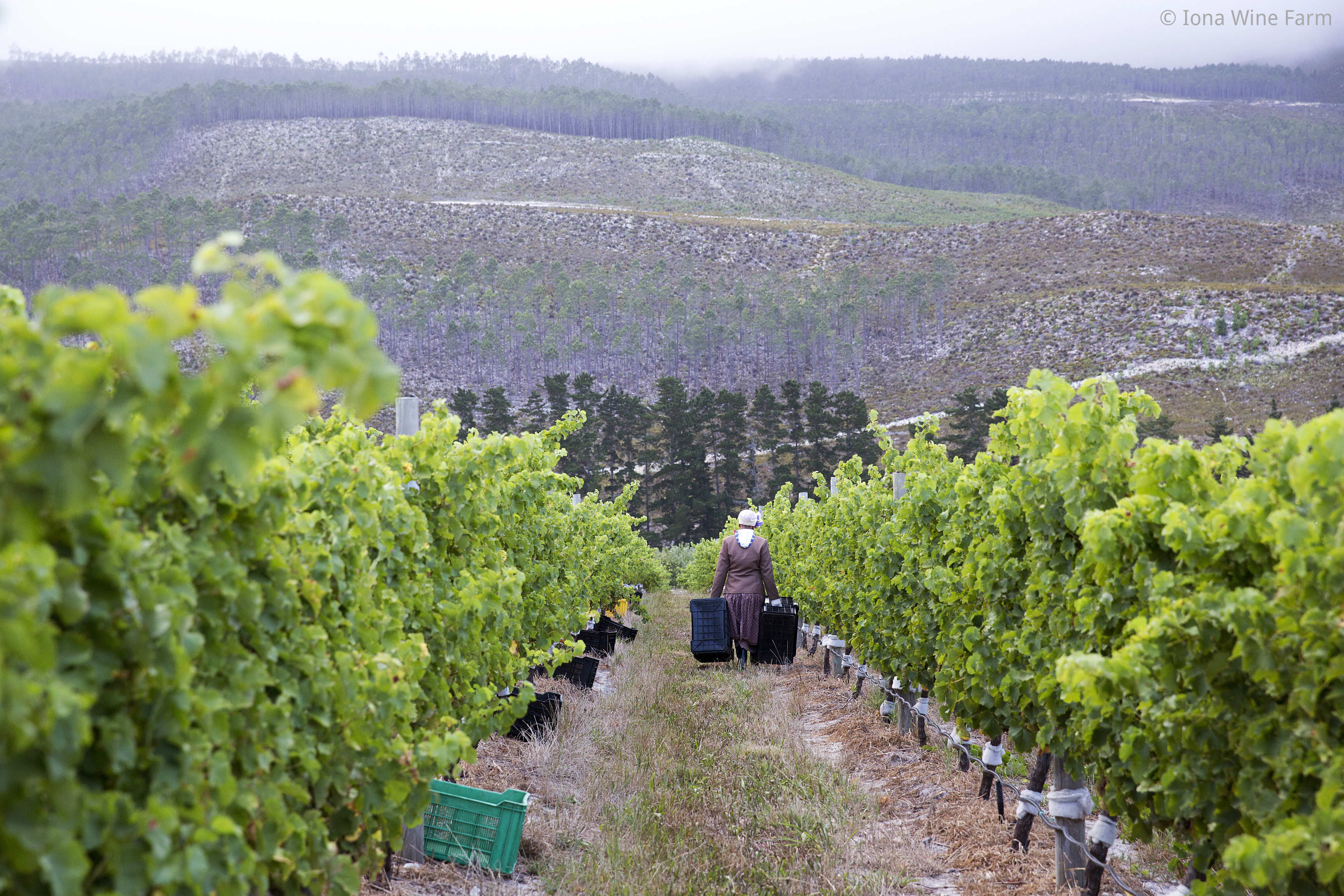 Wine farming began in the area in 1985 with experimental farms to determine which varieties would perform best. In 1990, the area was declared a wine ward and has since then been able to develop its own identity as a wine growing region. Wine tasting can be enjoyed at several farms and estates in the area which are known for their "cool climate" wines. These wines are different to wine from other regions because nights in the Elgin Valley are cooler which means that overnight the vines are able to resuscitate and the grapes have a longer maturation period. The main varieties grown in the area include Sauvignon Blanc, Pinot Noir, Chardonnay and Shiraz.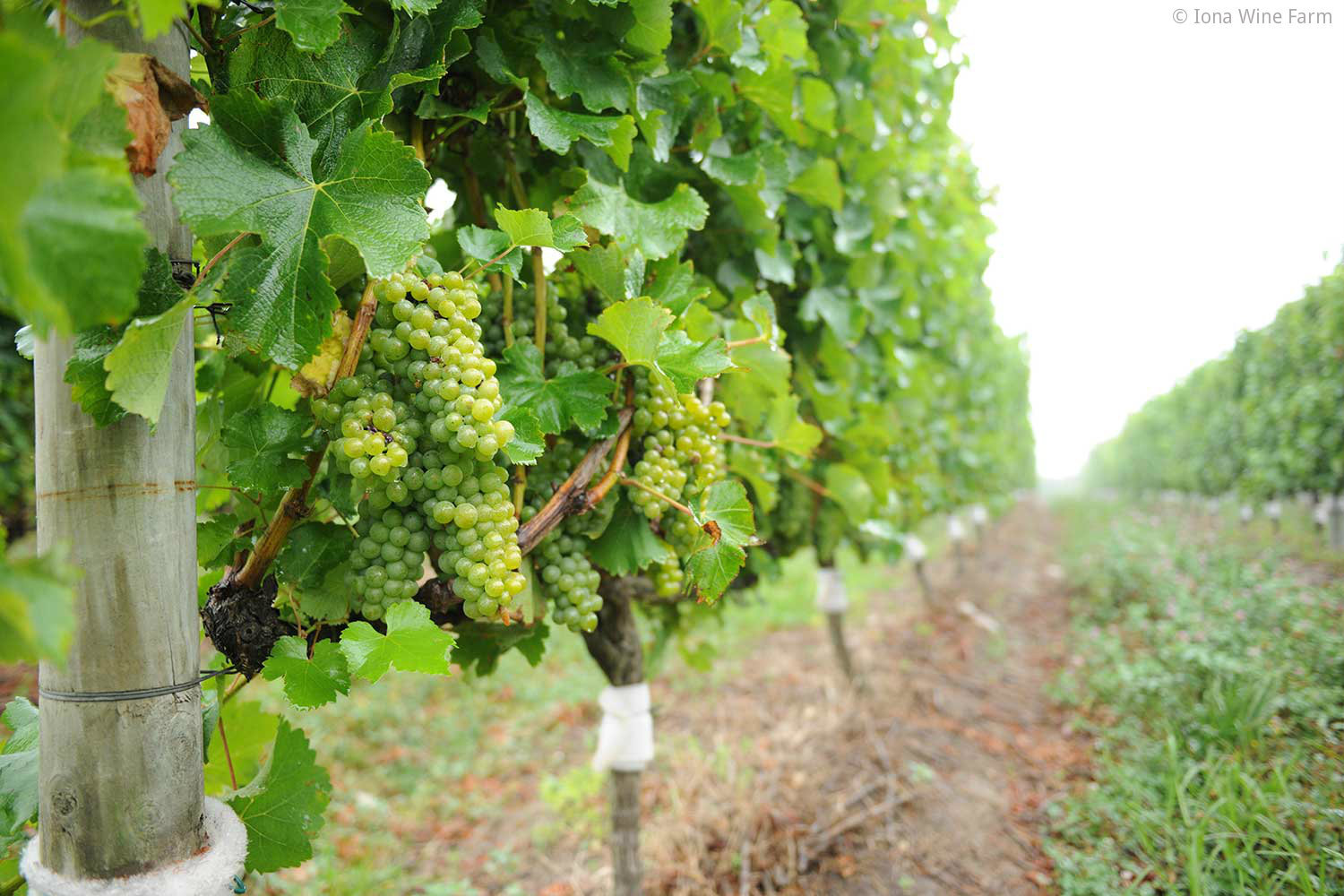 The Elgin Valley is home to both larger estates and boutique wineries. Farms like Belfield offer personal wine tastings and the owners are happy to provide further insight into the history of the area. Paul Wallace Wines at Wallovale Vineyards also offer a fresh-take on wine labelling and offer a variety of wines all named with reference to personal experiences. Other wine farms as recommended by locals include Lothian Vineyards for its beautiful setting, Almenkerk for its modern take on wine tasting and Iona, which can be difficult to access via the dirt road but offers an unparalleled view.