Welcoming you to the Overberg is the green slopes of Grabouw and the Elgin Valley. Characterized by a patchwork of orchards and vineyards that change colours with the passing seasons, Grabouw has become a popular spot for holiday-makers to spend some time in apple and pear country. And with a wonderful selection of farm stalls and exciting outdoor events, this is one town you definitely don't want to miss on your way through the Overberg.
On top of a vibrant variety of events and welcoming eateries, Grabouw plays host to a long list of activities that will entertain both young and old. And when it comes to planning a holiday or weekend away, it might be a good idea to keep your aimed activities in mind when booking your accommodation.
For instance, if you're planning on taking on the rising Hottentots Holland Mountains with a soaring Cape Canopy Tour then a B&B might be a good choice. Start your day off with a hearty breakfast in a lush garden or on a sunny veranda and gear up for the adventures ahead. These lodgings offer lovely stays with a good start to the day and a comfortable spot to rest your head at the end of the day.
Suggested: Mountain View B&B | Stoney Brooke Bed and Breakfast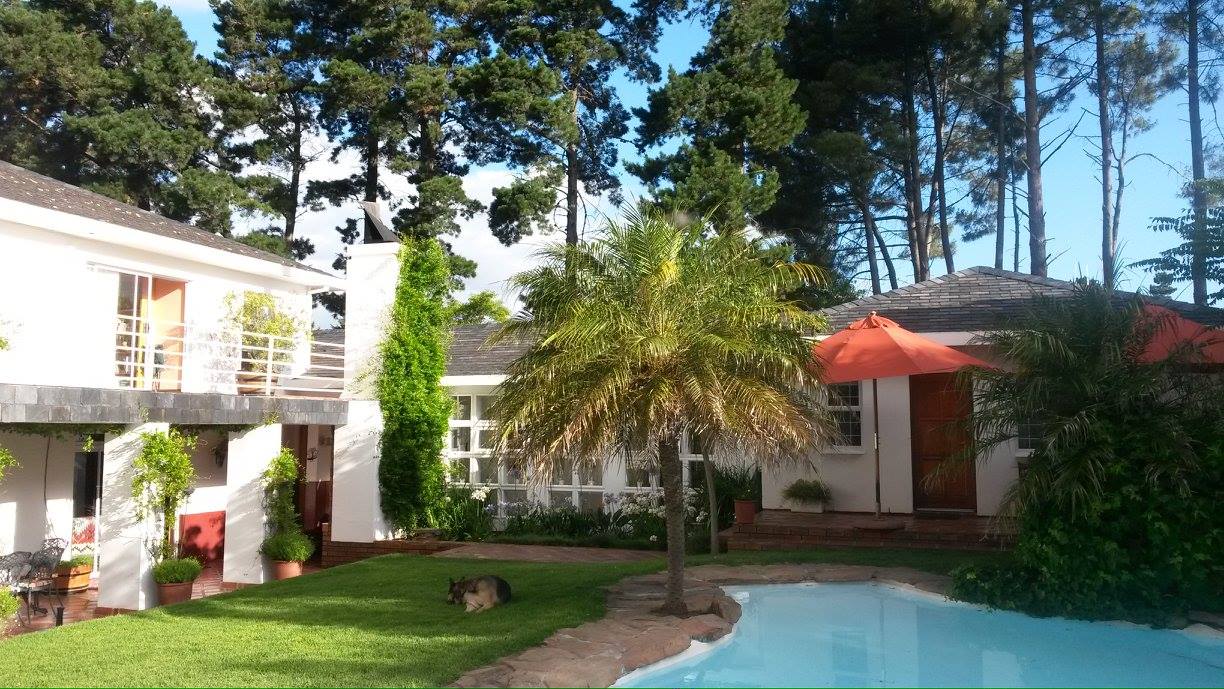 Beautiful open gardens of Mountain View B&B
Those who prefer to come and go as they please and grab something on the way to the next adventure can opt for self-catering lodging. Spend the day with Nature Discovery Tours exploring the surrounding hills and valleys by quad bike with no worry of having to check in at a certain time or missing a meal. Designed in conjunction with Cape Nature Conservation, the trails offer an unusual yet spectacular outing for the whole family.
Suggested: Elgin Hills | Oak Lane Cottages




Enjoy the expensive views at Elgin Hills
The active adventurers who like to enjoy a solid breakfast to kick of the day with the option of a delicious dinner and a good night's rest, can choose from one of the elegant guest houses in the Valley. Get an early start to the day and tackle the Lebanon Mountain Bike Trails or challenging hiking trails in the area for the full experience of exploring the landscapes while digging in your heels.
Suggested: Wildekrans Country House | Pippins Country Guest House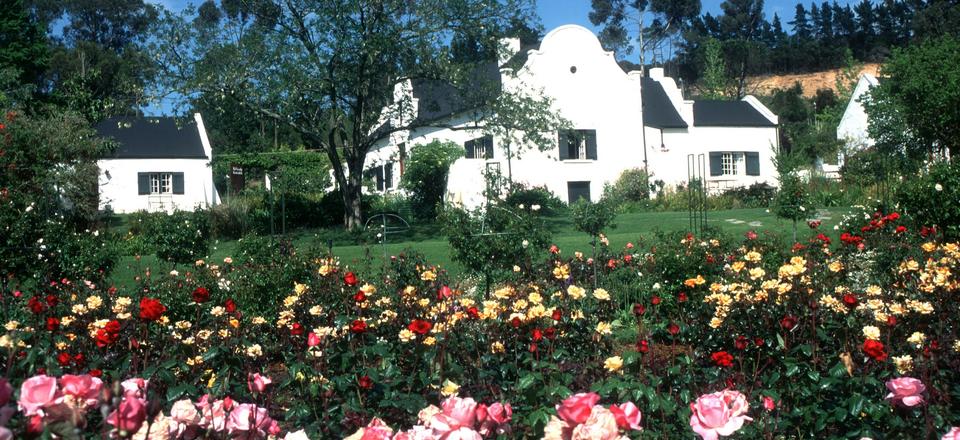 Explore the surrounds as well as the gardens of Wildekrans Country House
Those who follow their palates to their next destination, can follow their feet to one of the hotels in the lush Valley. Sit back and enjoy a luxurious stay while exploring all the culinary treats that Grabouw has to offer. Follow the road to the town to feast on the freshly baked and locally produced goods available at the very popular farm stalls or venture out to one of the beautiful wine farms located throughout the Elgin Valley. Here you can wine and dine at your own leisure and then make your way back to your accommodation to relax and take in the splendour.
Suggested: Elgin Valley Inn | Villa Exner | Houw Hoek Inn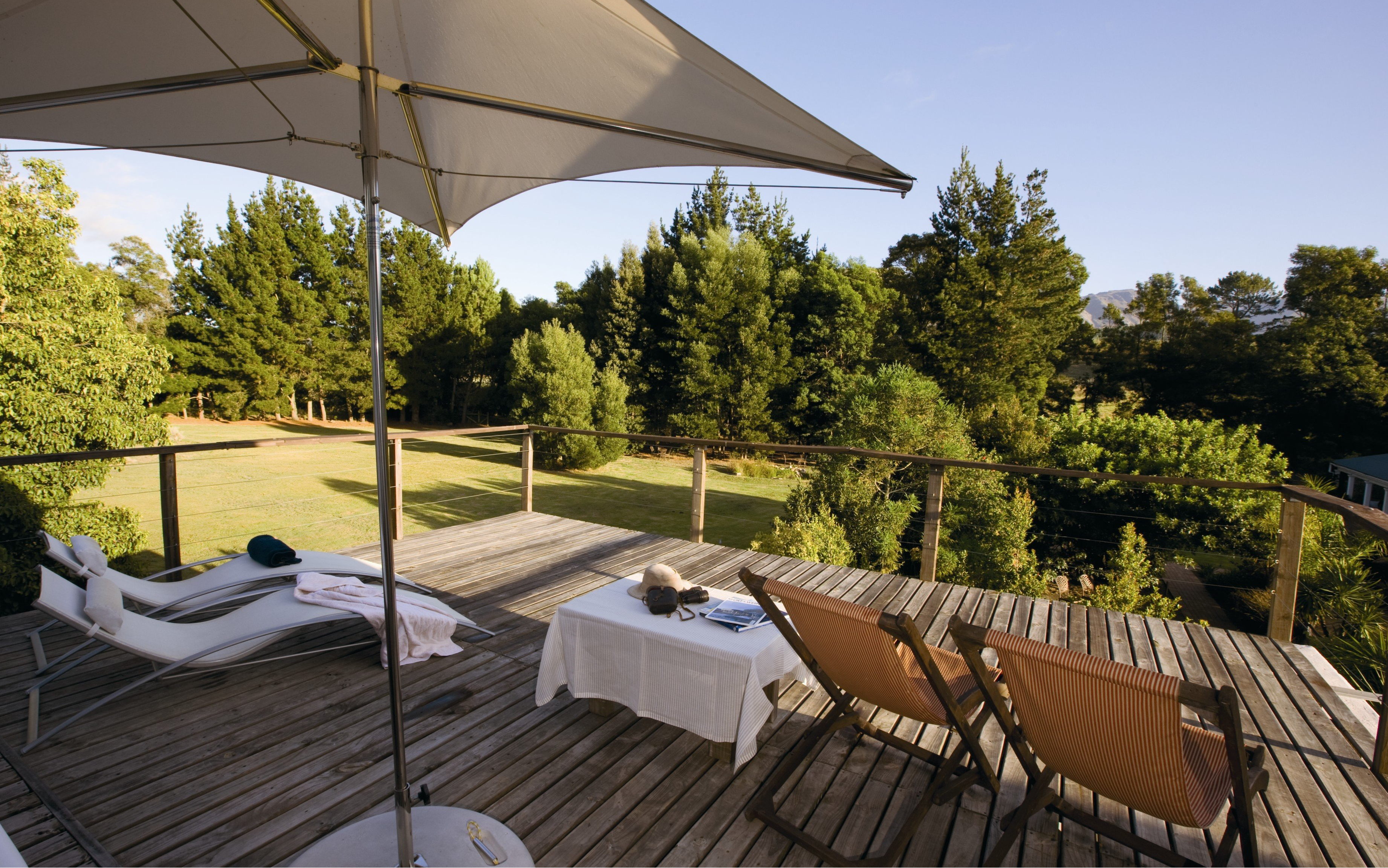 Immerse yourself in luxurious nature at Villa Exner
So not only does Grabouw and the Elgin Valley offer a wealth of natural beauty but also adventure that can be perfectly paired with comfortable lodgings.