The town of Grabouw is home to many historical buildings, some of which have been restored and converted into small businesses. As the region expanded due to the success of deciduous fruit farming, many other historical buildings that relate to this agricultural heritage can also be found in the Elgin Valley.
One of the most well-known historical buildings in the town of Grabouw is the Elgin Train Station, which is named after the Molteno family farm Glen Elgin. The Molteno family was instrumental in agricultural development and land from their farm was donated to build the railway station. The station is now home to the Winters Drift Wine Tasting Station and Platform 1 Eatery, both of which celebrate the Victorian heritage of the building. One particularly famous item of memorabilia is the family owned mantle clock which now forms part of the label for Winters Drift Wines.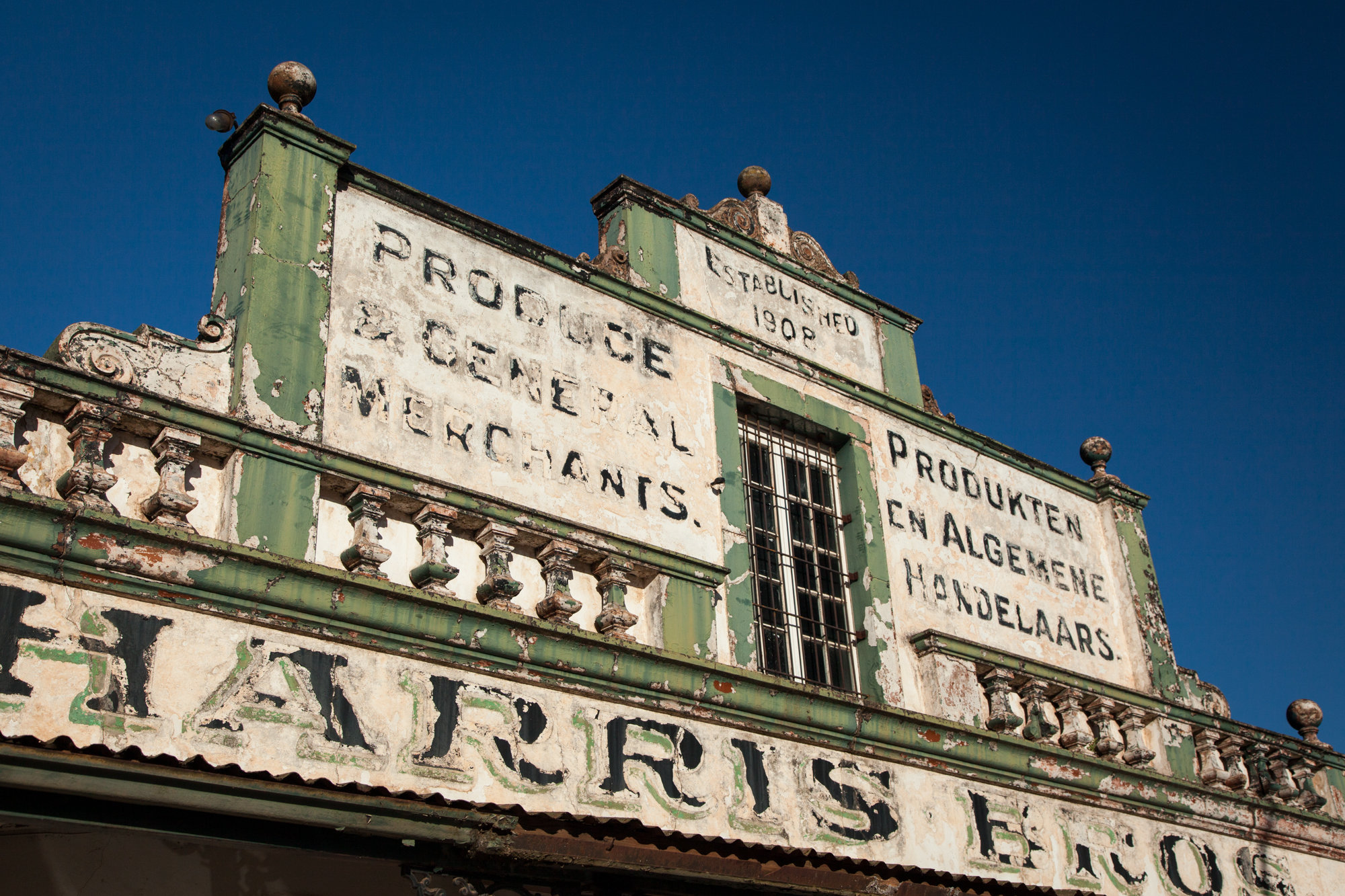 An example of an historical building that has been recently restored in Grabouw is the Harris Bros. building which is located just outside of the town centre, and now operates as a coffee shop called Koffiekraal. The building was in a poor condition and was bought and renovated by resident Leana Louw. A trader named Max Harris, who opened his shop in 1908, originally owned the building. The name Koffiekraal comes from references to the original area around the Elgin Railway Station and the fact that it was used as an outspan or resting place for ox-wagons travelling on the road from Cape Town to Caledon.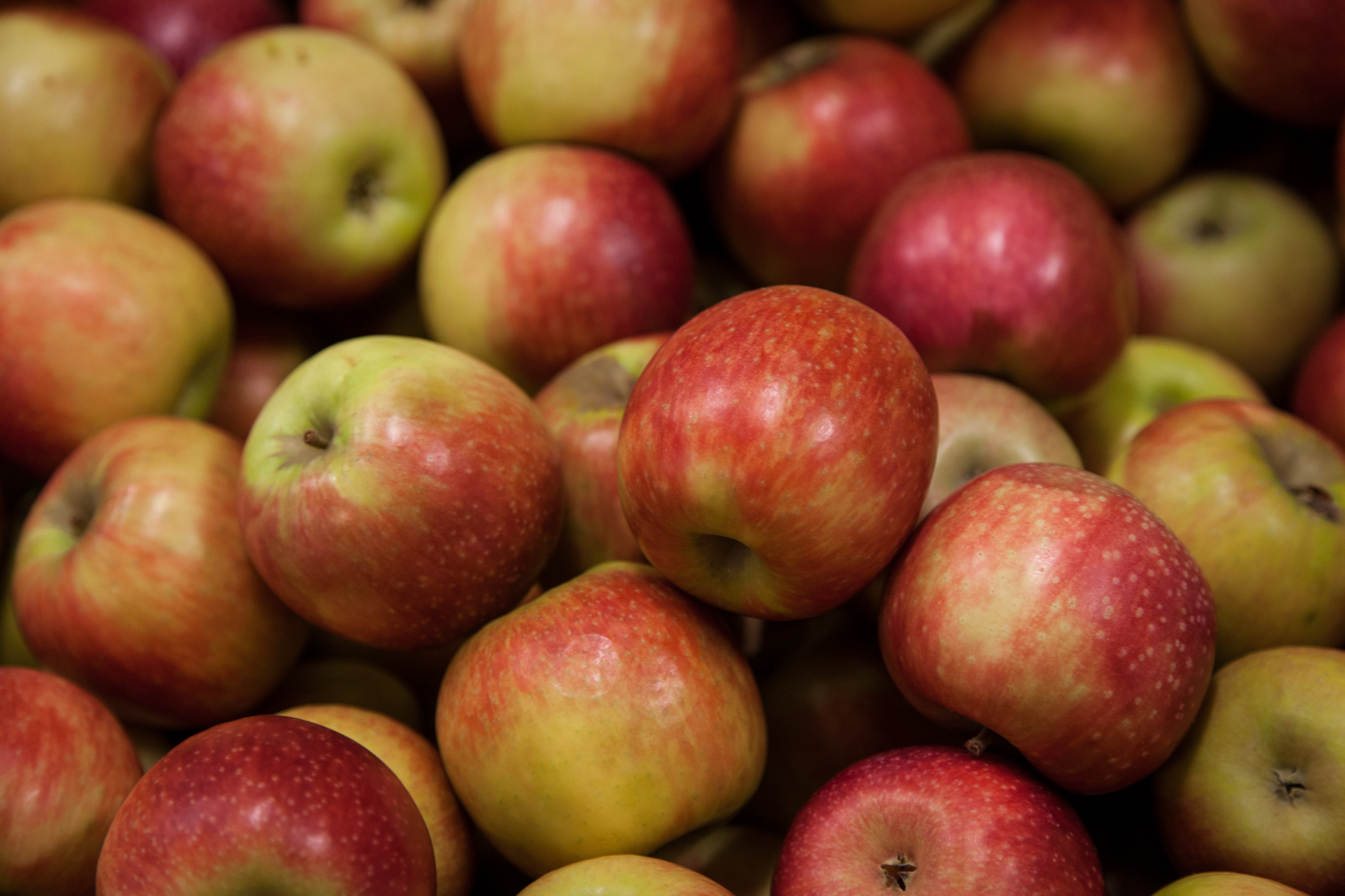 The Apple Museum is another important historical monument that reflects the history of the area and is apparently one of only two apple museums in the world. The museum depicts the history of apple farming in the region, and the evolution of the machines and processes used in the industry over time. Unfortunately, due to vandalism, the museum is not presently open to visitors but according to locals there are fundraising efforts on the go to revive the museum and reopen it to the public.