Situated just on the other side of Sir Lowry's Pass, Grabouw and the Elgin Valley has remained a popular spot for both agriculture and leisure throughout the years due to the rich, fertile soils of the beautiful valley. With a past brimming with pioneers and entrepreneurs, Grabouw is truly a unique town of the Overberg.
Here are 5 historical facts about Grabouw:
1. The Elgin Valley became the largest single fruit exporter in the world due to the hard work of the Molteno Family which started in the early 1920s.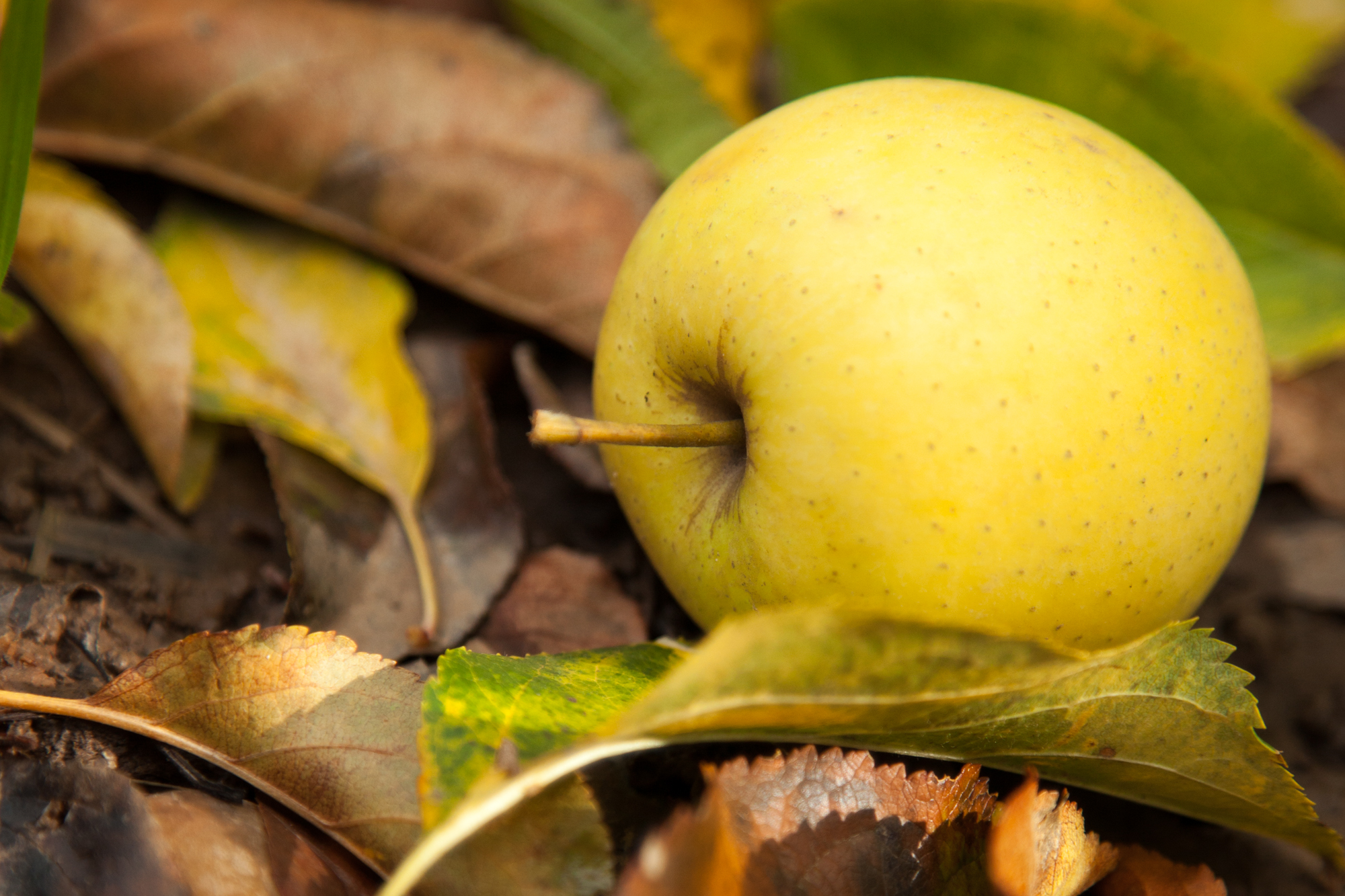 2. Grabouw was built on the farm Grietjiesgat obtained by a painter, Wilhelm Langschmidt in 1856 and was later named after the German town he was born in.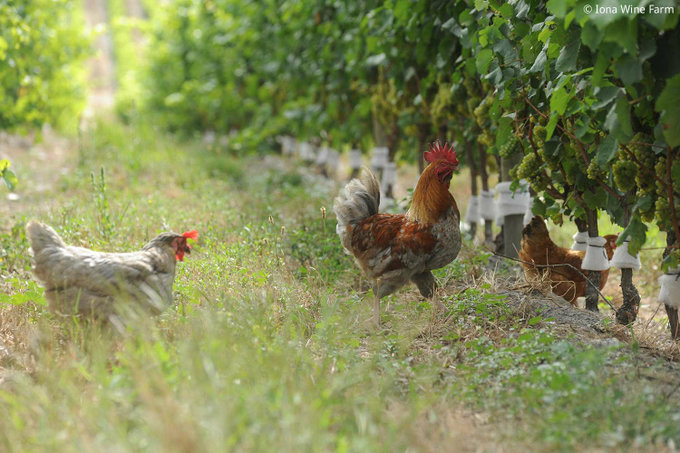 Image courtesy of Iona Wines
3. One of the farming pioneers in the area was one Kathleen Murray, a cousin of the Molteno brothers. She was the first successful apiarist (bee farmer) and later expanded her expertise to pig, poultry and fruit farming.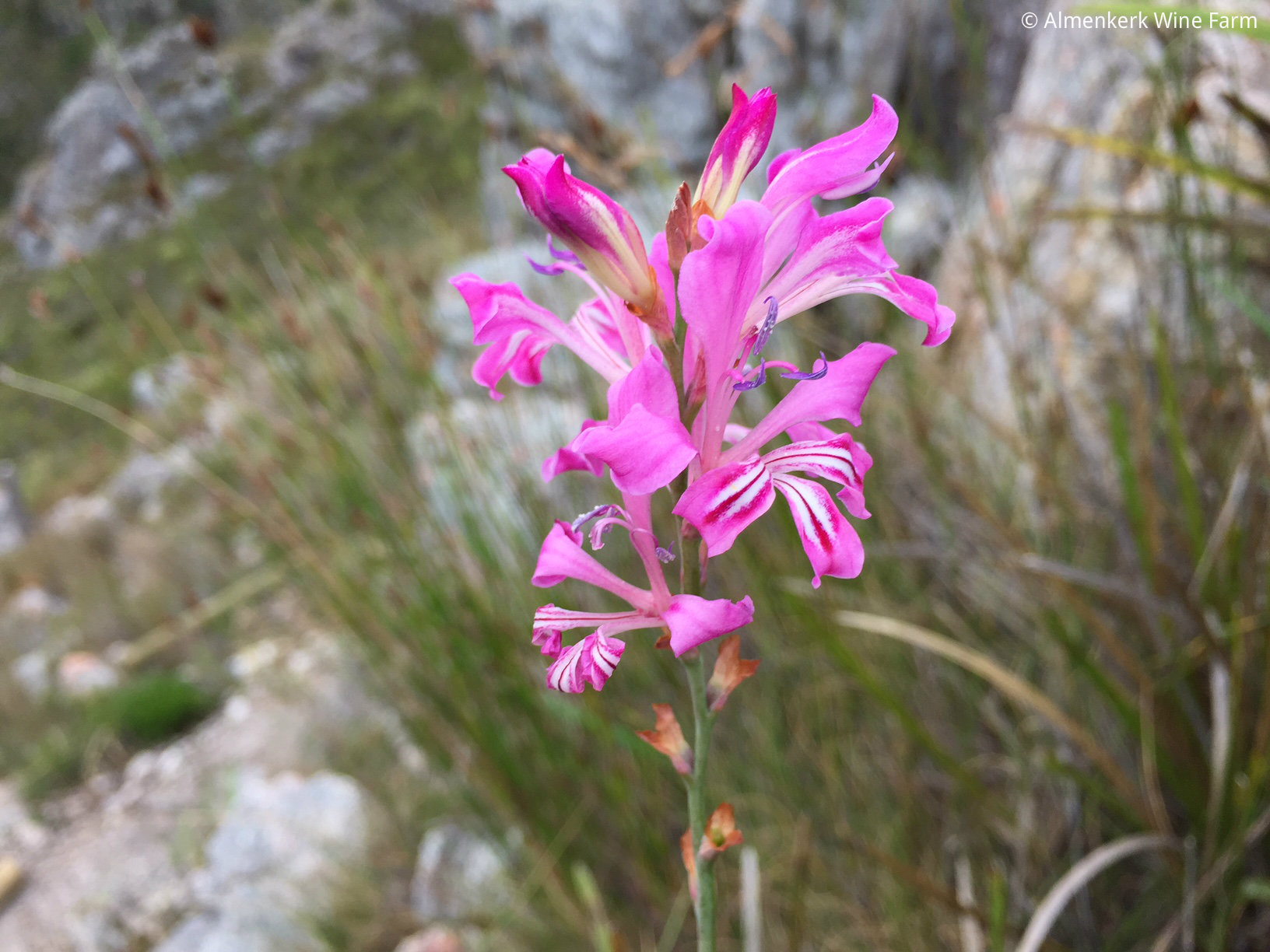 Image courtesy of Almenkerk Wine Estate
4. Sir Antonie Viljoen, known for his role in the Anglo Boer War and political career in the Cape Parliament, established the farm Oak Valley which is recognised as the first commercial producer of deciduous fruit in the region.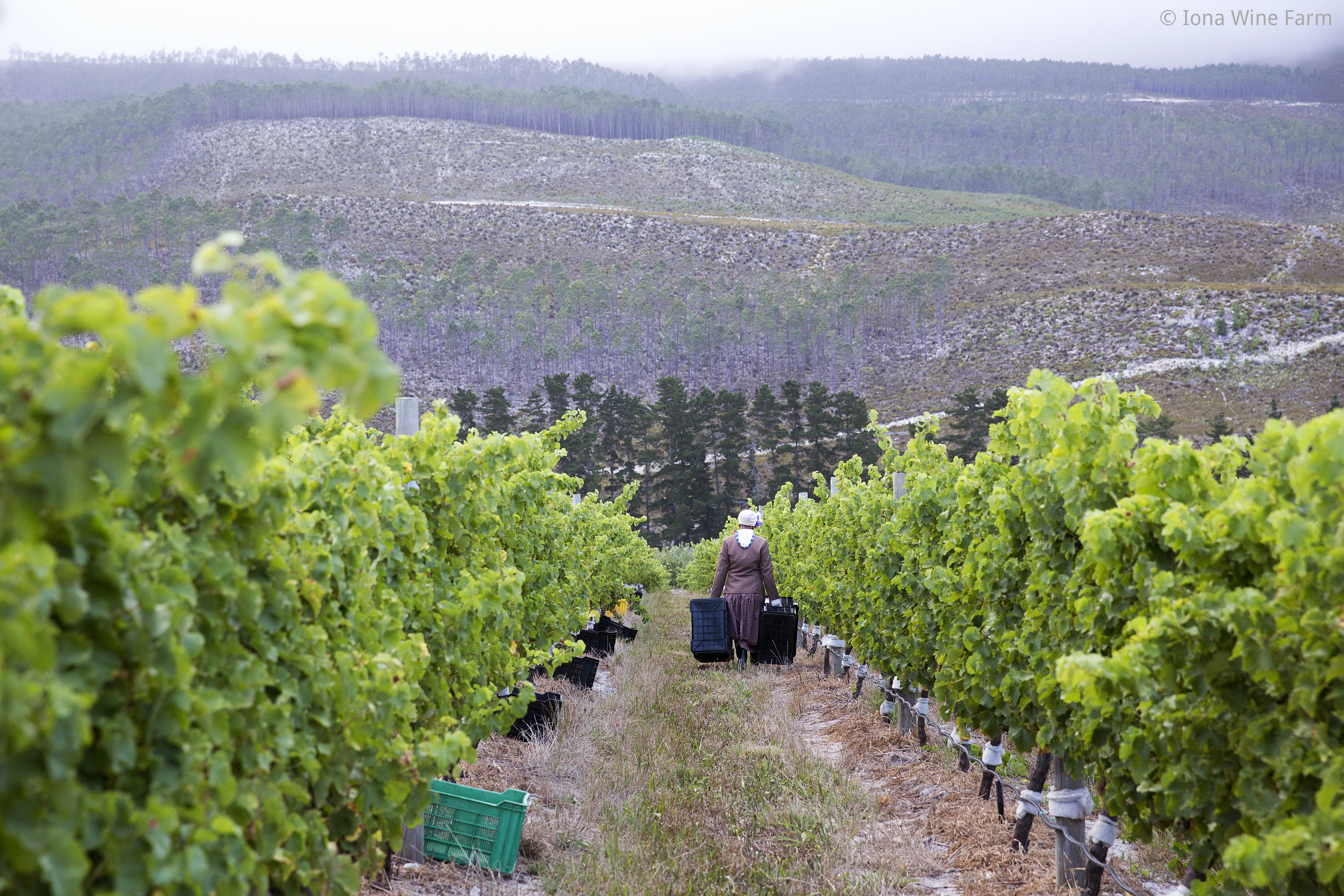 Image courtesy of Iona Wines
5. The popular soft drink Appletiser was launched in 1966 on Edward Lombardi's farm, Applethwaite.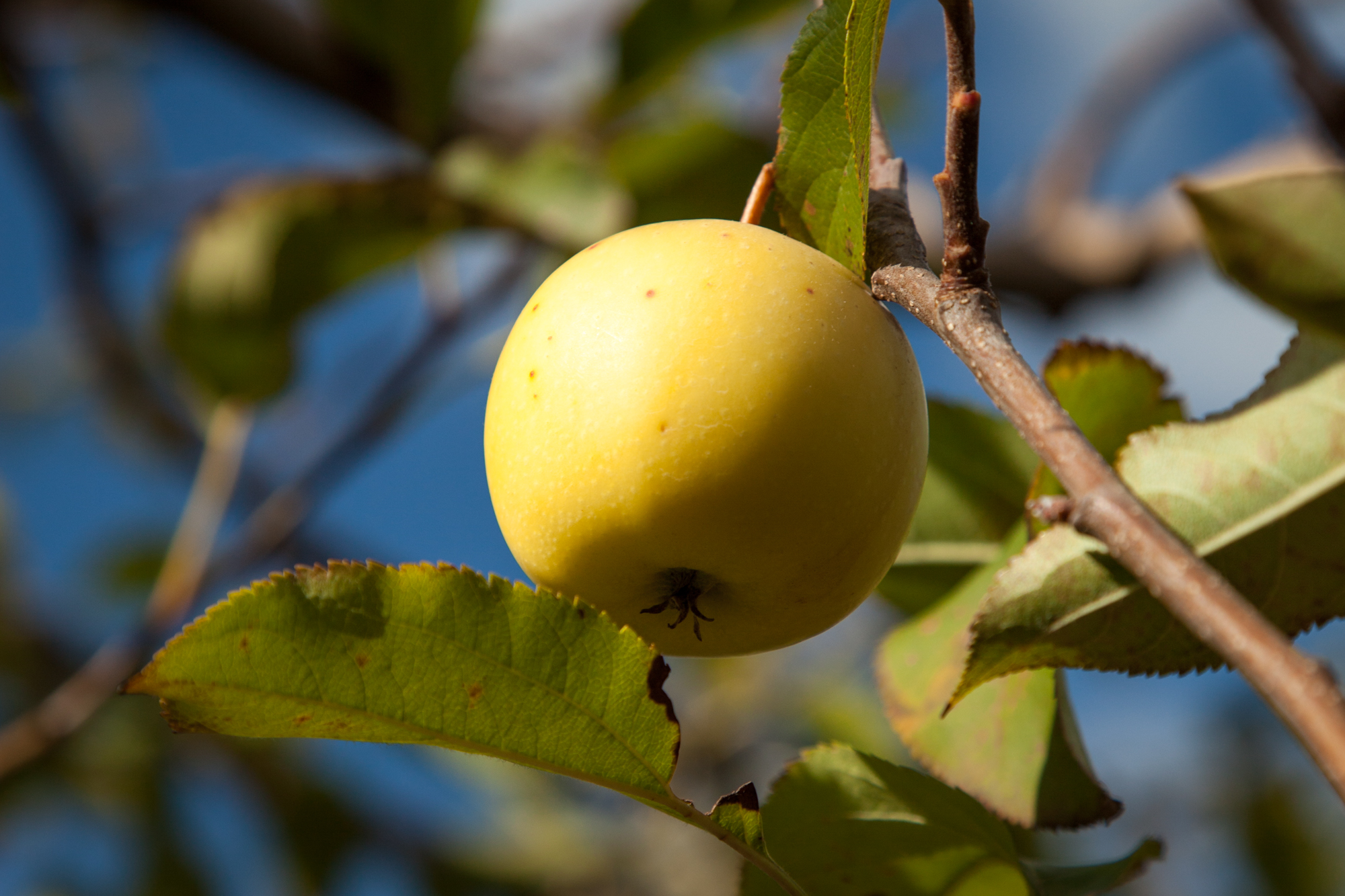 Elgin Valley and the town of Grabouw owes its thriving [agricultural and leisure] industry to those who (quite literally) planted the first seed so many years ago. Be sure to explore more of the History of Grabouw and the Elgin Valley on your next visit to truly appreciate all it has become.