The 18,000 hectares Kogelberg Nature Reserve is considered to be the best section of the Cape Floral Kingdom as it boasts some of the finest examples of mountain fynbos. The area has been protected from a lot of human interference due to the Kogelberg mountain range which has left an untouched, pristine wonderland.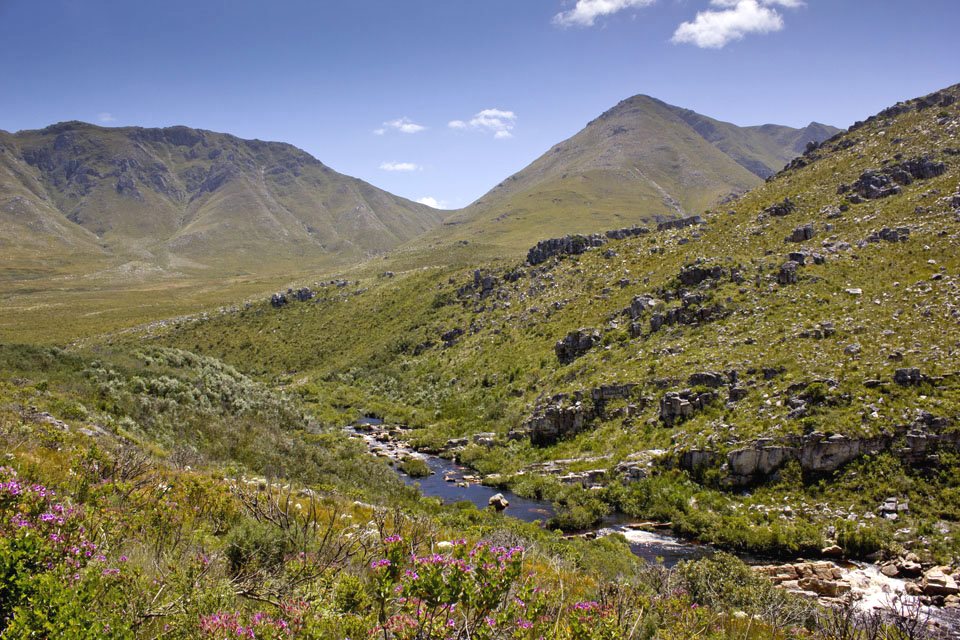 The reserve has approximately 1 800 different plant species and of that about 150 of the plant species are rare and endemic. Renowned for its unique flora, the reserve is also home to many of the phenomenal species of the Protea family including the endangered Marsh Rose.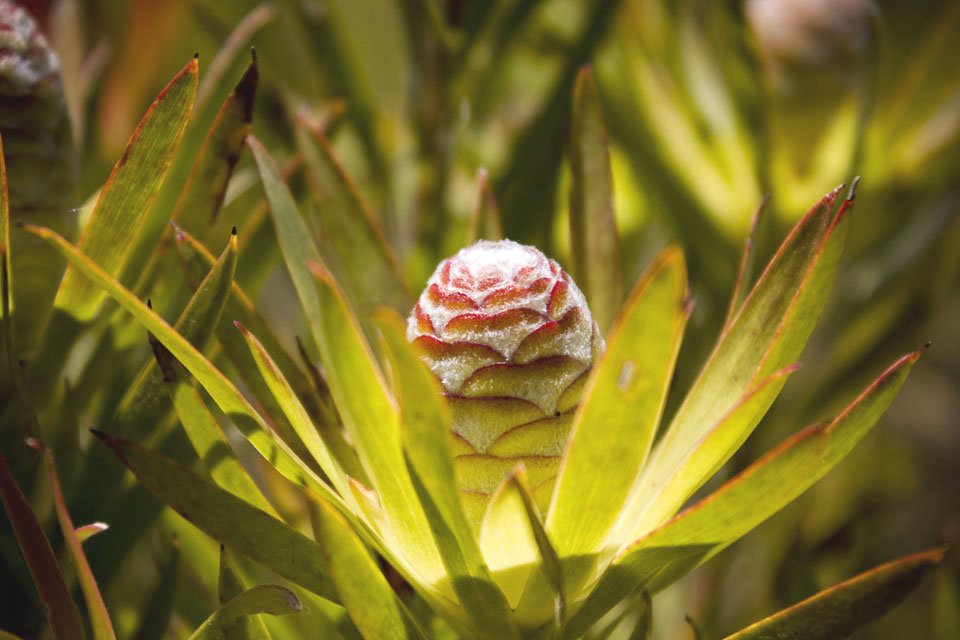 The indigenous low-shrubby plants don't cater for larger animals so the biggest animal on the reserve is leopard which are very rarely seen. Animals that are more frequently spotted are the Cape Clawless Otter, Klipspringer, Grysbok, baboons, dassies, hares, Peregrine Falcons, Black Eagles and Fish Eagles. There are also much smaller creatures like the endemic freshwater crab and endangered micro-frog.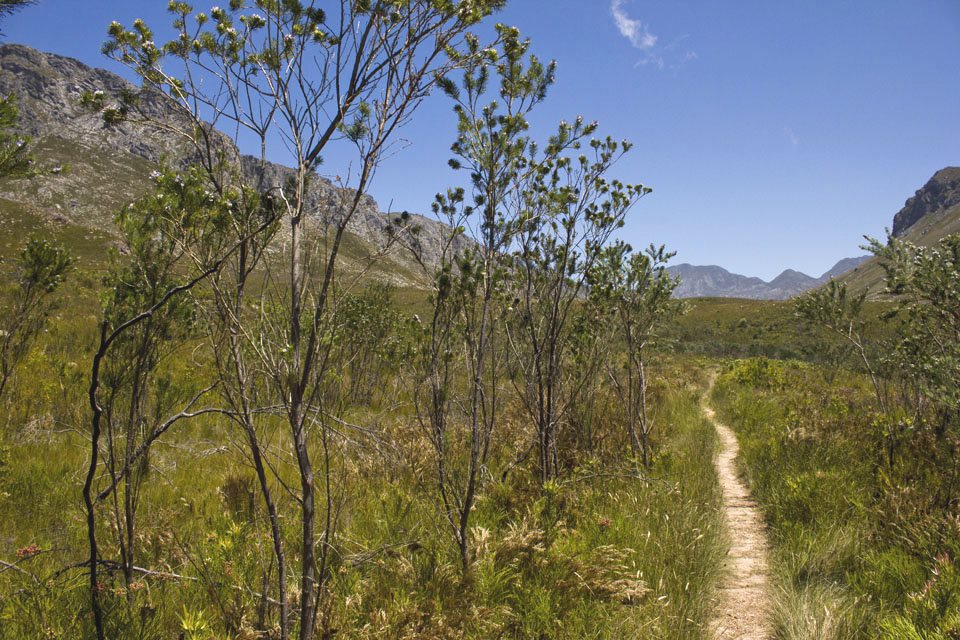 Those wanting to experience the wonders of the Kogelberg Nature Reserve can choose from several different hiking trails, mountain biking routes, white water rafting and tubing. White water rafting is only possible in winter when there is heavier rainfall and becomes a Grade III river rafting experience. In order to conserve the area and manage the amount of people entering the reserve there is a daily limit on the amount of people permitted to enter.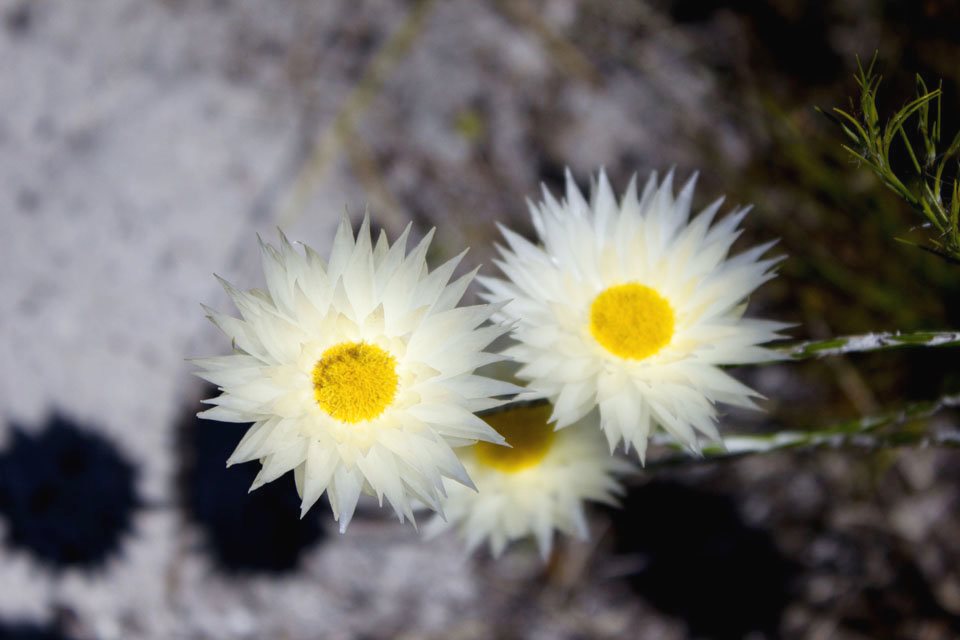 For those reluctant to leave the peace and tranquility of this World Heritage Site there are self-catering cabins. To blend in the with the surroundings and maintain the sustainable initiative the cabins have roof gardens, an eco-pool, incredible views over the reserve and are made from locally sourced timber and stones.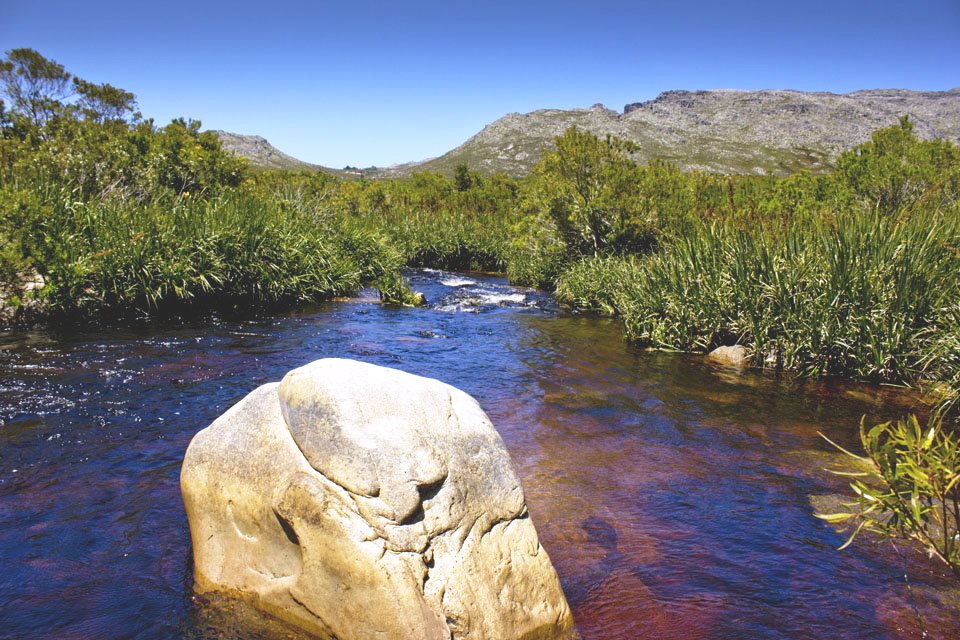 People have been enjoying the Kogelberg area since the stone age. There is evidence of early stone age hunters that most likely lived off game, shellfish and edible plants. Approximately 100 000 years ago Khoi people inhabited the area and their middens and burial sites can be found along the coastline.
The Kogelberg Nature Reserve lies within the Kogelberg Biosphere in the Kleinmond area. The drive from Cape Town is just less than an hour and a half. The remarkable fauna and flora beckon anyone with a love for the outdoors and is well worth the trip.