At Xplorio we believe in the power of community and as such we like to shine the light on some of our community members. Here are 5 great bsuinesses to visit on your next trip to Napier:
This curious little shop across from the church is truly a little shop of wonders. Upstairs you'll find a quaint little shop filled with handmade clothing, jewellery, crafts and other curios. Enjoy a cup of coffee and a homemade scone as the owners tell you all about the town and how the shop came to be. Heading downstairs you enter a world of days gone past. Here you can view a private collection of militaria which includes various medals, uniforms, helmets and more. Down here is also where the owner crafts his beautiful hand-made chess sets which depict different battles from the past.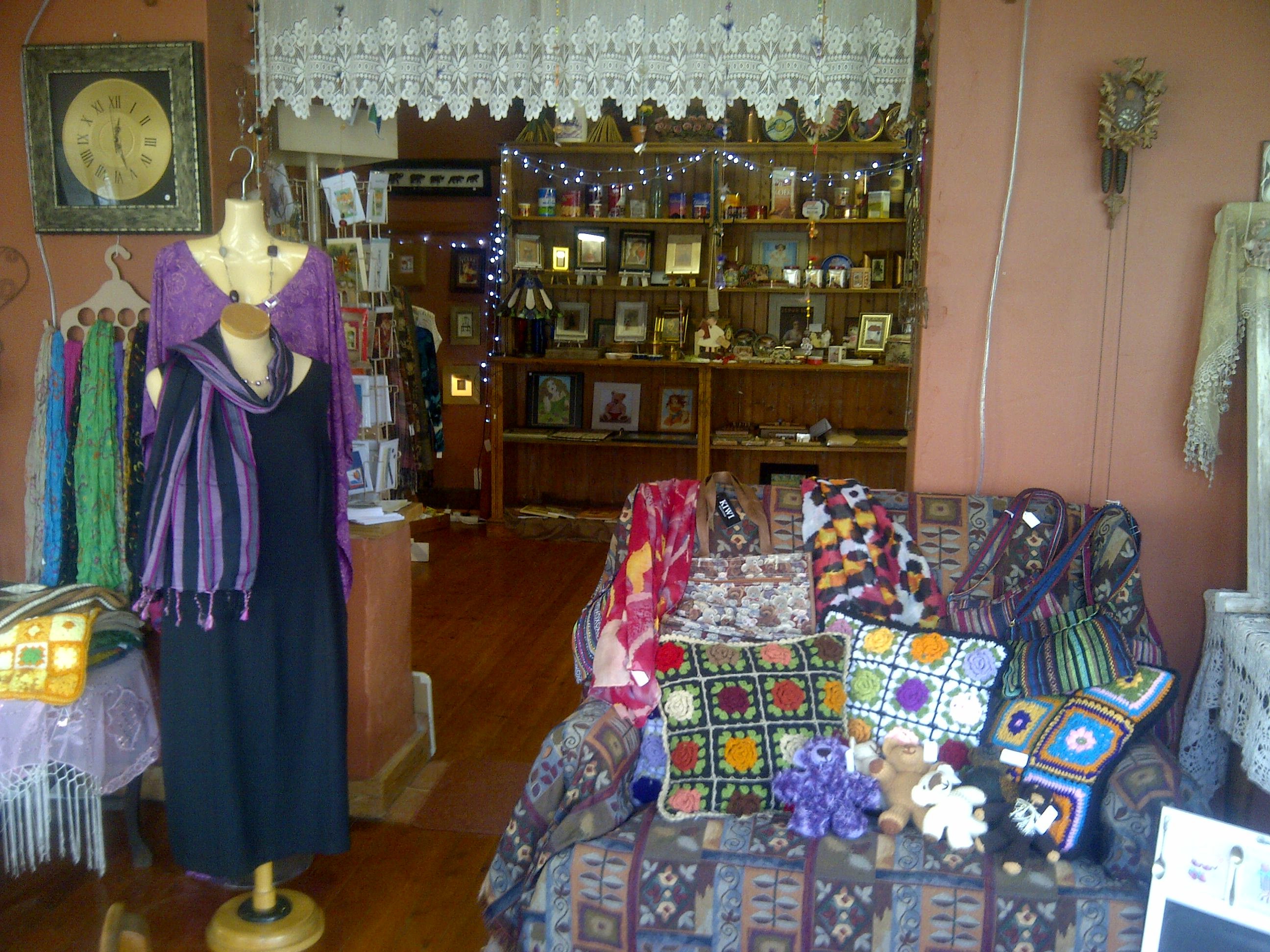 Are you heading out of town for business or a holiday and worried about leaving your fur-kids home alone? Not to worry, K9 Mums are here to help. These lovely ladies offer an alternative to our furry friends who don't like going to kennels and/or need special help. They will even keep you updated via Whatsapp to ensure you peace of mind.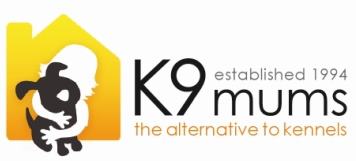 As your heading out towards Bredasdorp under the shade of tall-standing Blue Gum trees, you'll spot a flash of red and big smiling faces which signals the Red Windmill. With its busy and brightly coloured garden and llamas grazing in the neighbouring field, this is a wonderland for the kids. Inside you'll find a splash of colour in the form of beautiful vintage clothing and accessories. The Farmstall serves great vintage-style country meals and freshly baked treats for all to enjoy.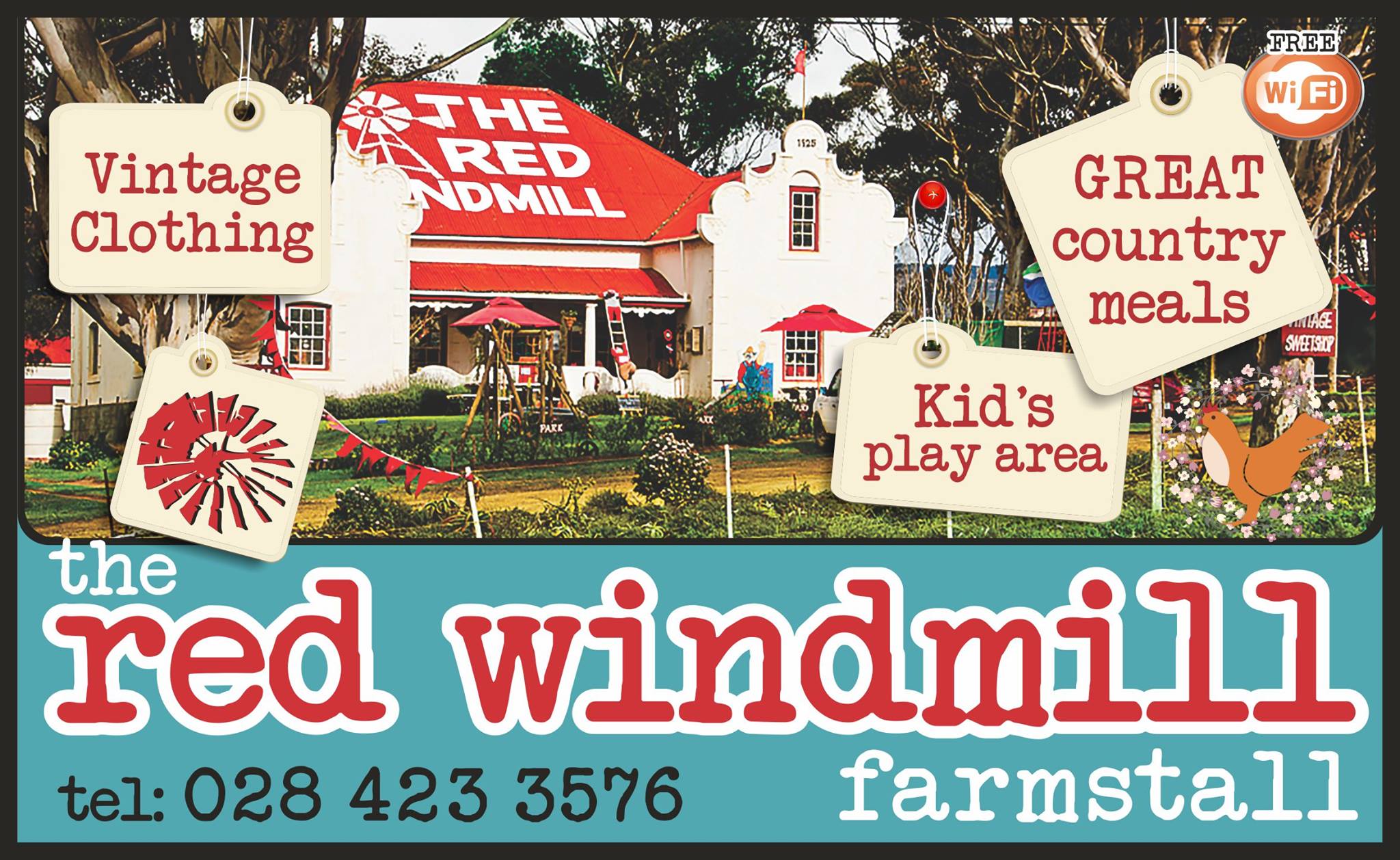 In the middle of this unassuming artistic hub you'll find a gallery that is dedicated to just that. Housing a variety of exclusive and contemporary art collections from Cape Agulhas and the larger Overberg, this is one stop you can't miss in Napier. The gallery not only holds a variety of artworks, but also a range of different jewellery, homeware, craft-related gift ideas, wood carvings and mementos.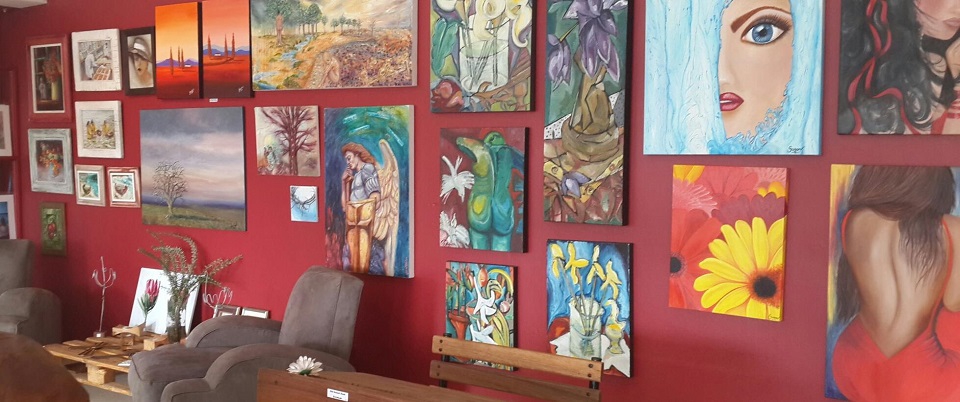 One of the best things about visiting a new is all the little curio and gift shops to visit and being able to find that perfect gift for those waiting at home. Heading along Sarel Cilliers Street you'll notice a cute little shop with the name My Skat. This cozy store holds a variety of collectable, antiques, furniture and can even offer you a great bean-to-cup coffee. Stop by to find a great gift for that special occasion.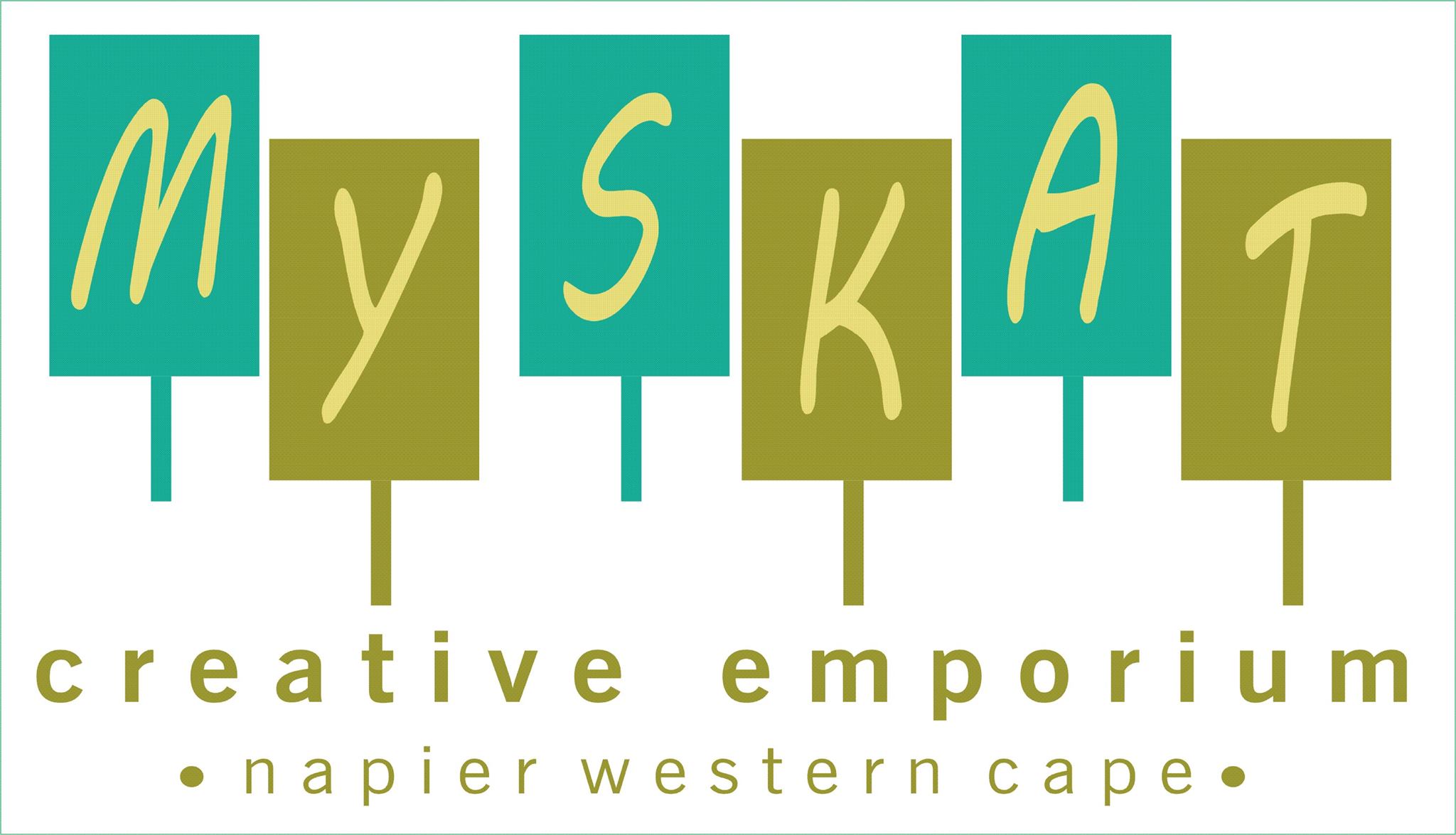 *Please note that these listers are chosen at random. Feel free to contact us at info@xplorio.com to be included in the next list.