At Xplorio we believe in the power of community and as such we like to shine the light on some of our community members. Here are 5 great businesses to visit on your next trip to Napier:
Napier Nostalgia provides the perfect combination of everything you need to do on holiday. Located in the peaceful village of Napier, this establishment is a B&B, gift shop and restaurant all rolled into one. Centrally located for you to explore the artistic little town, Napier Nostalgia offers a relaxing holiday along with great gifts and fresh coffee.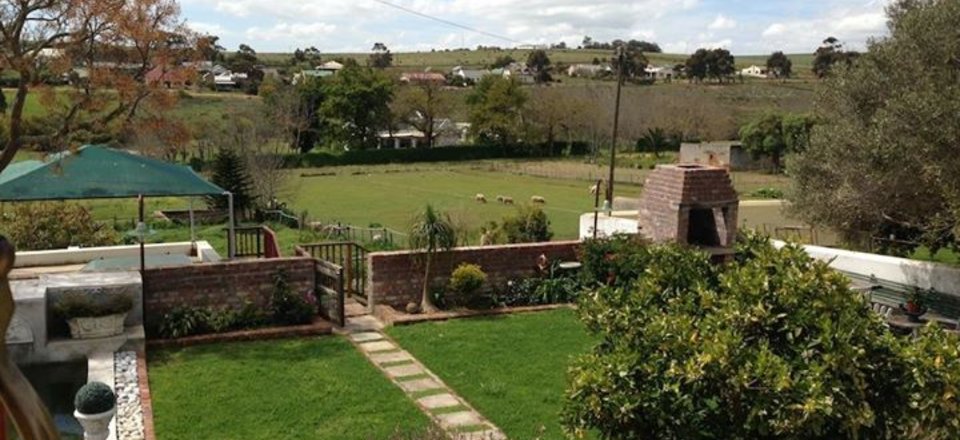 Now here's something you don't see every day – a goat cheese farm in the heart of the Overberg. Situated just outside of Napier, Domino Goats Cheese Farm is a true little gem of the town andis a must-see when in the area. Open to the public 7 days a week for tours and tastings, Domino Farm welcomes individual visitors as well as groups. The farm produces a range of Alpine goat dairy products and free range poultry by organic principles.



Welcome to Xtreme Paintball in Napier. This lively business is an importer and distributor of paintball equipment and accessories for the sport of paintball and less lethal self-defence. For all your paintball accessories and playing gear, visit Xtreme Paintball and get yourself sorted.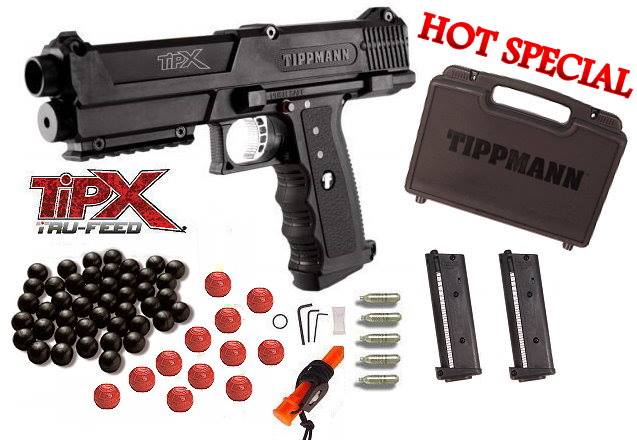 Located in the Main Road in the shade of a lovely old tree, you'll find Gunner's Mess. A welcoming eatery with an intimate environment where you get the friendliest cup of pure rich Arabica coffee and hearty meals. Enjoy traditional bangers and mash while chatting to the owners or friendly locals at the next table. The Diner prepares good home cooked food "like Mum used to make". Stop by for a hearty meal and a good chat.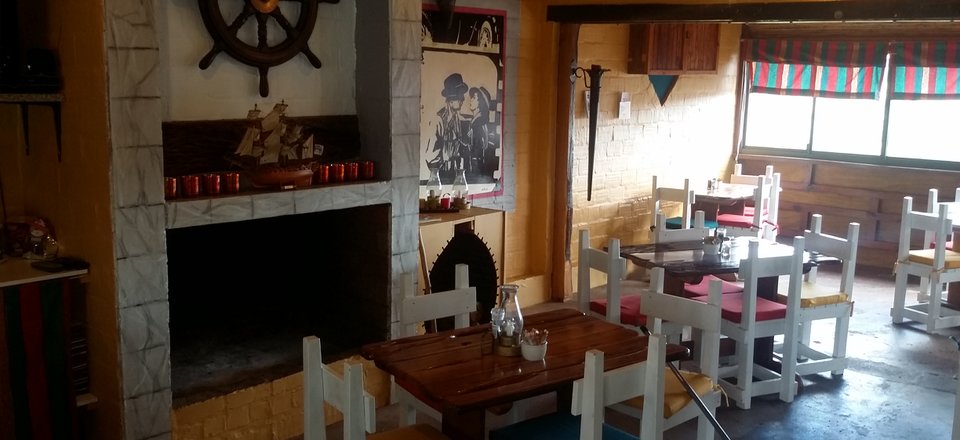 The team at Napier Mountain Activities aim to help you discover the true essence of life by bringing an active mountain experience within your reach. Enjoy a variety of abseiling, rock climbing, mountain walking, overnight camping and much more while taking in the beautiful vistas of Napier and its surrounds. Great for the outdoor adventurists and group activities, Napier Mountain Activities' qualified guides can lead you on a half-day, full-day or overnight hike.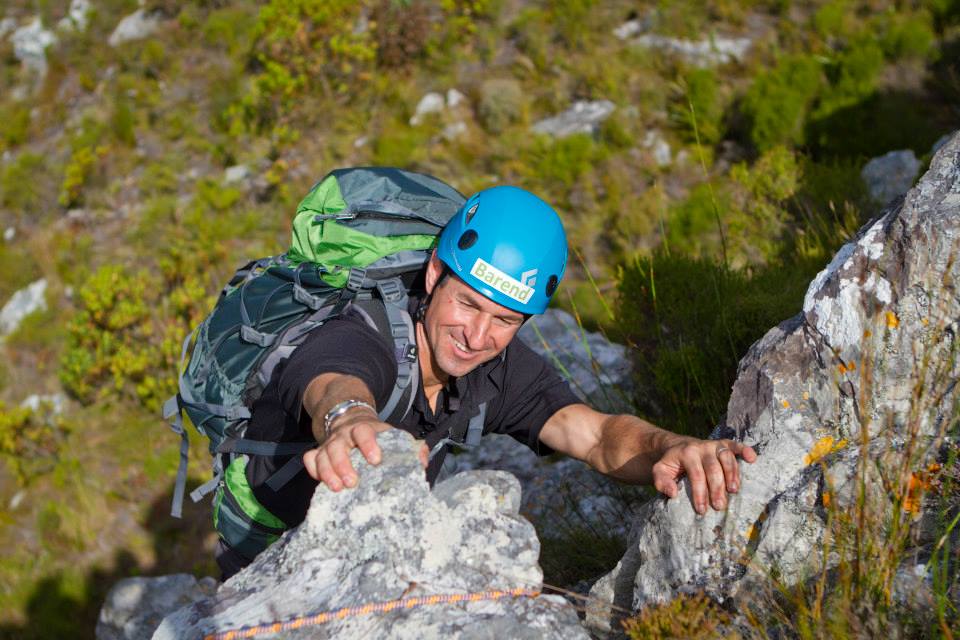 *Please note that these listers are chosen at random. Feel free to contact us at info@xplorio.com to be included in the next list.