Fondly known as the gateway to Cape Agulhas, the bustling little village of Napier gives you the first taste of what to expect in this unique region at the southern tip of Africa. The main road leading from one end of the town to the other serves as a heartbeat to the town and is also intricately tied into its rich history. This is also where you'll find the majority of the towns businesses, art galleries and studios, eateries and accommodations which encourages visitors to make their way through town on foot.
Besides the variety of culinary creations of the local farm stalls, restaurants and tasting venues as well its many artists, the town also holds a rich and somewhat conflicted history. A number of heritage sites, monuments and beautifully restored old houses of yesteryear as well as South Africa's largest sundial can be found in the rising streets of Napier Village.
But don't take our word for it - here is a look at the countryside village of Napier through the eyes of our listers:




Peace and Tranquility at Peace Valley Guesthouse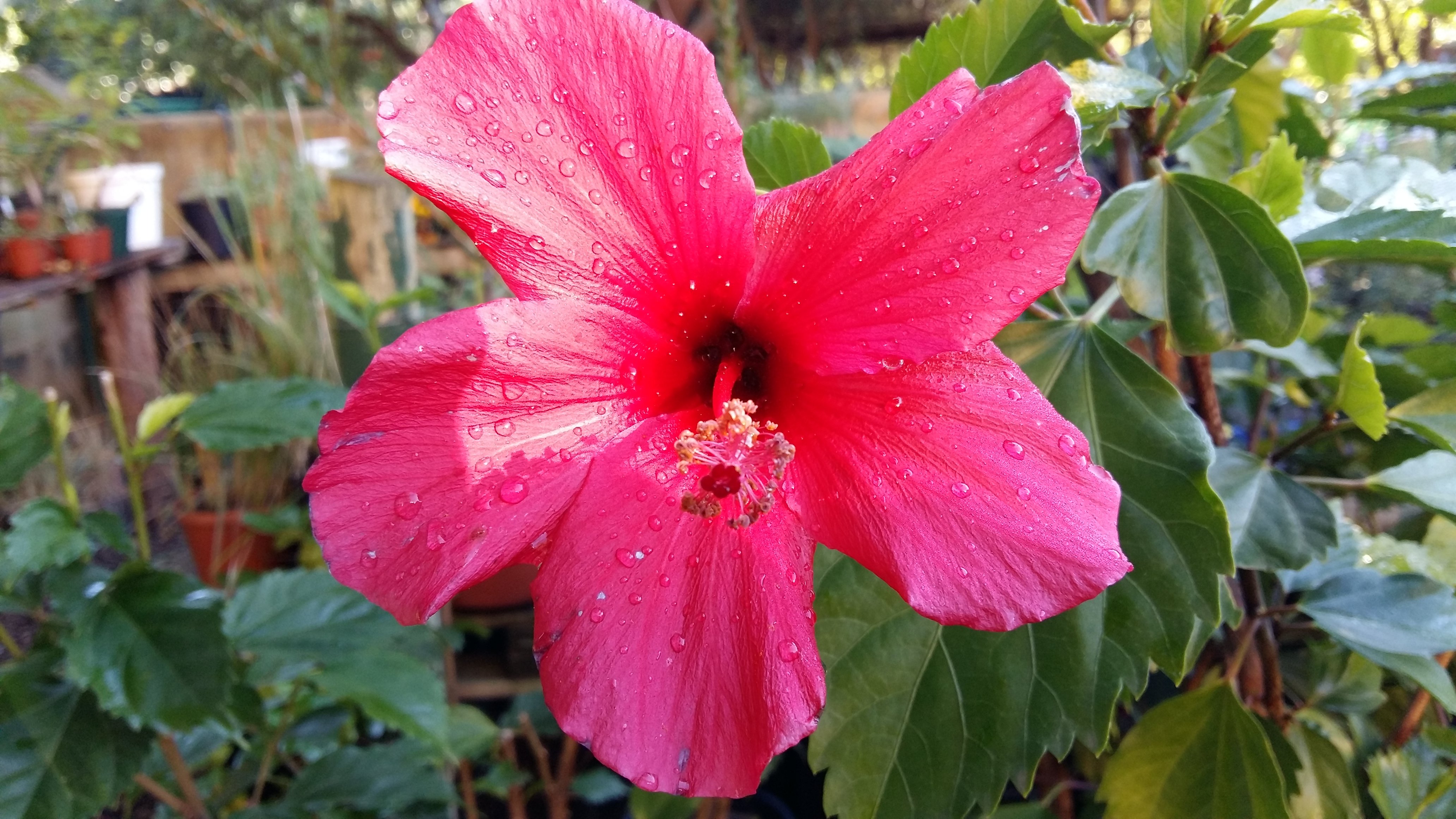 Hibiscus shrubs in bloom at Moerse Farmstall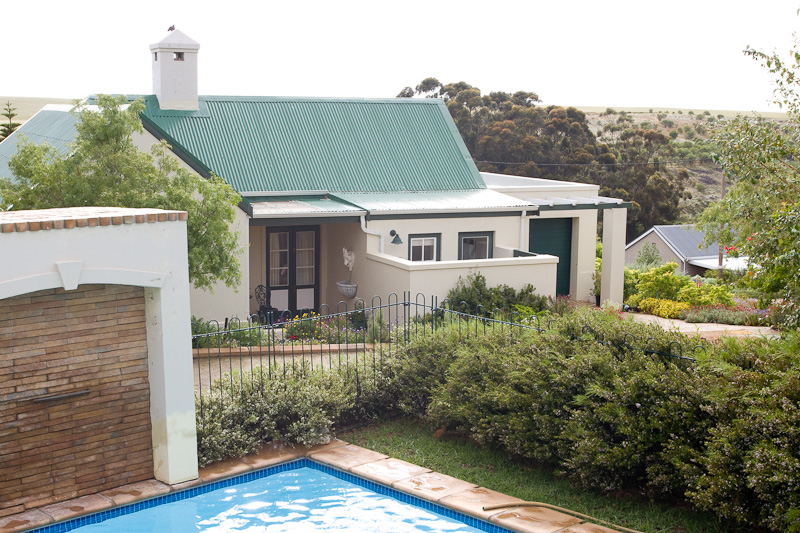 The Cottages surround the Napier Retirement Village Club House with dining room, lounge, library, pool and gym.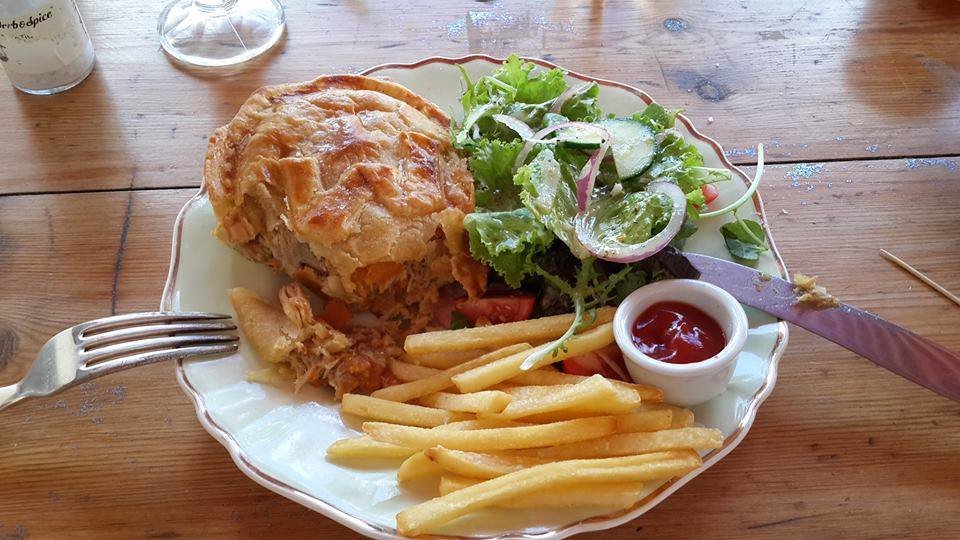 Scrumptuous Roast Chicken and Butternut Pie at Red Windmill Farmstall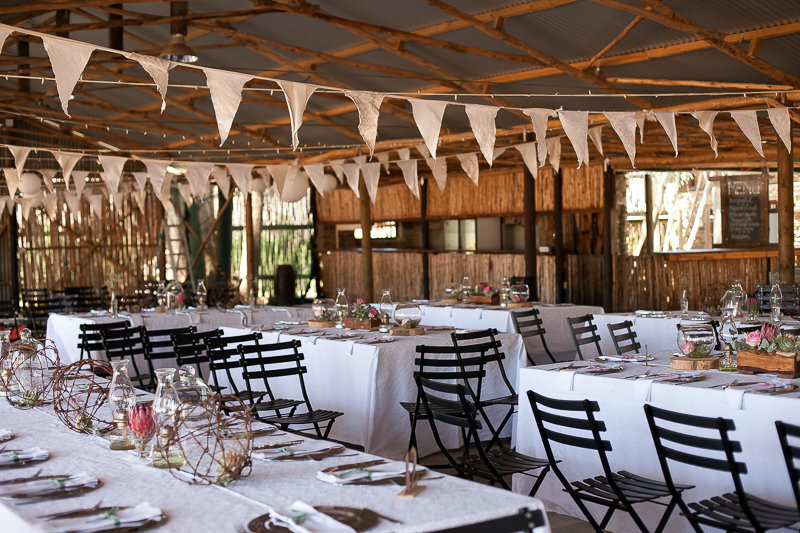 Reception Area at De Oudekraal Wedding Venue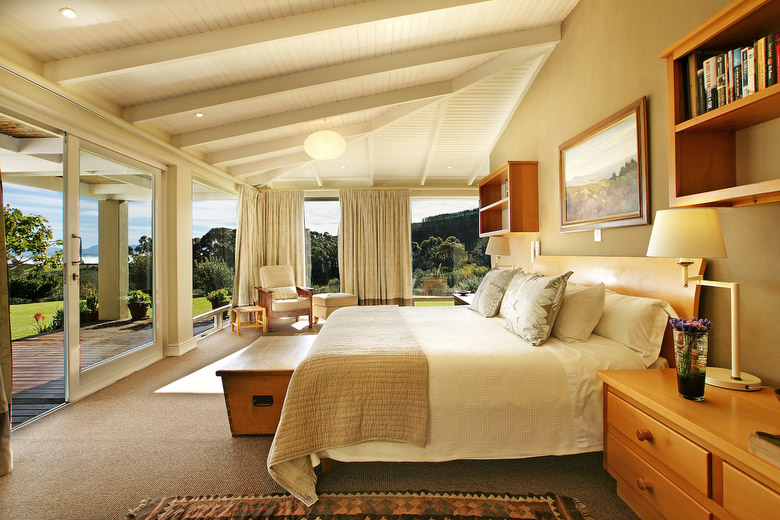 The Drift Farm Homestead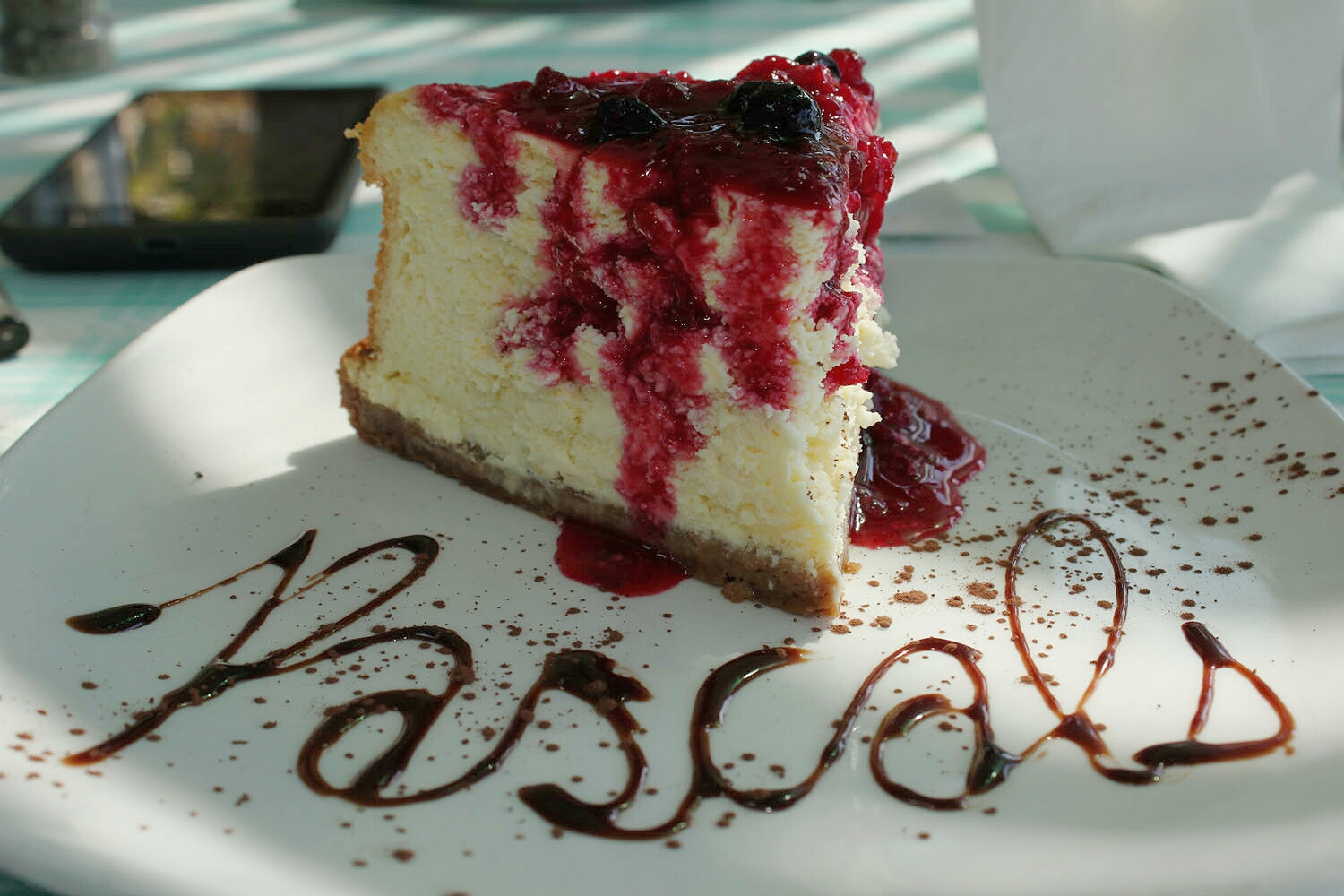 Delicious Desserts at Pascal's of Napier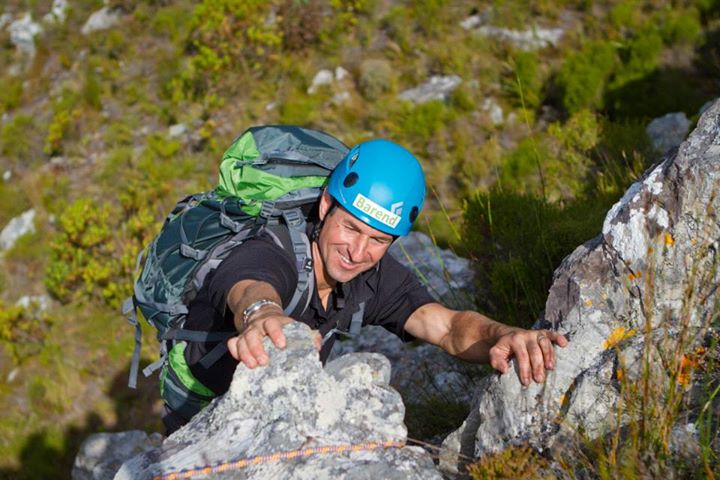 Experience the great outdoors with Napier Mountain Activities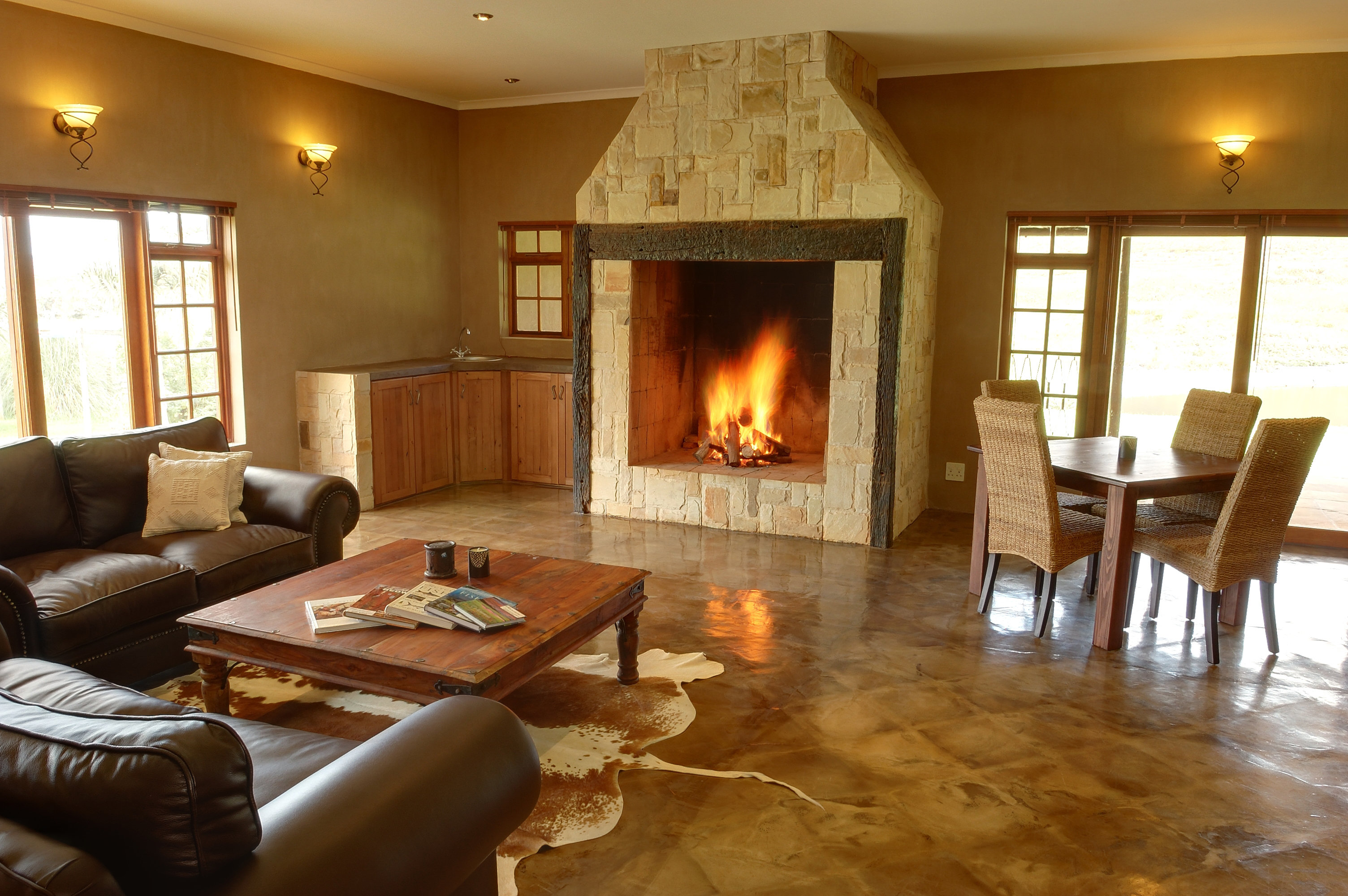 Lounge Area of Eagles Rest Guest Lodge Accommodation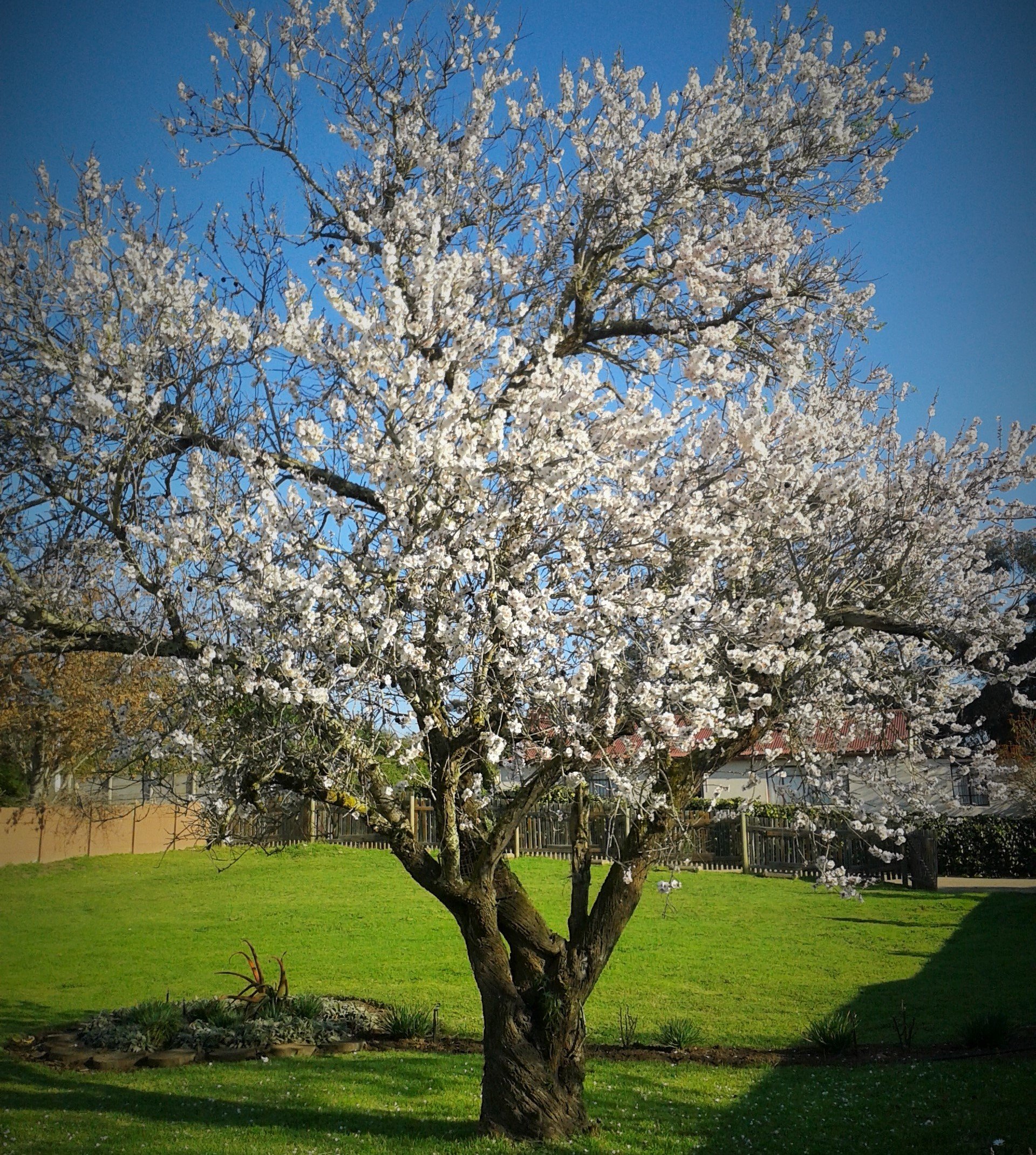 Almond Tree in Bloom at De Fijnbosch Huys