Do you wish to escape to a quaint village? To breathe in that clean country air and take the time to live life deliberately, as it were? Then the village of Napier in the Cape Agulhas region of the Overberg might just be what you're looking for. Already known for its easy living and large garden plots, the village also plays host to a number of country house accommodations.
To experience the tranquillity and sweeping landscapes of this historical little village, why not stay at one of these great country stay accommodations in Napier:
Welcome to a luxurious Overberg getaway in the birthplace of The Drift Wines. The Drift Farm Homestead offers luxury self-catering accommodation that can comfortably sleep 12 guests. The East Wing holds the main living area, kitchen and dining room along with 2 bedrooms while the West Wing has another 2 en suite rooms with a small conference facility. There is also the Barn of which the upper level; has been converted into a studio room with views over the veggie garden, dam and chicken coop. Enjoy a beautiful stay with ample room to explore and relax.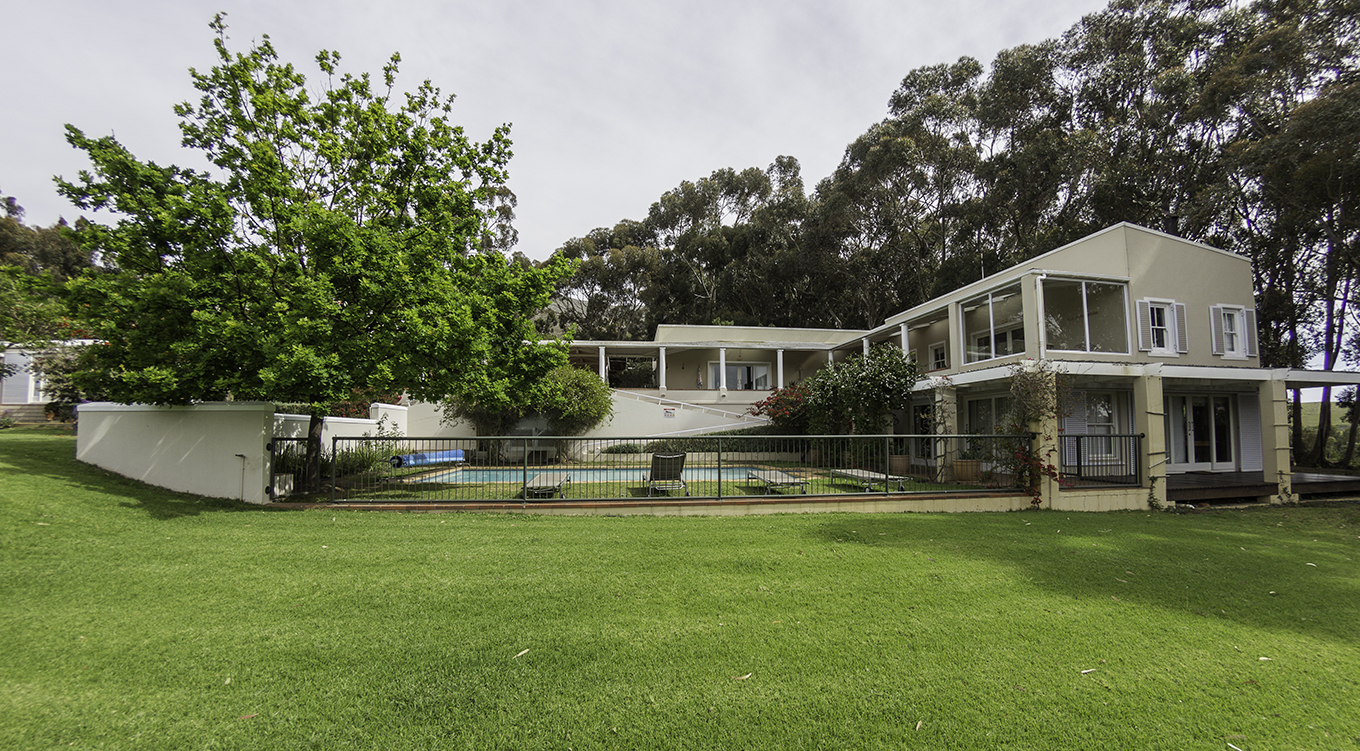 Sunbird Lodge & Fynbos Reserve
This small and intimate self-catering lodge located just outside of Napier offers a unique opportunity to reconnect with nature. Surrounded by rare fynbos, the Lodge offers an ideal retreat for a family or adventurous couple and is a great base from which to explore the region. For those who wish to stay put can enjoy exploring the reserve and birdwatching during the night and star-gazing in the evenings. One of your hosts is also a trained FGASA guide and all too happy to take you on an educational walk or tour on the farm.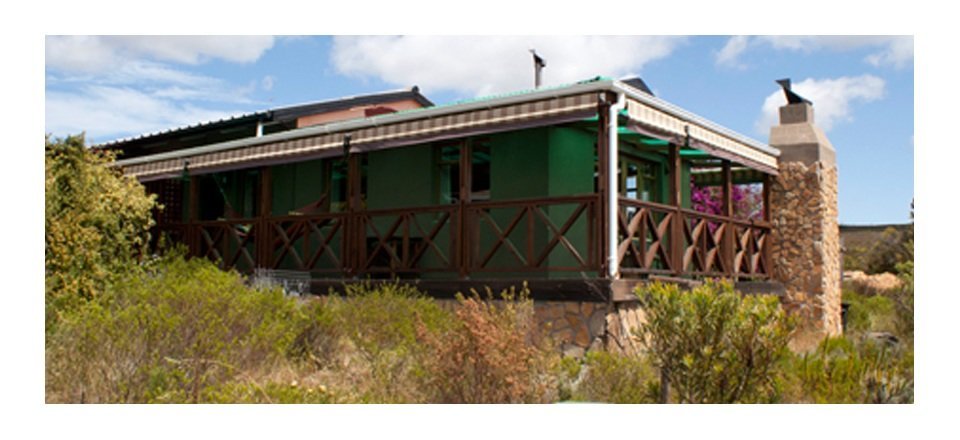 Kept a 'secret' by those in the know, Halfaampieskraal offers a comfortable stay on a working farm. Focusing on providing a stylish and blissful stay with good food, the Farm offers a selection of 5 spacious, private rooms. The rooms are a short walk away from the main house that holds the dining rooms where you'll enjoy a full breakfast and 3-course dinners, lounge and library to cosy up in and pool to relax in. As their catchphrase goes this is The perfect place to do nothing at all.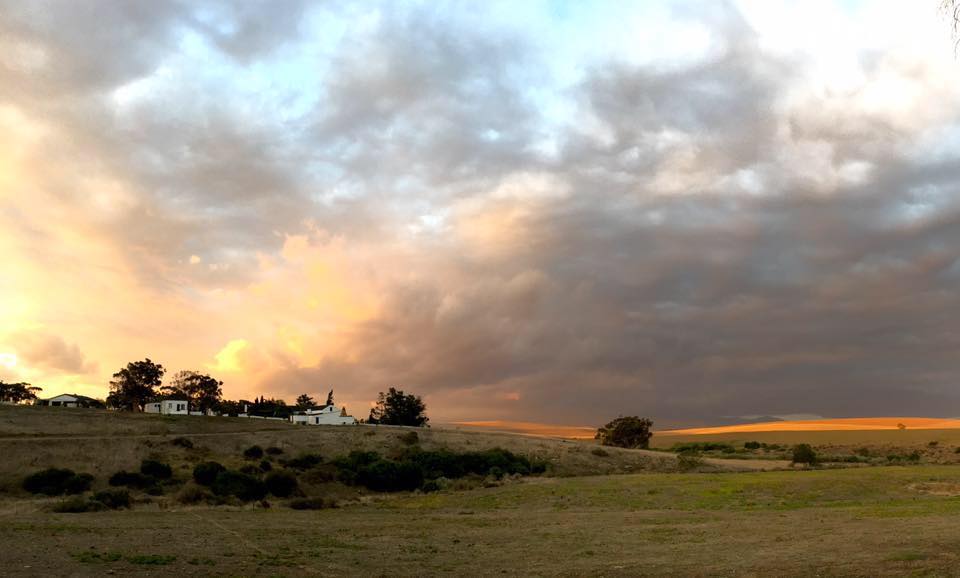 Situated on the family-run sheep farm, Sandfontein, De Skaap makes for an ideal holiday spot and function venue for large families and groups. The self-catering accommodation consists of 2 houses (Jan Frederik Huis and Kraanvoël Huis) and 2 cottages (Lepelaar en Blouryer). Fully equipped and eloquently designed and decorated, De Skaap is the perfect option for private, intimate events in the countryside.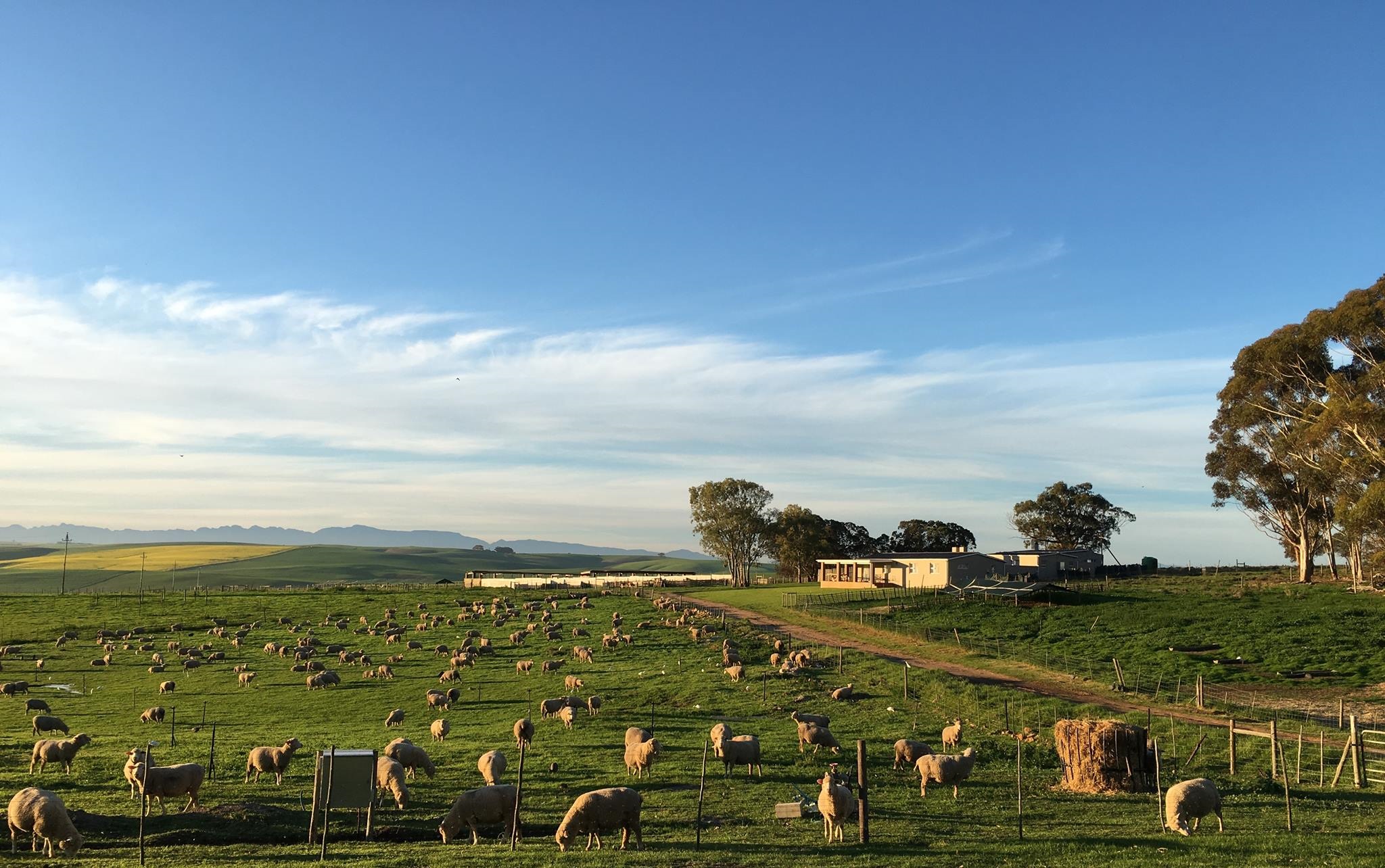 Tucked away on a winding gravel road just outside of Napier, you'll find the beautiful Eagles Rest Guest Lodge. Situated on a Protea Export Farm, the luxury accommodation overlooks lush lawns and a nearby stream. The spacious and elegantly decorated lodge creates a sense of peace and quiet where you can relax and unwind while taking in the sounds of the country and admiring the views and sunsets.